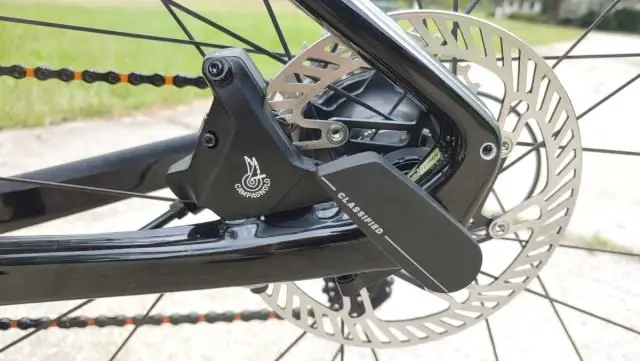 In this video, JOM Of the Gravel Cyclist crew presents the long-awaited full suspension gravel bike project build, centered around the Niner MCR 9 RDO with Classified's unique 1x drivetrain, which is virtually a 2x drivetrain. This project bike has been a collaboration with Classified Cycling, Fox Forks, FSA (Full Speed Ahead), Campagnolo, Panaracer, Orange Seal, Snap Cycling, Ergon, Wolf Tooth Components, and Brickyard Bike Co. of Phenix City, Alabama, who built the bike.
Niner MCR 9 RDO Project Bike Video
Alternative Video Link for those reading via email subscription.
Niner MCR 9 RDO with the Classified System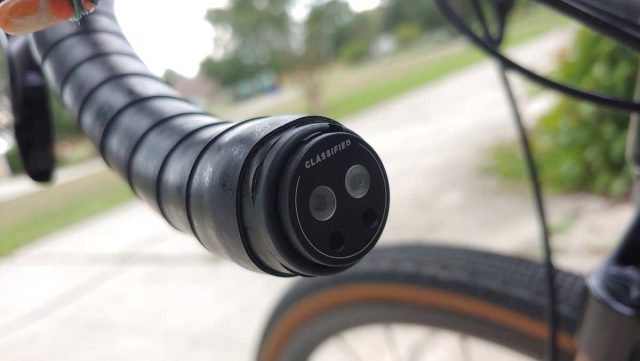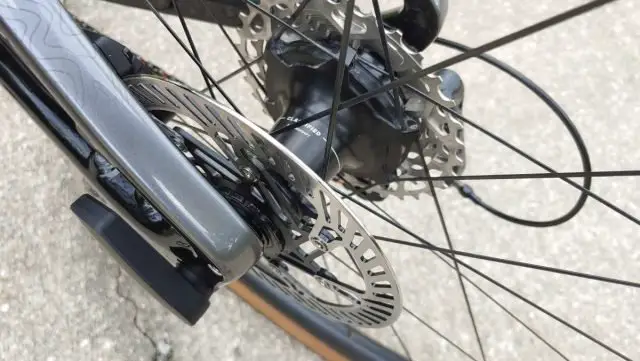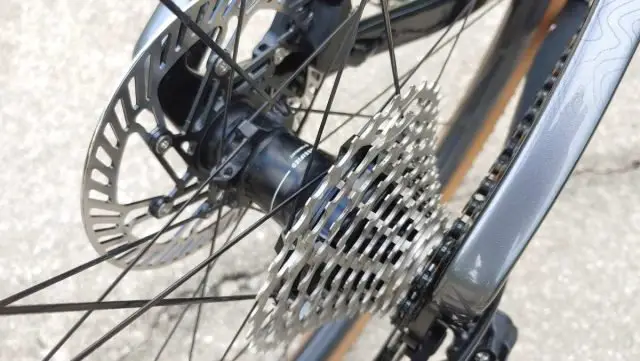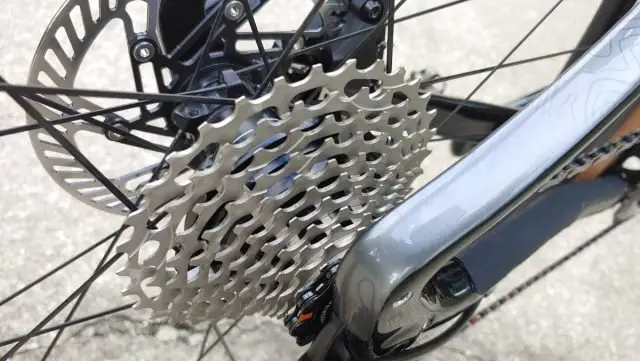 Classified 12-speed 11-34 spaced for Shimano, shifts PERFECTLY with Campagnolo 12-speed Chorus Mechanical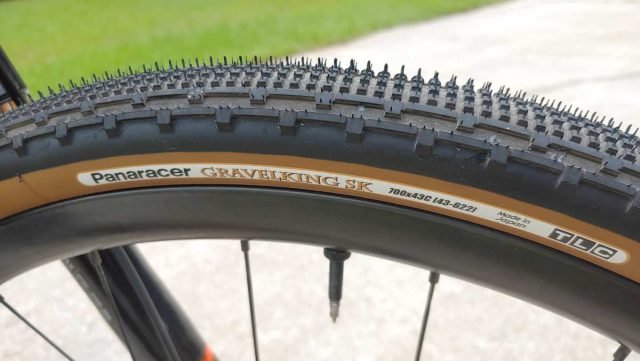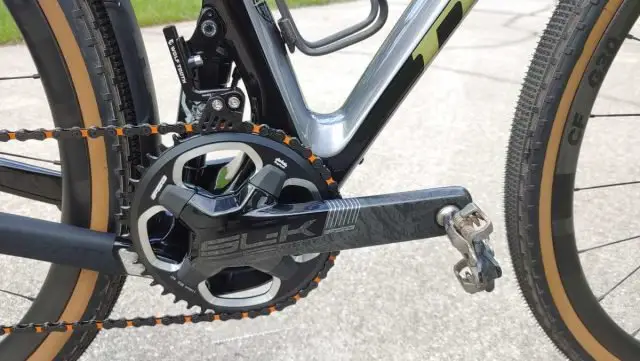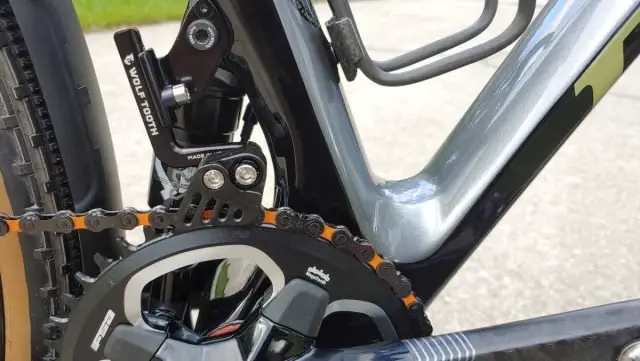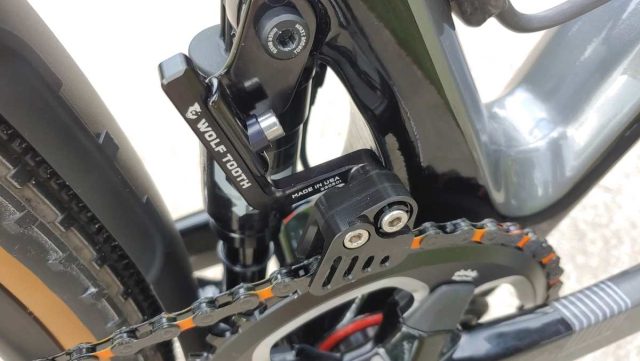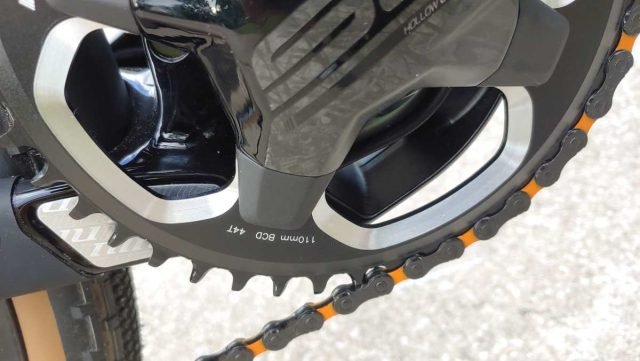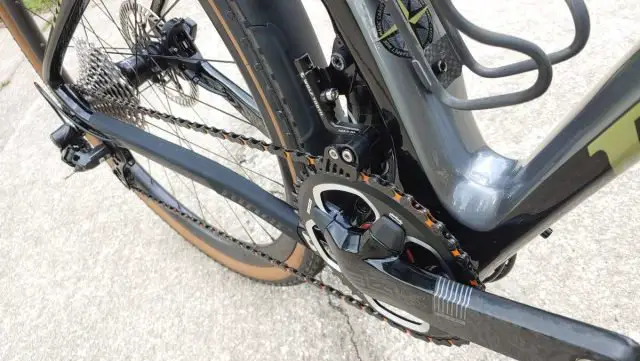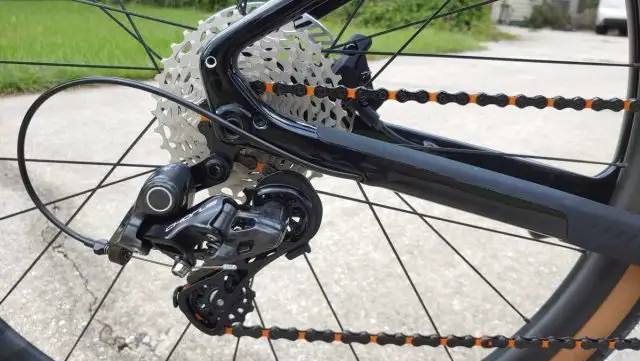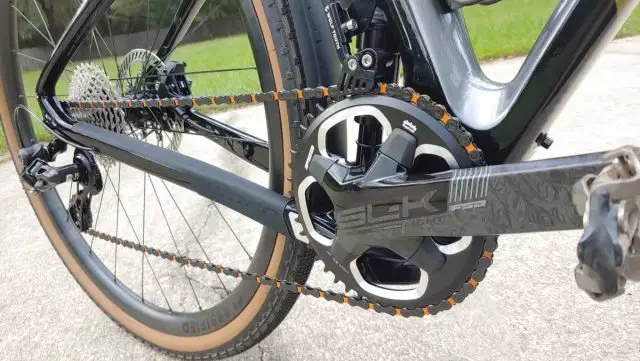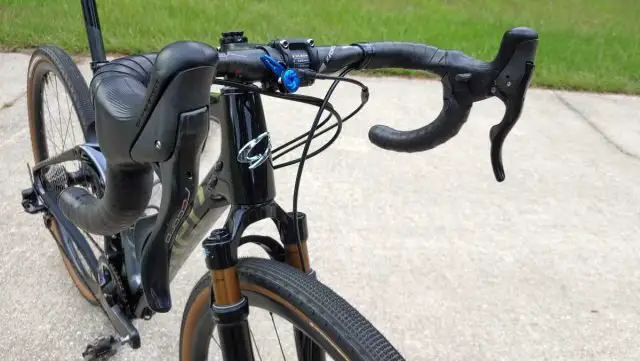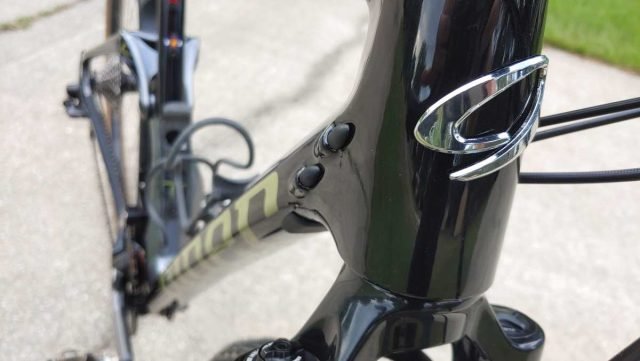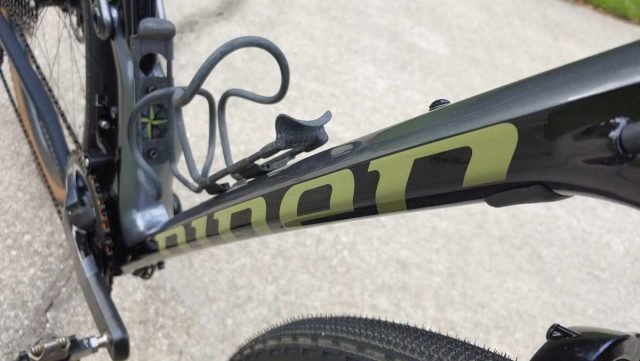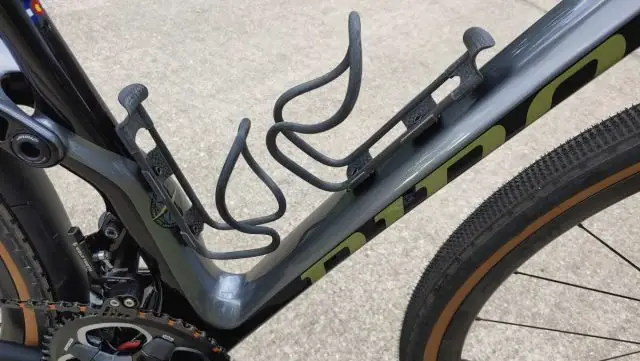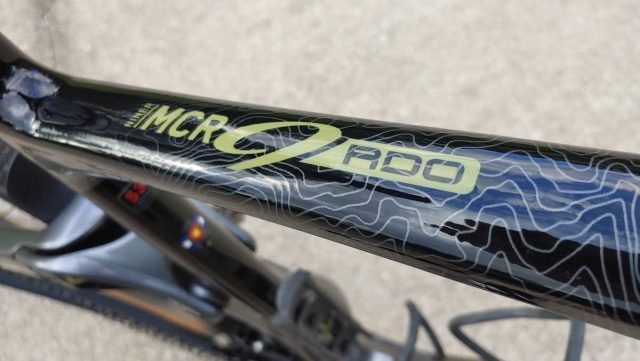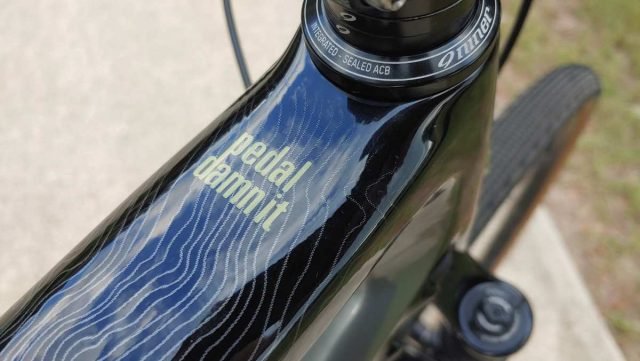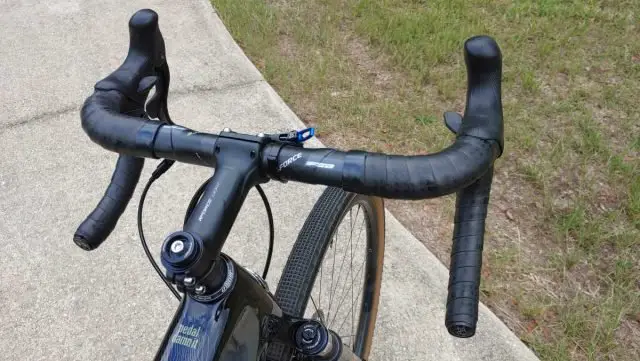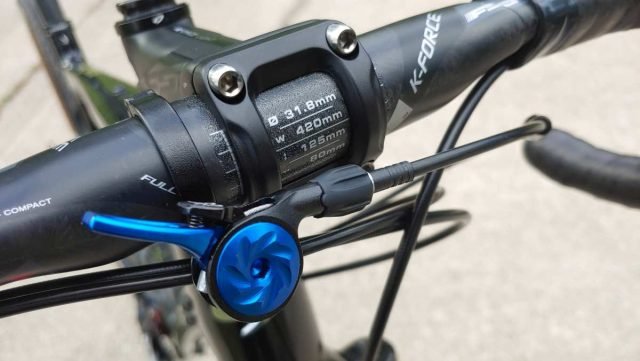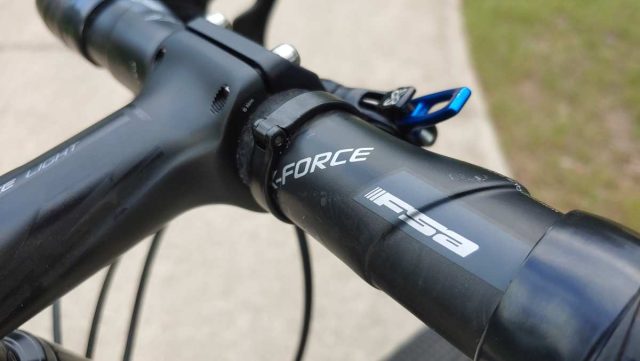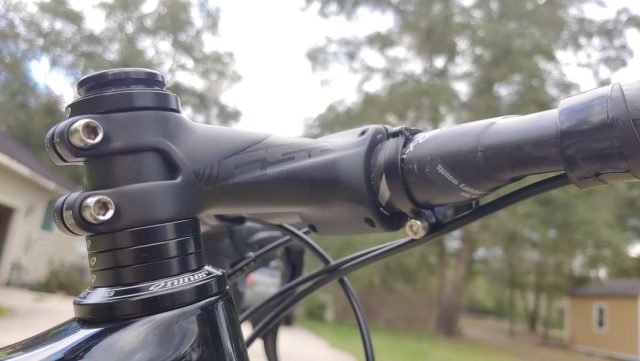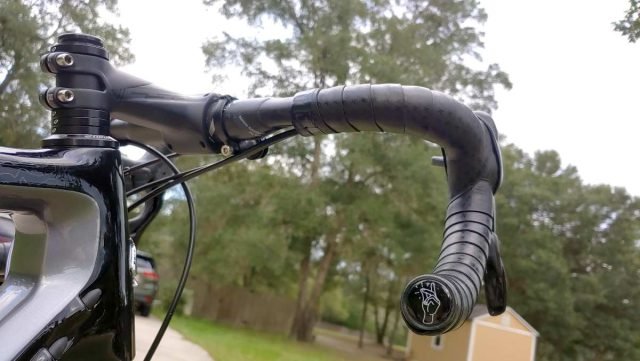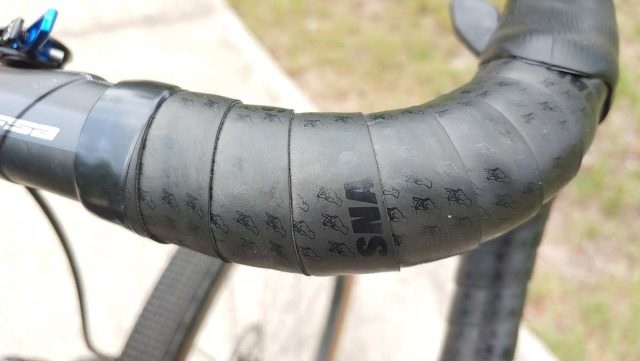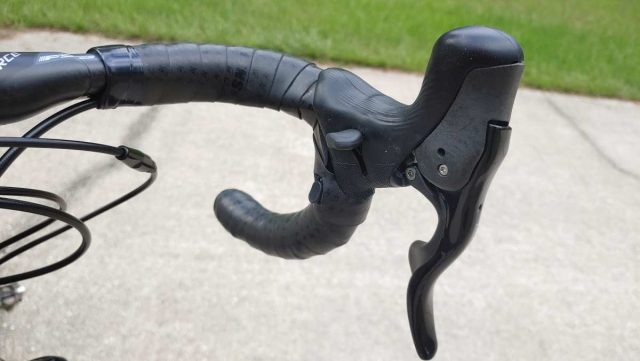 Left-side Chorus lever functions as a brake lever only. All attempts to have this lever actuate the rear shock lockout failed.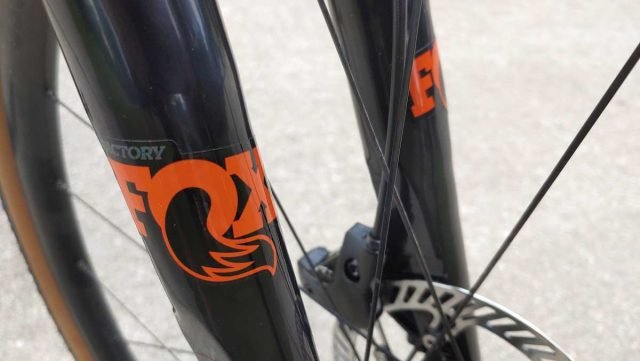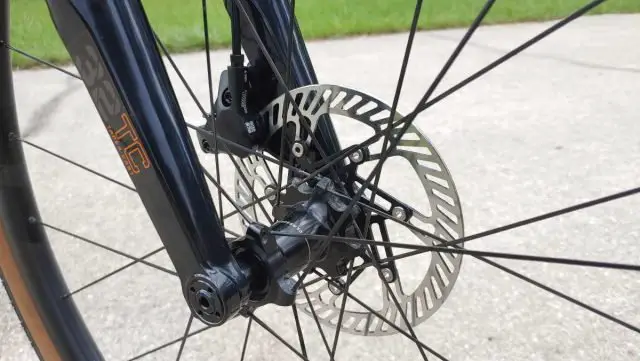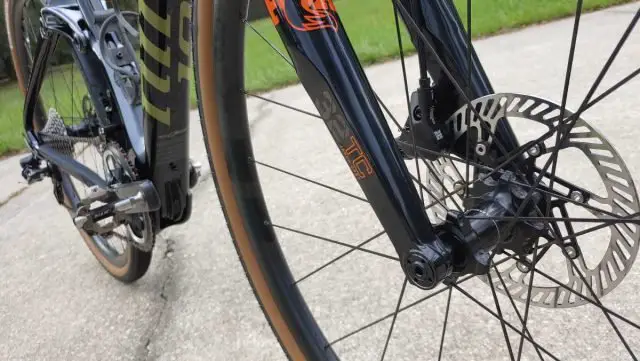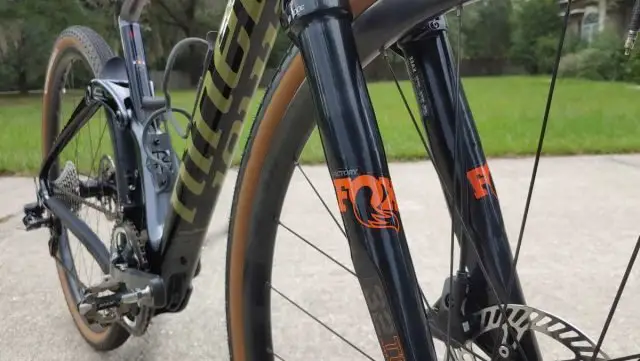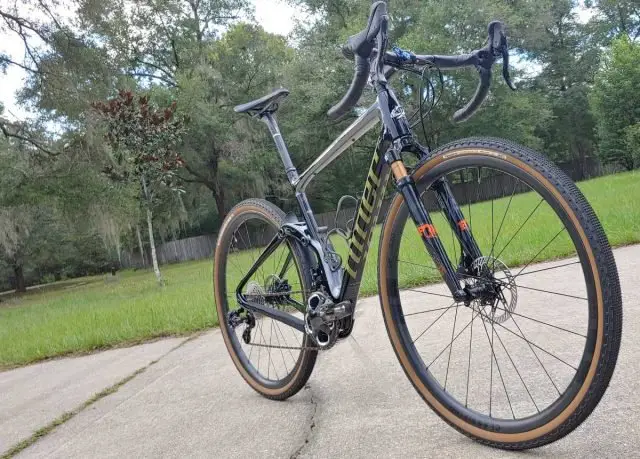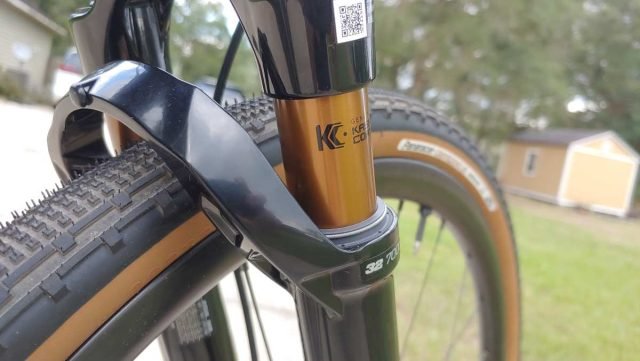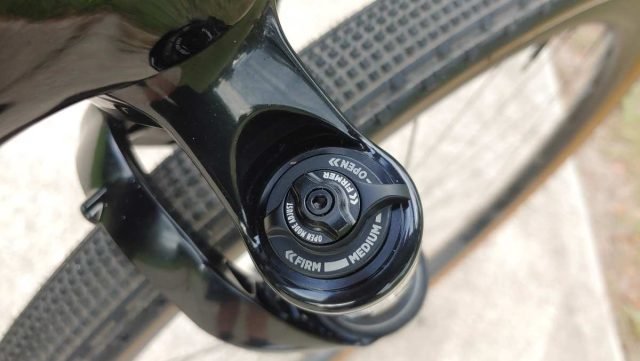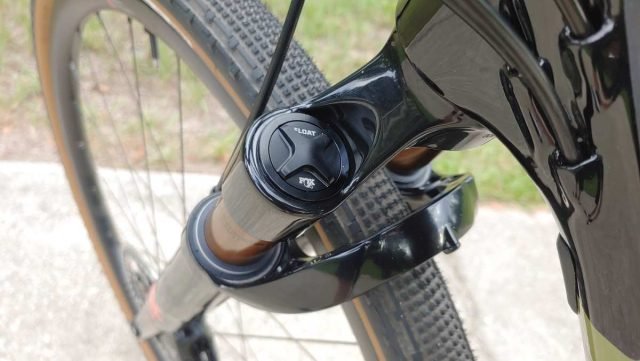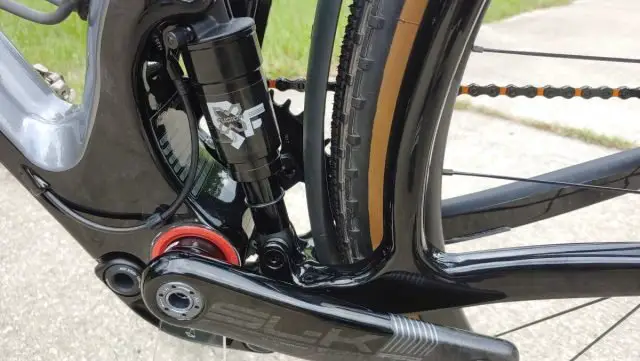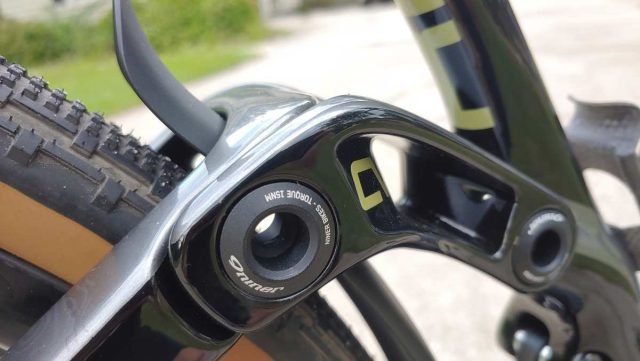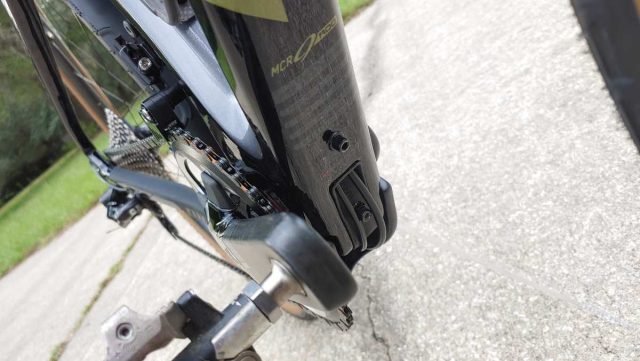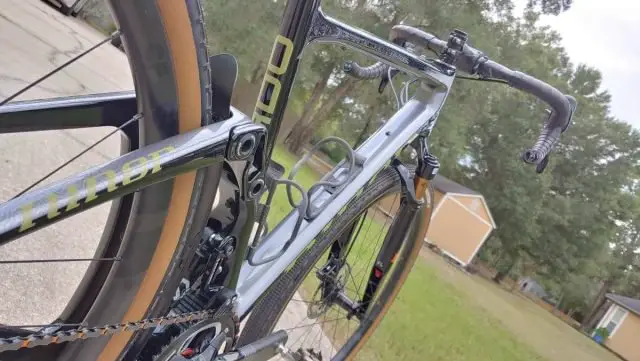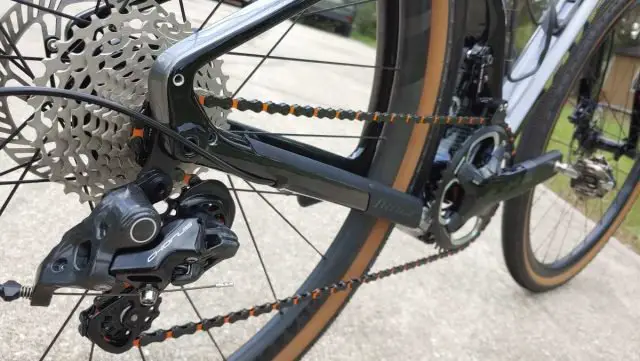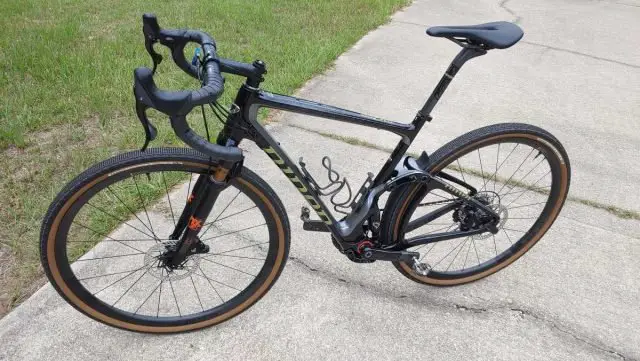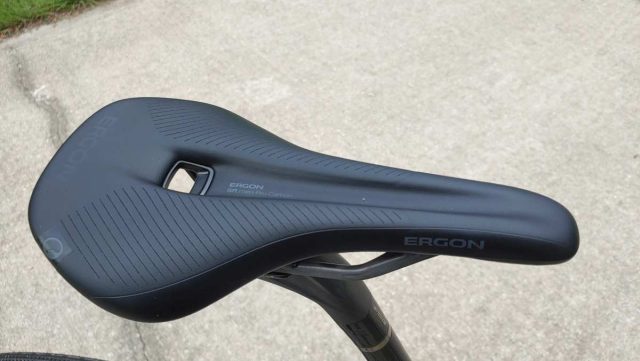 Saddles are always a personal choice, no matter one's gender, but do check out our review of the Ergon SR Men's Pro saddle. Women's version is also available, as ridden by the Lady Gravel Cyclist.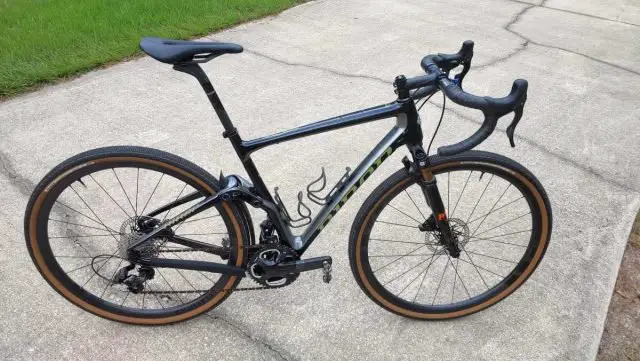 Coming soon, rides and review.
Support Gravel Cyclist:
Buy Me a Coffee – https://www.buymeacoffee.com/gravelcyclist
OR
Patreon – https://www.patreon.com/gravelcyclist
Links of Interest:
Niner MCR 9 RDO Project Bike Videos:
Niner MCR 9 RDO Project Bike BUILD Videos:
Other Build Videos / Reviews:
Don't forget to Like the Gravel Cyclist Facebook page, follow G.C. on Instagram, and subscribe to our Youtube Channel. We are also on Twitter!