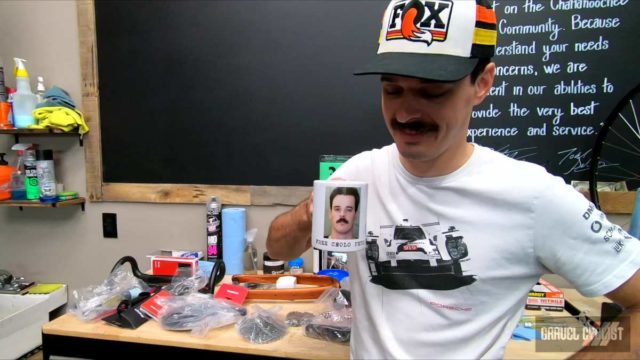 This video is Part 4(a) of the continuing #StartingfromScratch series of the #LadyGravelCyclist – Parts 1 to 3 are linked below.
Building a SRAM Rival eTap AXS Bike: Part One
In this video, Pete of Brickyard Bike Co., Phenix City, Alabama, just across the Chattahoochee River from Columbus, Georgia, installs SRAM Rival eTap AXS onto the Ribble Cycles Gravel SL. Other components include Zipp's 303S wheelset. Reviews of Rival eTap AXS & the Zipp wheelset are linked below. Part Two of this build video is coming soon.
Continued from Above: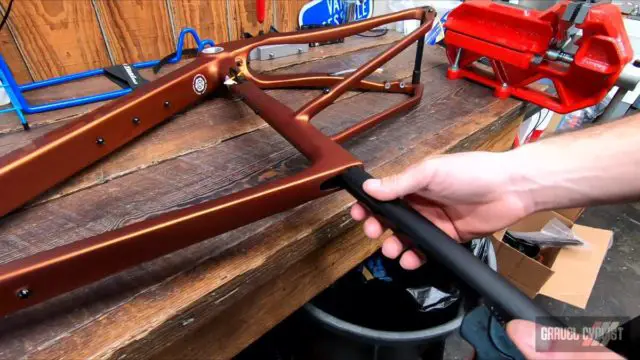 SRAM Rival eTap AXS
"Experience a better bike ride. SRAM Rival eTap AXS features the technology modern riders want—intuitive wireless shifting, innovative gearing, integrated power measurement, AXS connectivity, and refined hydraulic disc brakes. It's low on complexity, but rich with features." – Link to Gravel Cyclist's Review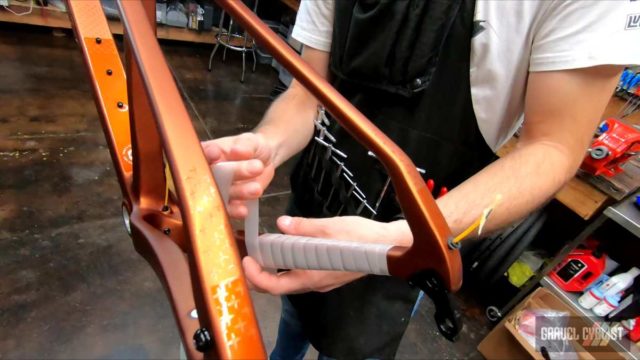 Ribble Cycles Gravel SL
"All-out speed, agility, and fun. Wherever your off-road rides may take you, the Gravel SL goes all-out with breath-taking performance and style. Its lightweight yet robust carbon monocoque construction and aero profile have been designed to carry speed over the most extreme trails and offer a planted feel on technical terrain." – Ribble Cycles Gravel SL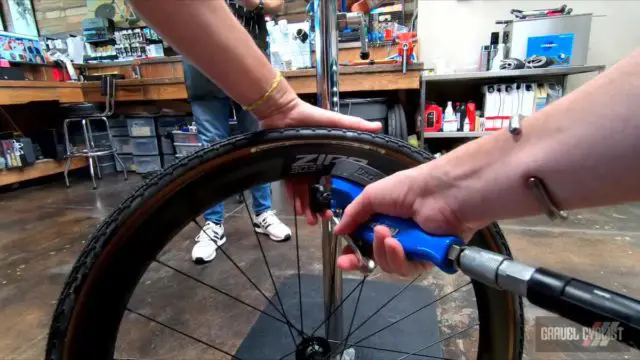 Zipp 303 S Wheelset: "Zipp's 303 S Tubeless Disc Brake wheelset provides today's cyclists the versatility they demand with the speed they crave. Expanding greatly on its heritage of conquering the Spring Classics, this 303 wheelset maintains its ideal-for-every-terrain 45mm rim depth but adds a significantly wider internal width to provide greater performance and ride quality in almost every measurable way." – Link to Gravel Cyclist's Review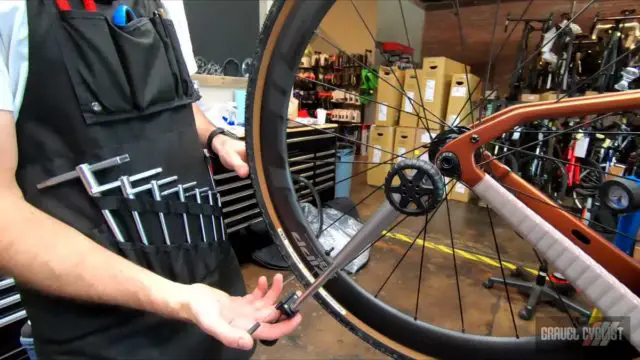 Thank you to SRAM, Zipp, and Shimano, for their generous support of this project, and Pete of Brickyard Bike Co. for the build!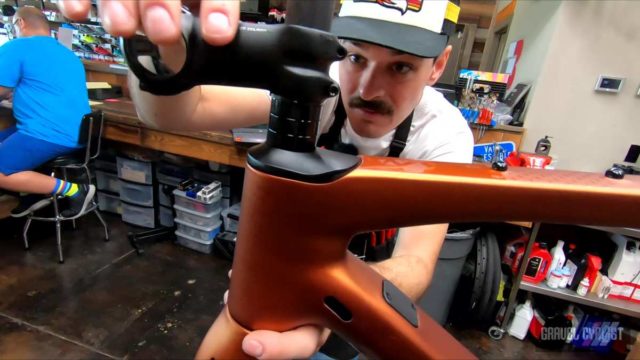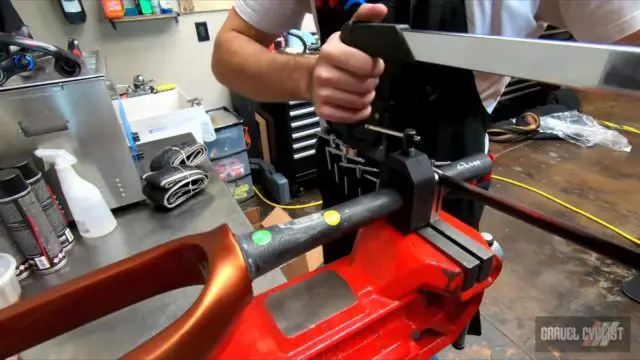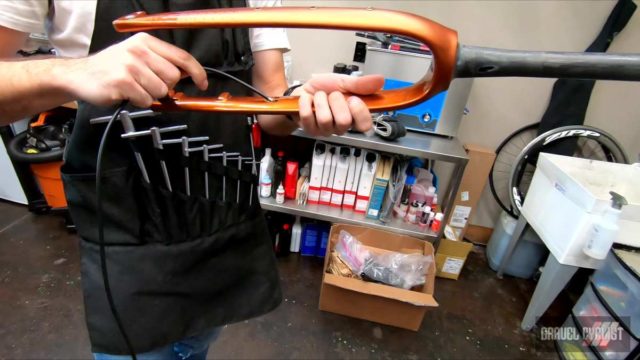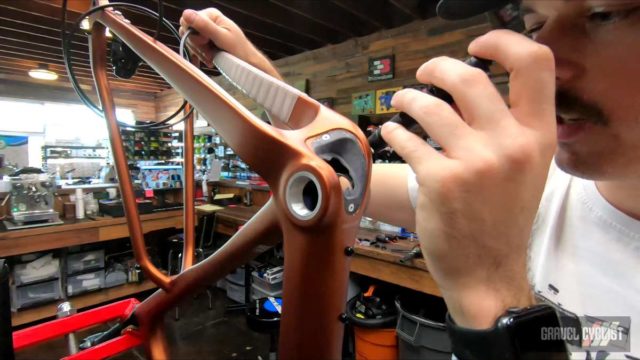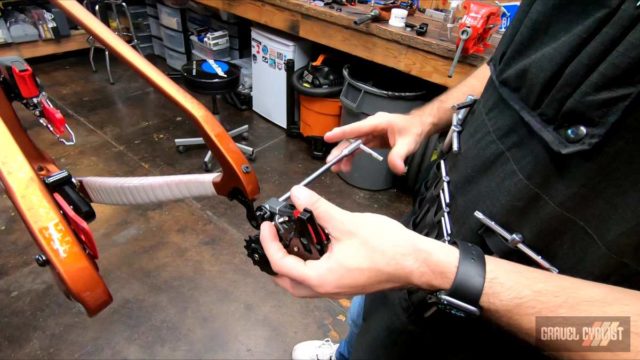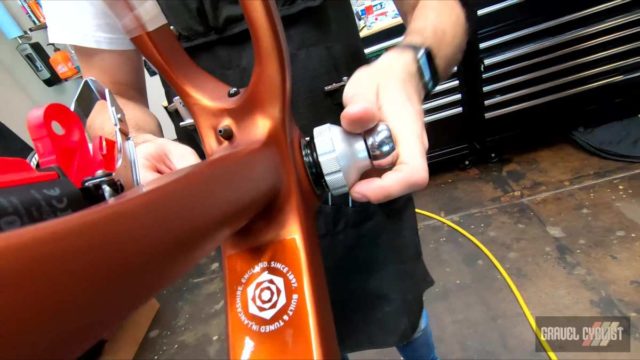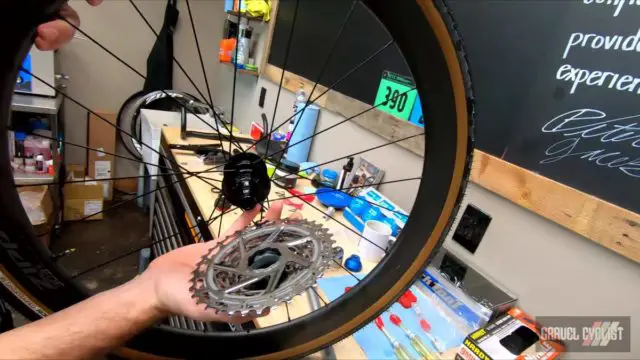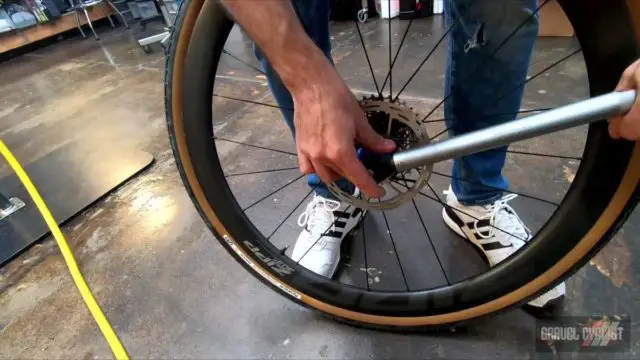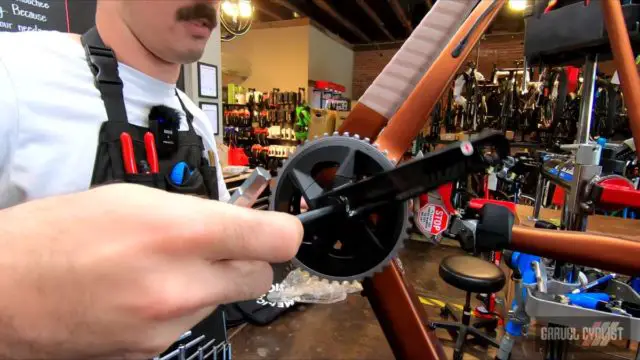 Part Two is Coming Soon!
Support Gravel Cyclist:
Buy Me a Coffee – https://www.buymeacoffee.com/gravelcyclist
OR
Patreon – https://www.patreon.com/gravelcyclist
Links of Interest:
Don't forget to Like the Gravel Cyclist Facebook page, follow G.C. on Instagram, and subscribe to our Youtube Channel. We are also on Twitter!