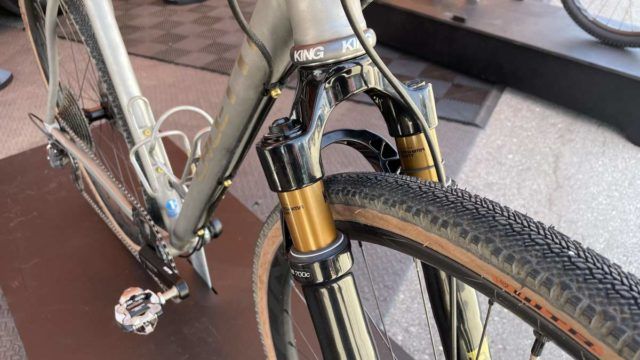 "GRAVEL TUNED SMOOTHER, FASTER, MORE CONFIDENT" – Ride Fox
Video from Sea Otter 2022
Continued from Above:
FOX 32 Taper-Cast Gravel Fork
"The lightest suspension fork FOX has ever built, the all-new 32 Taper-Cast Gravel Fork has arrived. It's time to ditch the flex stem and undamped leaf springs; suspending the bike greatly improves rider experience, increases control, takes the edge off extended gravel rides and dramatically expands the terrain you can cover."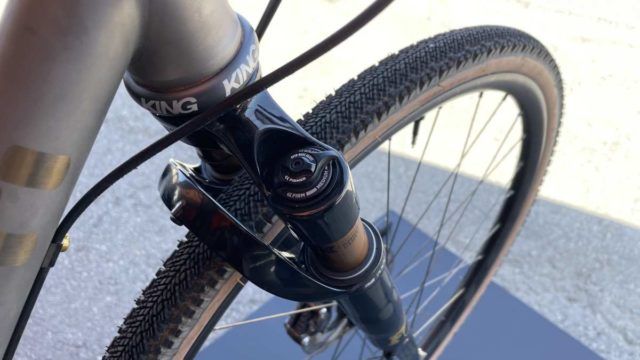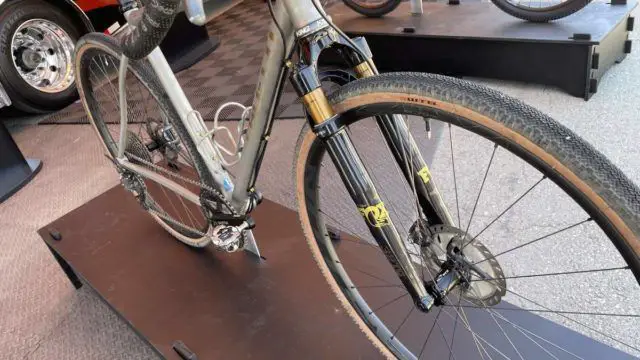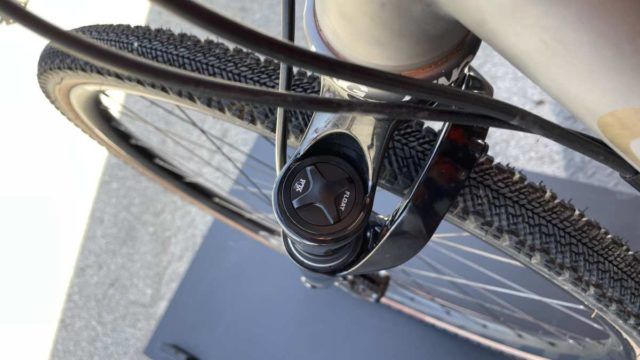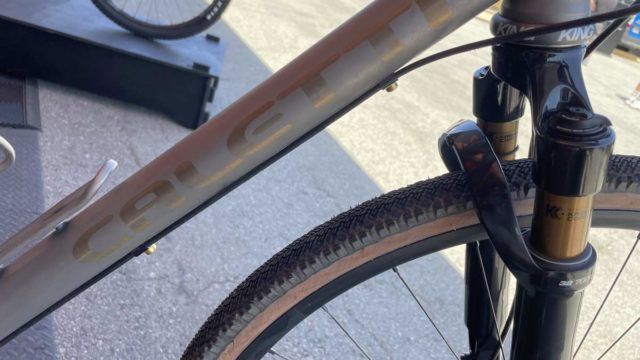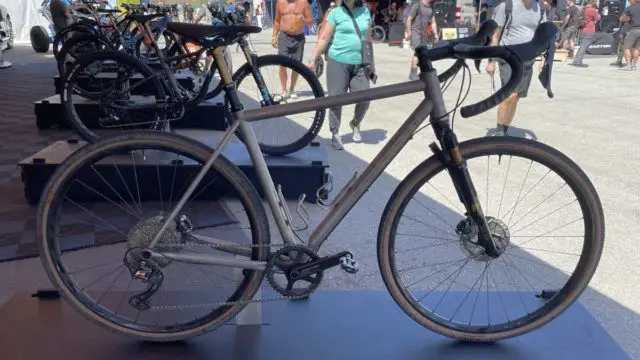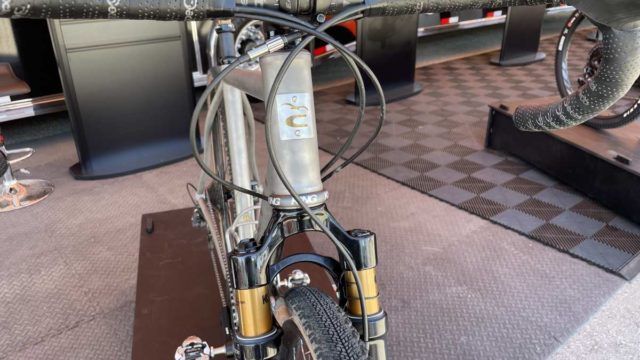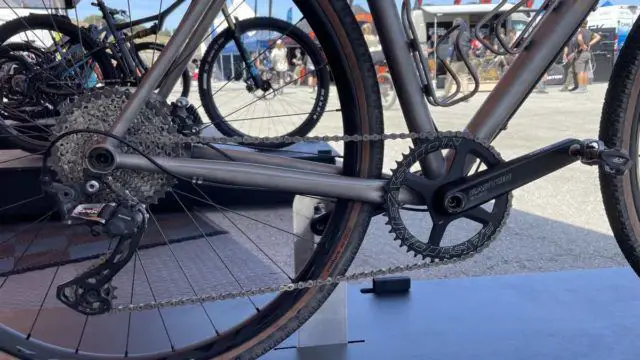 Support Gravel Cyclist:
Buy Me a Coffee – https://www.buymeacoffee.com/gravelcyclist
OR
Patreon – https://www.patreon.com/gravelcyclist
Links of Interest:
Don't forget to Like the Gravel Cyclist Facebook page, follow G.C. on Instagram, and subscribe to our Youtube Channel. We are also on Twitter!