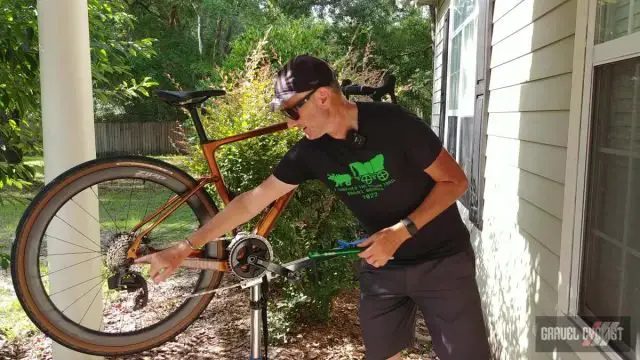 Putting it mildly, a bent / misaligned derailleur hanger is among the leading causes of poor shifting with one's rear derailleur. A visual inspection may indicate the derailleur to be in good working order, but without the hanger being straight, shifting will be compromised no matter how much tinkering you do. This issue can be a problem for all drivetrains with rear derailleurs no matter the type of derailleur, or type of bicycle. In the experience of JOM, this issue has even plagued review bicycles, brand new out of the box (barring shipping damage).
Let's Align a Derailleur Hanger Video
Alternative Video Link for those reading via email subscription.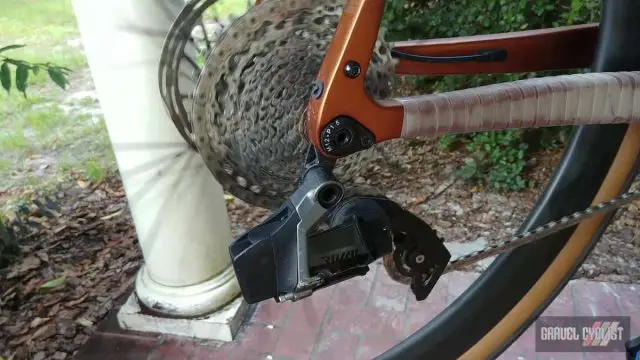 There are several derailleur hanger alignment tools available to perform the realignment, but we prefer the best and last you'll ever need, the Abbey Bike Tools HAG (Hanger Alignment Gauge).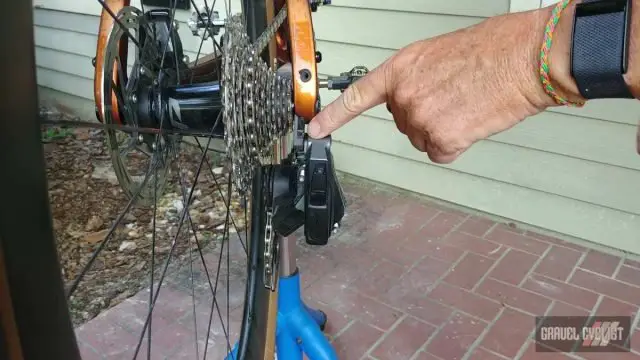 Here's a blurb about the tool that we purchased from Abbey Bike Tools: "The derailleur hanger is the foundation for the modern drive train to work properly. With modern bikes getting as many as 13 cogs in the space that we use to put 8 it's never been more important to make sure the hanger is perfectly straight. Sadly many of the current tools just aren't capable of achieving this kind of precision."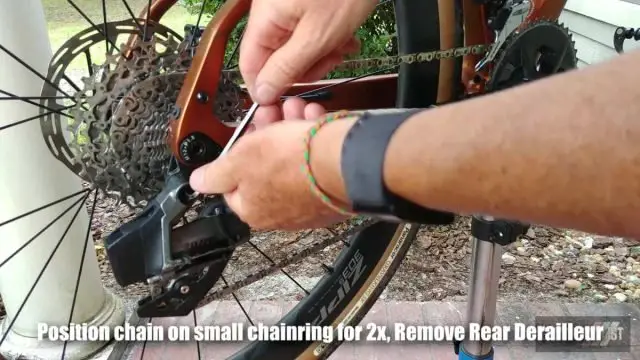 "We went through extra steps to make this tool half precision measuring instrument and half pry bar."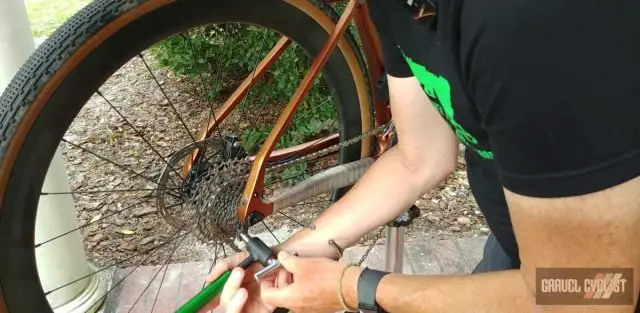 Other Features
Tolerances as tight as a quarter of a thousandth of an inch (.0063mm) in some critical dimensions of this tool.
Ability to lock in the feeler so you don't have to second guess your measurement after bumping it on the tire.
Top half of tool will rotate out of the way of fender stays and frame tubes.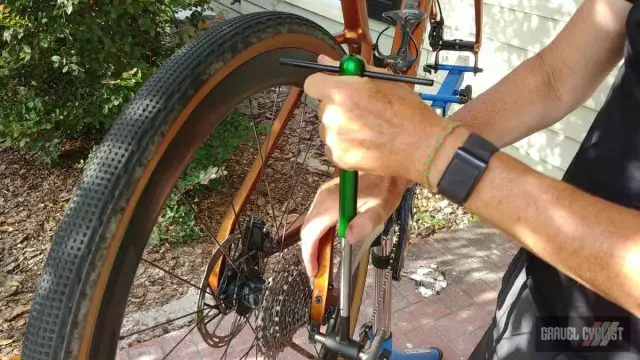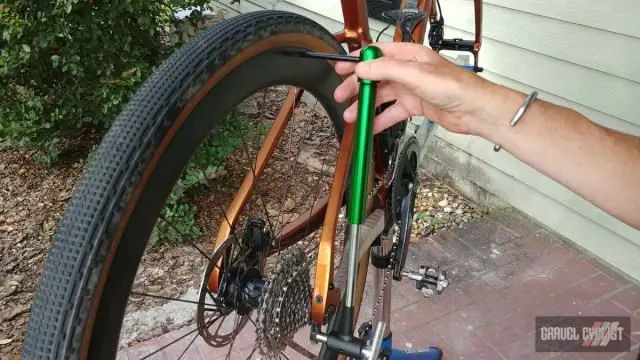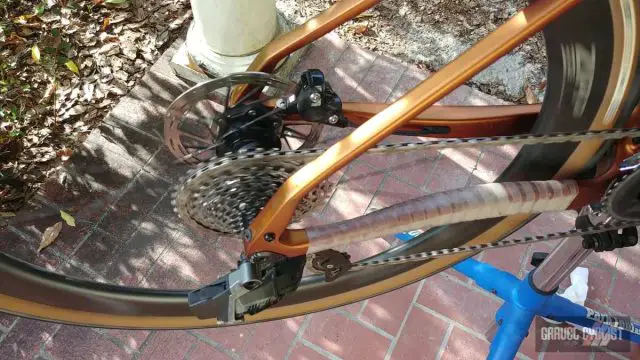 Learn more about Abbey Bike Tools, and check out our factory tour video of Abbey Bike Tools!
Support Gravel Cyclist:
Buy Me a Coffee – https://www.buymeacoffee.com/gravelcyclist
OR
Patreon – https://www.patreon.com/gravelcyclist
Links of Interest:
Don't forget to Like the Gravel Cyclist Facebook page, follow G.C. on Instagram, and subscribe to our Youtube Channel. We are also on Twitter!