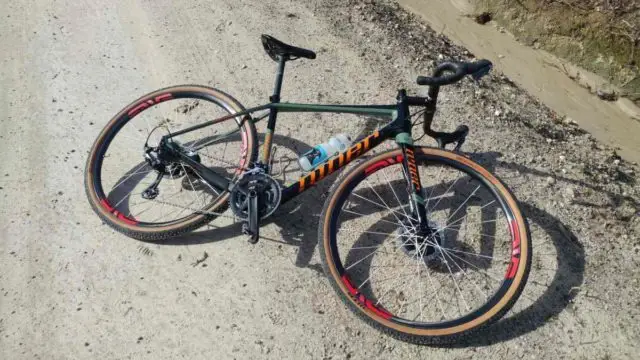 "We are a group of passionate riders and adventurers. We are lucky to be based out of beautiful Fort Collins, Colorado. When we aren't making some of the best bikes in the business, we can be found riding in the foothills just down the road or on the gravel roads a stone throw away from our office. And when we're too tired to ride, you might find us out fly fishing, relaxing on the patio of one Fort Collins' craft breweries or coffee houses." – NinerBikes.com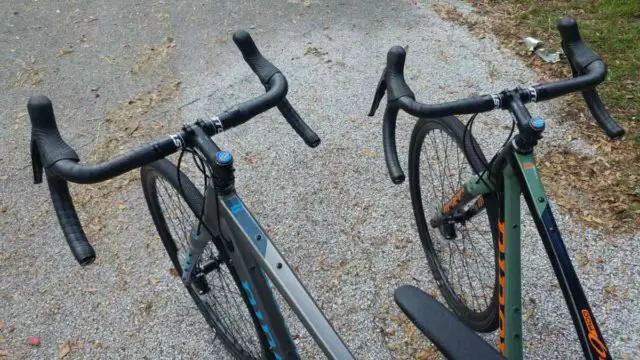 2020 Niner RLT 9 RDO Carbon 4-Star Build:
"Rather than designing a no-fun, no-frills, uber-light and too-stiff carbon chassis for our newest RLT 9 RDO, we built you a bike that you'll want to ride all the time, to any place. With extra tire clearance, multiple fitments for accessories and cargo, plus slick frame features and a smooth ride, you can pedal it and be happy – anywhere and everywhere, not just on your Strava segments."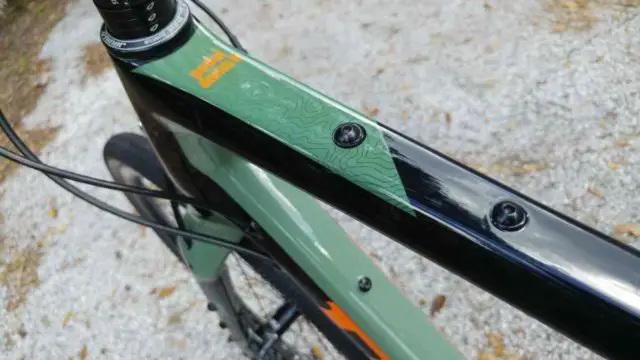 2020 Niner RLT 9 Alloy 4-Star Build:
"The unmatched versatility of this gravel bike gives its rider pure, unfettered freedom and access virtually everywhere. Sprint from asphalt to cinder path, swerve onto some singletrack, cut across to a gravel road, unspool a few miles, hop a gutter, cut through the alley, and back into the bike lane."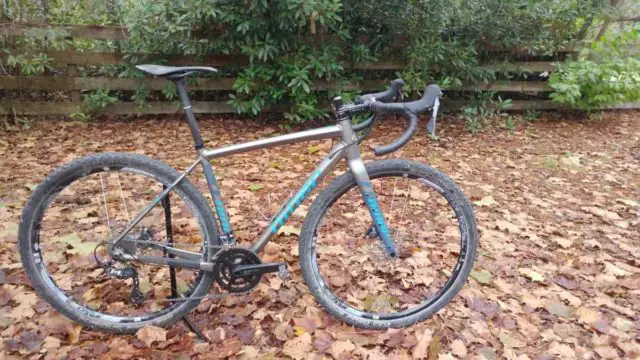 In this video, JOM of Gravel Cyclist and his very capable assistant put these two bikes to the comparison test. Gravel Cyclist is breaking from our mold as comparison reviews aren't usually our thing, and can be quite subjective. However, Alloy / Aluminium / Aluminum is often poo poo'd as a frame material, so we wanted to dispel that notion and see how the 2020 RLT 9 alloy bike stacked up against the 2020 RLT 9 Carbon bike.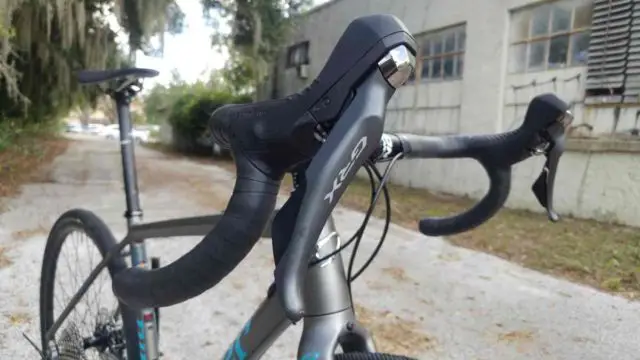 The builds of both bikes are identical, only the frames differ, but we did try other wheel and tyre combinations. Both bikes are kitted out with Shimano GRX 2x mechanical and Notubes.com Grail S1 wheels with Schwalbe G-One 700c x 40mm tyres.
Links of Interest:
Thanks for watching!
Don't forget to Like the Gravel Cyclist Facebook page, follow G.C. on Instagram and subscribe to our Youtube Channel. We are also on Twitter!