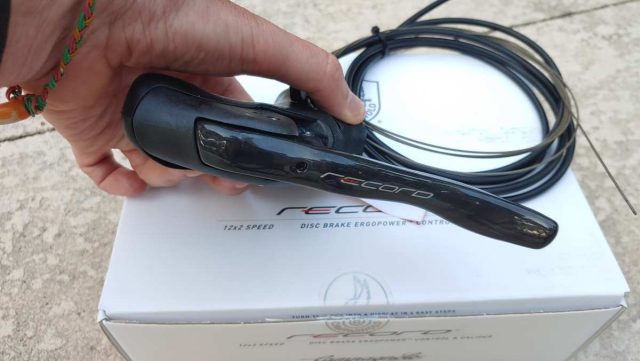 "Introduction of the Chorus 12-speed groupset is a further example of high-performance transmission specifically for an already large group of users wanting a top level yet versatile product. Those who appreciate Campagnolo top-of-the range functionality have always loved the Chorus model for its excellent price-performance ratio." – https://campagnolo.com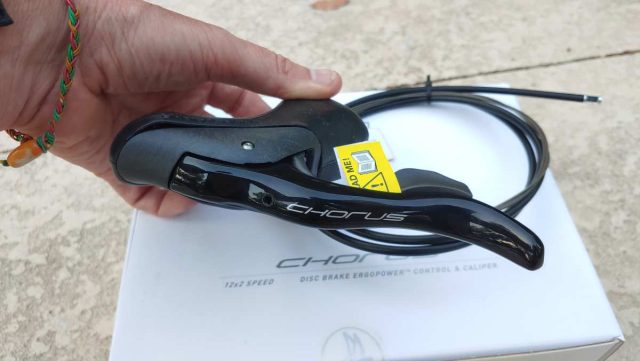 "No compromises have been made in this extension of the characteristics and main advantages of Super Record and Record 12-speed groupsets to the new Chorus 12-speed. In addition to this, the Chorus model also comes with the brand new Ultra Torque 32/48 crankset, together with the new 34/50 and 36/52 chainring combinations and the new 165 mm crank length. The combination with 11-29 / 11-32 / 11-34 dedicated cassettes makes Chorus the ideal groupset for those wanting a multi-purpose cycling experience." See our review of Campagnolo Chorus 2×12 here.
Niner MCR 9 RDO Build Video: Part Five
Alternative Video Link for those reading via email subscription.
In this video, JOM Of the Gravel Cyclist crew reveals the next part of the Full Suspension Gravel Bike project; the shifting components, rear derailleur, and brakes, which comprise part of the shifting drivetrain. The rest you can see in Part 4, featuring the Classified G30 wheelset with Powershift Hub.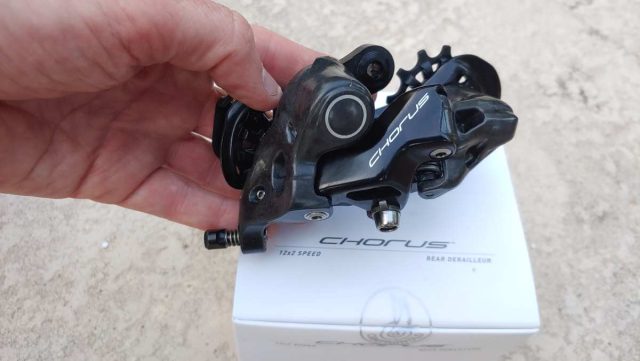 This build features the 32/48 crankset paired to an 11-34 Classified cassette. The Campagnolo Chorus 2×12 left shifter will be non-functional on this bike, with the rear derailleur shifting handled by a Campagnolo Record 2×12 right shifter. A huge thank you to Campagnolo USA for supplying these parts at a nice discount! Coming soon, the build videos.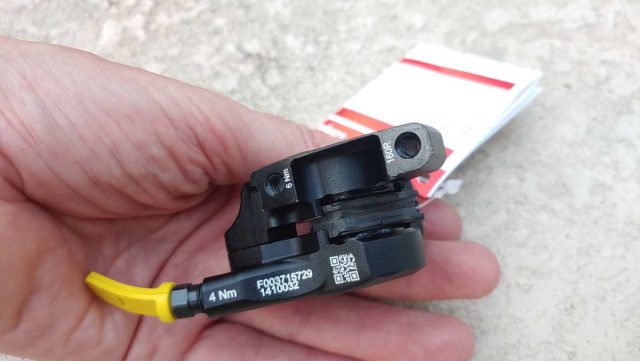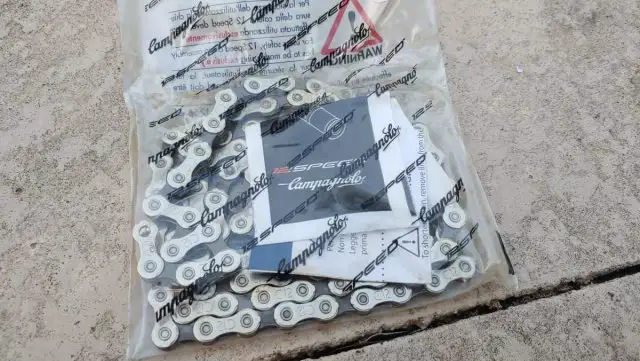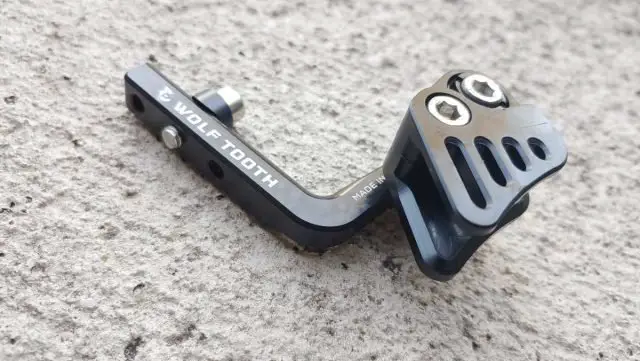 Additional Component Photos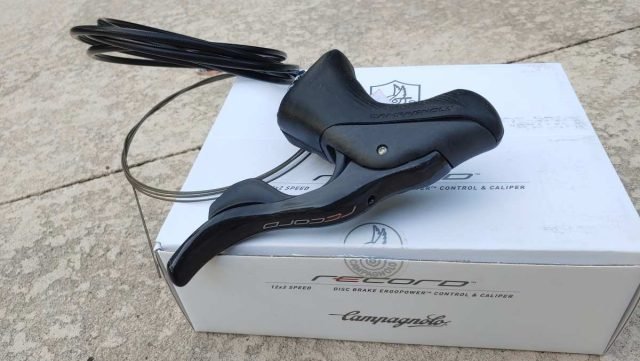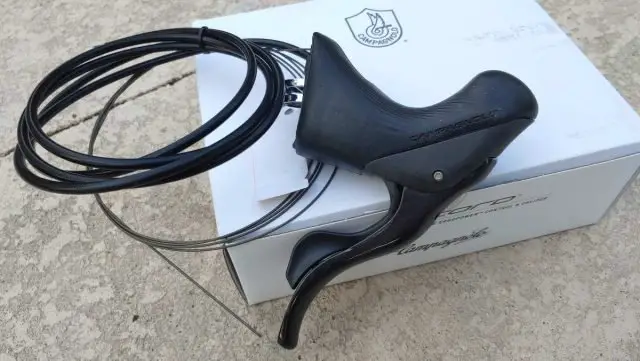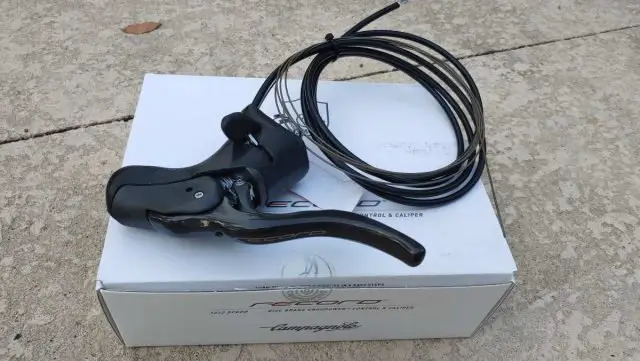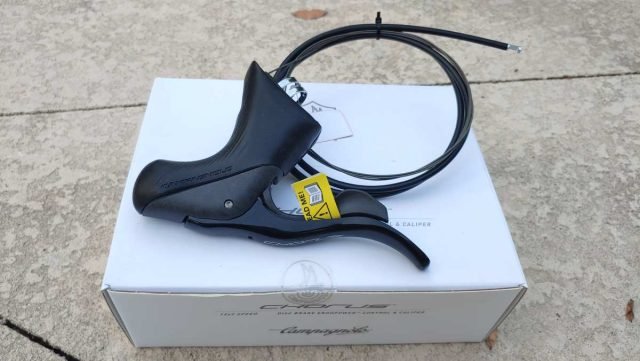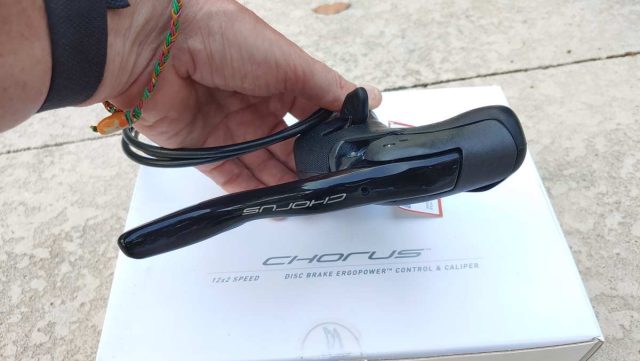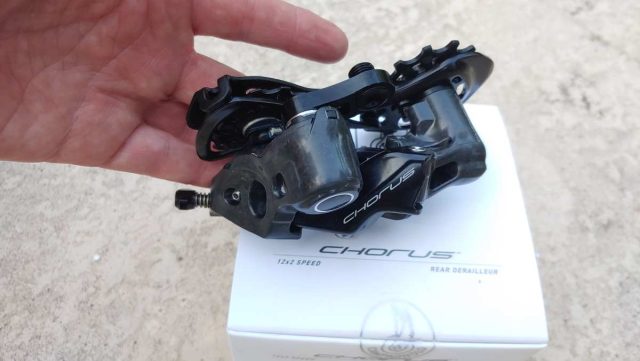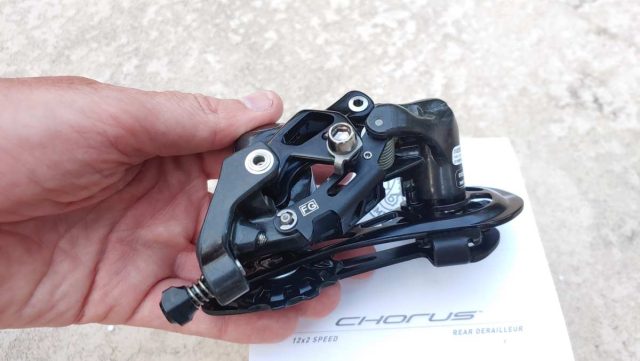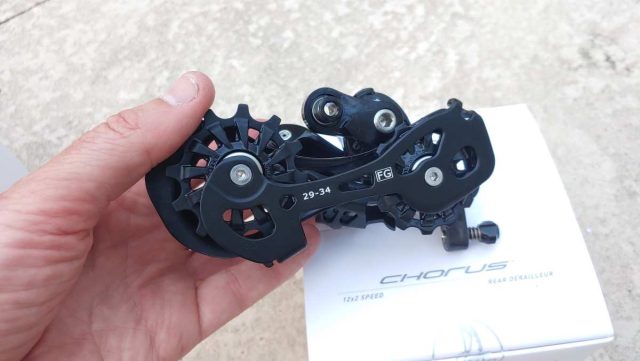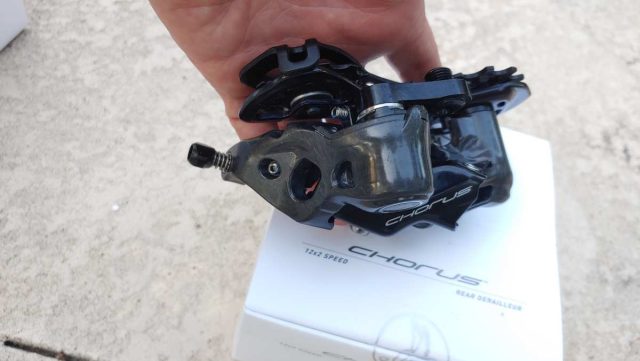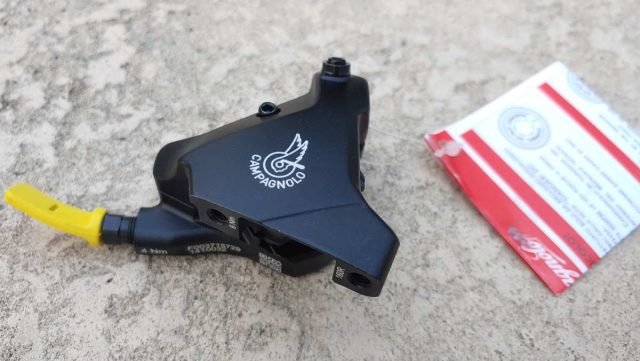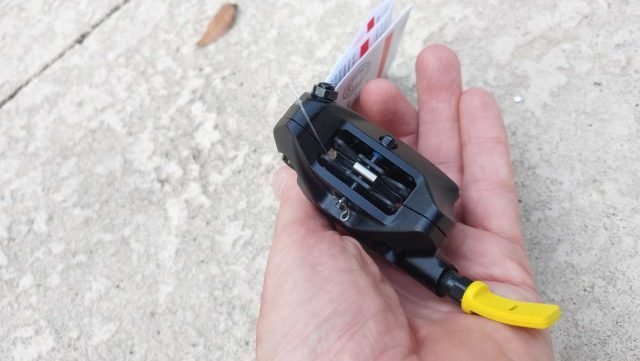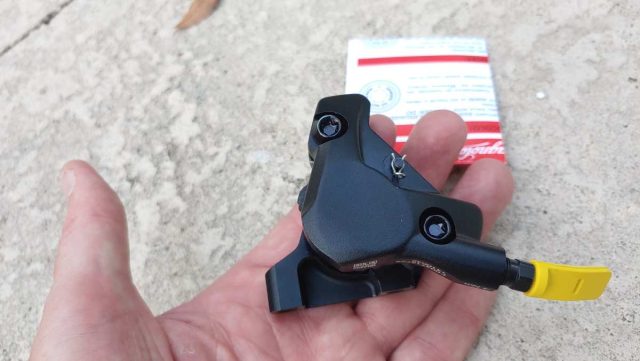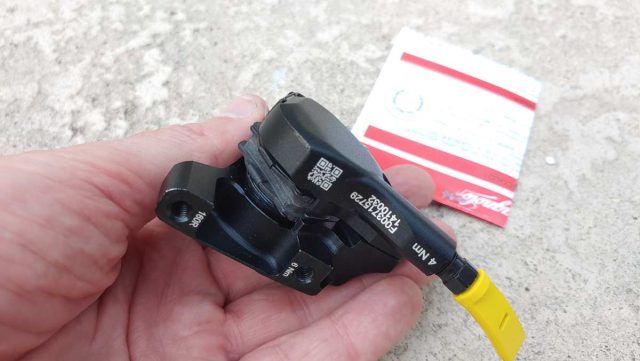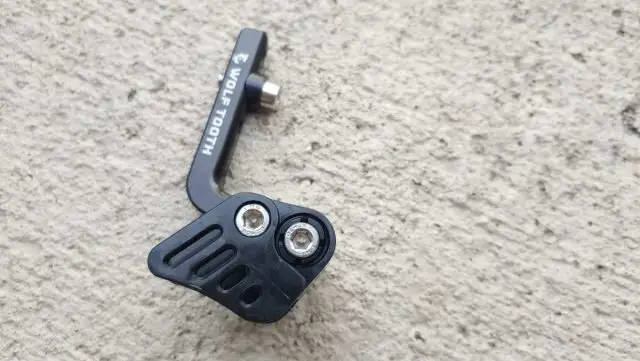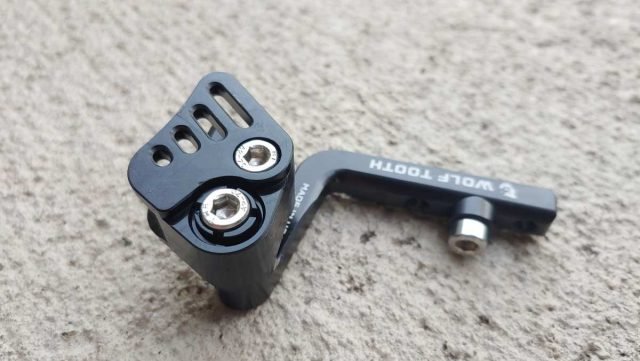 Support Gravel Cyclist:
Buy Me a Coffee – https://www.buymeacoffee.com/gravelcyclist
OR
Patreon – https://www.patreon.com/gravelcyclist
Links of Interest:
Don't forget to Like the Gravel Cyclist Facebook page, follow G.C. on Instagram, and subscribe to our Youtube Channel. We are also on Twitter!