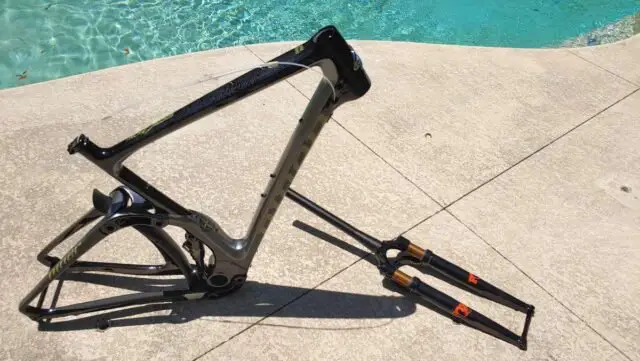 In this video, JOM Of the Gravel Cyclist crew reveals the next part of the Full Suspension Gravel Bike project, the fork. Fox recently launched the all-new 32 Taper Cast suspension fork, and this is the fork joining this cool project.
Full Suspension Gravel Bike Project: Part Two
Alternative Video Link for those reading via email subscription.
Continued from Above:
In the links below, a comprehensive review of the Niner MCR 9 RDO gravel bike, with a stock build from Niner. Additionally, a feature from Sea Otter about the Fox 32 TC fork. Directly below, the scoop on the Fox 32 TC fork from Fox HQ.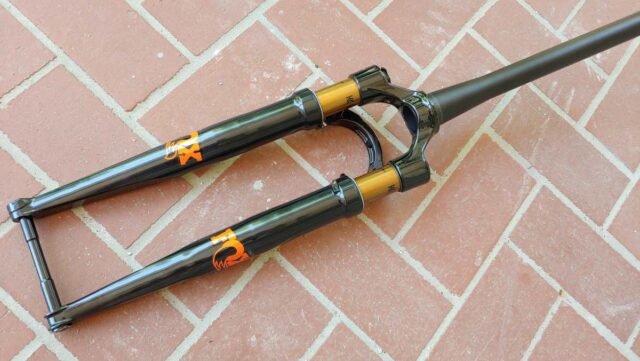 "The lightest suspension fork FOX has ever built, the all-new 32 Taper-Cast Gravel Fork has arrived. It's time to ditch the flex stem and undamped leaf springs; suspending the bike greatly improves rider experience, increases control, takes the edge off extended gravel rides and dramatically expands the terrain you can cover." – Ride Fox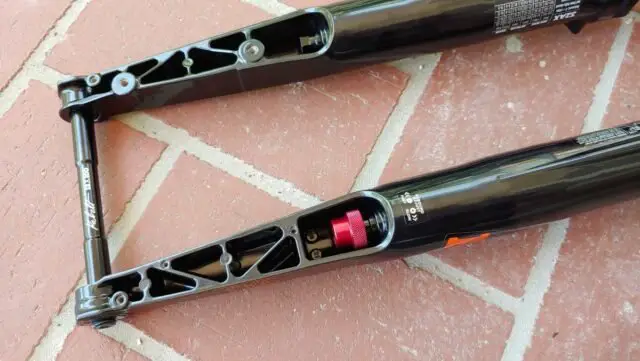 Purpose Built
"Developed in conjunction with emergent gravel bike designs, the 32 Taper-Cast features a sleek drop crown profile and new knob shapes that drastically improve downtube clearance, for fitment on all frame sizes and styles. A sleek, reverse arch design further improves fitment, decreases frontal area for better aerodynamics and provides stiffness through the arch matrix design."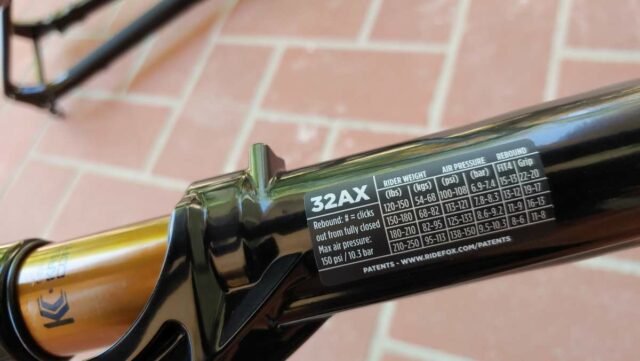 This bike is either loved or hated. The hater camp will tell you, "that's a drop bar mountain bike", or "get a mountain bike already". The Niner MCR 9 RDO is none of those, it was designed from the ground up as a full-suspension drop bar gravel bike. It doesn't have the longer top tube normally associated with a mountain bike top tube and more, which settles that argument.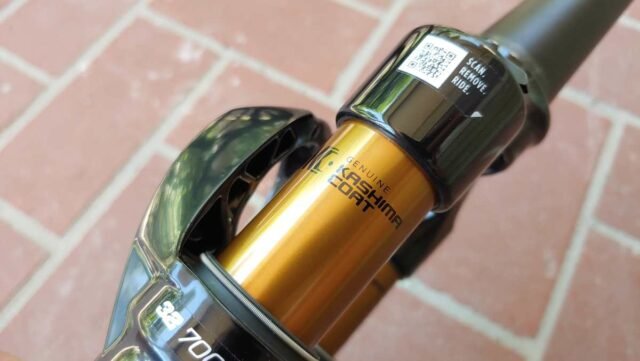 This should be a fun project, more to come in Part Three!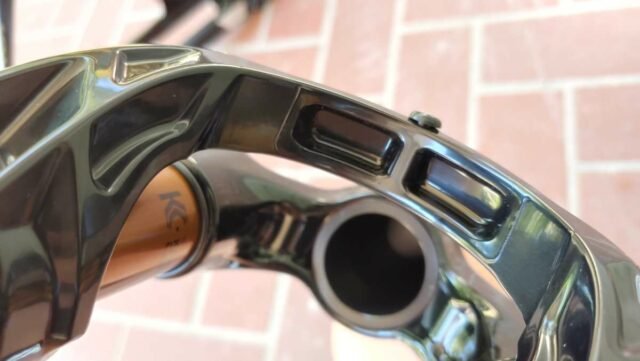 Support Gravel Cyclist:
Buy Me a Coffee – https://www.buymeacoffee.com/gravelcyclist
OR
Patreon – https://www.patreon.com/gravelcyclist
Links of Interest:
Don't forget to Like the Gravel Cyclist Facebook page, follow G.C. on Instagram, and subscribe to our Youtube Channel. We are also on Twitter!