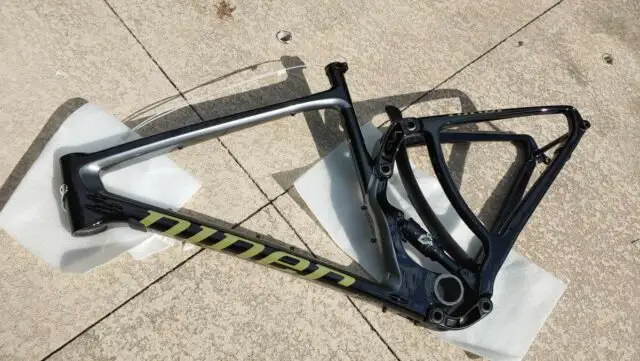 In the video below, JOM Of the Gravel Cyclist crew reveals a new project, starting with a bare frame / rear Fox shock of the Niner MCR 9 RDO. Niner Bikes expressed interest in featuring the MCR 9 RDO, with the intent of bringing fresh attention to the unique full suspension bike that was launched a few years ago.
Full Suspension Gravel Bike Project: Part One
Alternative Video Link for those reading via email subscription.
Continued from Above:
In the links below, a comprehensive review of the Niner MCR 9 RDO gravel bike, with a stock build from NIner. For those who missed it, here is the scoop of the MCR 9 RDO courtesy of Niner Bikes.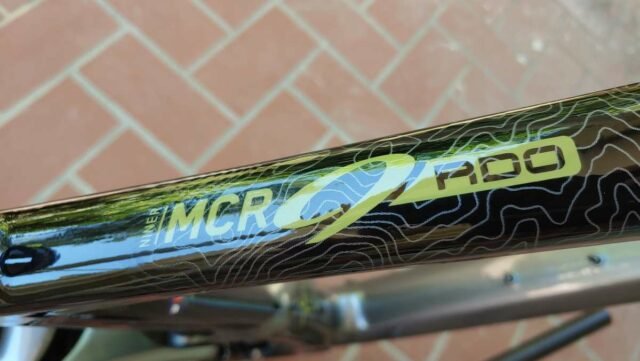 "Ride faster, go farther, stay longer – 50mm of CVA suspension gives you confidence, comfort, and control on off-road excursions. By adding our CVA full suspension to a dedicated gravel bike platform, we're blending the confidence and control of a cross-country race bike with the efficiency, fit, and responsive handling of a gravel bike. The result is a drop bar bike with superior comfort, power delivery, and pure, unadulterated fun." – NinerBikes.com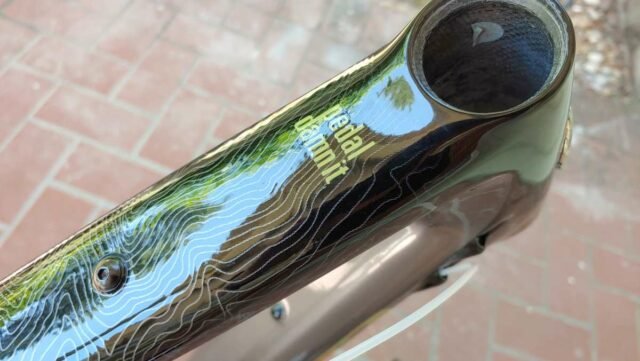 This bike is either loved or hated. The hater camp will tell you, "that's a drop bar mountain bike", or "get a mountain bike already". The Niner MCR 9 RDO is none of those, it was designed from the ground up as a full-suspension drop bar gravel bike. It doesn't have the longer top tube normally associated with a mountain bike top tube and more, which settles that argument.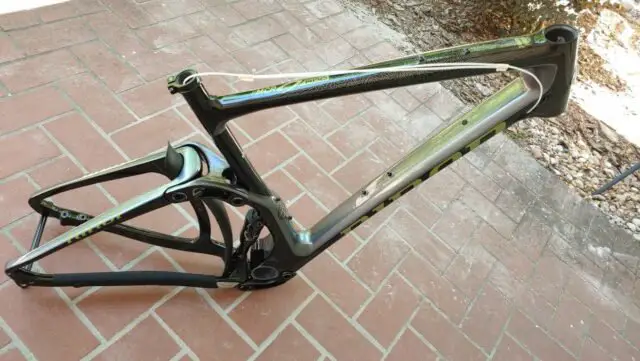 This should be a fun project, more to come in Part Two!
Additional Photos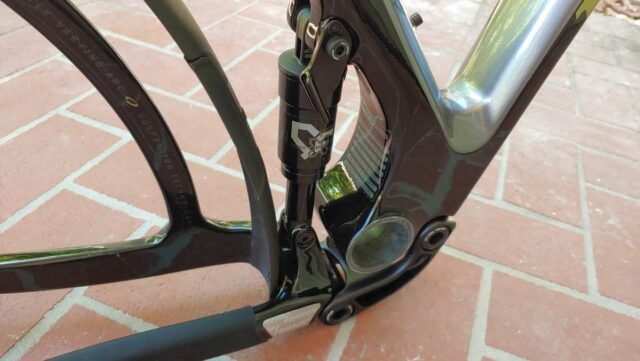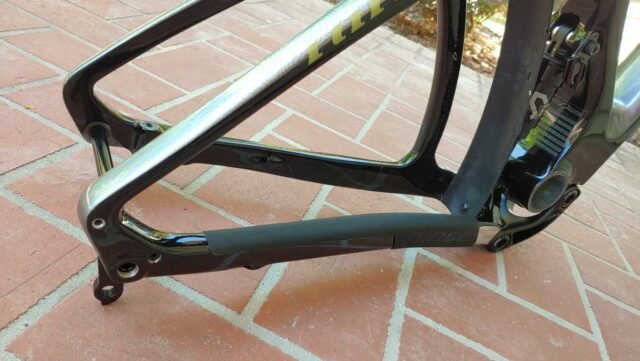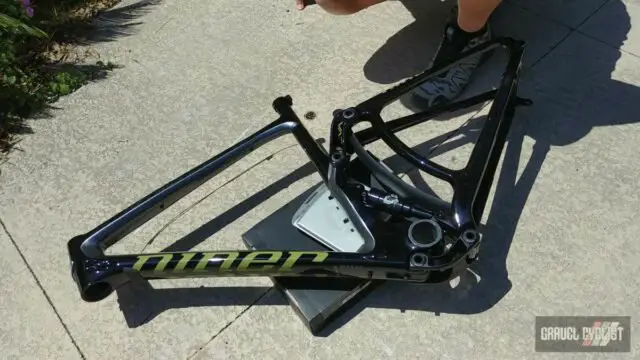 Support Gravel Cyclist:
Buy Me a Coffee – https://www.buymeacoffee.com/gravelcyclist
OR
Patreon – https://www.patreon.com/gravelcyclist
Links of Interest:
Don't forget to Like the Gravel Cyclist Facebook page, follow G.C. on Instagram, and subscribe to our Youtube Channel. We are also on Twitter!