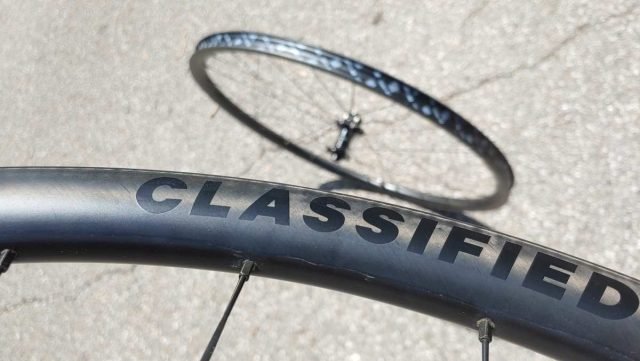 "POWERSHIFT is a 2 speed hub replacing the front derailleur. Classified's POWERSHIFT technology is integrated in its world class carbon wheelsets, ready to fit your bike!" – https://classified-cycling.cc
Niner MCR 9 RDO Build Video: Part Four
Alternative Video Link for those reading via email subscription.
In this video, JOM Of the Gravel Cyclist crew reveals the next part of the Full Suspension Gravel Bike project; the wheels, which comprise part of the shifting drivetrain. Meet the Classified G30 wheelset with Powershift Hub.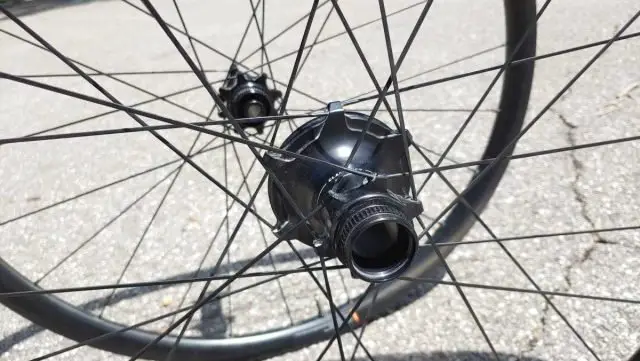 How it Works
"Is there an alternative for the front derailleur, offering the same functionality while getting rid of all the downsides? After 7 years of development, we introduce POWERSHIFT technology: a wireless 2 speed shifting system, integrated in the rear hub, allowing you to change gears in a split second, under full load and on any terrain."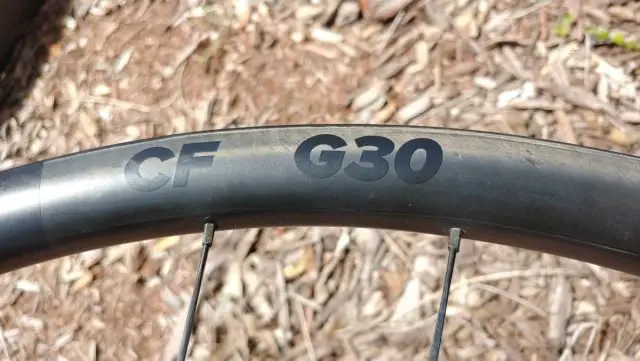 Shift Button
"A shifter or a satellite shift button will trigger a shift and is attached to the Smart Handlebar Unit, sending out a wireless signal."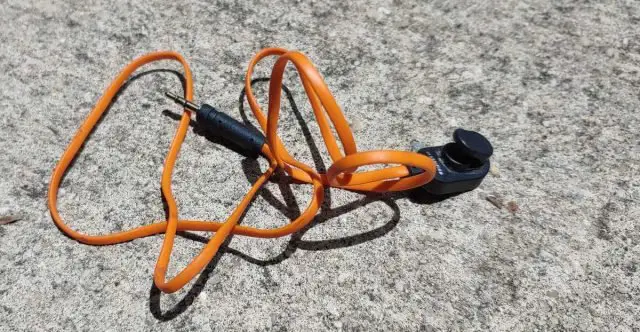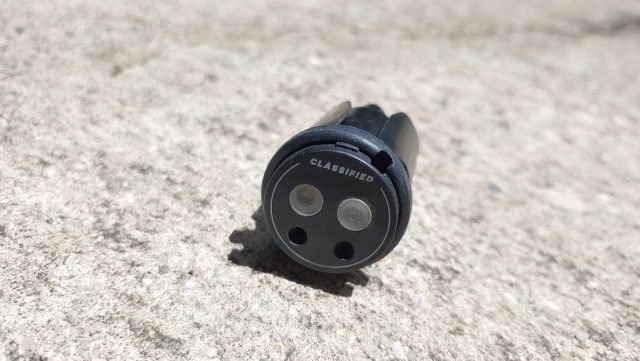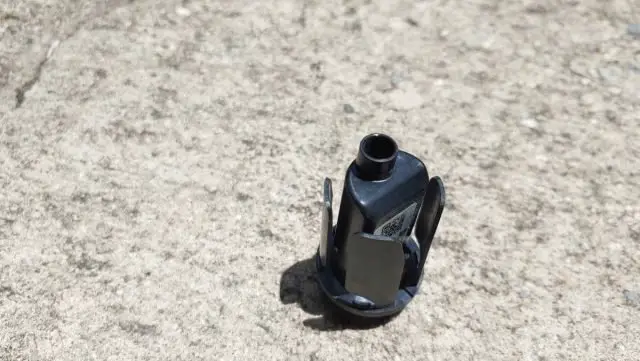 Smart Thru-Axle
"The Smart Thru Axle receives the wireless shift signal and will trigger the hub to shift using contactless energy transfer."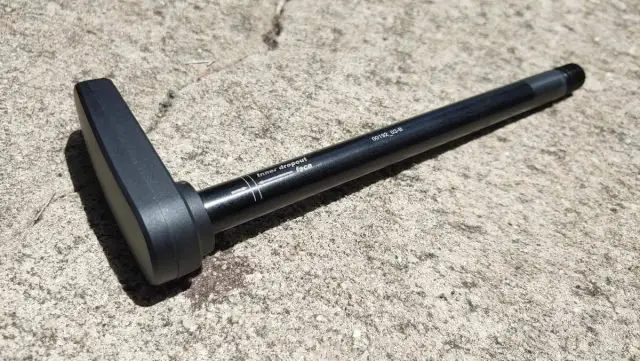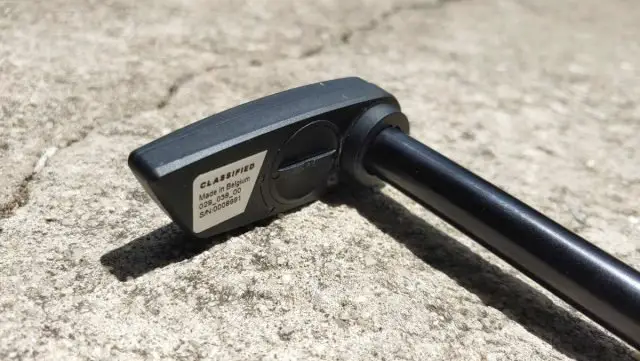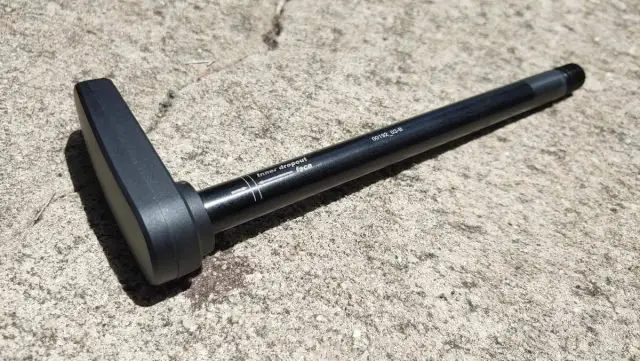 Powershift Hub
"The Powershift hub, when receiving the signal, will shift between 2 ratios."
Example gear ratios, Big Chainring is 48T, Virtual Small chainring is 33T
Big Chainring is 50T, Virtual Small Chainring is 34T."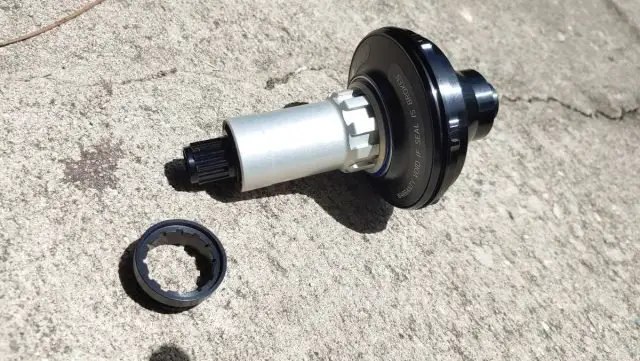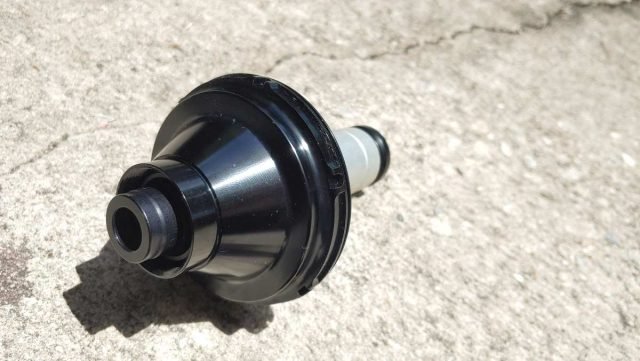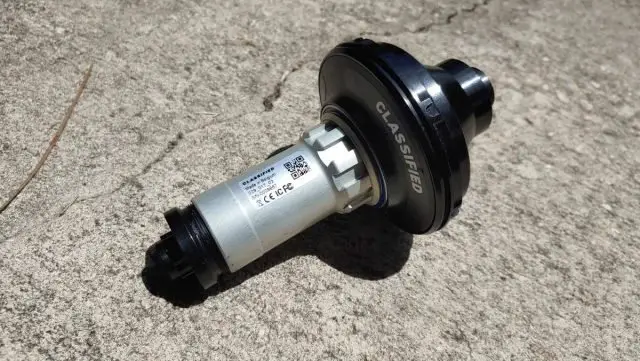 CF G30 Wheelset
"The CF G30, our gravel wheel, is built to withstand the most challenging adventures while keeping the wheels light and stiff to increase ride comfort."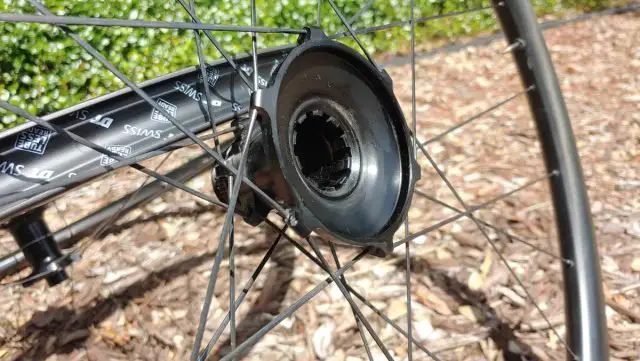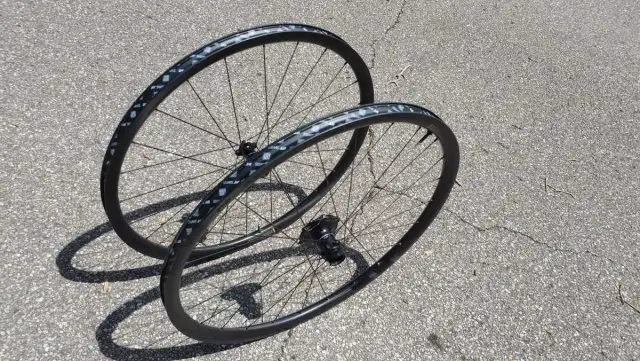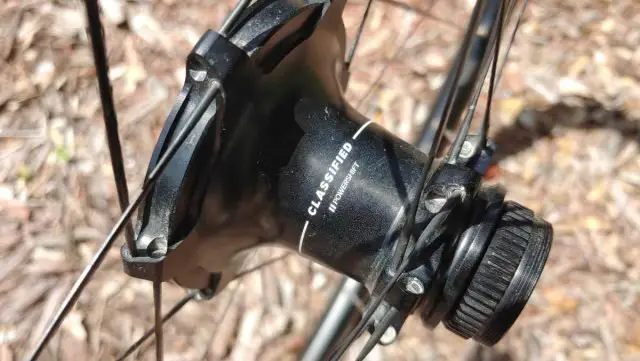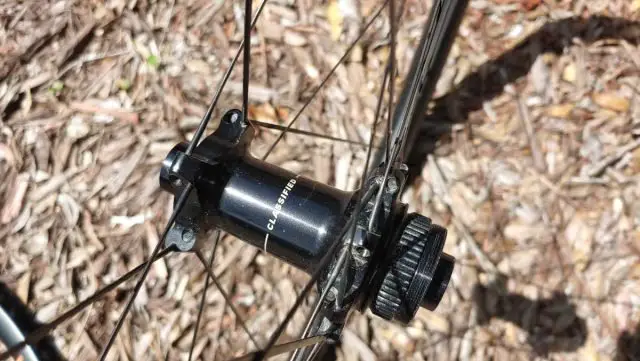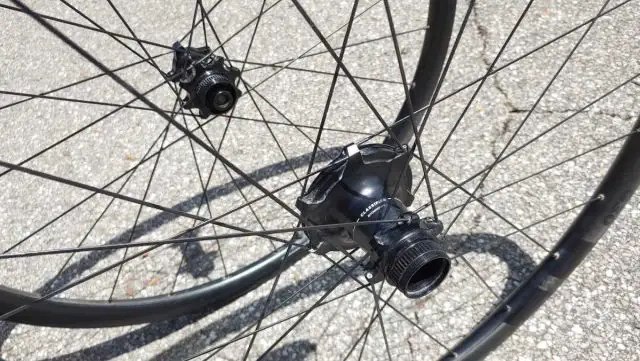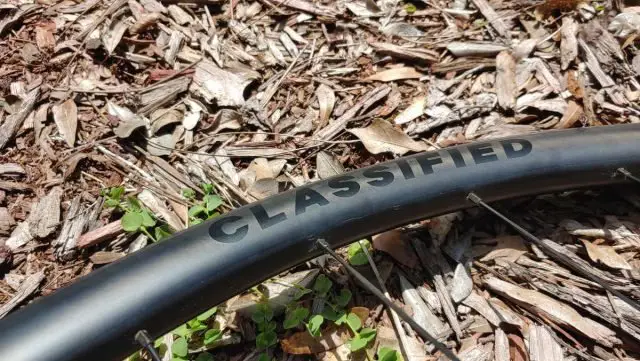 One-Piece Steel Cassettes
For this review sample, 12 Speed 11-34, 11, 12, 13, 14, 15, 17, 19, 21, 24, 27, 30, 34.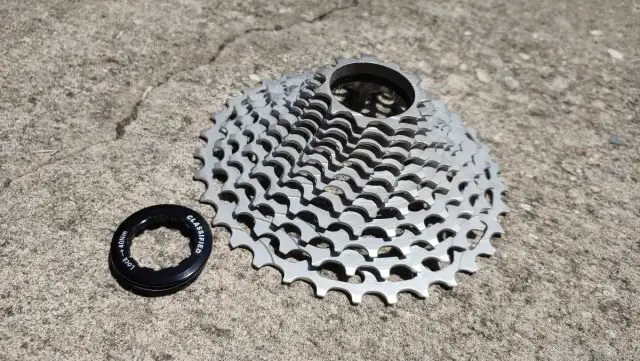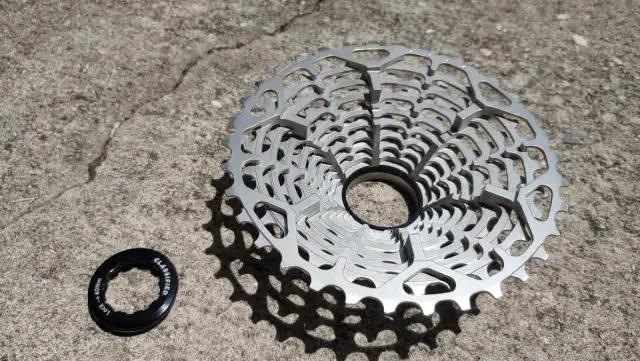 In the links below, Parts One to Three of this Niner MCR 9 RDO Project Bike Build, along with a comprehensive review of the Niner MCR 9 RDO gravel bike, with a stock build from Niner. Additionally, a feature from Sea Otter about the Fox 32 TC fork, and other review content.
More to come in Part Five!
Support Gravel Cyclist:
Buy Me a Coffee – https://www.buymeacoffee.com/gravelcyclist
OR
Patreon – https://www.patreon.com/gravelcyclist
Links of Interest:
Don't forget to Like the Gravel Cyclist Facebook page, follow G.C. on Instagram, and subscribe to our Youtube Channel. We are also on Twitter!