This video is sponsored by FSA (Full Speed Ahead). Visit https://fullspeedahead.com for a comprehensive lineup of components for gravel bikes and more, including the company's innovative line of AGX components. Cranksets, handlebars, seatposts, and more, for your gravel bike.
In this video, JOM Of the Gravel Cyclist crew reveals the next part of the Full Suspension Gravel Bike project; the cockpit parts, crankset, and bottom bracket.
Full Suspension Gravel Bike Project: Part Three
Alternative Video Link for those reading via email subscription.
Continued from Above:
In the links below, a comprehensive review of the Niner MCR 9 RDO gravel bike, with a stock build from Niner. Additionally, a feature from Sea Otter about the Fox 32 TC fork. Stay tuned for Part Four!
Component Photos (which completely spoil the surprise of the video's content)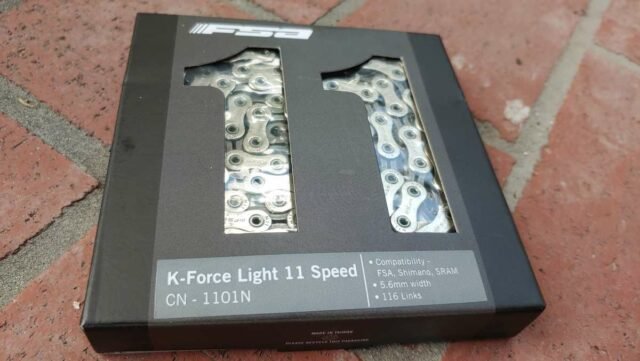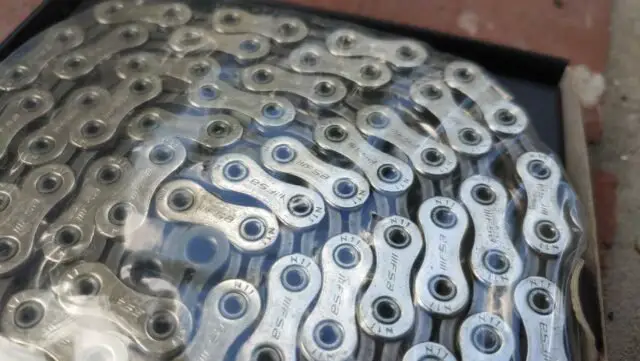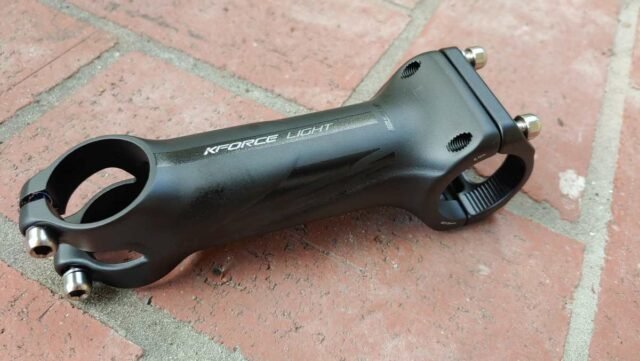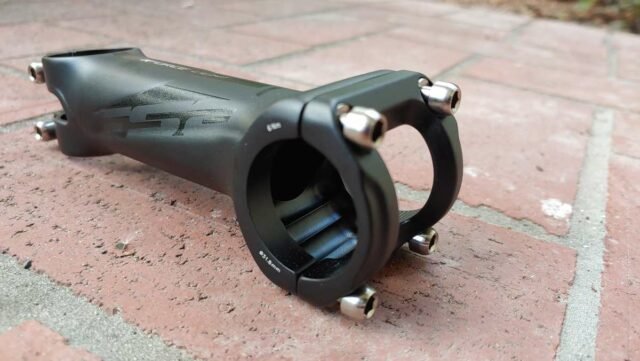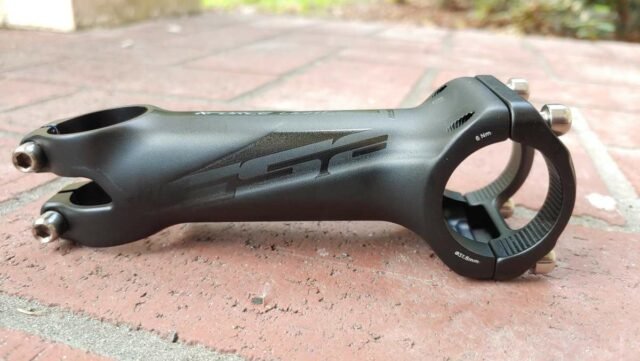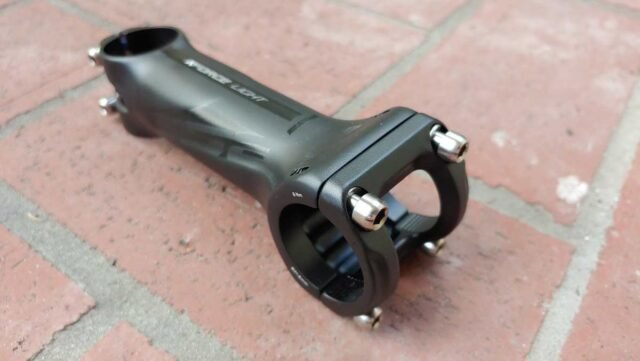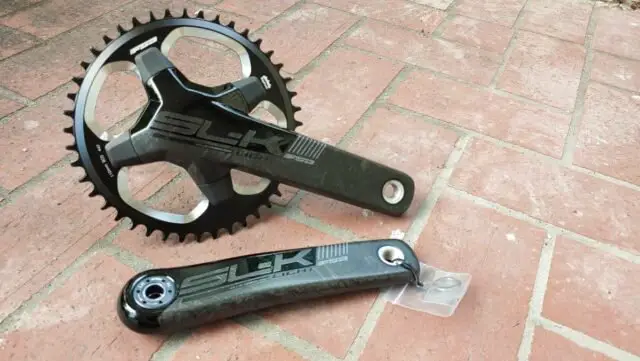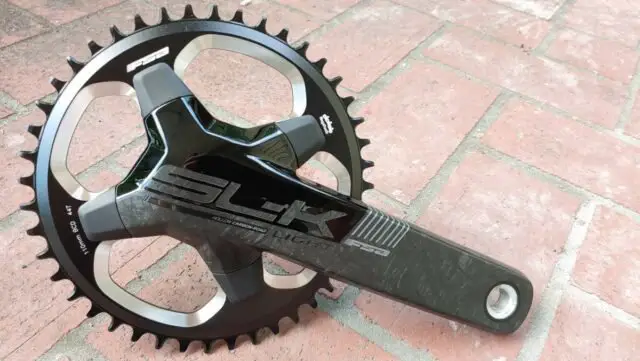 Above, this crankset may give away the drivetrain system planned for this build, but either weight, stay tuned. Thanks so much to FSA for sponsoring this video / article, and contributing to this build!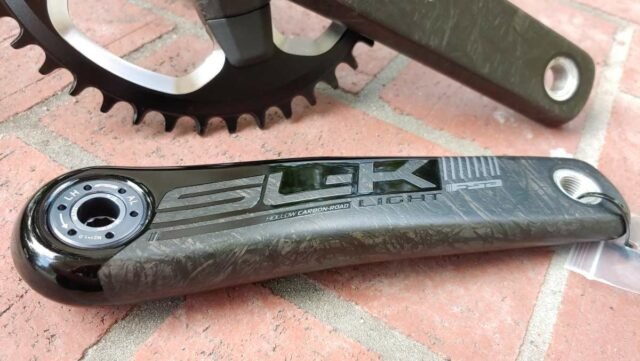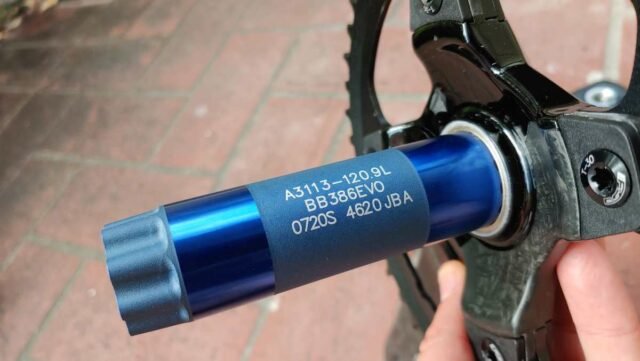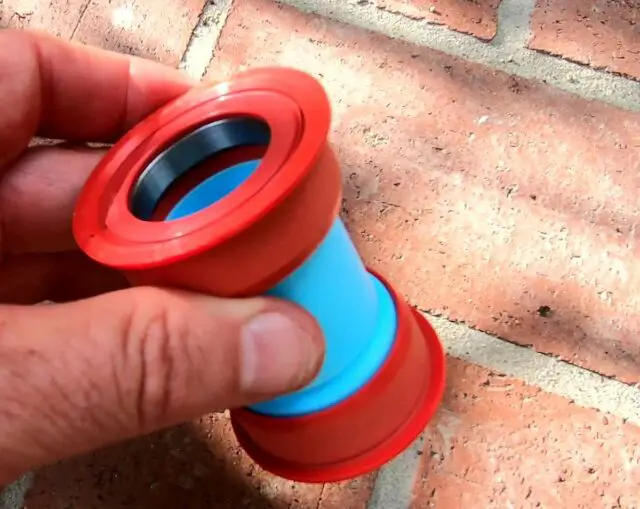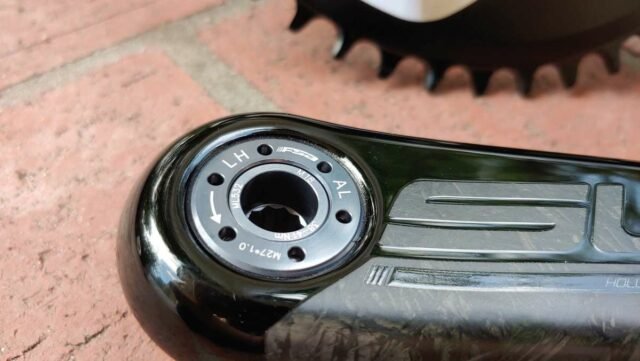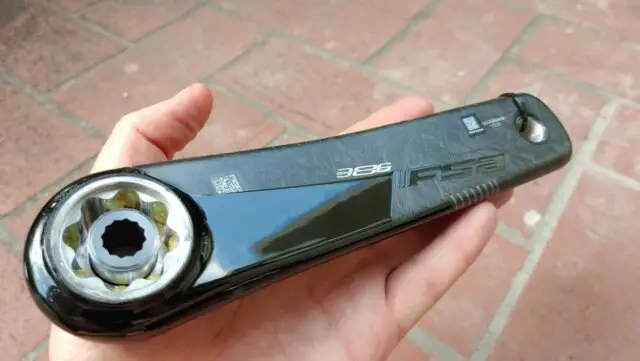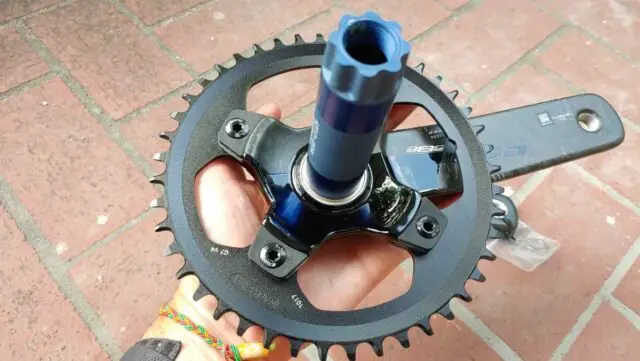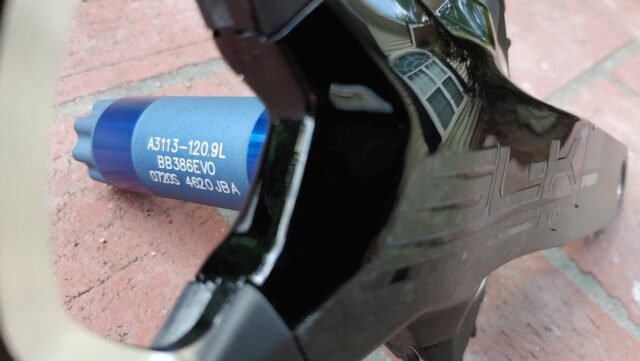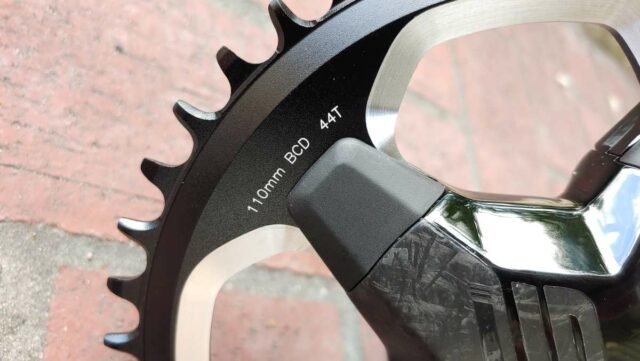 In 1x flavor, FSA's ABS 110BCD chainrings are available from 36T to 44T, in two tooth jumps.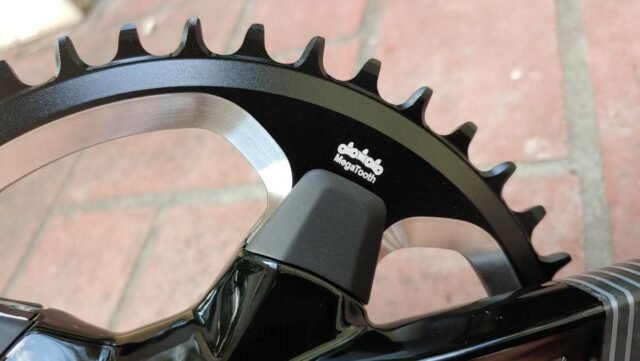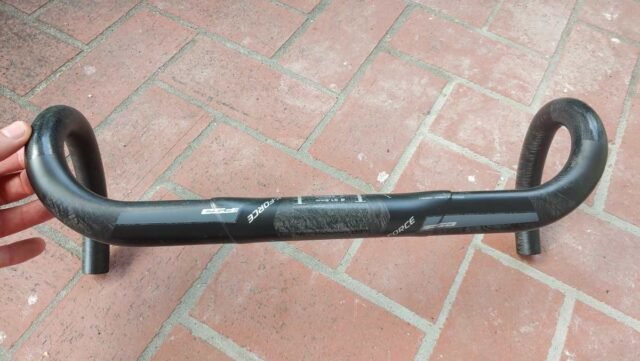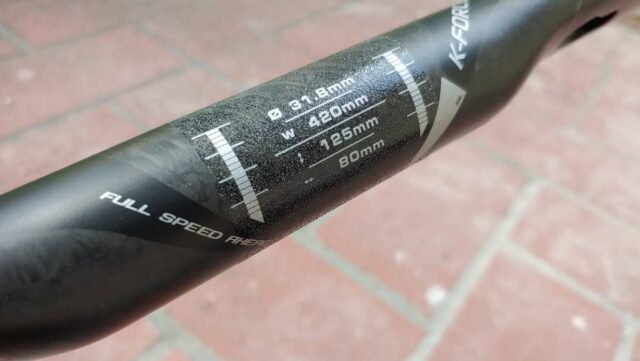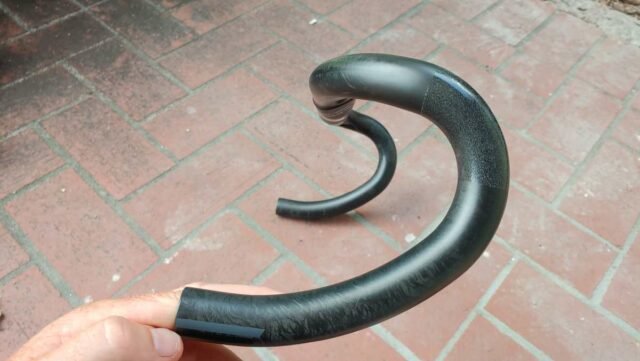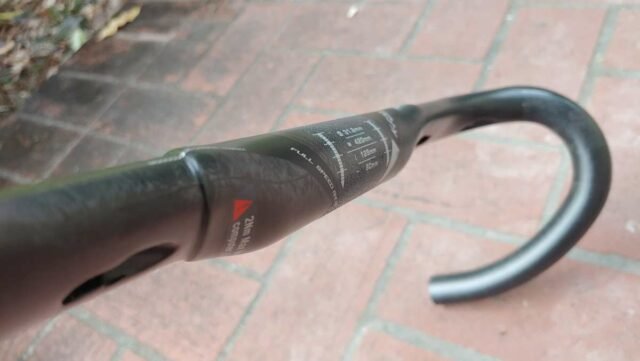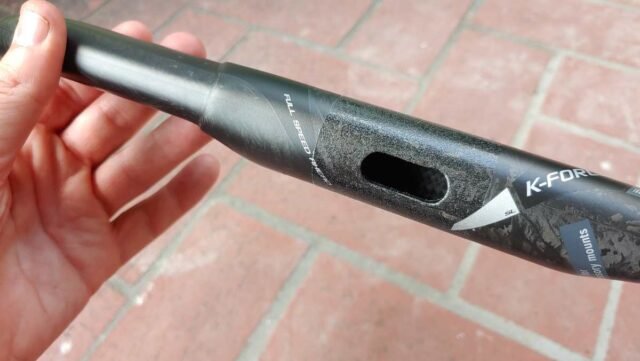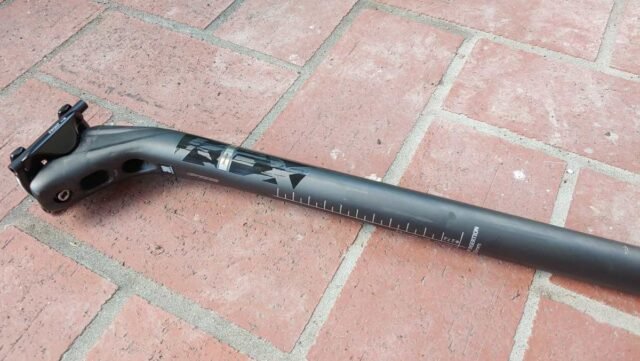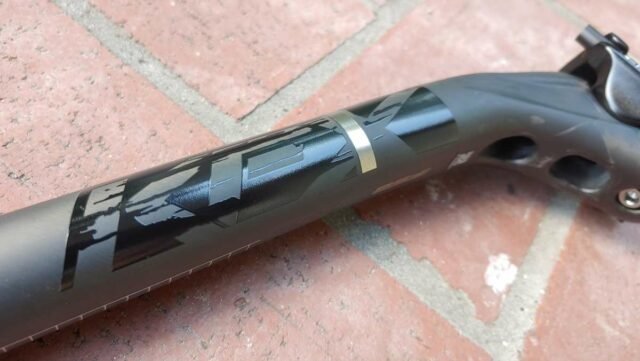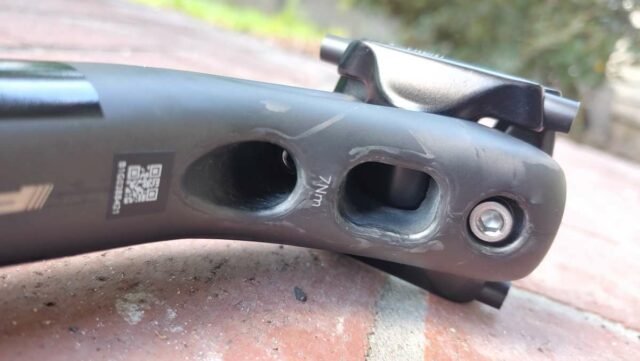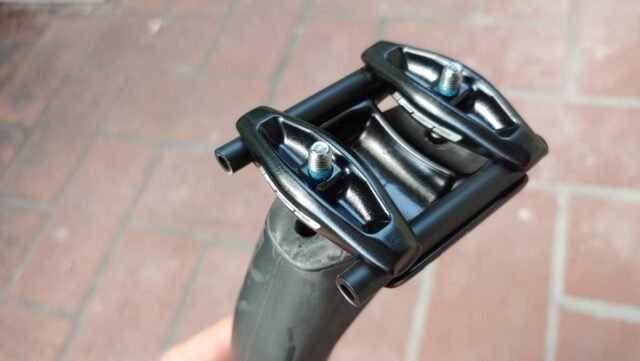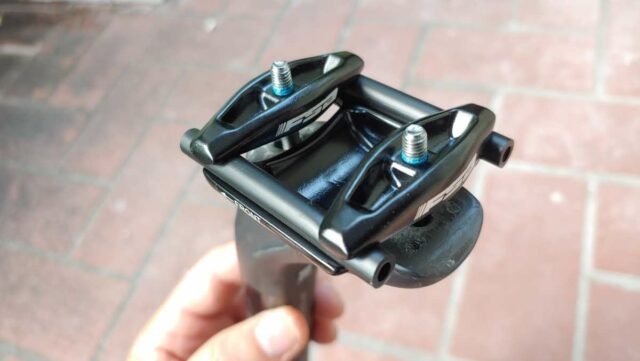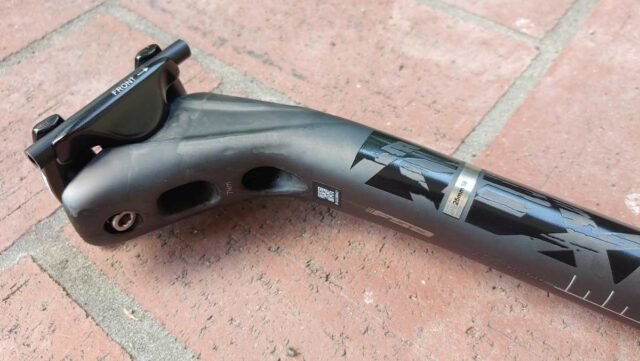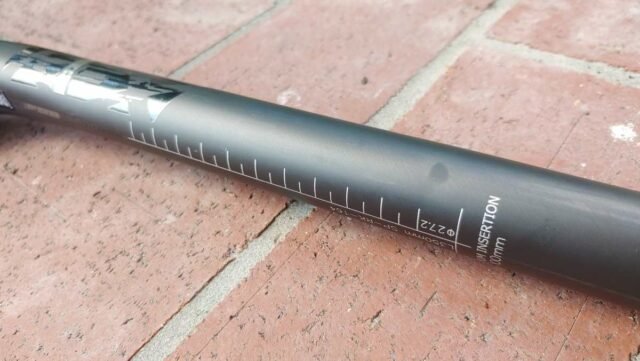 Support Gravel Cyclist:
Buy Me a Coffee – https://www.buymeacoffee.com/gravelcyclist
OR
Patreon – https://www.patreon.com/gravelcyclist
Links of Interest:
Don't forget to Like the Gravel Cyclist Facebook page, follow G.C. on Instagram, and subscribe to our Youtube Channel. We are also on Twitter!