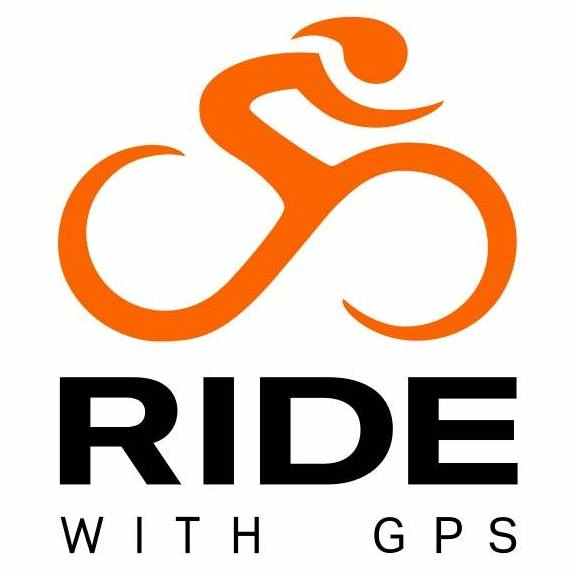 Many thanks to our friends at RidewithGPS.com for their generous sponsorship of this page, and all of the routing activities we undertake at Gravel Cyclist.
Thanks for stopping by! These routes are not for redistribution on any other website. Most link to RidewithGPS but blatant copying of routes created by Gravel Cyclist to another website will be treated as a copyright violation. To those good folks who love to ride the gravelly road less traveled, please enjoy, but do refrain from creating countless copies of these routes on RidewithGPS. Download the original, go ride but please give appropriate credit!
Please read our Use & Share with Integrity Policy (many thanks to our friends at DirtyFreehub.com for their route sharing insights).
If you choose to ride any of these routes, be thankful for the work that went into creating them. In terms of the Gainesville area routes, they were established over a period of 15+ years, and in many cases, JOM of Gravel Cyclist has established relationships with local landowners. Please respect these roads, respect those who live on them, and be a good person.
This isn't a list of every route we have ever ridden, far from it, but this page will feature some of the fixture routes in the USA home base of Gravel Cyclist HQ, Gainesville, Florida. Additional Florida routes are linked below including other states. More routes will be added over time.
For those routes that were not designed by Gravel Cyclist, appropriate credit is given. Please remember you ride these routes at your own risk. Gravel Cyclist LLC is in no way responsible for your safety and well-being every time you kit up and go ride any of these roads on the gravelly road less traveled. We accept route submissions for this page if you are so inclined, feel free to drop us a line!
California
Florida
Avon Park, Clermont, Orlando, Zephyr Hills, Dade City
Gainesville (home to the Gravel Cyclist crew, riding on the gravelly roads less travelled since 2006).
Tallahassee, Florida
High Springs, Florida
More coming soon!
Georgia
Dahlonega
Covington
Helen
Hillsboro
Irwinton
Madison
Penfield (close to Athens)
Woodbury
More coming soon!
Indiana
Heltonville Area
Charles' Dream Route 88km / 55 miles: Plenty of elevation over the course of 55 miles / 88 kms
Designer – Unknown
Heltonville Area
Leavenworth almost 100 Miles: Almost 100 miles, route designed by Unknown, slight modifications to start and end in Leavenworth by JOM of Gravel Cyclist
Designer – Unknown
New Washington
GCX New Washington: Mixed-Surface route taking in New Washington and Hanover, Indiana. Lovely views of the Ohio River later in the route. Approximately 20% to 25% gravel roads on this route.
Modified from the original route here.
Designer – Runkorte / JOM
Ohio
Visit the excellent Ohio Gravel Grinders website for everything Ohio!
Oregon
Visit the excellent Dirty Freehub website for everything Oregon!
Tennessee
Hickman County
East Hickman Mixed-Surface: Almost 40 miles of fun over mixed-surfaces in East Hickman County. The route is a variant of one of GoshDarn.org's shorter rides from their adventure series.
Plenty of climbing and fun descending, but do be mindful of loose dogs. There are many along the course. Be sure to check out GoshDarn.org (Gosh Darn Gravel Grinder).
Designer – JOM
Texas
Virginia
Haymarket
Haymarket VA Gravel Ramble: Mixed-Surface route starting in Haymarket, heads towards Middleburg, Virginia, and more. Can easily be extended or shortened. 53 miles / 85kms.
Designer – JOM
Middleburg (Loudoun County)
Leesburg VA Gravel Funfest: Mixed-Surface route starting in Leesburg, travels through Waterford, optional stop in Taylorstown, optional visit to Brunswick (Maryland), Lovettsville, Purcellville, and back into Leesburg. The route can easily be extended or shortened. 66 miles / 107kms
Designer – JOM
Leesburg (Loudoun County)
Middleburg VA Gravel Exploro: Mixed-Surface route starting in Middleburg, heads towards the outskirts of Purcelville, back towards Round Hill, Airmont, Unison, and more. Route can easily be extended or shortened. Store stop options near Purcelville (off course) and Round Hill. 63 miles / 100kms
More routes / videos coming…
Additional States Coming soon!