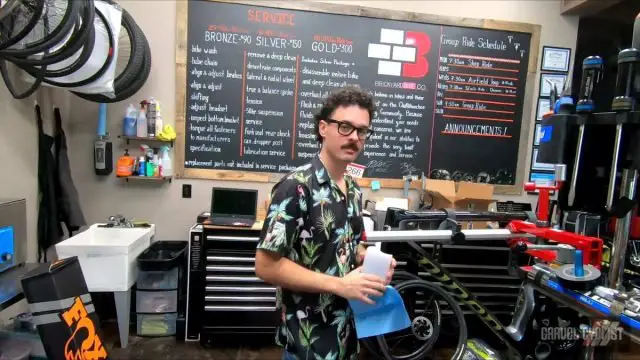 In this video, JOM Of the Gravel Cyclist crew is joined by Pete of Brickyard Bike Co., Phenix City, Alabama, to build the Niner MCR 9 RDO Full Suspension Gravel Bike project! This bike features components by Classified Cycling, Fox Forks, FSA (Full Speed Ahead), Campagnolo, Panaracer, Orange Seal, Snap Cycling, Ergon, and Wolf Tooth Components.
Niner MCR 9 RDO Build It Video: Part One
Alternative Video Link for those reading via email subscription.
Photos from the Build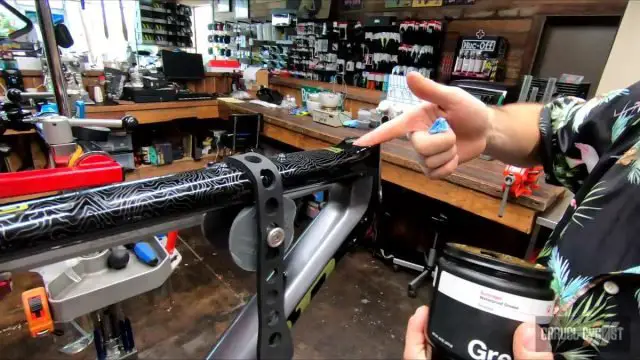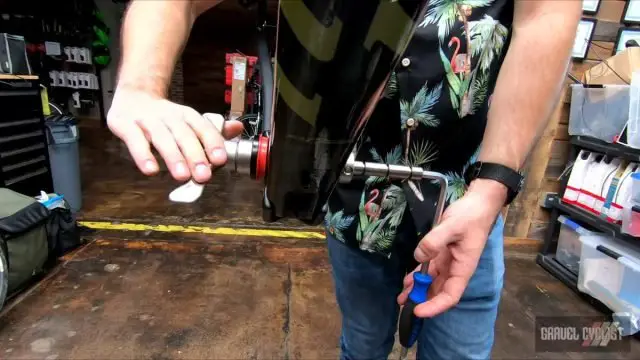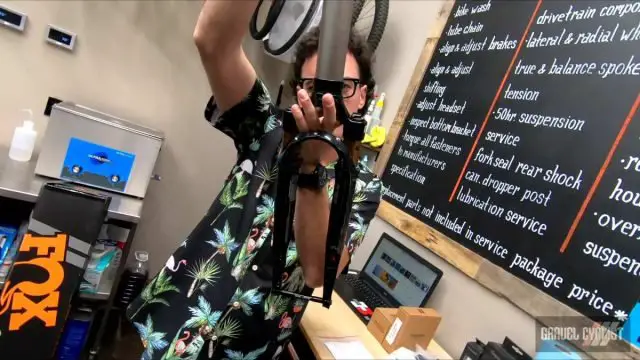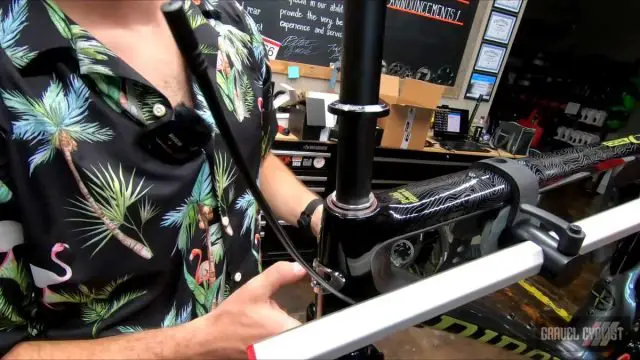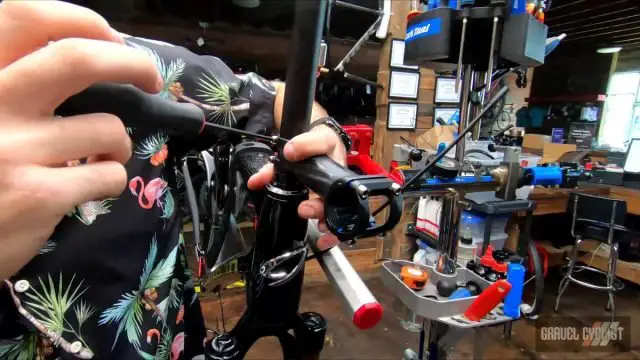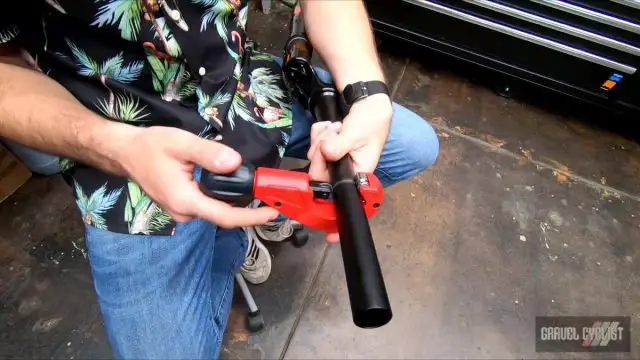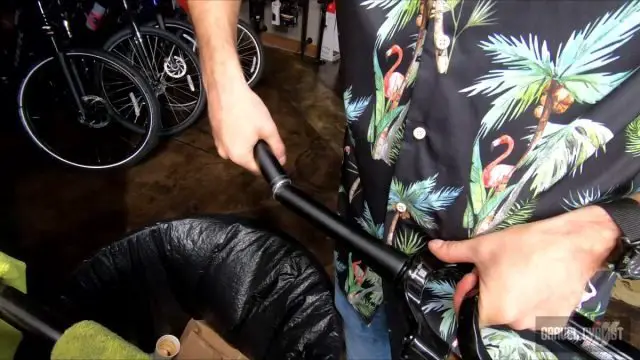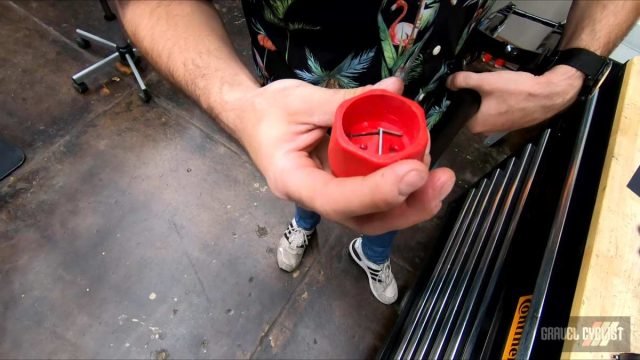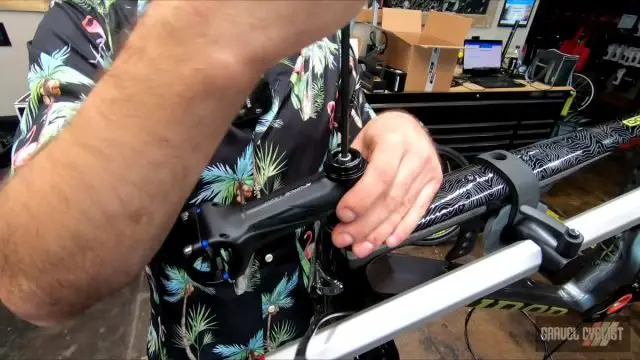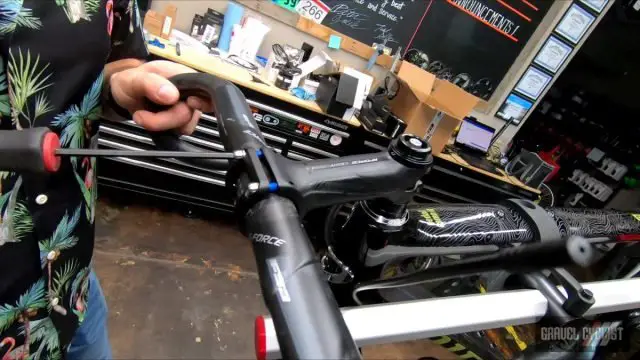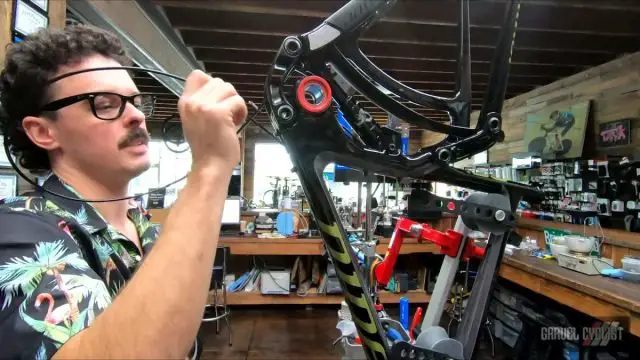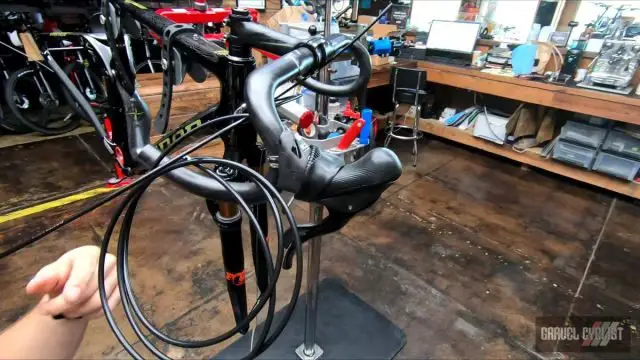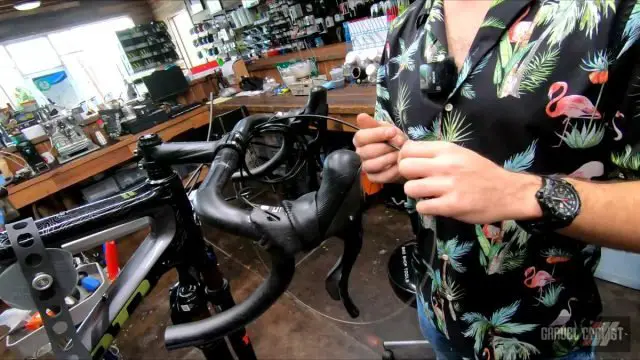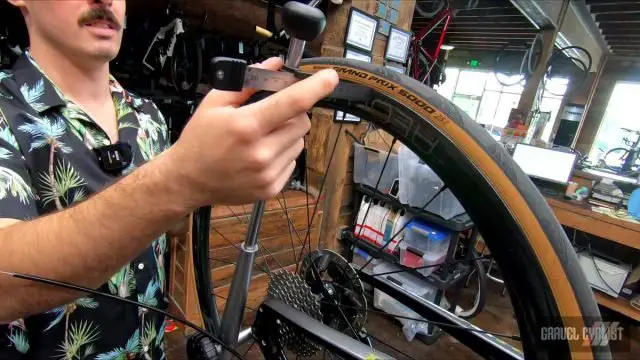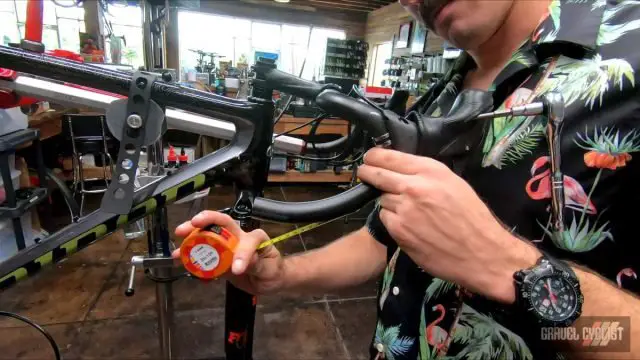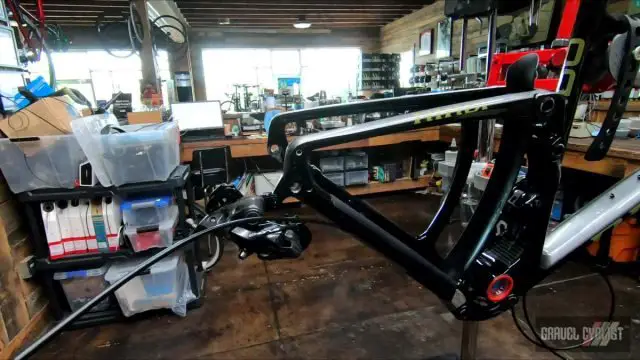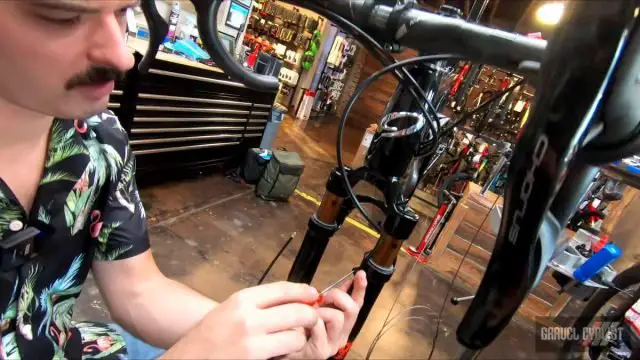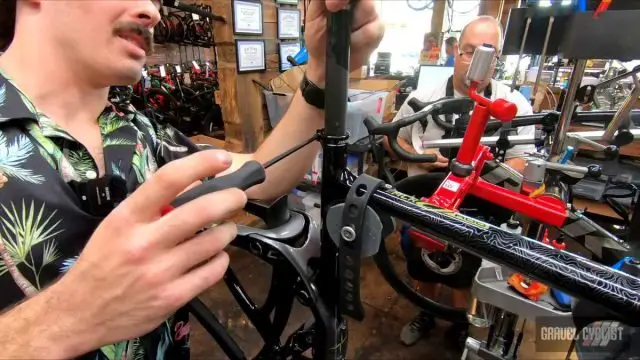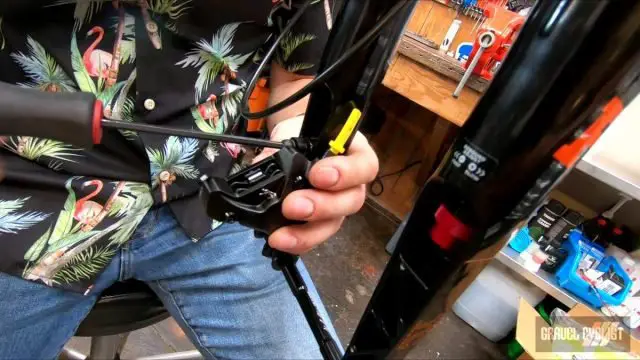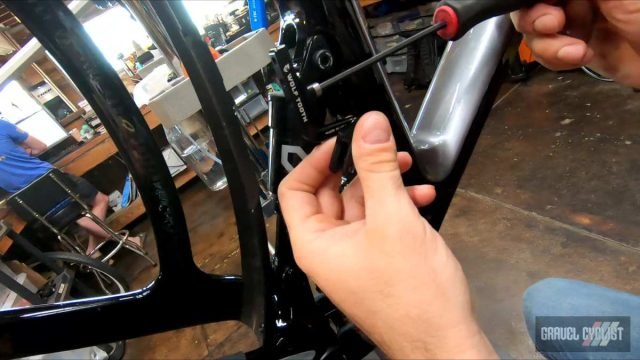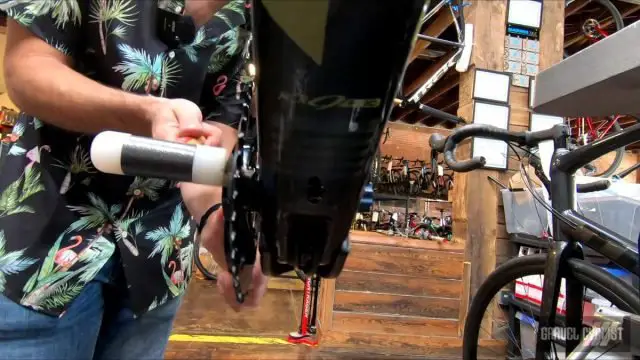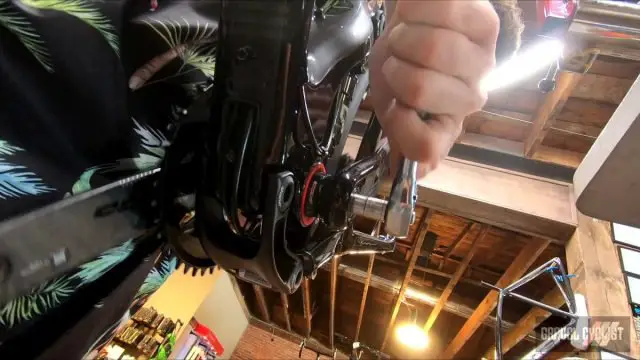 More to come in Part 2!
Support Gravel Cyclist:
Buy Me a Coffee – https://www.buymeacoffee.com/gravelcyclist
OR
Patreon – https://www.patreon.com/gravelcyclist
Links of Interest:
Other Build Videos / Reviews:
Don't forget to Like the Gravel Cyclist Facebook page, follow G.C. on Instagram, and subscribe to our Youtube Channel. We are also on Twitter!