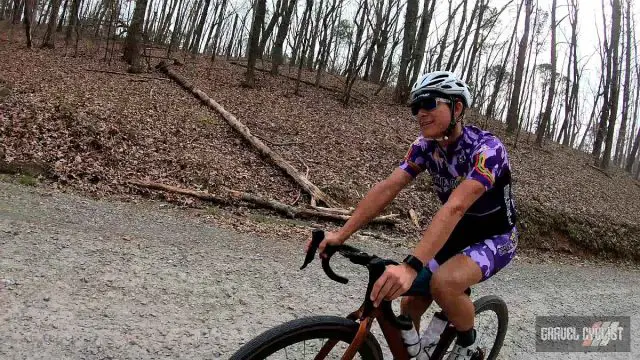 Ribble Gravel SL
"All-out speed, agility and fun. Wherever your off-road rides may take you, the Gravel SL goes all-out with breath-taking performance and style. Its lightweight yet robust carbon monocoque construction and aero profile have been designed to carry speed over the most extreme trails and offer a planted feel on technical terrain." – https://www.ribblecycles.co.uk
Ribble Gravel SL Review Video
Alternative Video Link for those reading via email subscription.
In this video, JOM of the Gravel Cyclist crew with his partner, the Lady Gravel Cyclist (aka LGC), present the technical details, and LGC's thoughts of her experiences aboard this bicycle. LGC began riding a bicycle for the first time since 1982, around November of 2021. The Ribble Gravel SL was her re-introduction to the fun world of mixed-surface cycling, and her experiences of over a year aboard the bike, include rides in the states of Florida, Georgia, Alabama, California, Minnesota, and Oregon.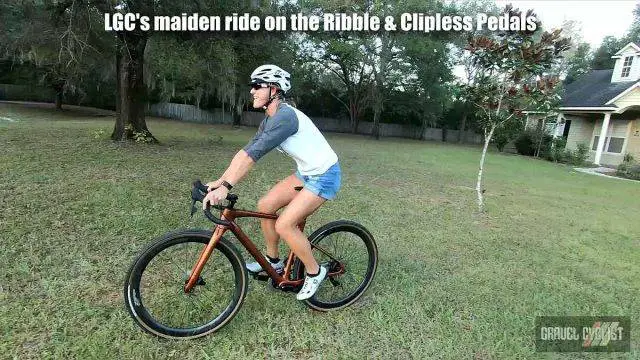 Some of LGC's experiences include crashing on the bike, which is never fun for anyone, but the Gravel SL has performed admirably during this greater than year-long review.
Additional Photos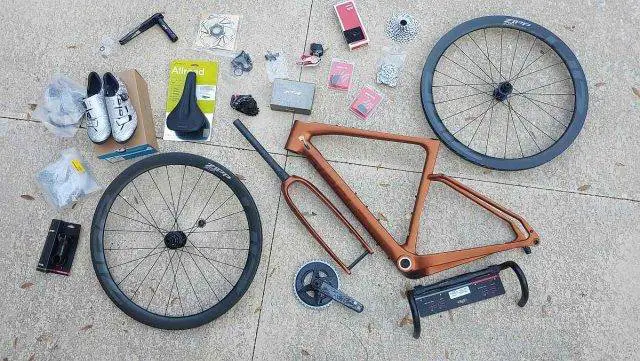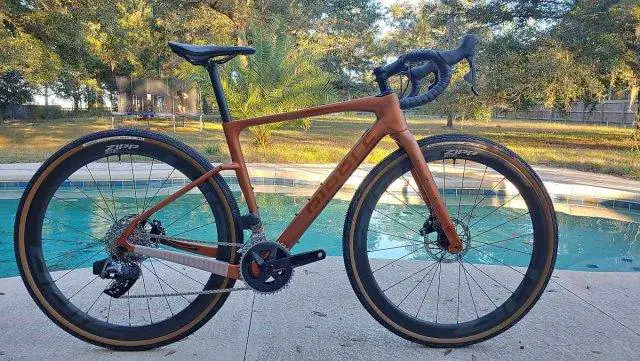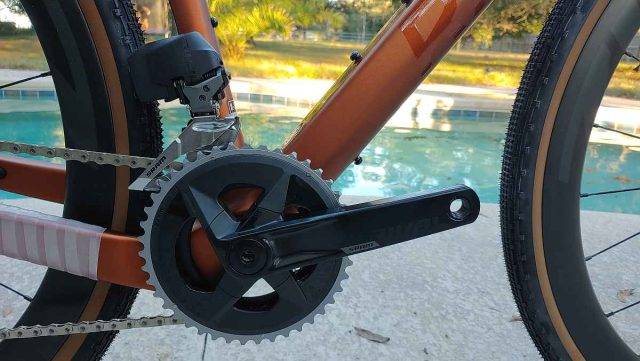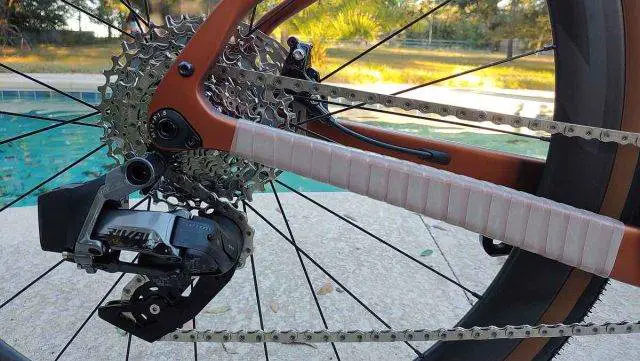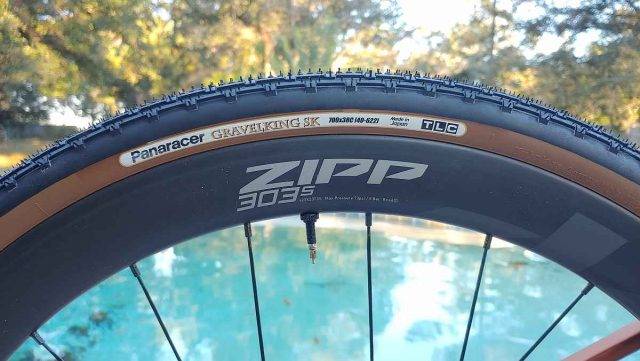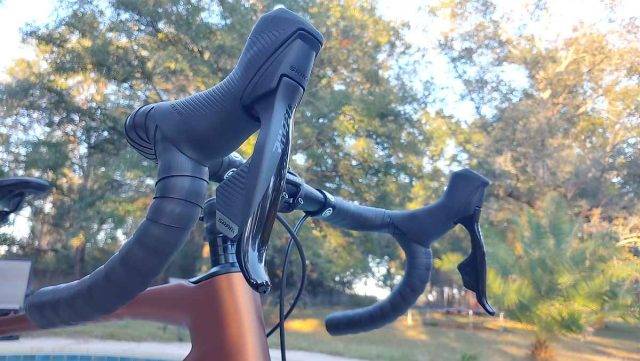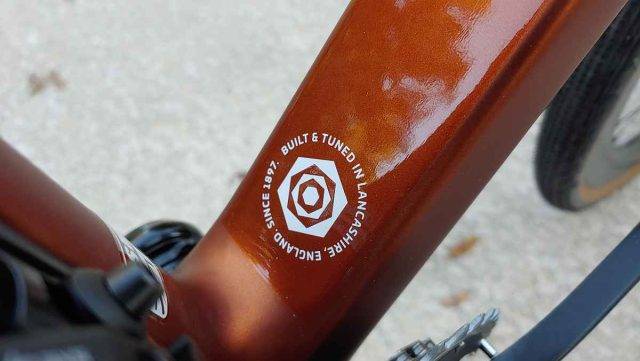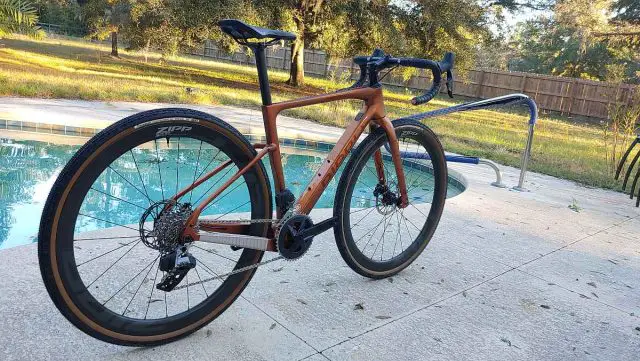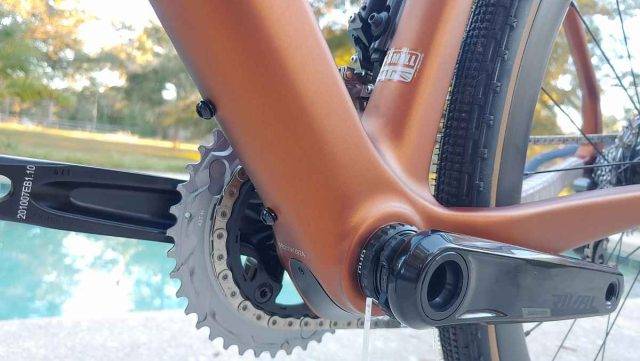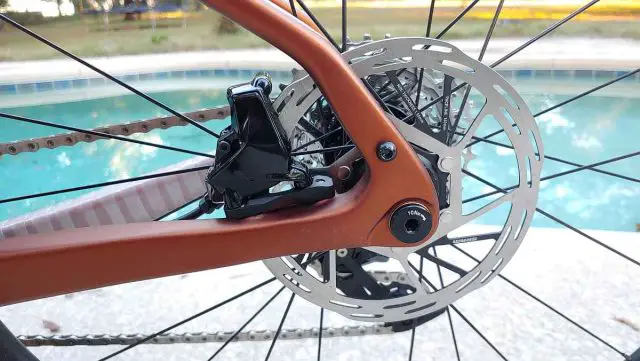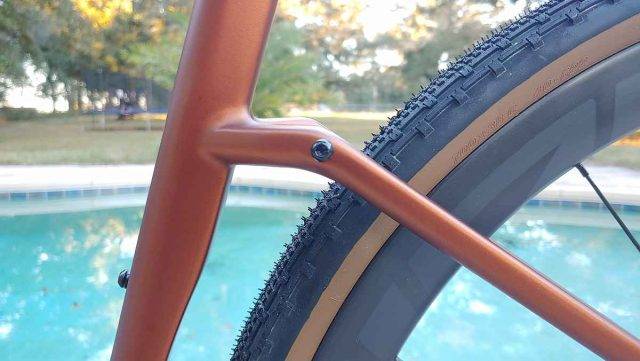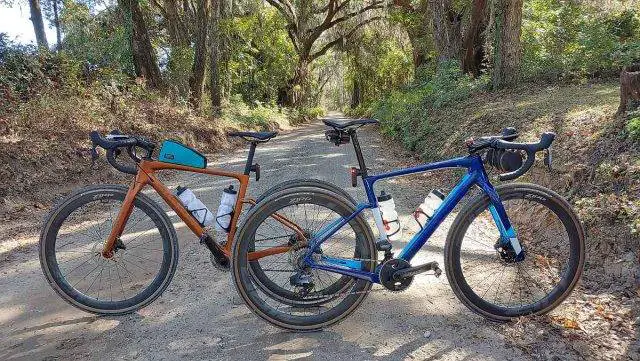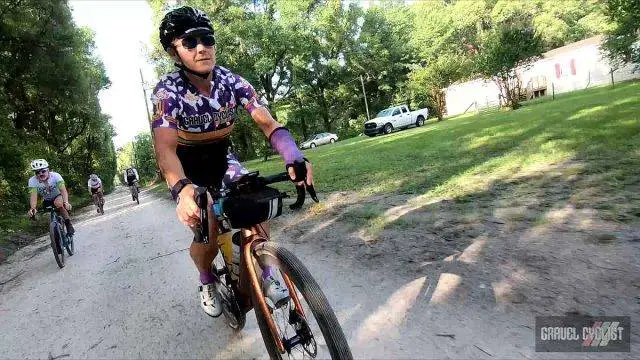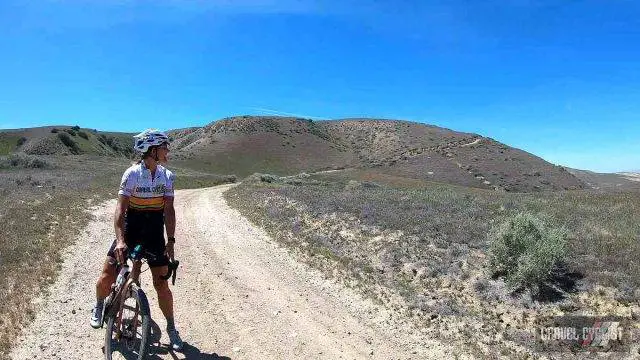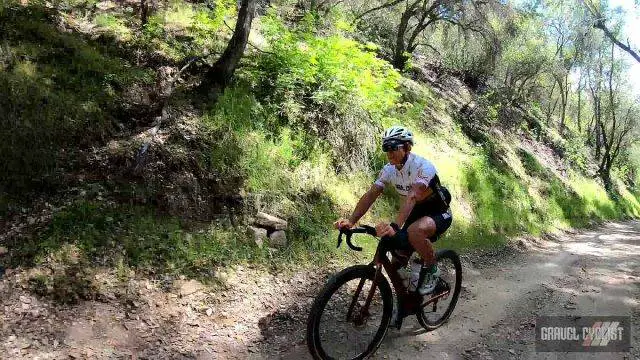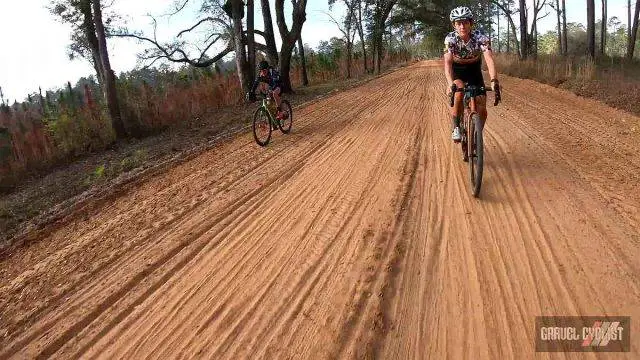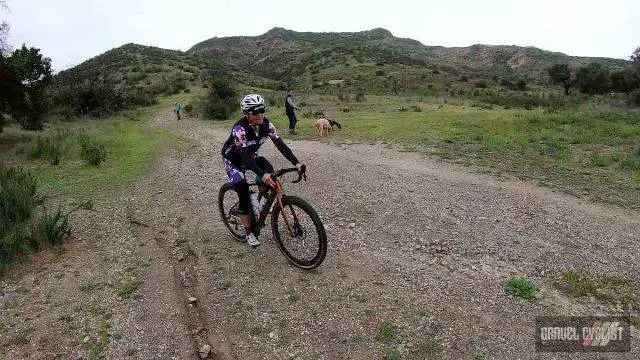 Support Gravel Cyclist:
Buy Me a Coffee – https://www.buymeacoffee.com/gravelcyclist
OR
Patreon – https://www.patreon.com/gravelcyclist
Links of Interest:
Don't forget to Like the Gravel Cyclist Facebook page, follow G.C. on Instagram, and subscribe to our Youtube Channel. We are also on Twitter!