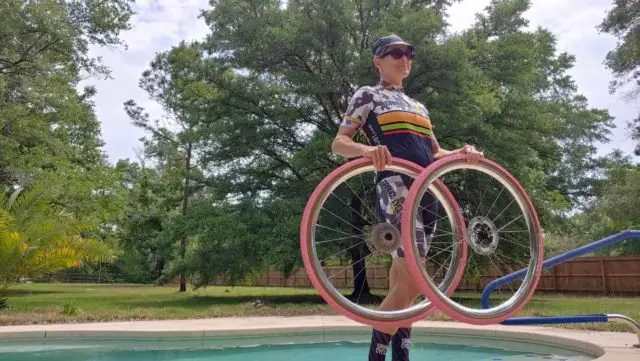 Meet Lady Gravel Cyclist! She may be completely new to the world of cycling, but she's keen to learn, and hopes to inspire others, regardless of age, gender, or race, to ride a bicycle.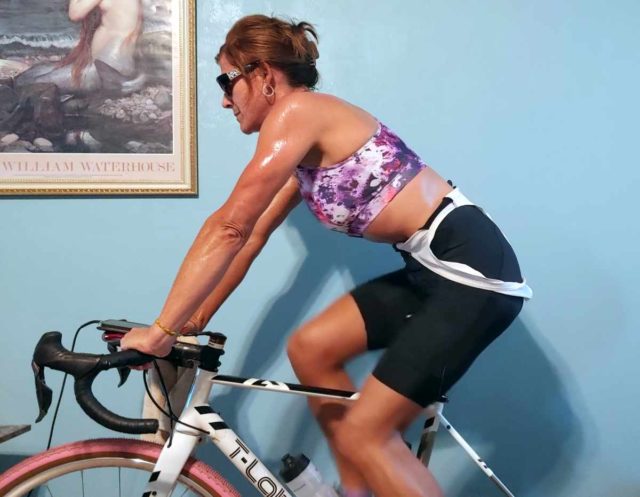 LGC has an athletic background but starts at ground zero with her interest in cycling. In this video, JOM of the Gravel Cyclist crew introduces everyone to LGC, and she talks about her athletic background, motivation, and her interest in cycling.
Starting from Scratch – Video #1
This video is one of many we hope will chronicle LGC's journey from cycling newbie, to who knows where? The sky is the limit, and LGC hopes to have fun along the way and get herself into the best shape of her life. As a hint, LGC works a demanding 40 hour a week job like many of us, and falls squarely into an age category that many of us can relate to.
Stay tuned for Part Two, in the meantime…
Additional Photos of the T-Lab X3 in the Wild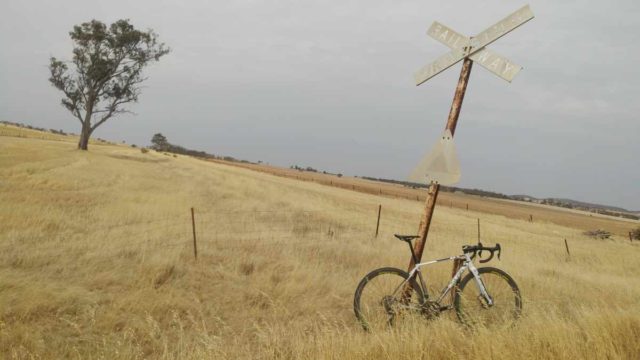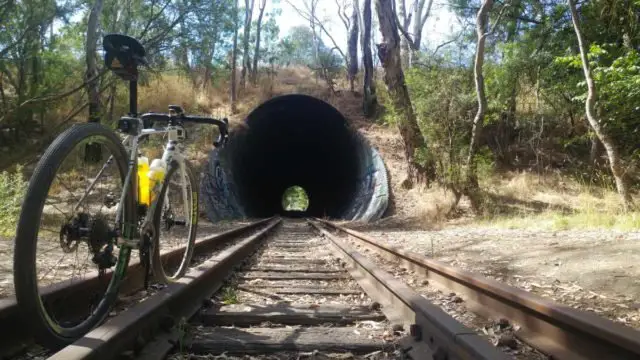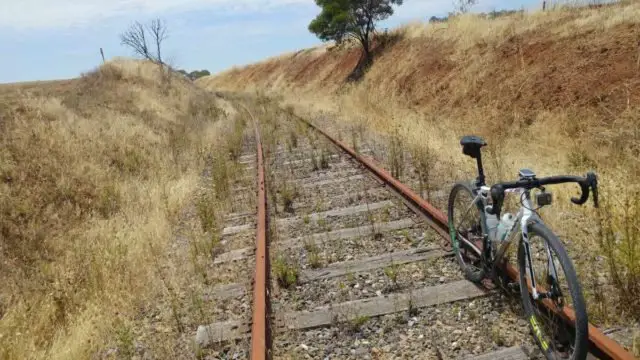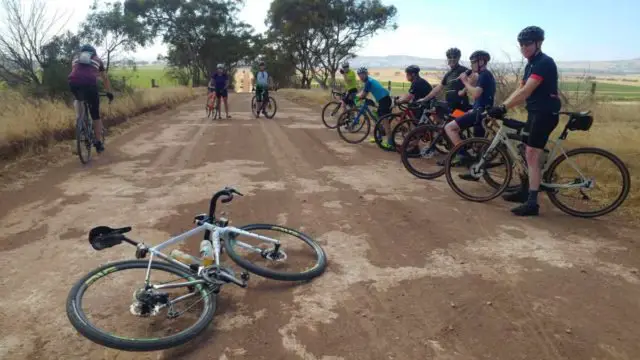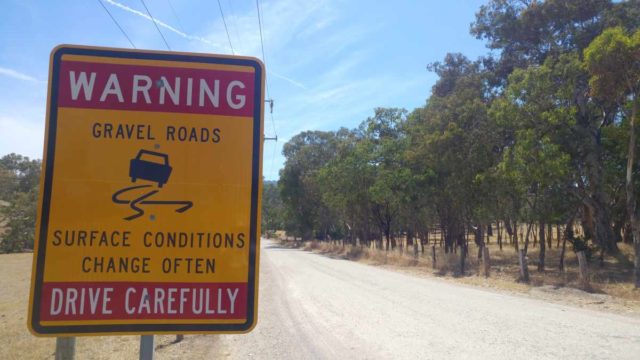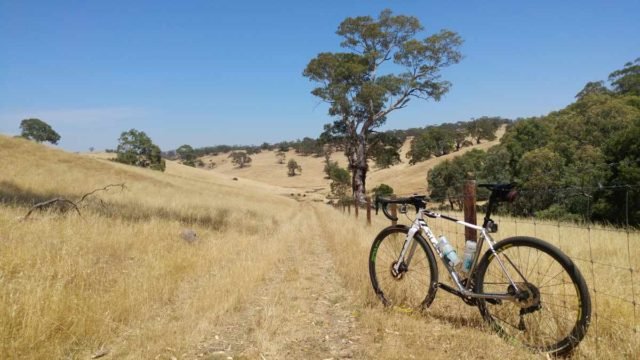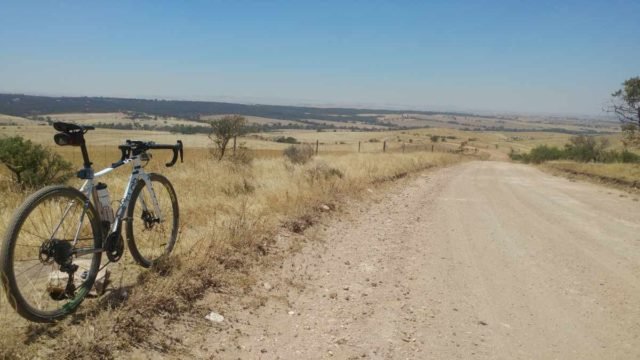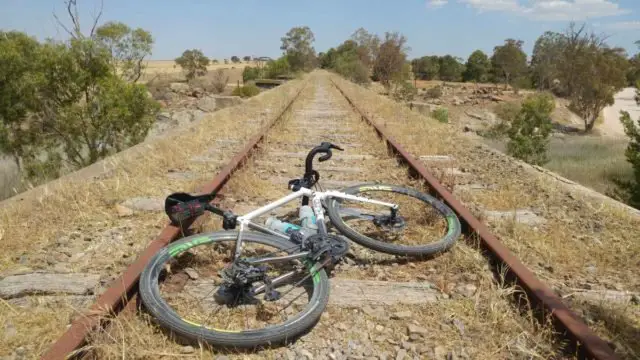 Support Gravel Cyclist:
Buy Me a Coffee – https://www.buymeacoffee.com/gravelcyclist
OR
Patreon – https://www.patreon.com/gravelcyclist
Links of Interest:
Don't forget to Like the Gravel Cyclist Facebook page, follow G.C. on Instagram, and subscribe to our Youtube Channel. We are also on Twitter!