Meet Lady Gravel Cyclist! She may be completely new to the world of cycling, but she's keen to learn and hopes to inspire others, regardless of age, gender, or race, to ride a bicycle.
You can learn more about LGC in our Part One Video.
Clipless Pedals for the First Time
In this video, LGC's adventure into the world of cycling continues, demonstrating her experiences of using clipless pedals for the first time. Watch LGC give clipless pedals a whirl towards the beginning of the video, and later, how she continues making progress by knocking out mixed-surface rides of 60 miles in length, and ultimately, culminating in her first mixed-surface group ride. 🙂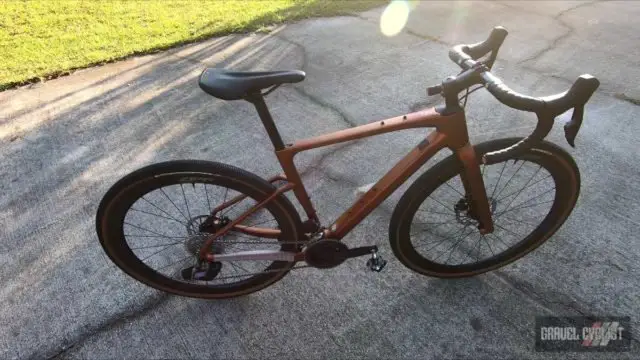 Thank you to Ribble Cycles, SRAM, Zipp, Panaracer, Orange Seal, Ergon, and Shimano, for their generous support of this project.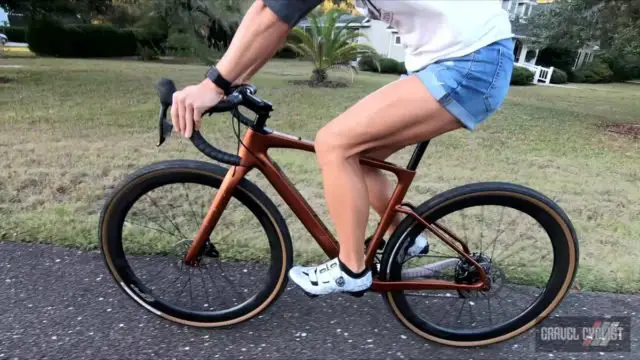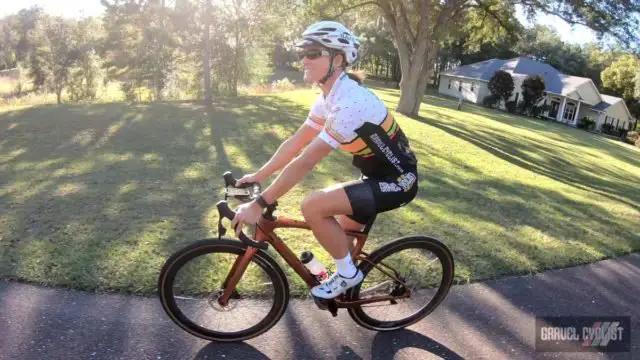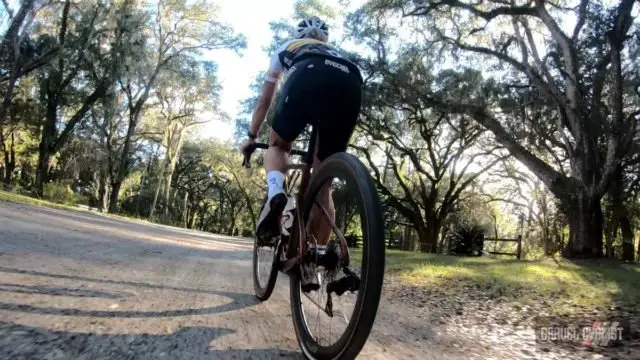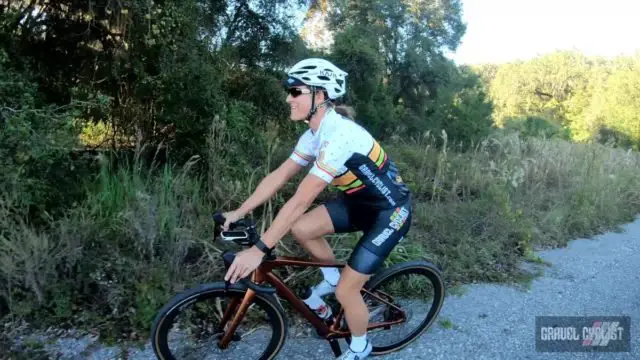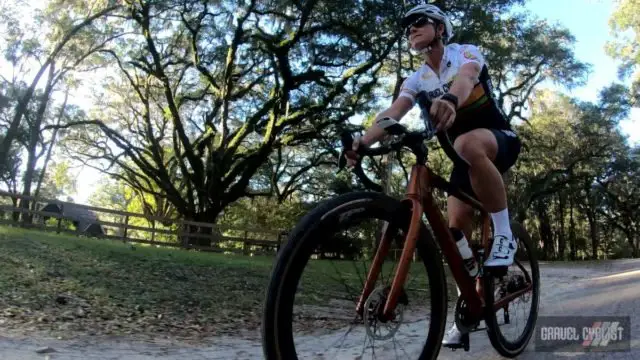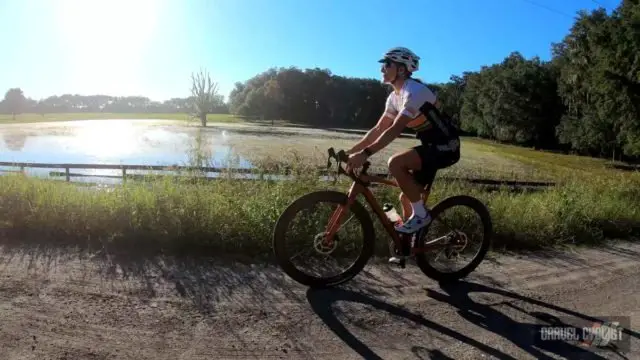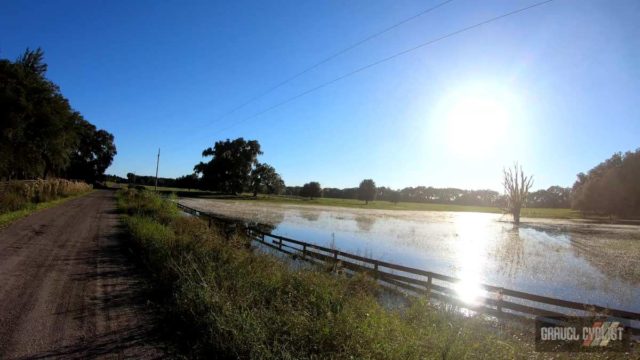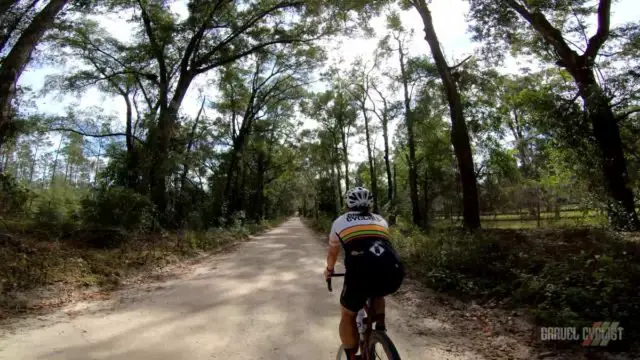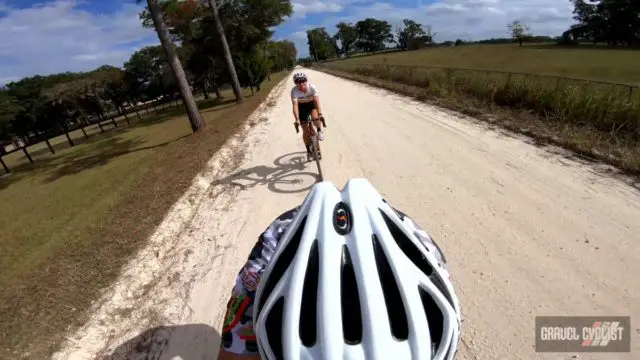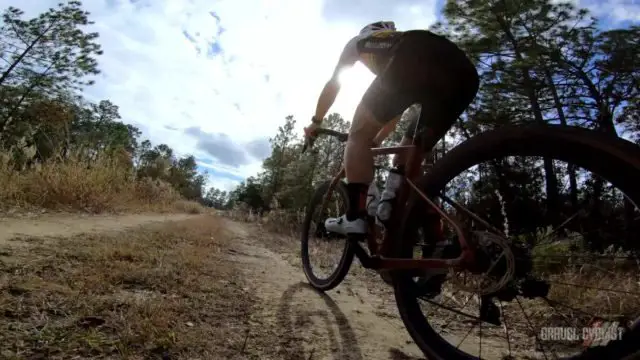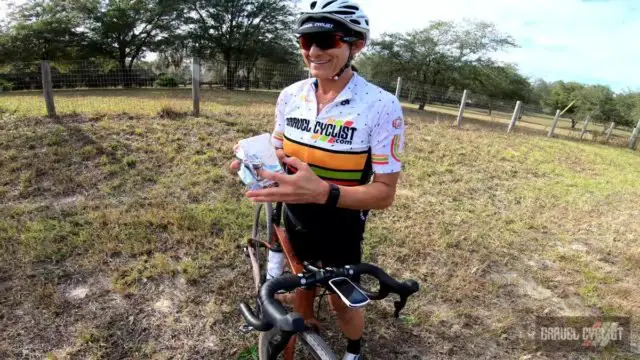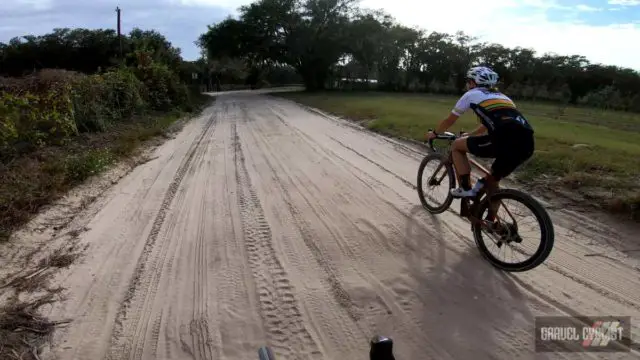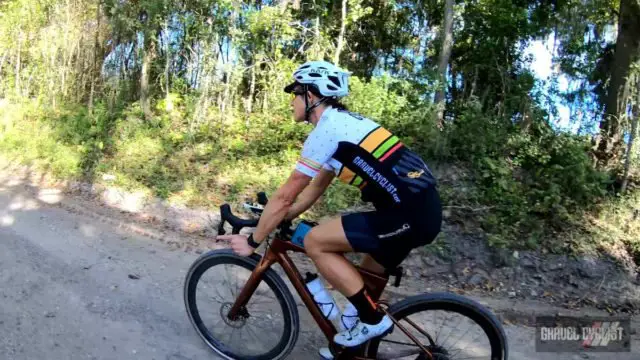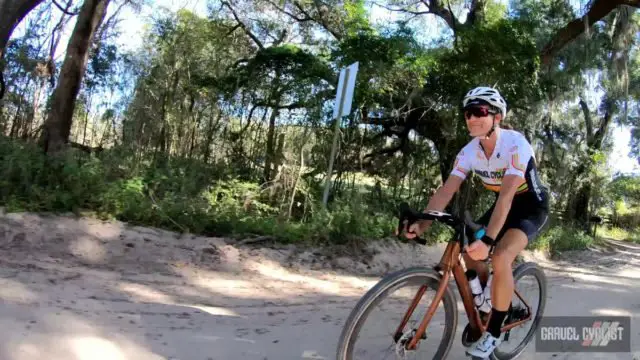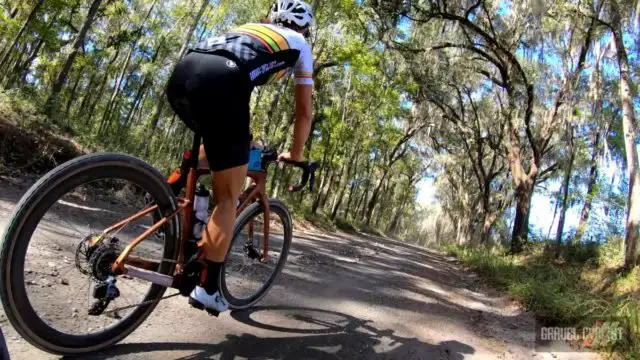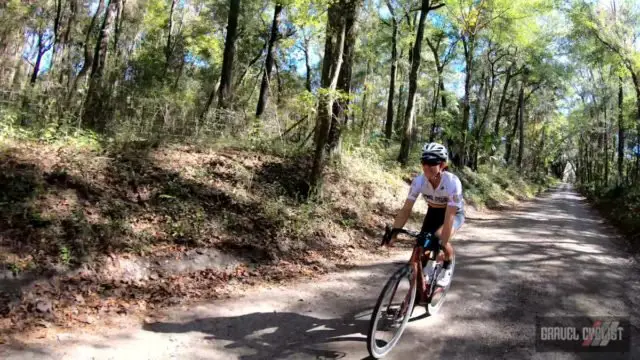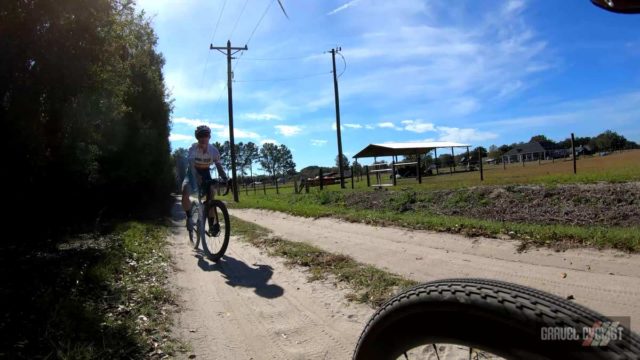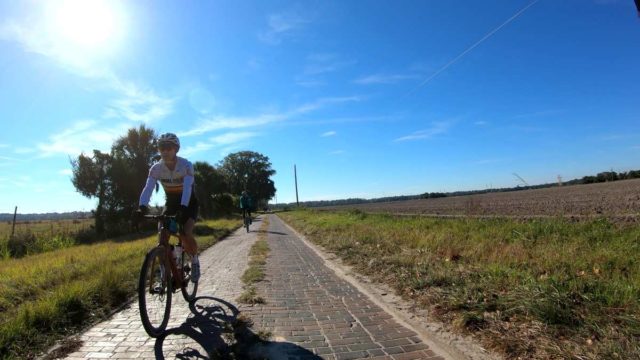 Support Gravel Cyclist:
Buy Me a Coffee – https://www.buymeacoffee.com/gravelcyclist
OR
Patreon – https://www.patreon.com/gravelcyclist
Links of Interest:
Don't forget to Like the Gravel Cyclist Facebook page, follow G.C. on Instagram, and subscribe to our Youtube Channel. We are also on Twitter!