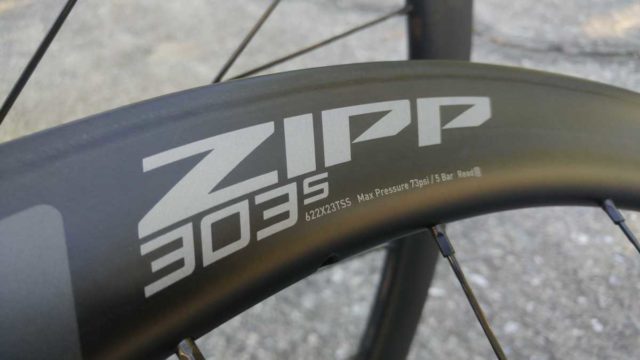 "1988 – Zipp is rooted in Indy's auto-racing scene. Motorsports engineer Leigh Sargent specialized in the repair, modification, manufacturing, and aerodynamic design of Indy 500 cars. But after examining disc wheels for bicycles in the 1980s, he saw the potential to design something better and faster. He registered Zipp as a trademark and set to work. Zipp's first product, the disc wheel, is designed for seven-speed freewheels and is available in four colors. These carbon products were designed right alongside auto-racing parts. The goal for each the same: creating Speed Weapons." – Zipp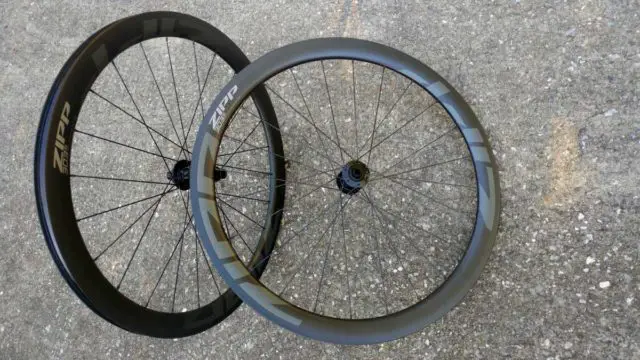 Zipp's focus has always been on performance and speed, and technology and manufacturing capabilities have vastly improved since 1988. In a similar fashion, Zipp's wheelset lineup has continually evolved, aided by the company's outright purchase by SRAM in 2007. One such wheelset that has continually evolved is the 303 model, which first graced bicycles in 1999. Nowadays, there is the 303 S wheelset, a more budget-friendly offering that is tubeless compatible, suitable for tyres from 28mm in width, up to 50mm in width.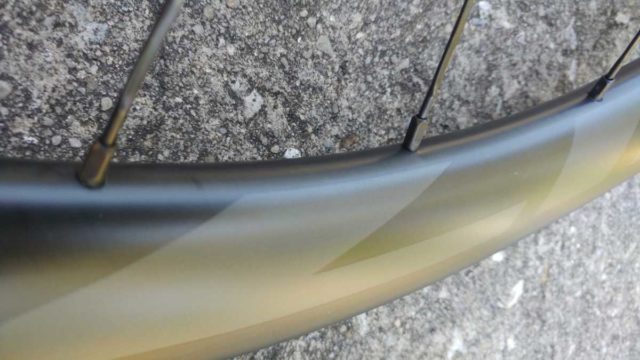 "Zipp's 303 S Tubeless Disc Brake wheelset, with its wide internal width, provides cyclists with the versatility they demand and speed they crave at an amazing value."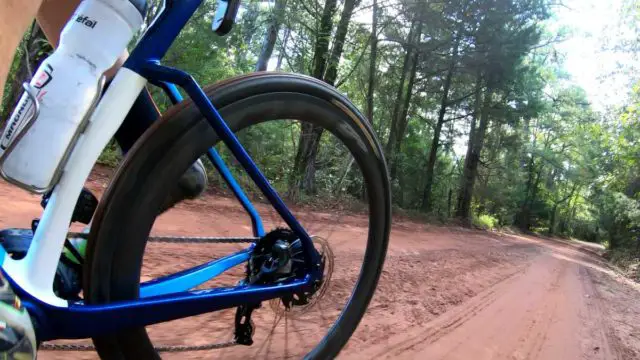 The emphasis of this review is the 303's performance on the gravelly road less traveled.
Zipp 303 S Carbon Tubeless Disc Brake Wheelset Review
"Zipp's 303 S Tubeless Disc Brake wheelset provides today's cyclists the versatility they demand with the speed they crave. Expanding greatly on its heritage of conquering the Spring Classics, this 303 wheelset maintains its ideal-for-every-terrain 45mm rim depth but adds a significantly wider internal width to provide greater performance and ride quality in almost every measurable way. Road bikes are more versatile than ever, no matter the road surface, but just as fast as before. The 303 S offers an entirely new rim profile and design to optimize rider performance on this new breed of bike. This wheelset is tubeless for disc-brake bikes, allowing the ability to run wide tires at lower pressures for race-ready speed on or off the pavement."
Zipp Speed Weaponry – http://zipp.com
Additional Tech
"The 303 S is among our lightest wheelsets, optimized for top aero performance with a 28mm tire but capable of handling gravel tires up to 50mm wide. The 303 S borrows design concepts from the higher-level 303 Firecrest Tubeless Disc-brake wheelset to gain speed through increased efficiency. That is achieved by creating a wheel with reduced: Wind resistance, rolling resistance, rider fatigue, and weight."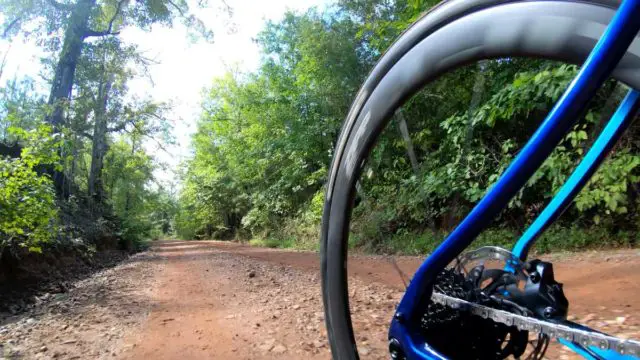 "The key innovation is in the 303 S Series' rim design. Its 45mm rim depth is the same as its predecessor, the 302 Disc brake. But its rim width is 2mm wider, at 27mm, and its tire bed is a full 7mm wider, at 23mm. That rim platform is designed to be the fastest with a 28mm tire. The wide rim optimizes tire profile to allow lower tire pressure. That helps to reduce rolling resistance and provides a more compliant ride."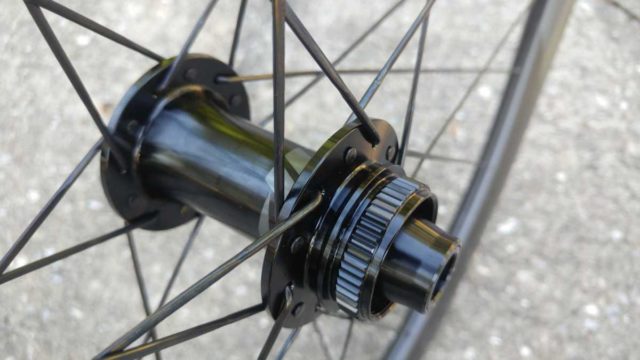 "The result of all this is a 10 percent watt savings vs. a top peer wheel in total power required to ride 40kph on a smooth flat road with a 28mm tire, according to internal Zipp testing. This groundbreaking wheelset also features all-new cosmetics, setting the rider apart from the pack, and comes at an attractive price."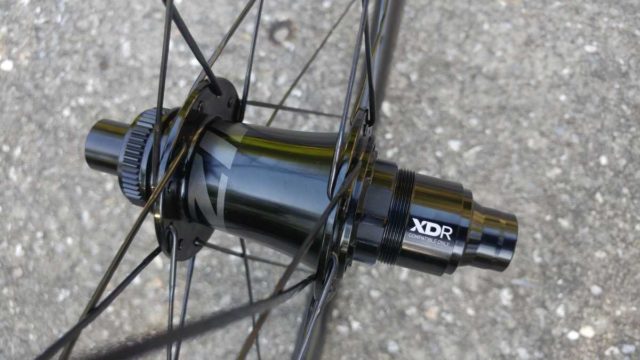 Lifetime Warranty
"Zipp wheels, handlebars, stems, and seatposts come with a lifetime warranty for product issues while riding. The lifetime warranty is not transferrable. Proof of purchase is required."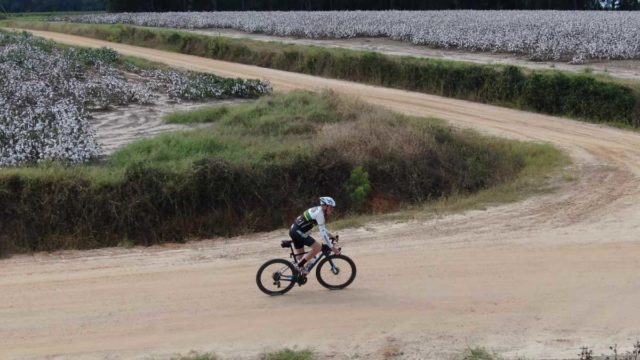 Specifications
Size: 700c
Rim Construction: Carbon Hookless
Tyre Compatibility: Tubeless Only
Brake Compatibility: Disc Brake, Center Lock
Cassette Body Type: SRAM XDR, Shimano 10/11
Inside Rim Width: 23mm
Rim Finish: UD Fiber / Bake-On Labels / Matte Clear Coat
Rim Profile: Symmetrical
Weight: 1,530 grams (Pair)
Weight Based on Lightest configuration: 12mm through axles and XDR body. No tape or valve included in weight. Front: 711g Rear: 819g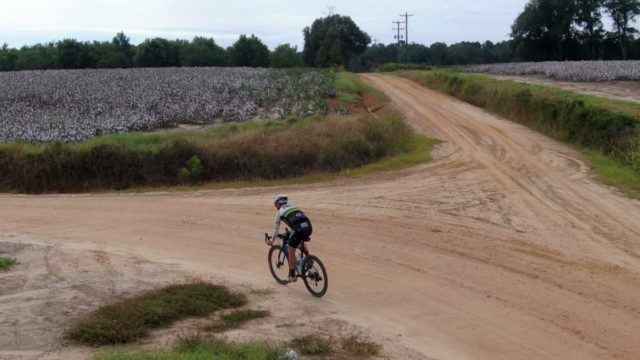 Links of Interest:
Don't forget to Like the Gravel Cyclist Facebook page, follow G.C. on Instagram, and subscribe to our Youtube Channel. We are also on Twitter!