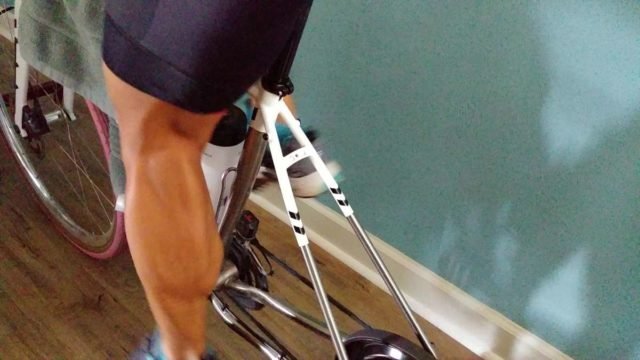 Meet Lady Gravel Cyclist! She may be completely new to the world of cycling, but she's keen to learn and hopes to inspire others, regardless of age, gender, or race, to ride a bicycle.
You can learn more about LGC in our Part One Video.
Starting from Scratch – Video #2 – Shifting Gears
In this video, LGC talks about what she's learned concerning shifting gears. More to come in Part Three, where we'll cover the details of her bike, or learning clipless pedals… watch this space.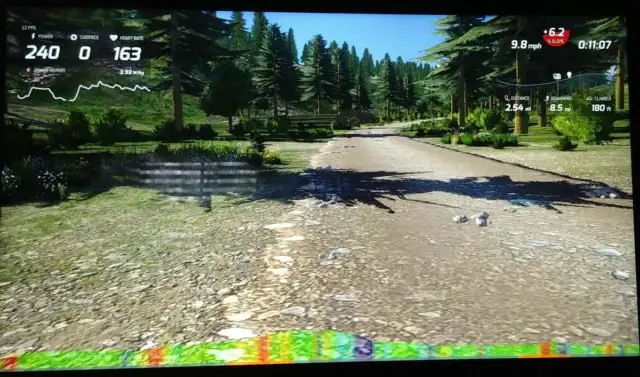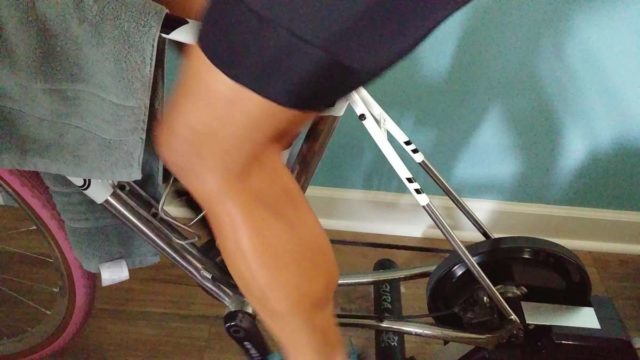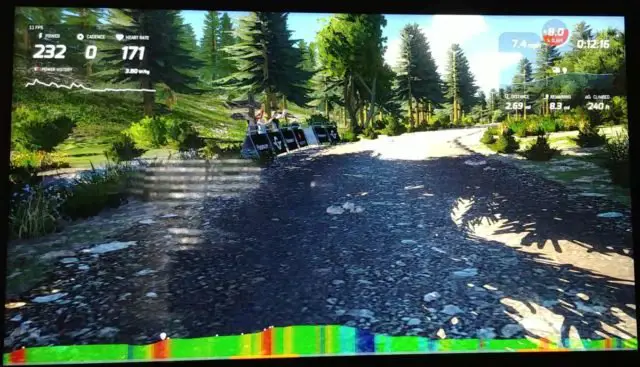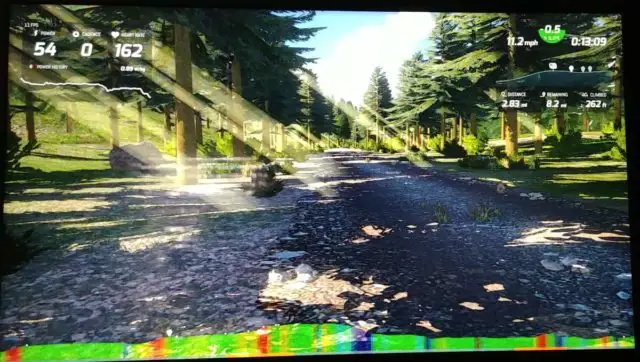 Thank you to SRAM, Zipp, and Shimano, for their generous support of this project.
Support Gravel Cyclist:
Buy Me a Coffee – https://www.buymeacoffee.com/gravelcyclist
OR
Patreon – https://www.patreon.com/gravelcyclist
Links of Interest:
Don't forget to Like the Gravel Cyclist Facebook page, follow G.C. on Instagram, and subscribe to our Youtube Channel. We are also on Twitter!