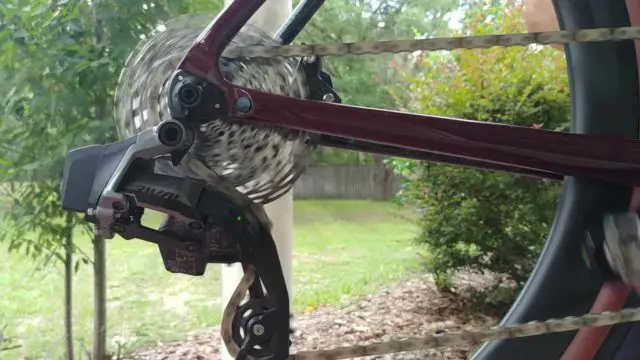 SRAM Rival eTap AXS
"Experience a better bike ride. SRAM Rival eTap AXS features the technology modern riders want—intuitive wireless shifting, innovative gearing, integrated power measurement, AXS connectivity, and refined hydraulic disc brakes. It's low on complexity, but rich with features." – SRAM
SRAM Rival eTap AXS Review
In this video, JOM of the Gravel Cyclist crew conducts a thorough long-term review of SRAM's newest drivetrain option, Rival eTap AXS, on the gravelly roads less traveled. At a price point that makes this groupset seriously competitive with some mechanical drivetrains, it is a game-changer. Reliable 12-speed wireless electronic shifting for the masses, that stands up well over the long haul? See the review above!
Wireless Shifting
"It's a clean, secure, and reliable technology to match your modern bicycle. eTap wireless shift logic is simple and intuitive to ride: one button to go easier, one to go harder."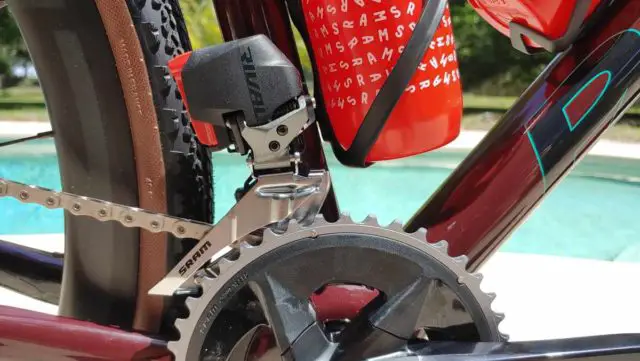 Capable & Efficient Shifting
"12-speed gearing provides wider range and tighter jumps so that you're always in the right gear, whether climbing a fire road or sprinting for a town line. Plus, SRAM Rival eTap AXS has multiple gearing options to tailor your bike to your specific needs."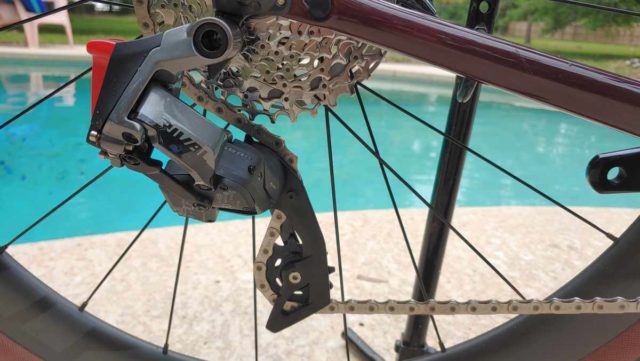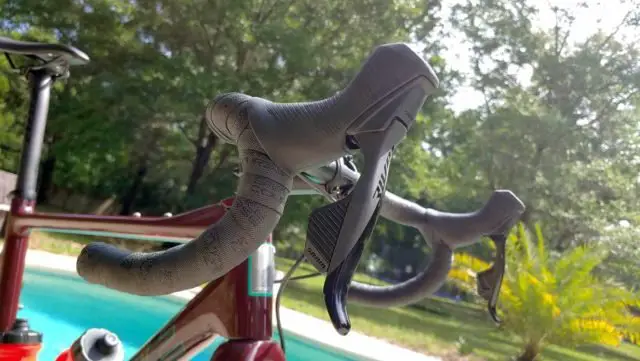 Integrated Power Meter Option
"Accurate and reliable Quarq power measurement elegantly hidden inside a DUB crank spindle. Easy to install, easy to use, with a lower barrier to entry than ever. Measure your progress and achieve your riding goals."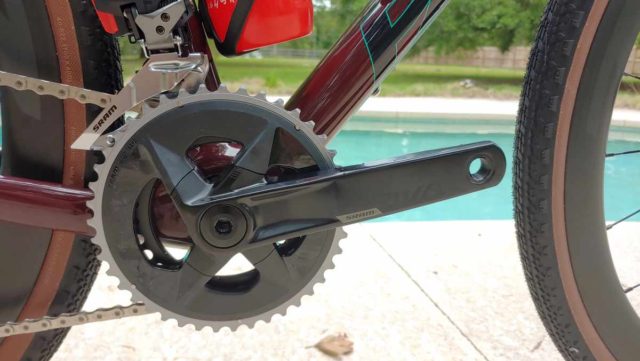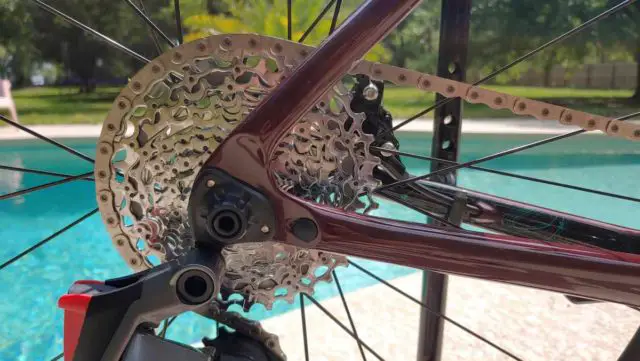 AXS Enabled
"Control, personalization, and monitoring are at your fingertips with the AXS mobile app. Build a bike profile, customize your shifting, check battery charge status, and update firmware as needed right from your phone."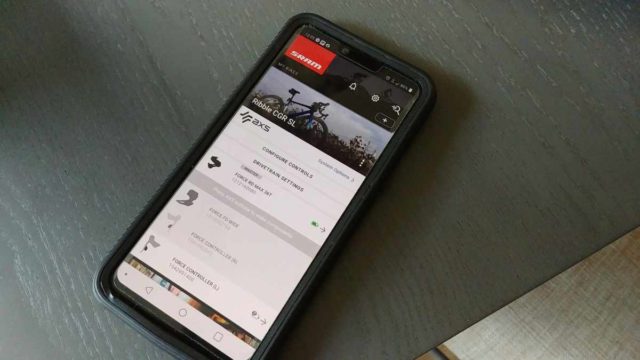 Disc Brakes for Supreme Control
"SRAM Rival eTap AXS provides the best braking experience for all riders. Sure, there's power when you need it, but it's the pinpoint control and reach adjustability for different hand sizes that set our brakes apart."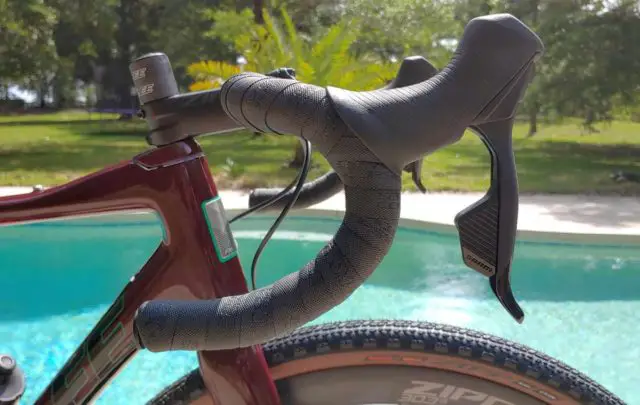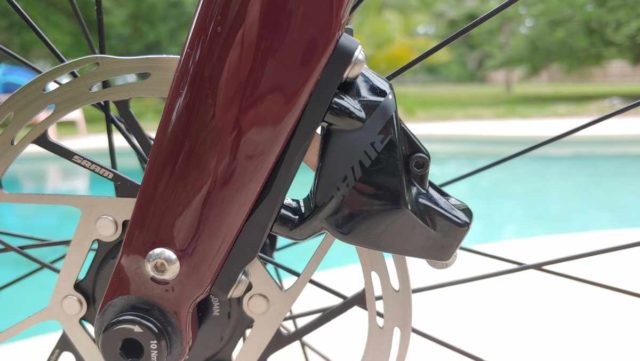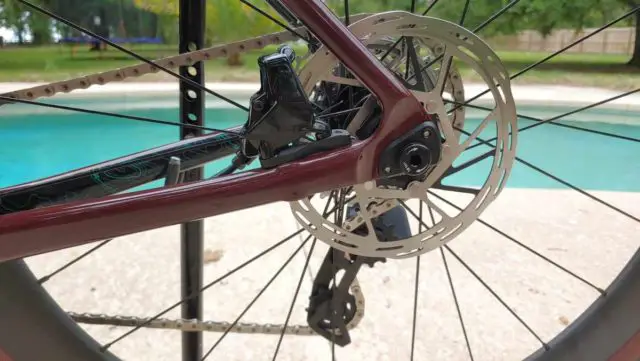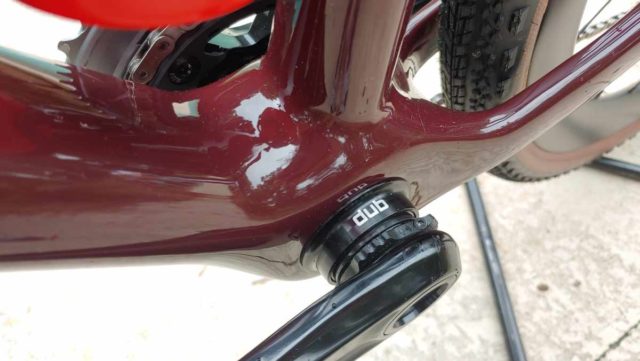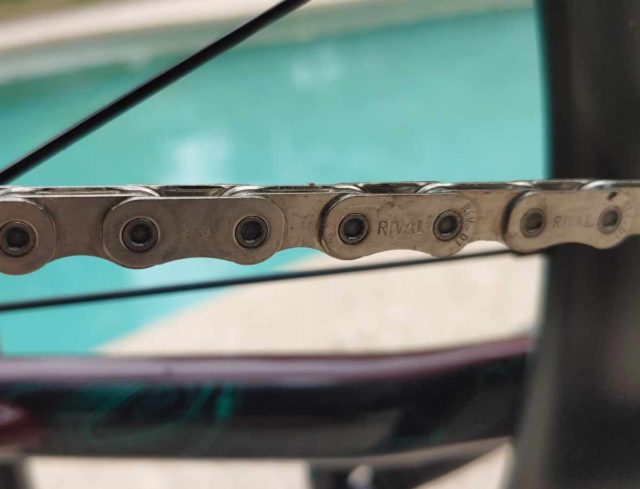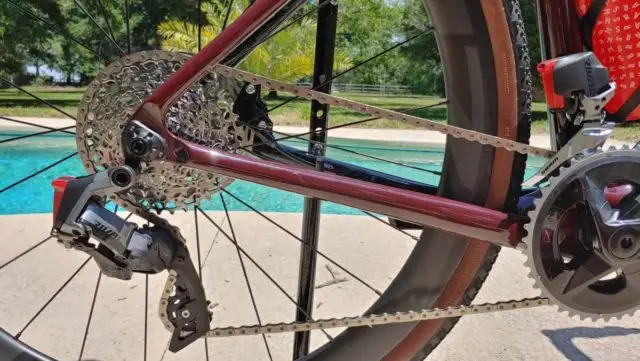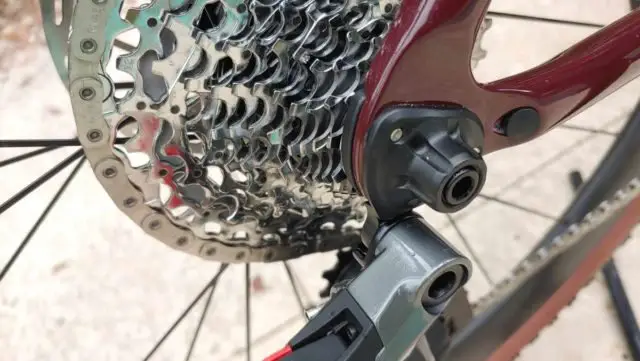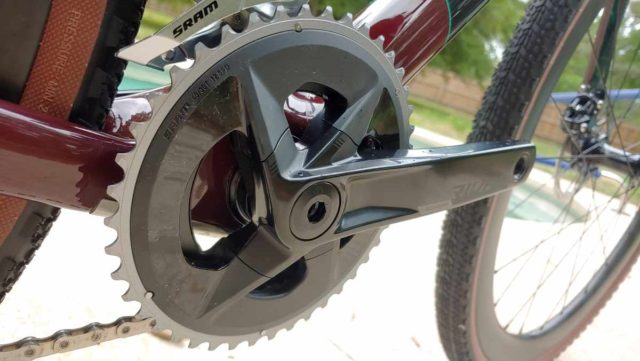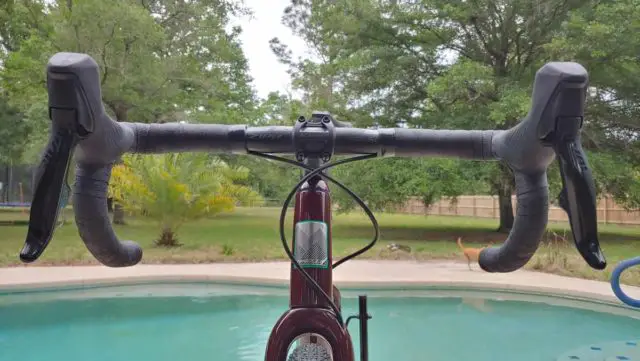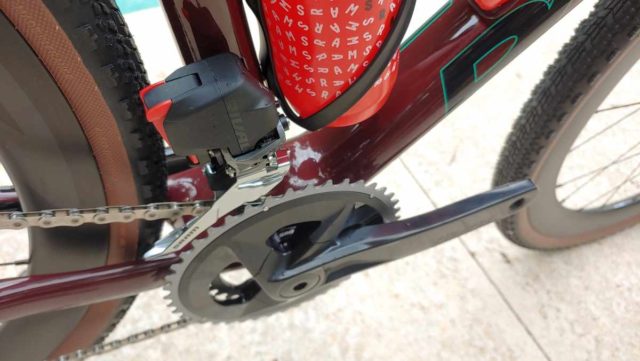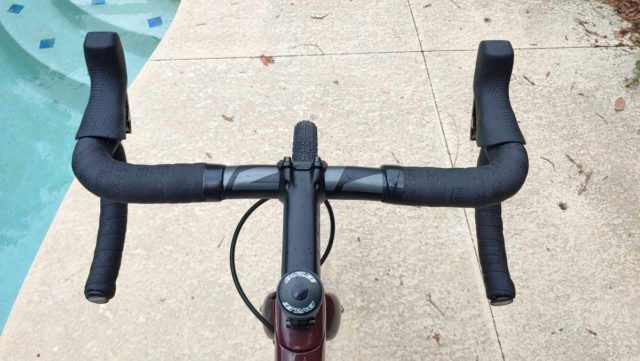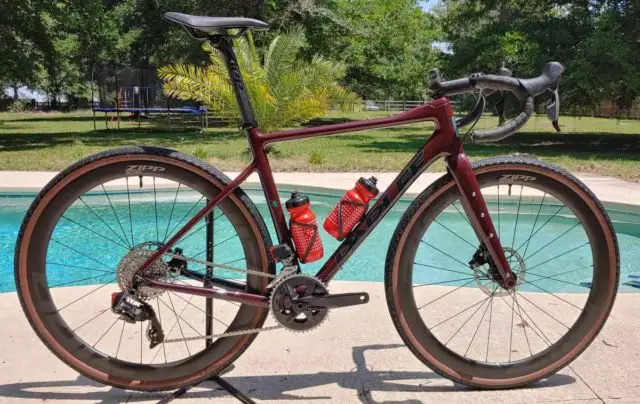 Support Gravel Cyclist:
Buy Me a Coffee – https://www.buymeacoffee.com/gravelcyclist
OR
Patreon – https://www.patreon.com/gravelcyclist
Links of Interest:
Don't forget to Like the Gravel Cyclist Facebook page, follow G.C. on Instagram, and subscribe to our Youtube Channel. We are also on Twitter!