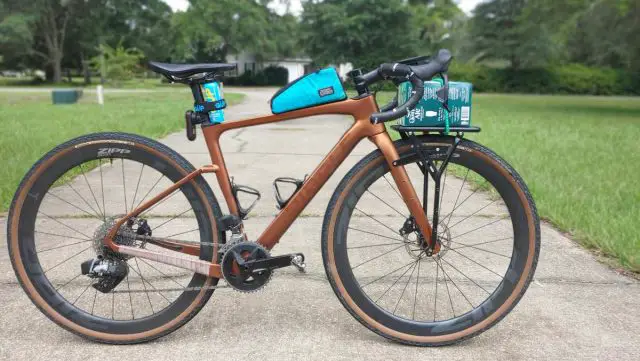 "Built for Anything and Everything!" – Old Man Mountain

"Old Man Mountain racks are the most versatile racks available. Capable of mounting to full-suspension mountain bikes, gravel bikes, road bikes, fat bikes, even tri-bikes if that's what you're in to."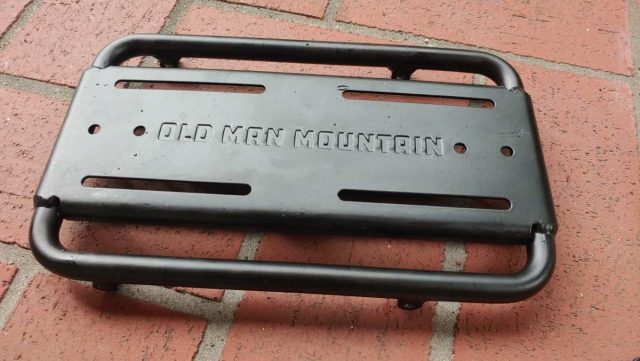 "Tested and trusted in the most extreme environments on earth (we're still trying to get NASA to take them to the moon). Our racks have helped riders traverse Iceland in bitter cold winters, carried the gear of countless GDMBR riders, and circumnavigated the globe. The only remaining question is where will it go with you?"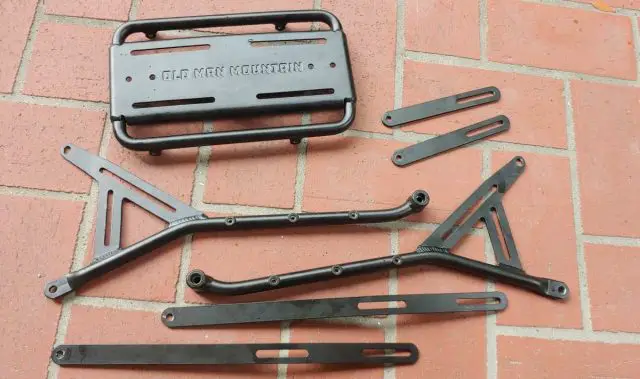 Elkhorn Rack
"The Elkhorn is a slender multi-tool of a rack. Stable and secure with 3-pack mounts on the uprights for your favorite cargo or bottle cages and more tie-down points on the deck than you could ever need. Front or rear compatible, the Elkhorn lets you feel the trail beneath you rather than the tail wag behind you."
Old Man Mountain Elkhorn Features Video
Alternative Video Link for those reading via email subscription.
In this video, JOM Of the Gravel Cyclist crew runs through what's inside the package, weight, features, and how the Elkhorn Rack looks installed to a couple of racy gravel bikes. There's even a nice demo of how to use it effectively to purchase some brews for happy hour 🙂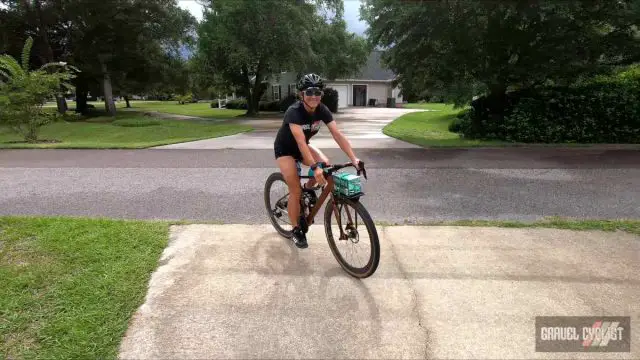 Continued from Above:
Front or Rear Ready
"The Elkhorn is extremely versatile, It comes front or rear ready for eyelet mounting, and with our Fit Kits, the Elkhorn mounts on any bike or fork with ease."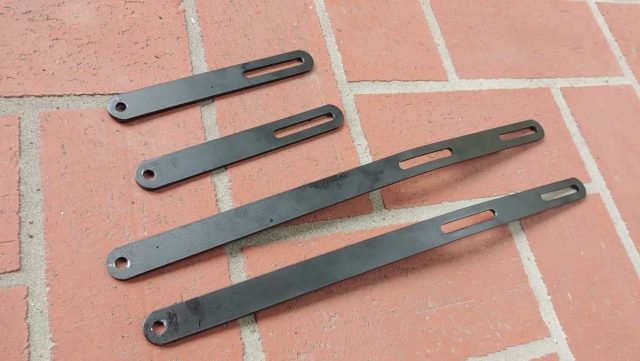 Carry Up To 25lbs
"The Elkhorn is ready to confidently carry up to 25lbs/11.4kg, whether you're on smooth pavement, a rugged rock garden, or with your tires off the ground."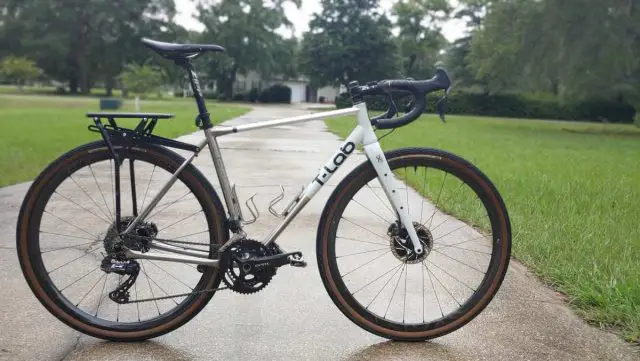 Fits Any Bike
"Fit Kits to thru axle or QR skewer mount the rack make OMM racks compatible with nearly any bike; road, gravel, full-suspension, or fat bike."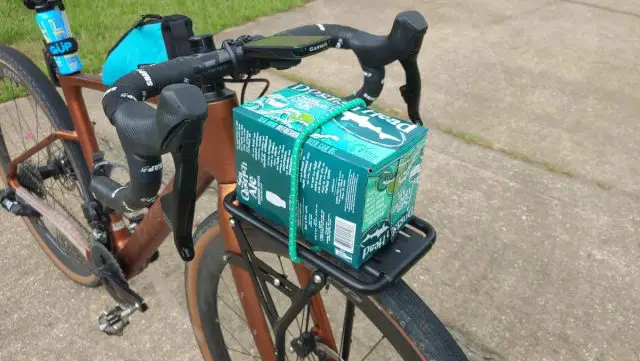 Room For Big Tires
"The Elkhorn comes in two sizes. The Short fits up to 27.5 x 2.8″ or 700c x 50mm. and the Tall fits up to 29 x 3.25″ tires with room for mud."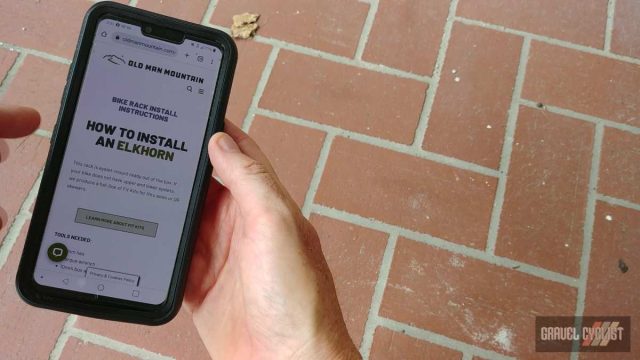 Room For Fenders
"We built the Elkhorn with mud clearance and fenders in mind so it has plenty of room for fenders, even with large tires."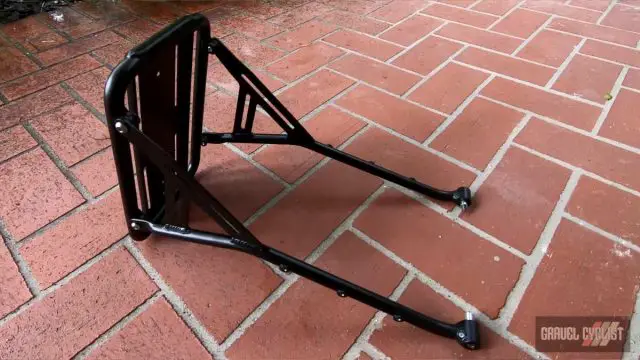 3-Pack Mounts
"Set it up to suit your needs. With 3-pack mounts on the uprights you can carry bottles, fuel, stuff sacks, dry bags, bolt-on bags, and more."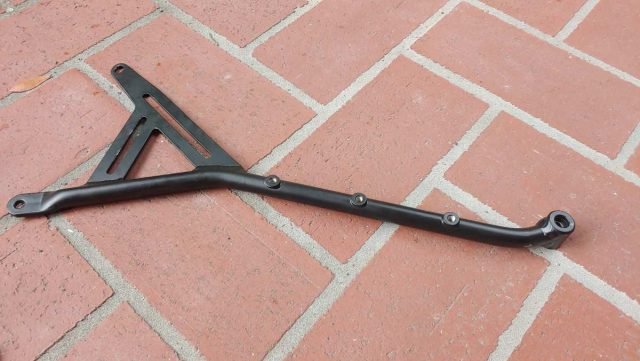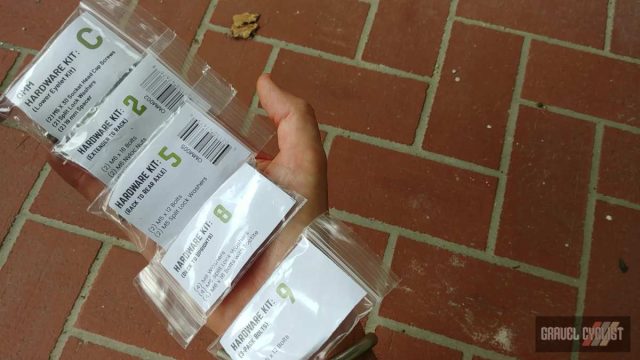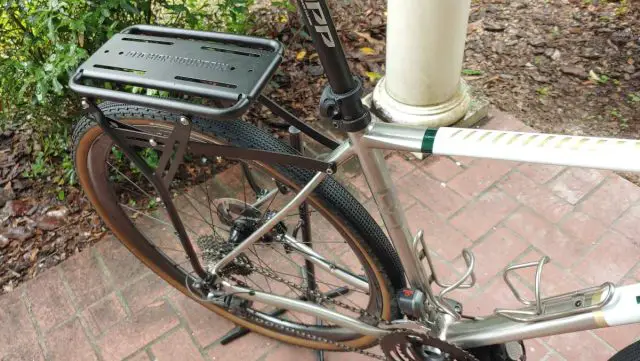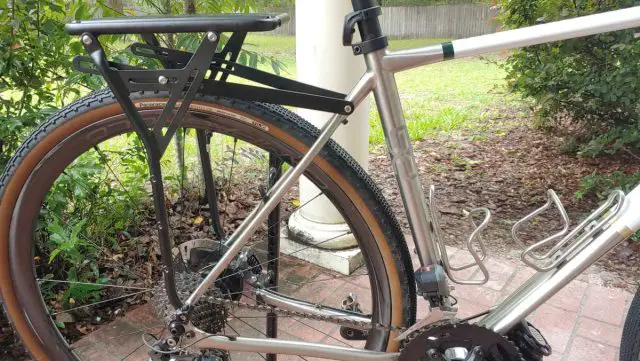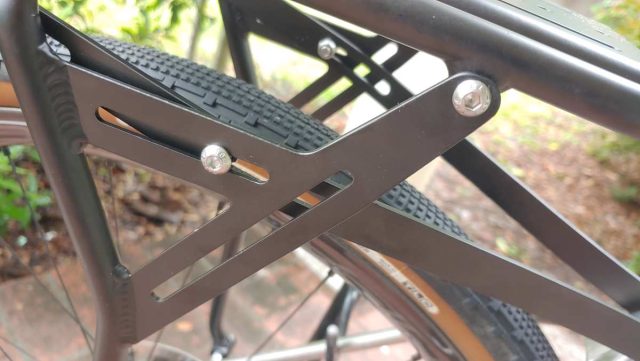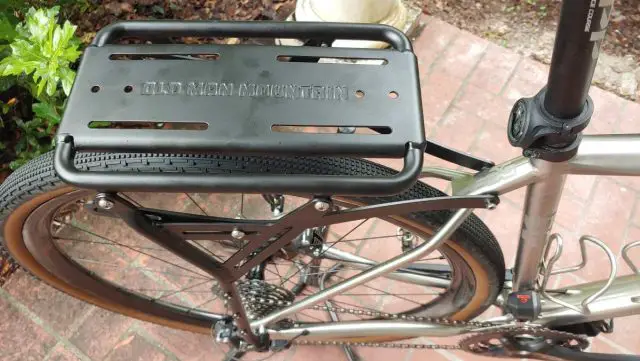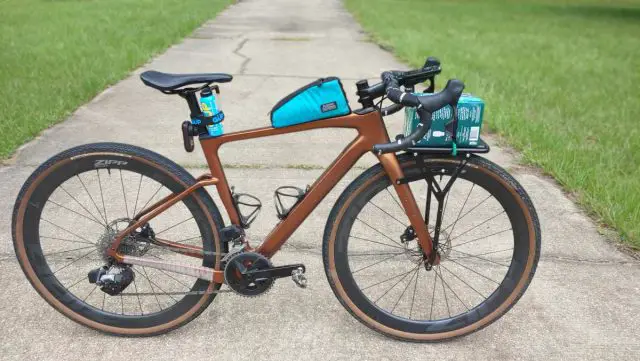 Learn more about Old Man Mountain Racks at https://oldmanmountain.com
Support Gravel Cyclist:
Buy Me a Coffee – https://www.buymeacoffee.com/gravelcyclist
OR
Patreon – https://www.patreon.com/gravelcyclist
Links of Interest:
Don't forget to Like the Gravel Cyclist Facebook page, follow G.C. on Instagram, and subscribe to our Youtube Channel. We are also on Twitter!