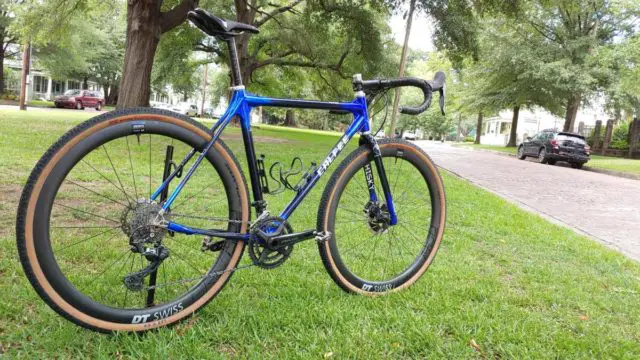 "Our bicycle frames were born in 1987, tested in the Tour de France in 1991, and optimized every year since; they have evolved to a state of perfection and value unmatched by any other frame." – Calfee Design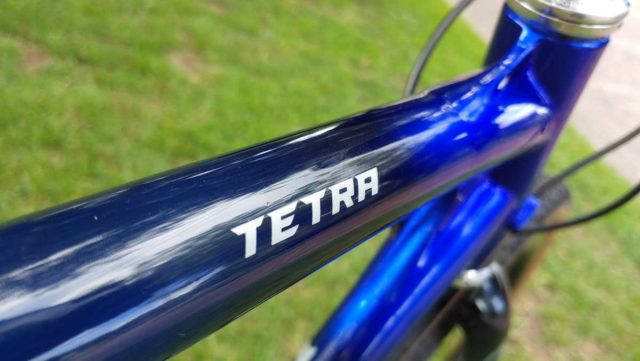 Made in California since 1989
"Craig has a form-follows-function philosophy and aesthetic that is shown in the materials selection and construction method. He chose carbon fiber because it has the best qualities for building bicycle frames: the highest stiffness to weight ratio and comfortable vibration damping. The decorative aspects are limited to painting."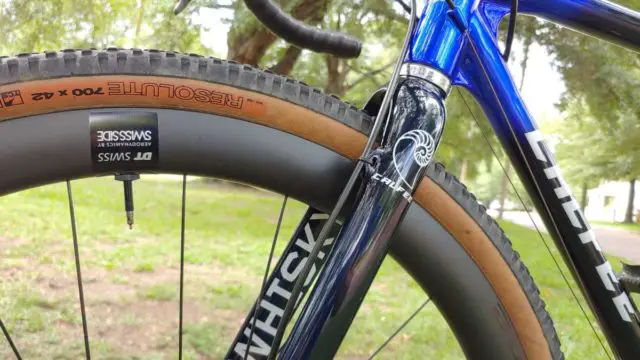 "Frame Design is governed by the purity of purpose and they look good because they achieve the purpose. Frame and fork alignment are a particular focus as is long-term structural integrity. This approach is inspired by nature, where all living forms evolved to perform a particular purpose. If they don't perform, they don't survive. Calfee's carbon and bamboo frames are meant to be ridden for the long term at the highest levels of competition as well as for pure enjoyment. Frames are made to order, even the stock geometry frames."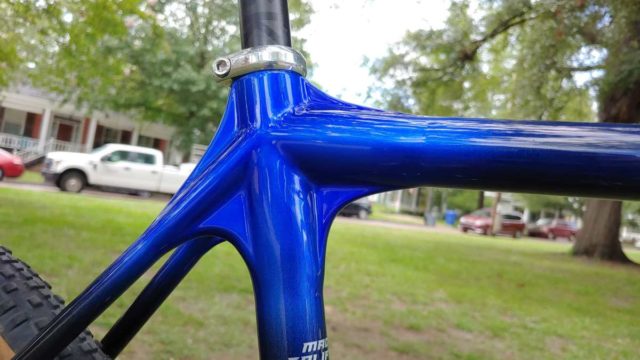 "Rider weight and riding style are considered for stock frames as well as custom frames to calibrate critical characteristics like stiffness, comfort, handling, and durability. Towards complete personalization, numerous frame options exist and custom projects allow even further flexibility. Every frame goes through hours and hours of precise measurement, workmanship, and finishing. In our carbon frames, more than 51 million fibers are carefully oriented to put strength and stiffness exactly where you need it. Each of our bamboo frames requires over 40 hours of labor to build. The result is frames that exceed the customer's very high expectations and outlive their unusually long warranty."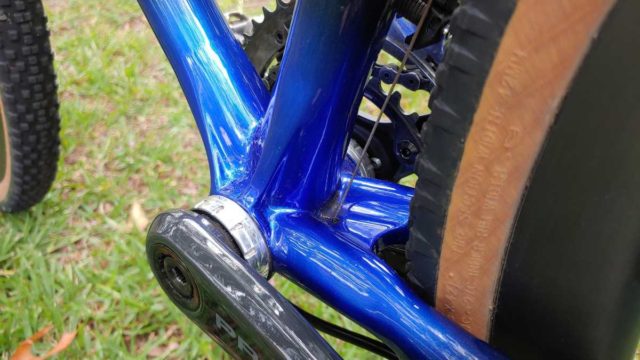 Calfee Design Tetra Adventure Tech
"As the oldest continuously produced model of carbon fiber bicycle frame in the world, it has evolved to a state of perfection and value unmatched by any other frame."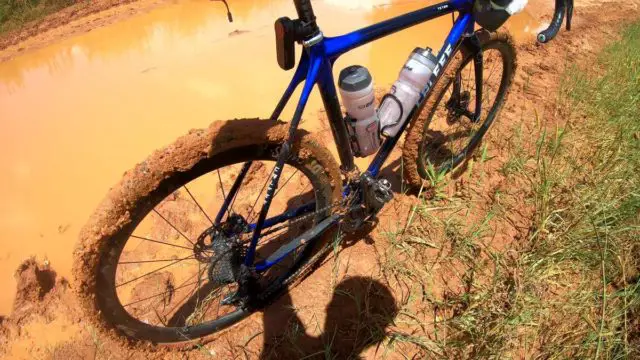 "Founded upon the DNA from our road frames, we designed our Adventure platform to be as versatile as you. We build each frame to accept 700c, 650b, or both. The slackened head-tube and seat-tube angles allow for confidence on loose gravel roads, but with all the performance features to keep-up on the weekend group ride. If you prefer randonneur Adventures with frame bags, fender or rack mounts, you can travel with confidence and comfort. We build every frame with your exact needs in mind. The Adventure is yours!"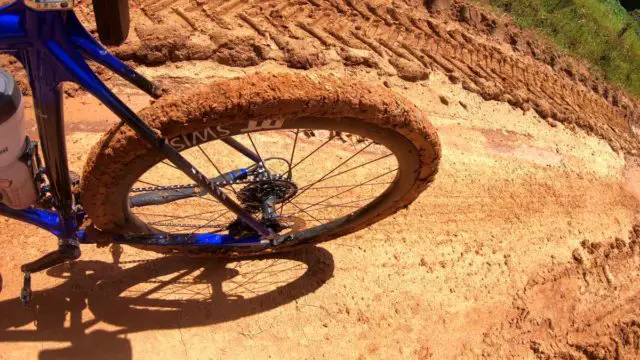 Features:
Available in Pro (road), Adventure (endurance/gravel)
High modulus 42 and 55 msi roll wrapped tubes
Molded in one layup
Titanium dropouts
Optional S and S Machine couplers
Optional PressFit 30 carbon bottom bracket shell
Optional head tube and seat tube extensions
Optional rear axle spacing, tire clearance, brake type, cable routing and threaded eyelets
Optional custom frame geometry
Frame stiffness options
25-year warranty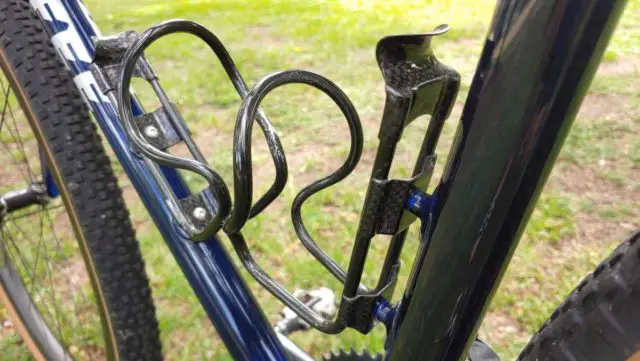 Benefits:
Best combination of stiffness and comfort for everyday riding
Strongest layup process of all our frames
Lighter than Luna, tougher than Dragonfly
Highest performance coupled travel frame on the market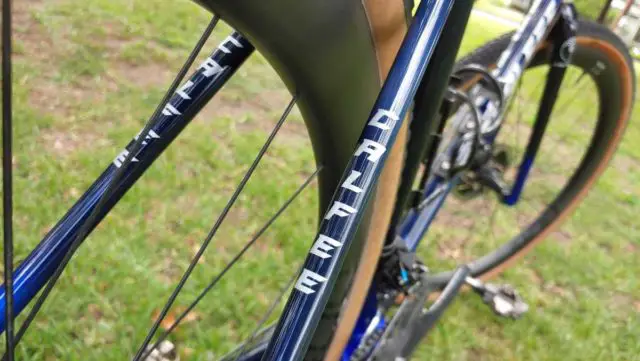 Geometry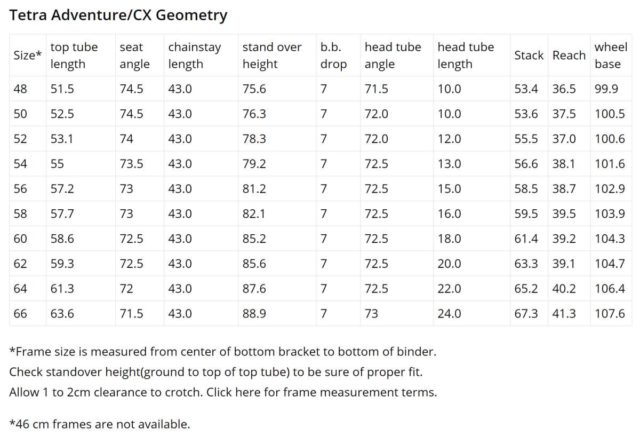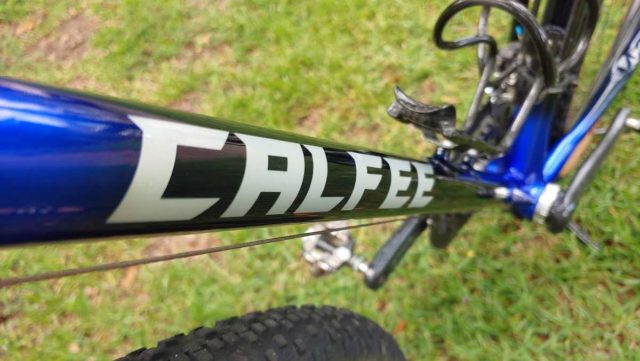 Calfee Design's warranty is 25 years, and the registered owner is protected by a $350 carbon repair credit for a term of 5 years.
You can more about Calfee's bikes and services at http://calfeedesign.com
Calfee Design Tetra Adventure Bike Review
Links of Interest:
Don't forget to Like the Gravel Cyclist Facebook page, follow G.C. on Instagram, and subscribe to our Youtube Channel. We are also on Twitter!