Shimano's gravel-bike specific groupset, GRX, available for Di2, mechanical, 1x and 2x drivetrains, is a milestone in the evolution of the gravel bike. Shimano didn't slap together a road / cyclocross group and call it "gravel", rather they spent close to five years developing a groupset for what is arguably the fastest-growing genre of cycling, circa 2019.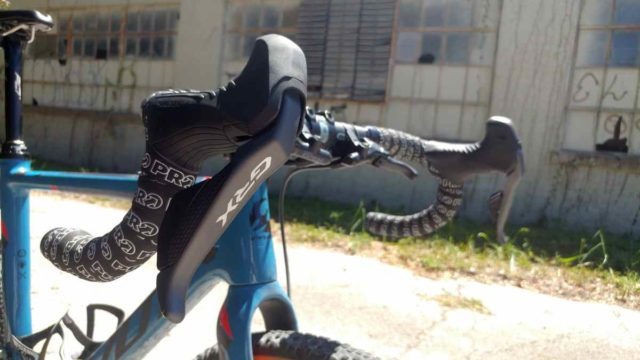 * Apologies for some camera auto-focus issues due to low-light conditions *
Shimano may arguably have the best shifting systems on the market for road, mountain and gravel, but the company has always been a little conservative. One example is the recommendations of maximum cog sizes with their derailleurs.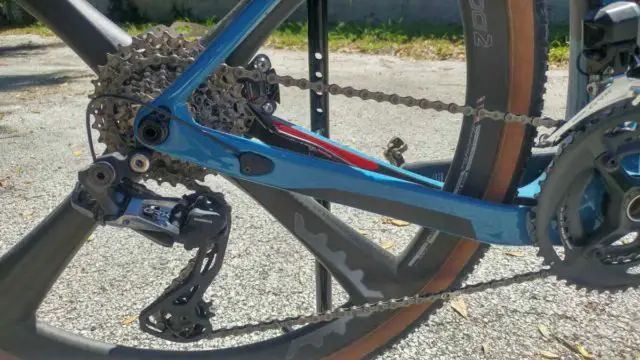 A perfect example is the maximum cog recommended for the company's 11-speed Dura-Ace 9100 mechanical / 9150 Di2 rear derailleurs. 30T was the stated max cog, but we debunked that myth and went all the way to 36T in another video.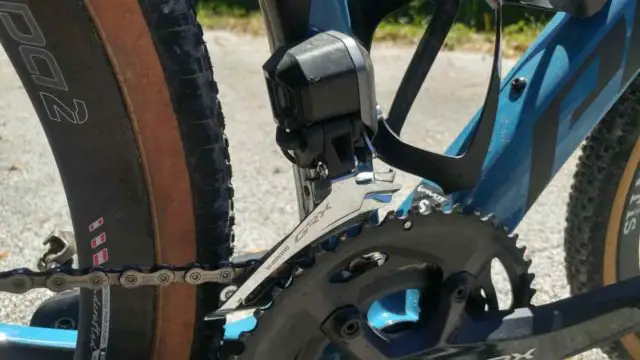 The recommended maximum cog size for Shimano GRX Di2 2x or mechanical 2x is 34 teeth. However, the GRX 2x derailleur cage looks capable of handling bigger cogs. Thus, JOM of the Gravel Cyclist crew got tinkering and set about debunking Shimano's gear limits on GRX. Will GRX Di2 2x shift a 48/31 chainring combo paired to an 11-40 XTR cassette?
Links of interest:
Thanks for watching!
Don't forget to Like the Gravel Cyclist Facebook page, follow G.C. on Instagram and subscribe to our Youtube Channel. We are also on Twitter!