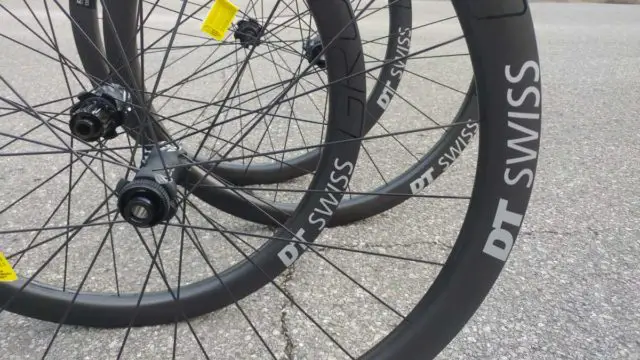 "We invent, develop, shape and create, every day. We aspire to engineering leadership, every day. We strive for products that set benchmarks, every day. We help cyclists achieve their ambitions. Every day for the last 25 years, engineering performance has been at the heart of everything we do." – DT Swiss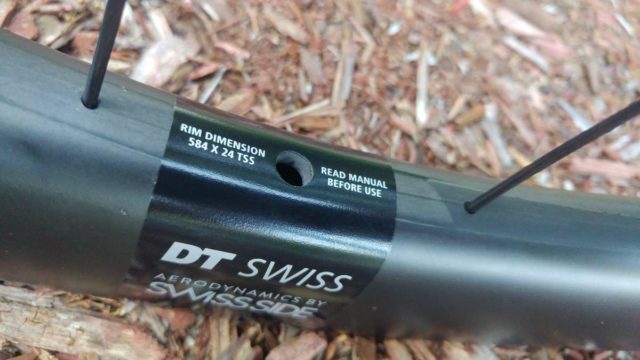 Founded in 1994 and world-renowned for high-quality components, particularly their hubs, I've lost count of the number of handbuilt wheels I've seen over the years that use DT hubs, something that speaks volumes.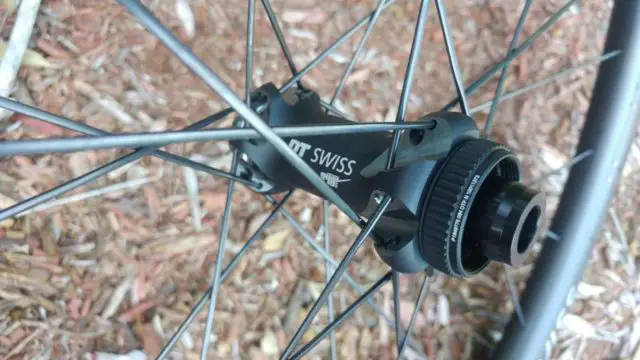 #Unpaved Adventures
"No cars, pure nature and endless miles of unpaved roads ahead. What used to be the terrain of MTB riders has now become an exciting new segment of road cycling. DT Swiss Gravel wheels offer the perfect blend of comfort, durability and off-road performance. Made for all those adventures and exploiting rides far away from the tarmac."
DT Swiss GRC1400 Spline Wheelset
"Introducing the Gravel racing king – GRC 1400 SPLINE 42. The most sophisticated gravel wheelset out there on the market. Taking a holistic approach to engineering, we rethought the characteristics of a modern benchmark-setting gravel wheelset. Aerodynamic efficiency, ideal support of wide gravel tires leading to unprecedented comfort and traction off-road as well as remarkable durability – these are just some of the key features that make this wheelset the perfect companion for your next gravel adventure."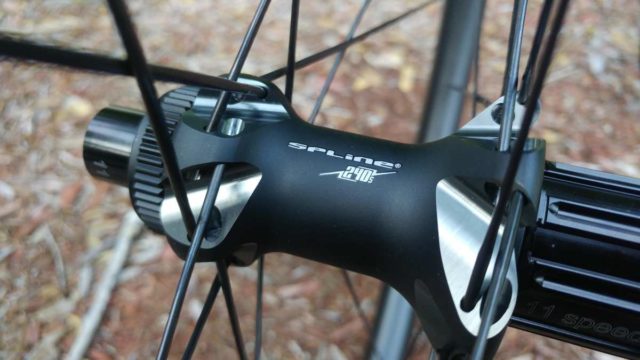 Video Review
More Tech Details
Ratchet System Technology
The patented freewheel system, which features high-precision star ratchets, guarantees top performance and reliability. The simultaneous engagement of the ratchet teeth makes the Ratchet System extremely reliable since the loads are distributed equally across a large contact surface.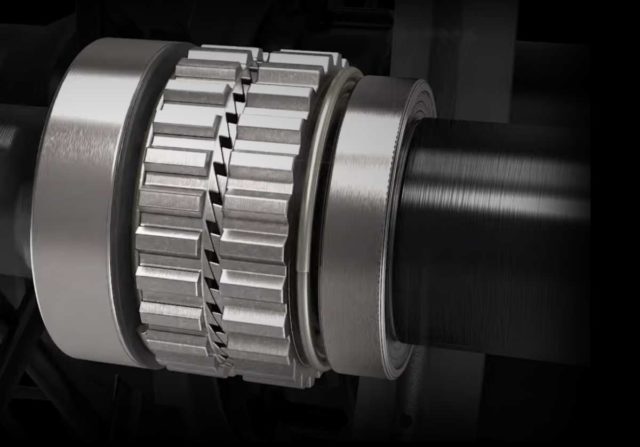 Notool Concept
The plug-in construction of the Ratchet system hubs allows for quick and tool-free maintenance.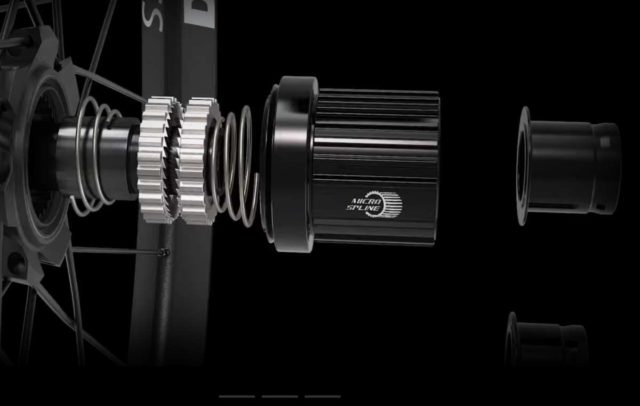 Freehub Body Conversion
The no-tool concept allows the conversion to a different drivetrain standard within seconds.
Links of Interest:
Don't forget to Like the Gravel Cyclist Facebook page, follow G.C. on Instagram and subscribe to our Youtube Channel. We are also on Twitter!