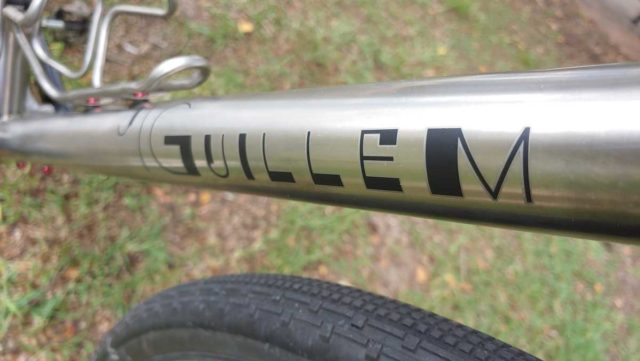 "It was Jan-Willem Sintnicolaas' passion for riding that eventually led to him designing bicycles. And 20 years ago, starting from scratch in his garage, he began turning his passion into reality; developing Van Nicholas into a universally respected brand." – JGuillem.com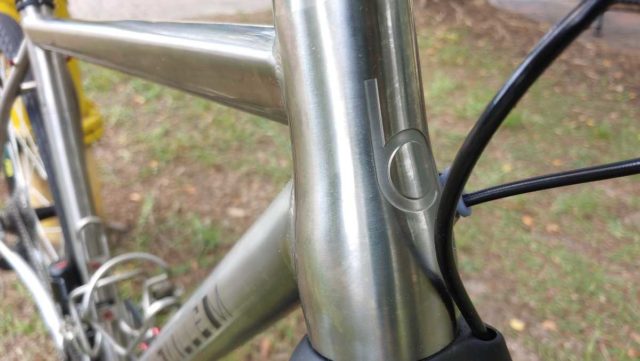 "In time, Jan left the company and moved with his family from Holland to Mallorca. For its scenery, culture, and beautiful climate. But also because of its stunningly smooth, undulating roads so suited to cycling. On which over the spring and summer months, and after thousands of kilometres riding solo as well as with new-found friends, Jan's passion for designing bikes once more consumed him."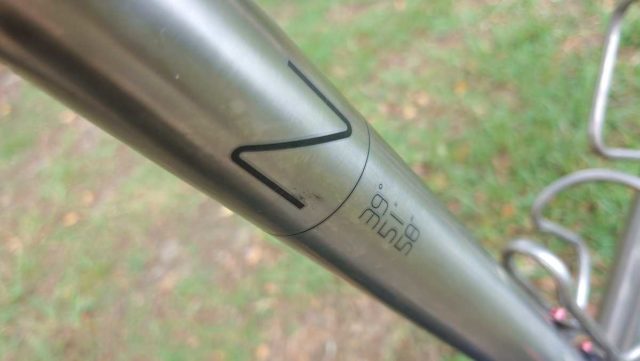 J Guillem Atalaya – "The Smoothest Ride Even Off-Road"
"The Atalaya is as beautiful to ride as it is to behold. But it also attracts looks because it is built to do the business."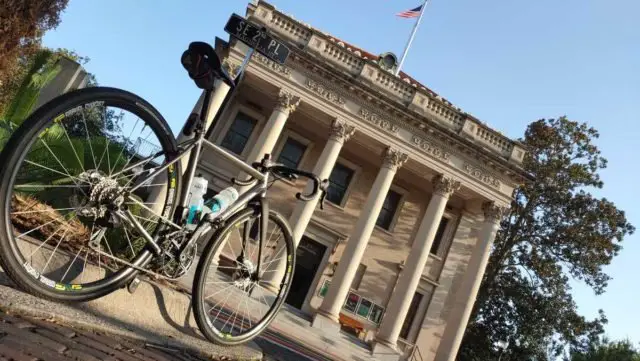 "With its ability to accommodate most 700c x 45mm and 27.5″ x 2.1″ tyres (w/o mudguards), the Atalya Gravel is the frame for riders who want everything. It's elegant, clean lines are accentuated and strengthened by the addition of pre-cast components, centred around a one-piece bottom bracket-chain stay system."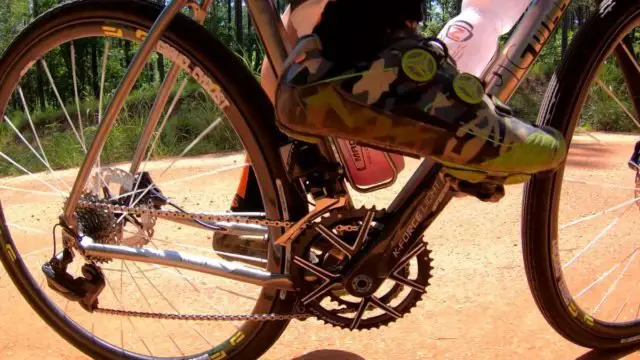 "The head tube is also cast and allows for full internal cable routing compatible with both mechanical and di2 cables. And fully-cast, titanium drop outs allow for Flat Mount Disc Brake System, with thru-axles. The Atalaya is our state-of-the-art, do-it-all, go-anywhere machine with a super versatility that doesn't look out of place however you use it: with mudguards and a small rack, or stripped of all its fixtures for use as a pure gravel bike."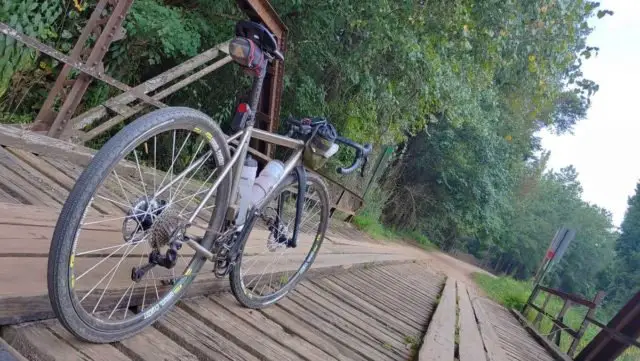 JOM of the Gravel Cyclist crew has put the J Guillem Atalaya through review wringer over the space of many months. Ridden in Florida, Georgia, Michigan, Wisconsin, and Alabama, in good and bad weather, all manner of good and bad road surfaces were also traversed. Way beyond the realm of your average parking lot / gravel path bike review!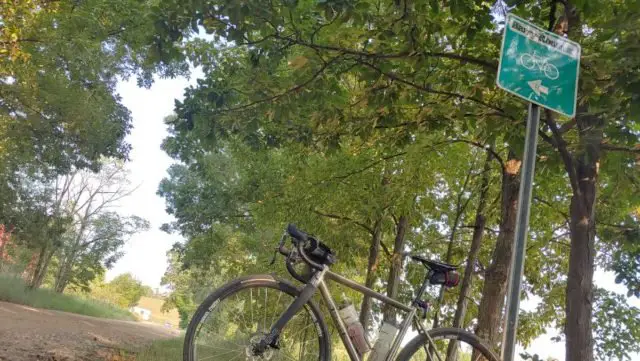 This bike was assembled with FSA's unique WE semi-wireless electronic drivetrain, watch for that review soon.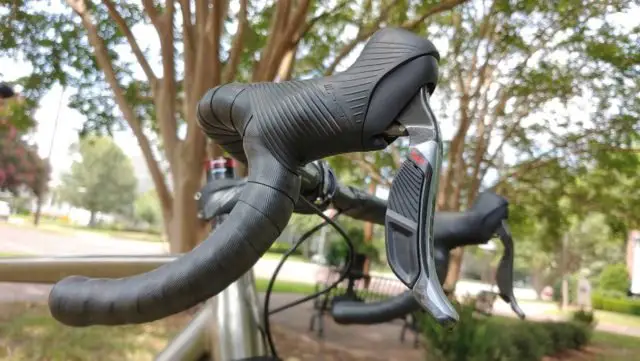 J Guillem Atalaya Review Video
J Guillem –  Lindarets (USA Importer of J Guillem)
Support Gravel Cyclist:
Buy Me a Coffee – https://www.buymeacoffee.com/gravelcyclist
OR
Patreon – https://www.patreon.com/gravelcyclist
Links of Interest:
Don't forget to Like the Gravel Cyclist Facebook page, follow G.C. on Instagram, and subscribe to our Youtube Channel. We are also on Twitter!