In Part One, we introduced the drivetrain for this project, FSA WE. "FSA presents its first drivetrain: after years of study and development, K-Force WE is ready to ride. K-Force WE is a high-tech electronic groupset with an elegant design. A unique product that will make you change the way you ride your bike. Long battery life, different size levers and wireless technology at the shifters for smooth, quiet and precise shifting."
For Part Two, it's time to unveil the frame and fork at the heart of this project / long-term review, the J. Guillem Atalaya Titanium Gravel Bike frameset!
J. Guillem frames are available in the USA from http://lindarets.com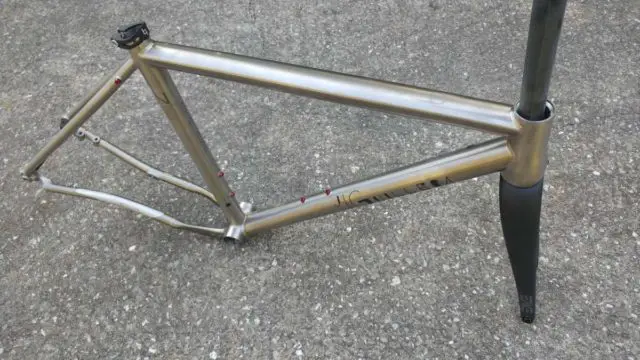 J. Guillem History
"It was Jan-Willem Sintnicolaas' passion for riding that eventually led to him designing bicycles. And 20 years ago, starting from scratch in his garage, he began turning his passion into reality; developing Van Nicholas into a universally respected brand."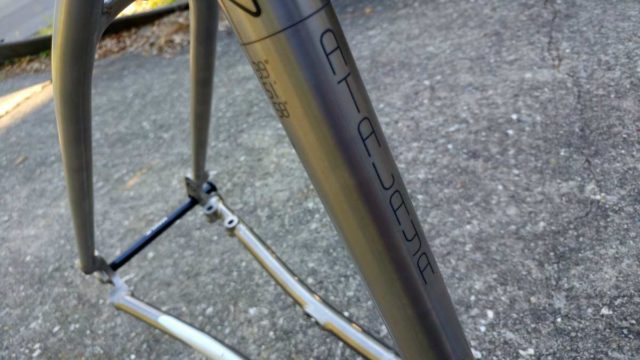 "In time, Jan left the company and moved with his family from Holland to Mallorca. For its scenery, culture and beautiful climate. But also because of its stunningly smooth, undulating roads so suited to cycling."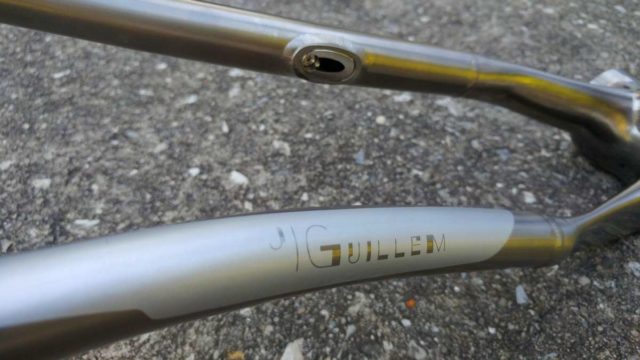 "Jan is unwavering in his belief that Titanium is the best material with which to build bikes. It's a commitment that's as strong as the frames he designs. He will only design with this unique metal. And he will create only one, perfectly-fit-for-purpose bike for each riding style. A J.Guillem frame is built to provide endless hours of riding pleasure and last a lifetime. Guaranteed by a 100-year warranty against defects in materials and workmanship. And uniquely, each style of frame is named after a place in Mallorca that is special to Jan, its GPS coordinates etched into the frame."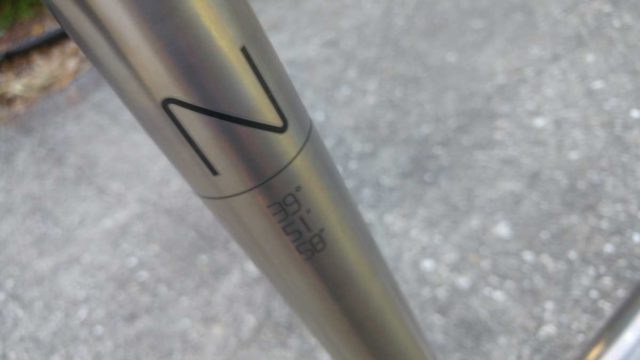 J. Guillem Atalaya Frame
"Built to efficiently and comfortably handle long days in the saddle, the Atalaya doesn't confuse flex with compliance, drawing on its designer's long experience with titanium to masterfully combine comfort with responsiveness. Its elegant, clean lines are accentuated and strengthened by the addition of complex cast titanium elements, centered around a single-piece bottom bracket & chainstay system. The custom headtube cleanly integrates cable routing for both mechanical and electronic drivetrains."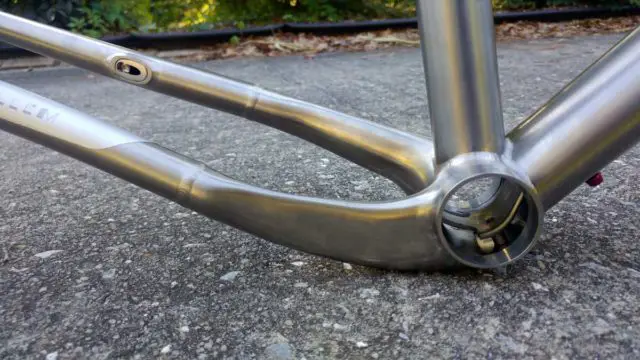 Note: this frame supports a 30.9mm seatpost, I wasn't clear about that in the video, and explains why I may be using an alternative seatpost than the 27.2mm post supplied by Full Speed Ahead.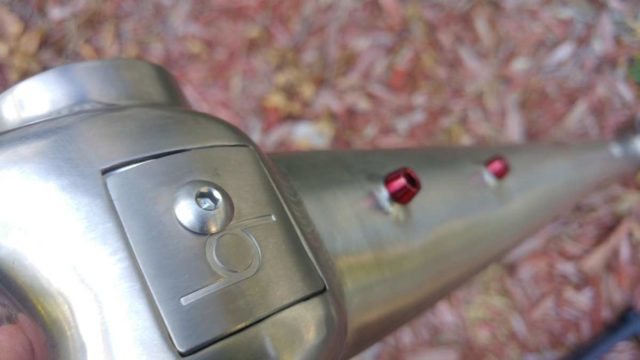 Tyre clearance is 650B (27.5in) x 52mm (2.1in) and 700c x 40-44mm Please note: Tire and rim combinations can and do vary substantially from their nominal sizes. In order to allow mud clearance or out-of-true wheels, please verify a minimum of 6mm clearance between your chosen tire and all parts of the frame.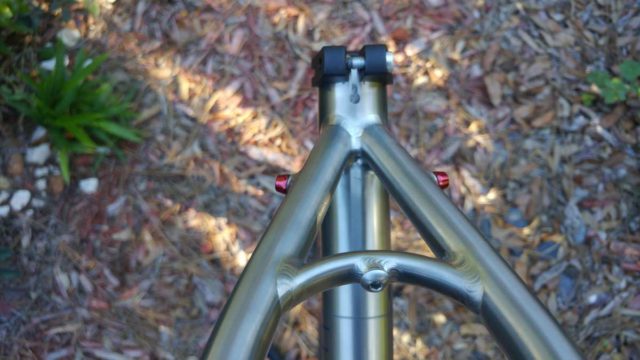 Thru-axles are the norm on this bike, 12mm x 100mm on the ENVE carbon gravel fork, and 12mm x 142mm at the rear of the bike.
Part Three, the Build, is coming soon.
FSA (Full Speed Ahead) – FSA WE – VisionTech – Lindarets
Links of Interest:
Don't forget to Like the Gravel Cyclist Facebook page, follow G.C. on Instagram and subscribe to our Youtube Channel. We are also on Twitter!