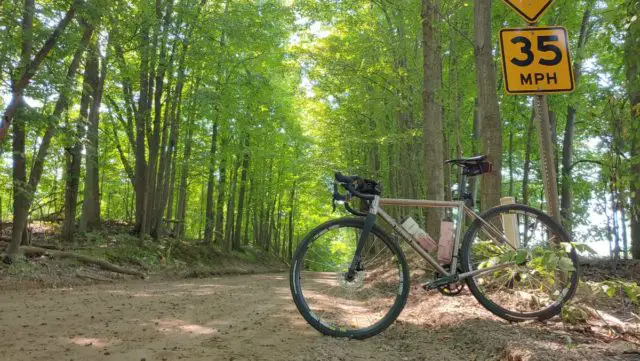 "What is the Barry-Roubaix? The largest gravel road bicycle race in the world! A challenging race traversing the rolling and scenic gravel roads throughout Barry County, Michigan. Gravel, Cyclocross, Mountain, Road, Single-Speed, Fixed gear, Fatbikes & Tandem bicycles are welcome in any category." – http://barry-roubaix.com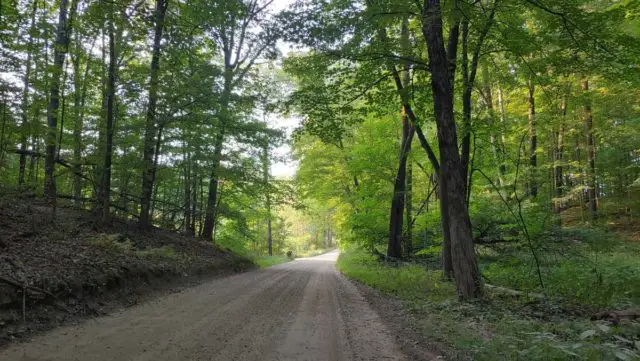 "Like the Classic it's named after, Barry-Roubaix will test riders against (80%) rolling gravel roads, pavement, one mile of rough two-track, rocks, sand, mud, and possibly snow and ice as you traverse the scenic roads of Barry County."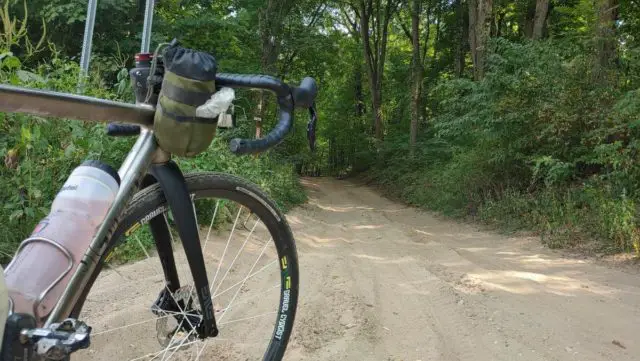 There are four race distances on offer. For this summer edition tour of the course, JOM of the Gravel Cyclist crew chose the "Psycho Killer" distance of 100 miles, with over 6,800 feet of ascent.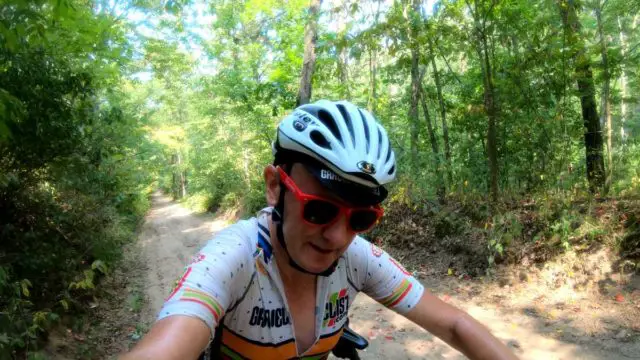 Barry-Roubaix is held in Hastings, Michigan:
"In 1836 three entrepreneurs named Dibble, Kingsbury and Kendall bought 480 acres along the Thornapple River from Detroit banker Eurotas P. Hastings. The three platted the area into lots, and soon a small community arose. In 1843, the state legislature designated Hastings as the County Seat of Barry County."
"The first paper, the Barry County Pioneer, began publishing in 1851, and a second paper, the Republican Banner, began in 1856. The latter publication, a weekly paper published on Thursdays, continues to be published as the Hastings Banner."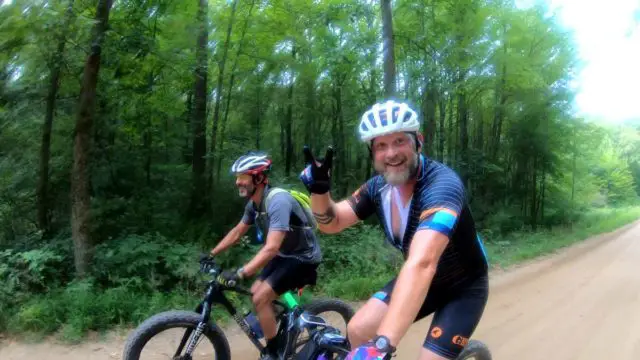 "Hastings was incorporated as a village in 1855, with a population of around 300, and on March 11, 1871, Hastings officially became a city. The Barry County Courthouse, which is still in use today, was built in 1893. The city grew slowly, reaching 6,500 people in 1960 and remaining nearly flat through 1990."
Barry-Roubaix 100-Mile Psycho Experience Video
Links of Interest:
Don't forget to Like the Gravel Cyclist Facebook page, follow G.C. on Instagram, and subscribe to our Youtube Channel. We are also on Twitter!