"FSA presents its first drivetrain: after years of study and development, K-Force WE is ready to ride. K-Force WE is a high-tech electronic groupset with an elegant design. A unique product that will make you change the way you ride your bike. Long battery life, different size levers and wireless technology at the shifters for smooth, quiet and precise shifting." – Full Speed Ahead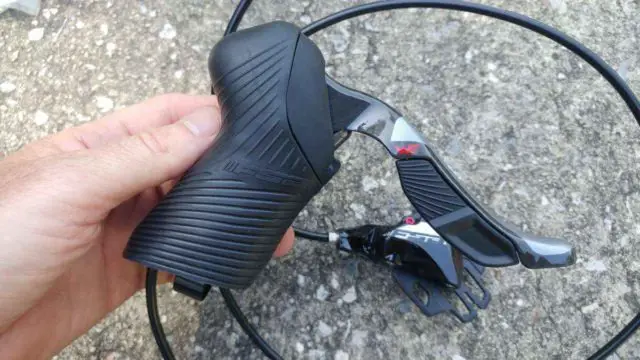 FSA WE differs from every electronic drivetrain on the market. Is it wired? Yes. Is it wireless? Yes. Huh? FSA WE is semi-wireless. The shifters communicate wirelessly to the derailleurs sans any cables. That's a nice bonus during the handlebar and shifter setup of one's bike. Front and rear derailleurs and battery are connected via electronic wire.
  
FSA WE shifters feature adjustable travel and two brake lever lengths, regular and compact. Great news for riders with smaller hands.
  
Because FSA's WE battery is connected directly to the derailleurs, a larger battery is used and hidden away from sight inside the frame / seatpost. The WE system also prompts when a battery recharge is needed, should you forget * – A feature we'll be testing.
  
Extensive use of carbon composite materials across the drivetrain to keep the weight low. The groupset is aesthetically pleasing.
  
FSA WE relies on ANT+ communication, which hypothetically means the system can connect to computers such as Wahoo Roam, Garmin 830 and Garmin 1030 to monitor shifting metrics * – To be confirmed.
  
FSA's WE app allows you to adjust drivetrain settings and more.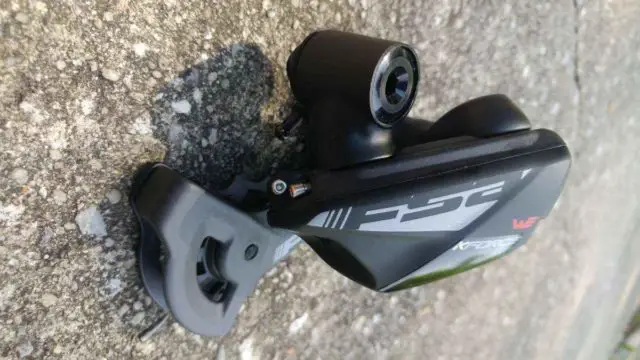 In this video, JOM of the Gravel Cyclist crew unboxes and weighs the complete FSA WE drivetrain system, along with components to build a complete bike. FSA is renown as a manufacturer of stems, handlebars, seatposts, stems and more, this long-term review project will feature a full complement of FSA / VisionTech components. All of those components are featured and weighed in this video.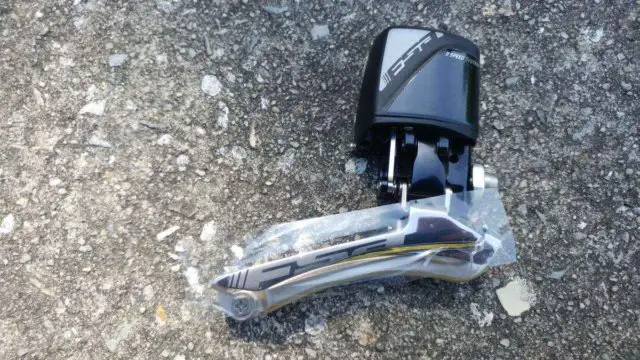 Note: The handlebar in this video is not flared, goof on my part.
In Part Two, you'll meet the gravel frame and fork that complements the FSA WE gravel bike drivetrain project.
FSA WE Components Unboxed & Weighed
Hydraulic Brake / Shift Levers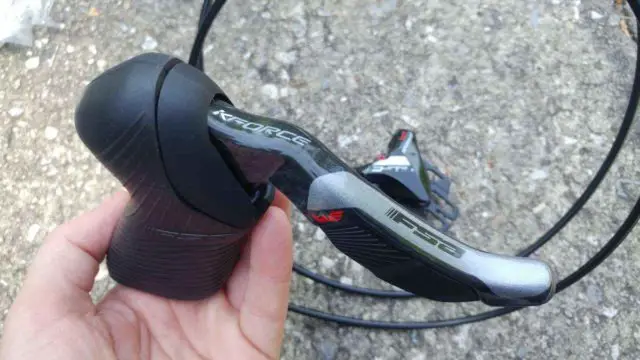 WE Front Derailleur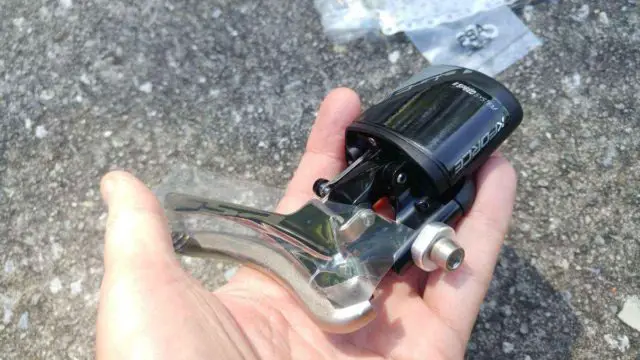 WE Rear Derailleur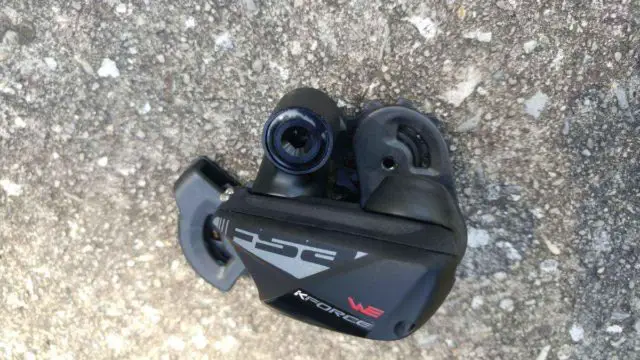 WE Battery / Derailleur Wires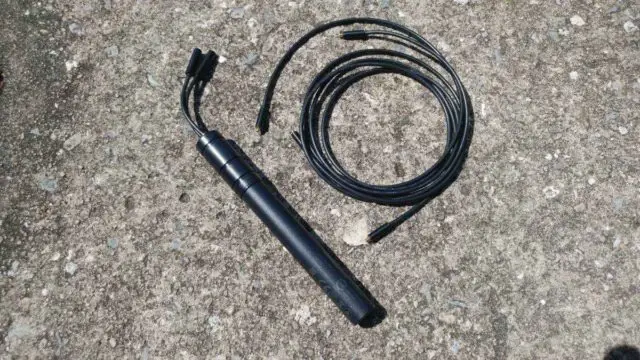 K-Force Hydraulic Brake Caliper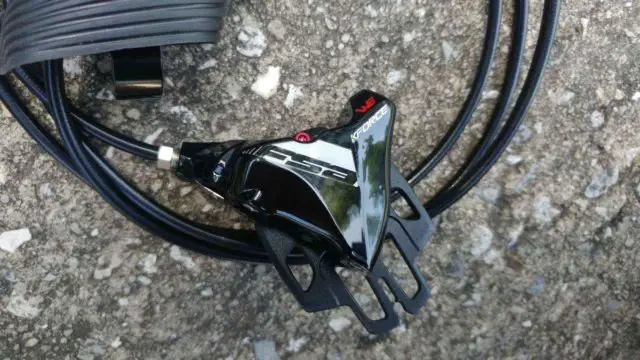 K-Force 11-Speed Cassette (11-32)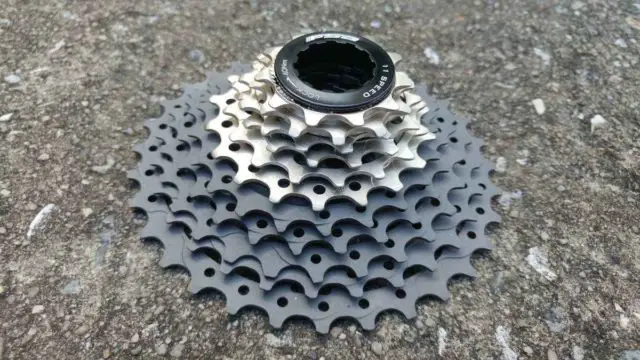 FSA K-Force 11-Speed Chain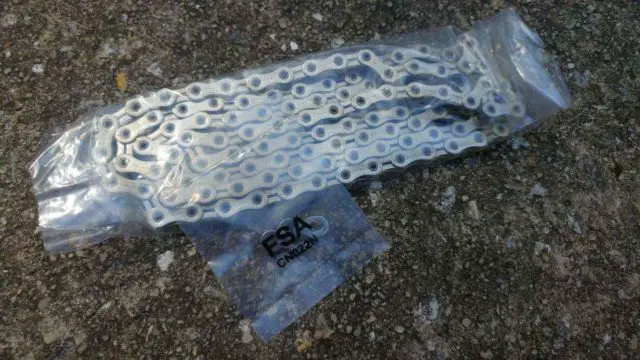 FSA K-Force Light Stem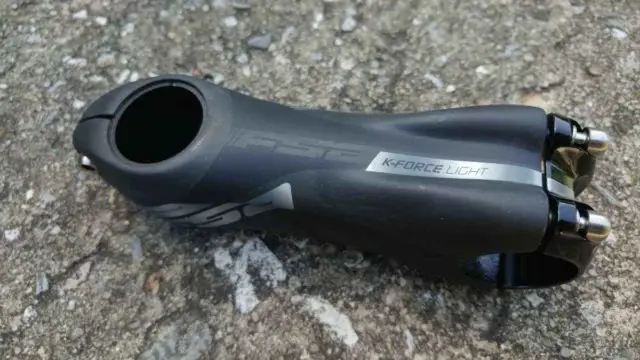 FSA K-Force Light Crankset 46/30 Chainrings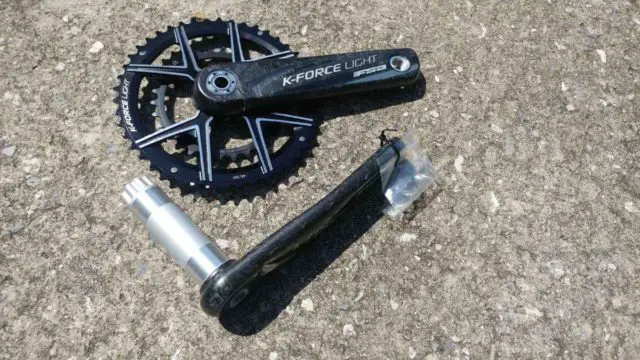 FSA BB386 to BB86 EVO Bottom Bracket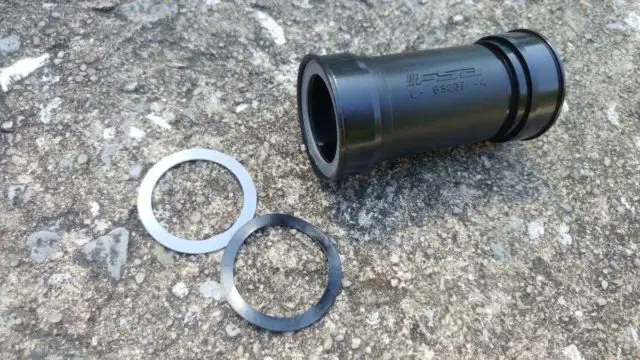 FSA K-Force Light Seatpost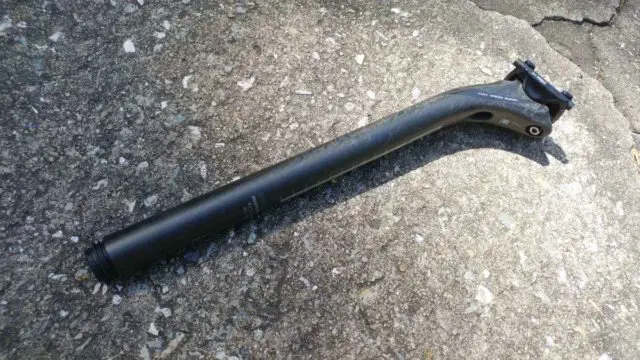 VisionTech Handlebar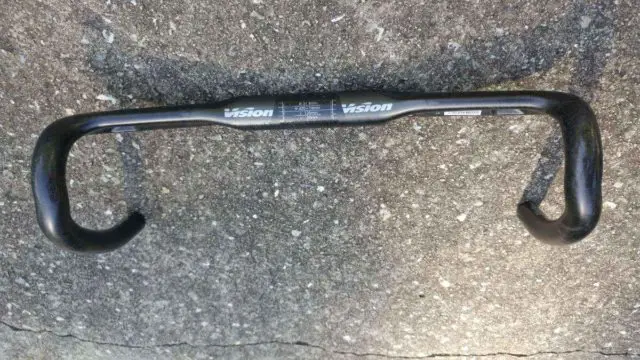 Additional Photos
FSA (Full Speed Ahead) – FSA WE – VisionTech
Links of Interest:
Don't forget to Like the Gravel Cyclist Facebook page, follow G.C. on Instagram and subscribe to our Youtube Channel. We are also on Twitter!