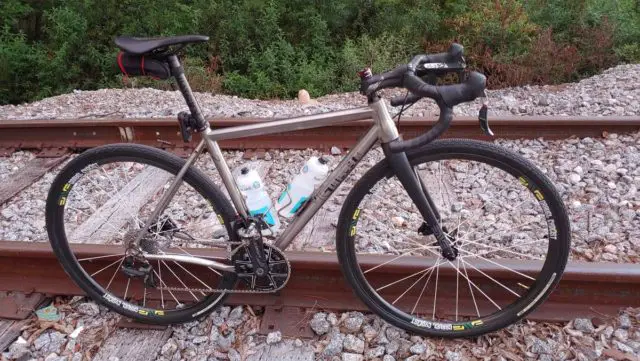 This is a long video due to the nature of a build project, and a lot of effort went into making it. The video goes into great detail and won't be for everyone, but it is arguably the most tech-related video ever seen of FSA WE on the WWW / YouTube.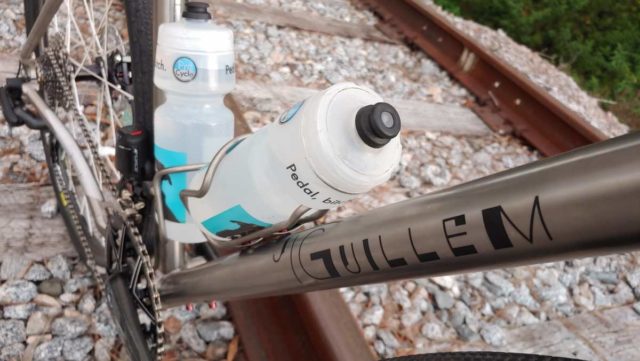 In Part One, I introduced the drivetrain for this project, FSA WE. "FSA presents its first drivetrain: after years of study and development, K-Force WE is ready to ride. K-Force WE is a high-tech electronic groupset with an elegant design. A unique product that will make you change the way you ride your bike. Long battery life, different size levers and wireless technology at the shifters for smooth, quiet and precise shifting."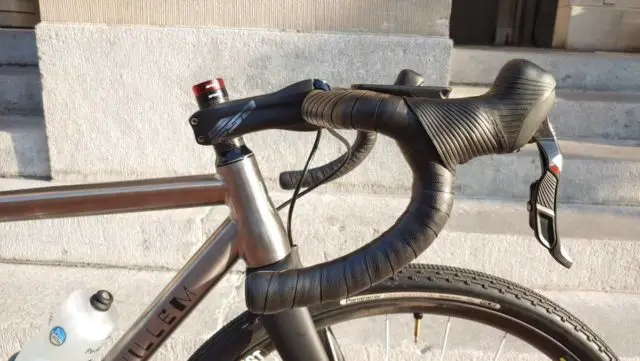 In Part Two, I unveiled the frame and fork at the heart of this project / long-term review, the J. Guillem Atalaya Titanium Gravel Bike frameset. J. Guillem frames are available in the USA from http://lindarets.com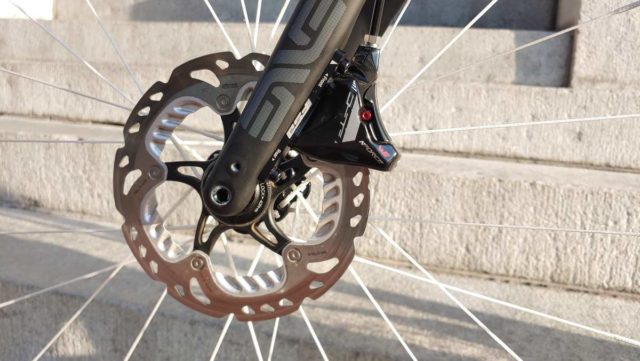 For Part Three, the Build, I cover in detail just about everything barring the brake setup/crank install. Those items were handled by J.D. of Super Cool Bike Shop of Gainesville, Florida (http://supercoolbikeshop.com). Due to the shop's workload with Covid-19, I was unable to schedule/record a time to catch the brake install/bleed, etc on camera.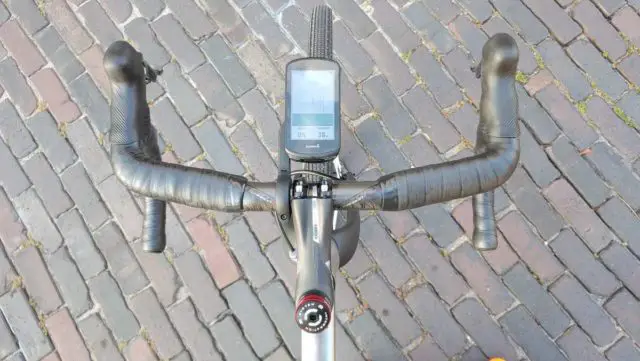 FSA K-Force WE Gravel Bike Build Video
FSA (Full Speed Ahead) – FSA WE – VisionTech – Lindarets
Links of Interest:
Don't forget to Like the Gravel Cyclist Facebook page, follow G.C. on Instagram and subscribe to our Youtube Channel. We are also on Twitter!