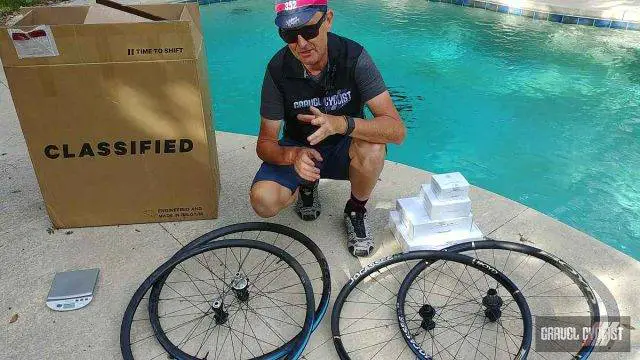 "POWERSHIFT TECHNOLOGY is a wireless shifting technology that allows you to shift gears instantly and under full load. Its first application is the Powershift hub, which replaces the front derailleur. The Powershift hub offers unrivalled shift quality, high gearing range and small steps in between gears combining the benefits of both 1x and 2x." – https://www.classified-cycling.cc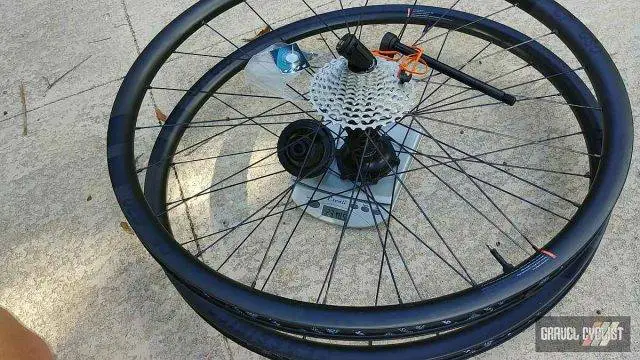 "No small chainring. Avoid 45% higher chain forces. Bigger is better."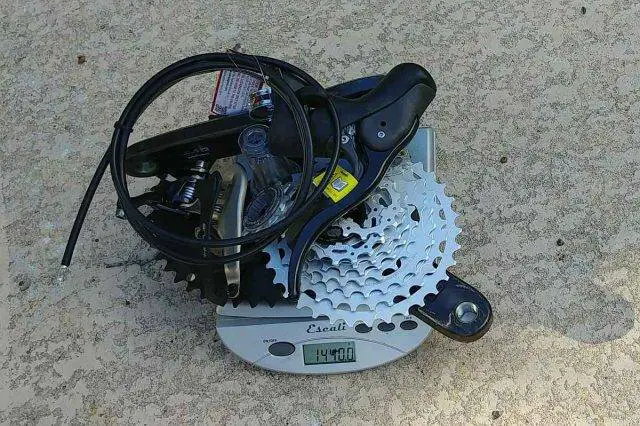 "Less cross chaining. Increase efficiency by straighter chainlines."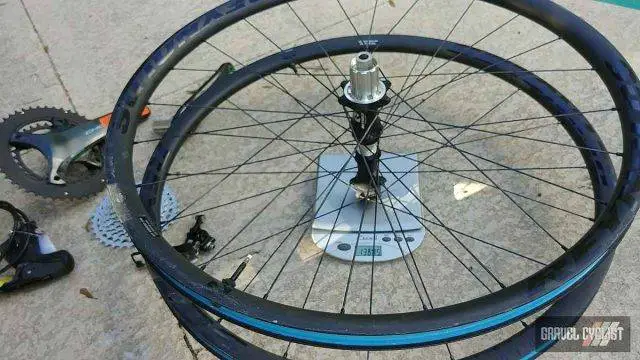 "No front derailleur. Significantly reduce aero drag."
Classified Powershift vs 2x Drivetrain Weigh In Video
In this video, JOM of the Gravel Cyclist crew compares the weights of:
Classified Powershift + Classified G30 Carbon Wheelset
VERSUS
Comparable 2x Drivetrain Components + two similar Carbon Wheelsets.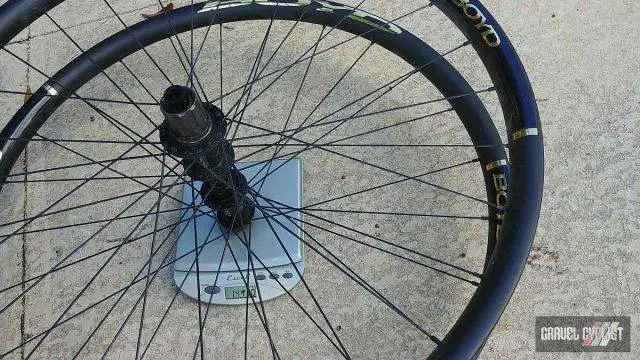 How do they weight up? Is Classified Powershift lighter?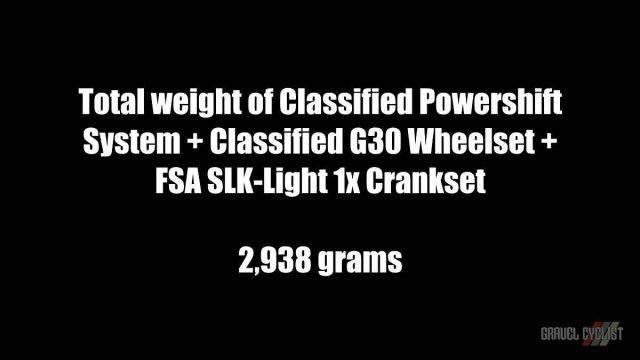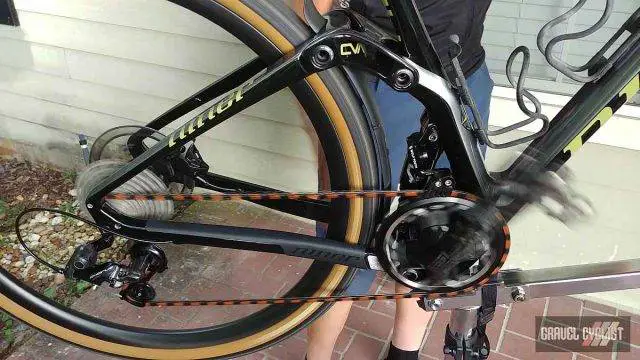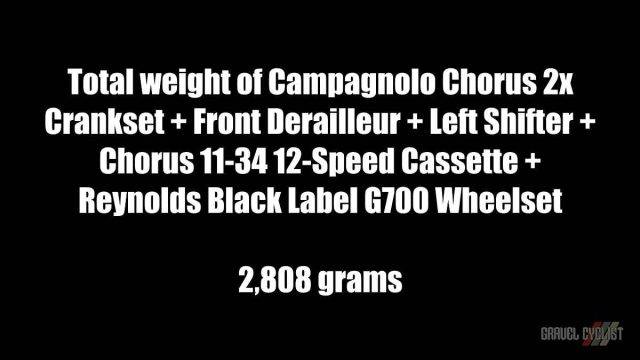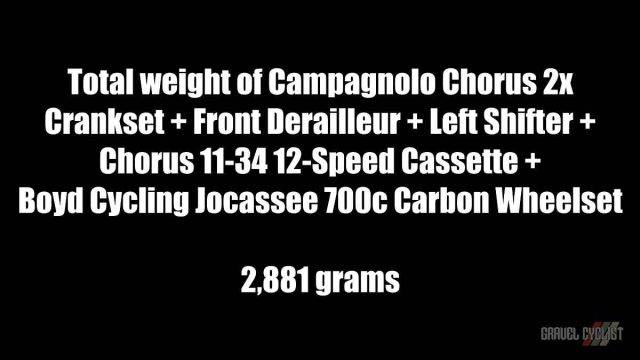 Support Gravel Cyclist:
Buy Me a Coffee – https://www.buymeacoffee.com/gravelcyclist
OR
Patreon – https://www.patreon.com/gravelcyclist
Links of Interest:
Build Videos:
Don't forget to Like the Gravel Cyclist Facebook page, follow G.C. on Instagram, and subscribe to our Youtube Channel. We are also on Twitter!