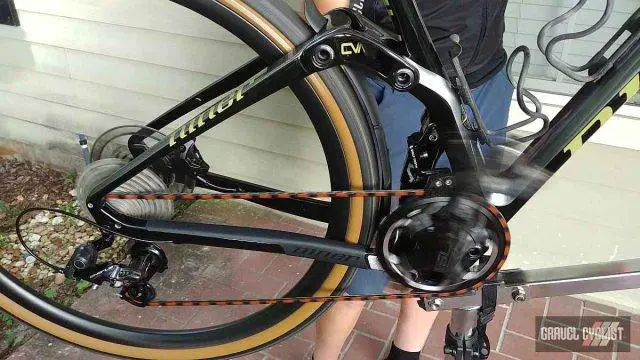 "POWERSHIFT TECHNOLOGY is a wireless shifting technology that allows you to shift gears instantly and under full load. Its first application is the Powershift hub, which replaces the front derailleur. The Powershift hub offers unrivalled shift quality, high gearing range and small steps in between gears combining the benefits of both 1x and 2x." – https://www.classified-cycling.cc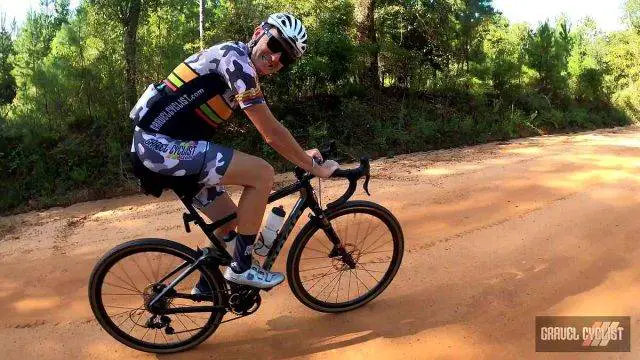 "No small chainring. Avoid 45% higher chain forces. Bigger is better."
Classified Powershift Review Video
In this video, JOM of the Gravel Cyclist crew provides a long-term review of the unique, thinking way out of the box, Classified Powershift drivetrain system. JOM rode the system exclusively on gravel, on a very quirky build centered around a Niner MCR 9 RDO full suspension bike, kitted out with Campagnolo Chorus 12-speed.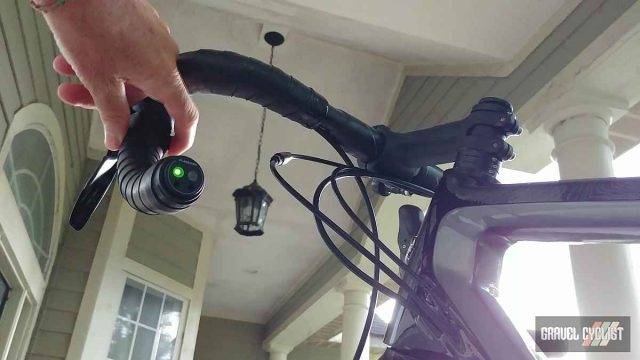 Continued from Above:
"Less cross chaining. Increase efficiency by straighter chainlines."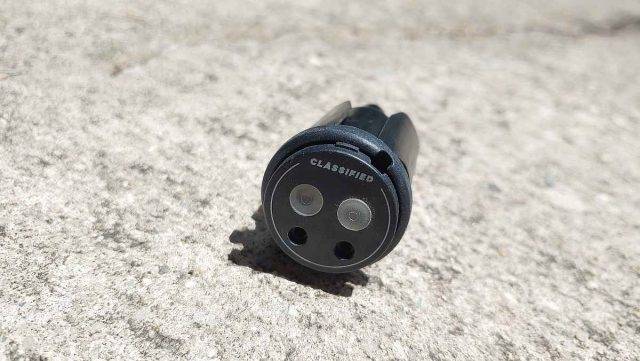 "No front derailleur. Significantly reduce aero drag."
How It Works
Shift Button
A shifter or a satellite shift button will trigger a shift and is attached to the Smart Handlebar Unit, sending out a wireless signal.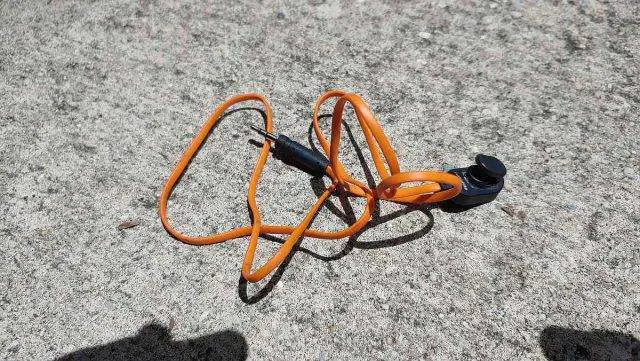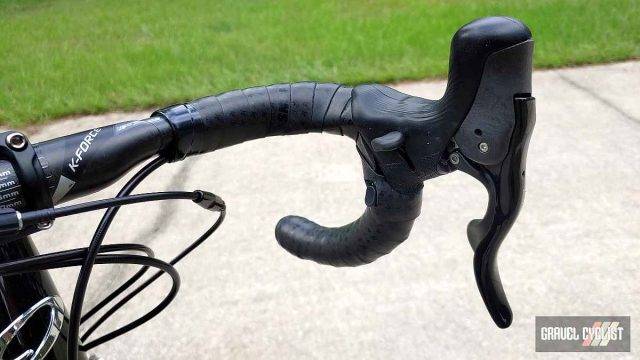 Smart Thru Axle
The Smart Thru Axle receives the wireless shift signal and will trigger the hub to shift using contactless energy transfer.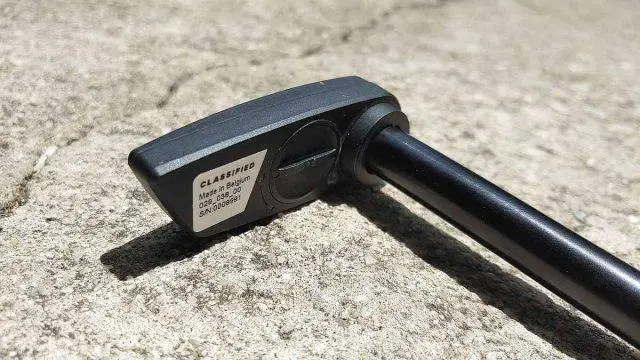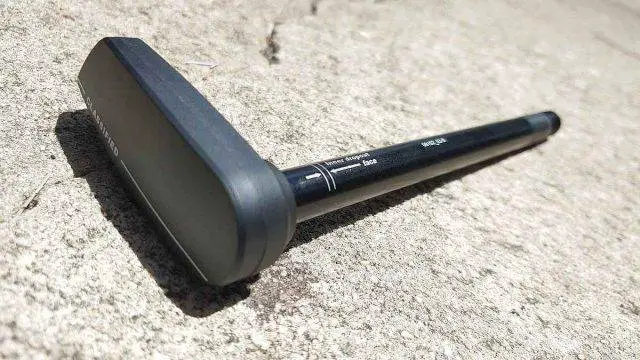 Powershift Hub
The Powershift hub, when receiving the signal, will shift between 2 ratios. Read more about gear ratios.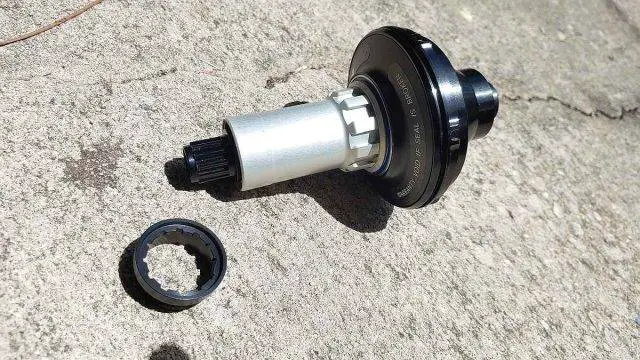 Additional Photos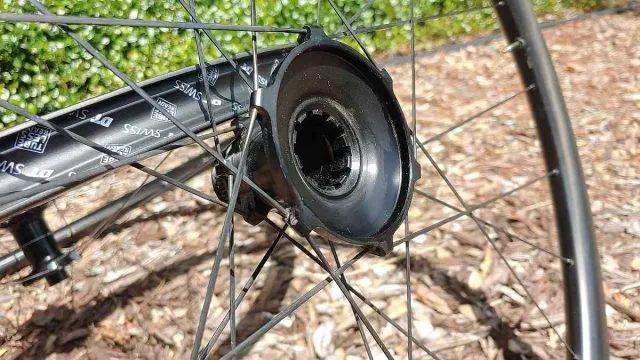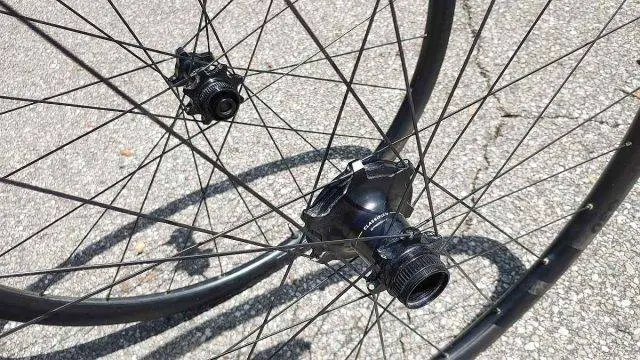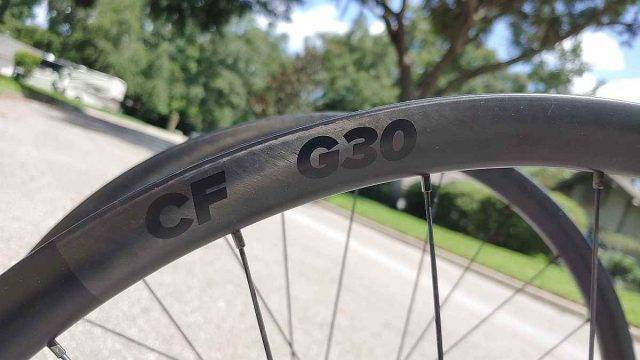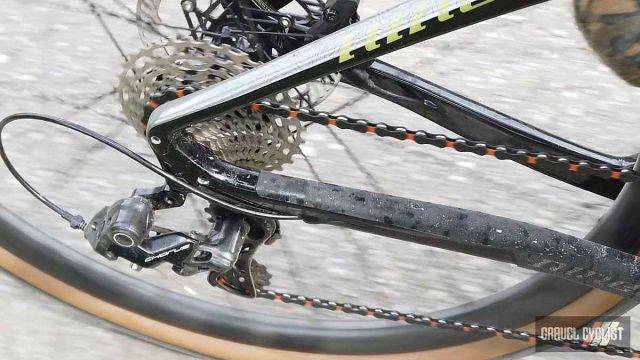 Learn more at Classified Cycling's Website
Support Gravel Cyclist:
Buy Me a Coffee – https://www.buymeacoffee.com/gravelcyclist
OR
Patreon – https://www.patreon.com/gravelcyclist
Links of Interest:
Build Videos:
Don't forget to Like the Gravel Cyclist Facebook page, follow G.C. on Instagram, and subscribe to our Youtube Channel. We are also on Twitter!