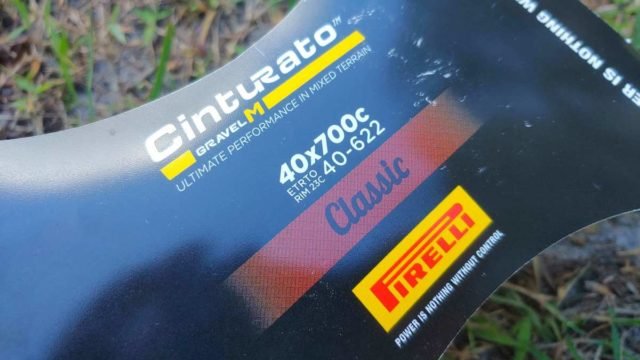 This video / article is sponsored by The Pro's Closet – Use coupon code GRAVELCYCLIST121 until January 31, 2022, to receive free shipping on your bike order!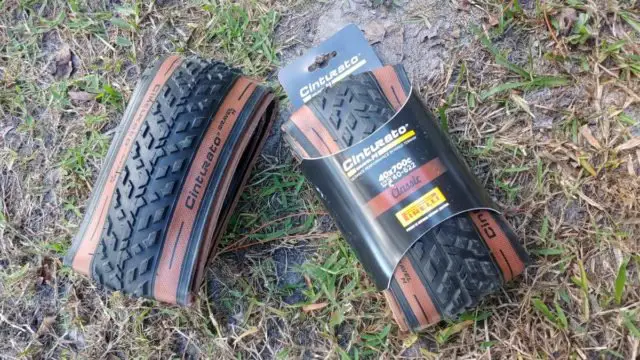 "When Giovanni Battista Pirelli got his start making rubber products in 1872, the internal combustion engine was still decades away. Before long, the Milan-based company was making rubber pieces for carriages and horse riggings, and by 1894 Pirelli was manufacturing the newly invented "clincher" style of bicycle tires."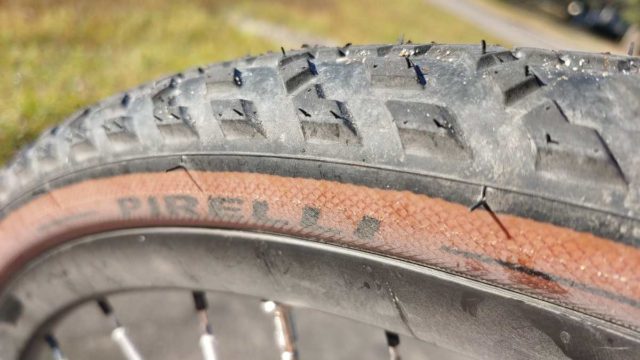 Nowadays, Pirelli manufactures tires for automobiles, motorcycles, truck & bus, and is the official tire supplier to Formula One. Just a few years ago, Pirelli ventured back into the world of bicycle tires. The company has an extensive range of gravel tires, one being the Cinturato Gravel M.
Pirelli Cinturato Gravel M Review Video
In this video, JOM of the Gravel Cyclist crew reviews the Pirelli Cinturato Gravel M tire, and runs it through a bunch of real-world riding in Florida, Georgia, and Arkansas, at the 2021 Big Sugar Gravel Race. Weights, specs, and more are also covered in the review.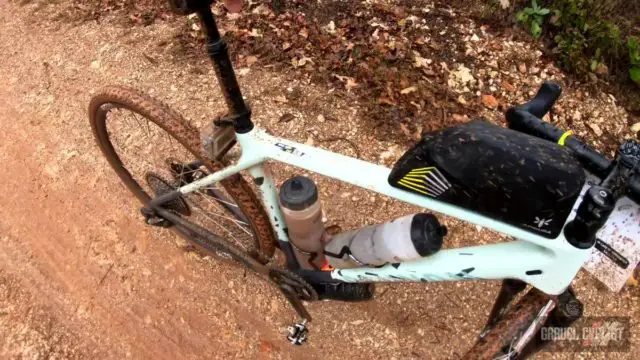 Continued from Above:
"The Cinturato™ Gravel Mixed Terrain is a gravel-specific tyre designed for mixed terrain, where the surface varies between compact and unstable terrain and all intermediate types. The tread consists of knobs with average height and spacing to guarantee excellent performance on a wide range of terrains."
The Pirelli Cinturato Gravel M is available in 700c x 35mm, 700c x 40mm (the size reviewed), 700c x 45mm, 650b x 45mm, and 650b x 50mm.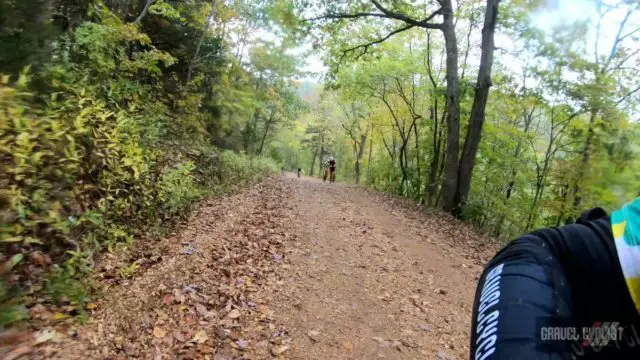 Click below to purchase from Amazon:
Additional Photos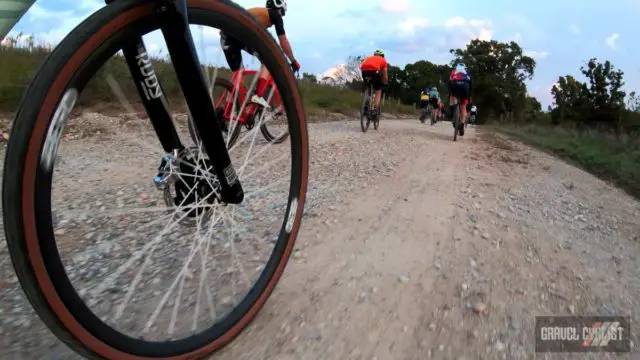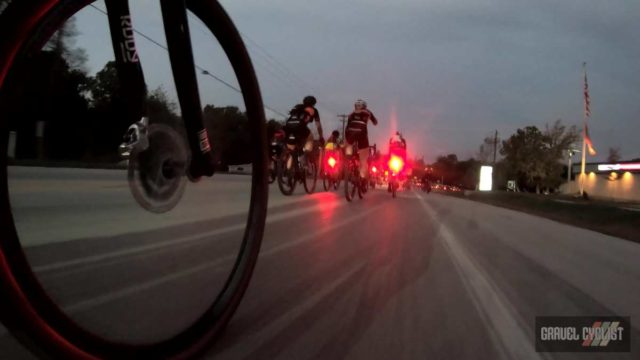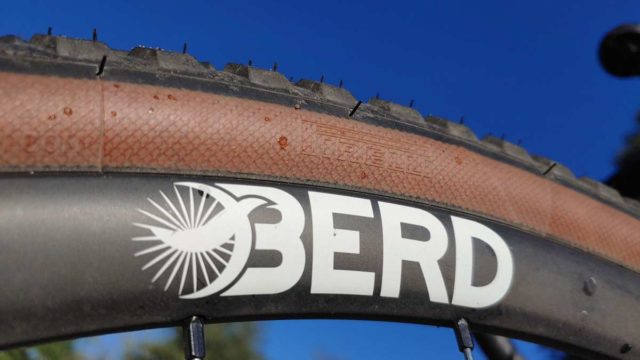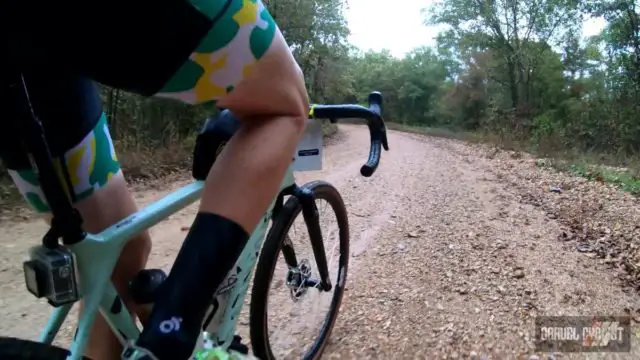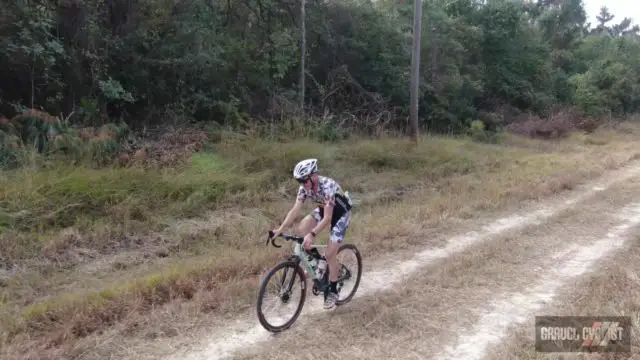 Support Gravel Cyclist:
Buy Me a Coffee – https://www.buymeacoffee.com/gravelcyclist
OR
Patreon – https://www.patreon.com/gravelcyclist
Links of Interest:
Don't forget to Like the Gravel Cyclist Facebook page, follow G.C. on Instagram, and subscribe to our Youtube Channel. We are also on Twitter!