"Exploro: The World's Only Full-Aero Gravel Bike" – 3T.Bike
"3T Cycling is an Italian cycle sport company associated with many champion cyclists. It was founded in 1961 and soon won a reputation for lightweight racing cycle componentry." – Wikipedia.org
"The firm worked closely with professional racers to refine the design of their handlebars. The various 'bends' took their name from the champions of the era — Merckx, Saronni, Moser, and Gimondi. In 1984 Francesco Moser used a newly developed 3T bar to capture the world hour record, breaking through the 50-kilometre barrier for the first time."
A lot has changed since that time, carbon fibre is commonplace throughout the bicycle industry, but some designs stand out more than others. With 3T's focus on aerodynamics, it comes as no surprise that Gerard Vroomen, co-founder of Cervelo, a company renown for its aero bikes, teamed up with 3T CEO René Wiertz to acquire all shares in 3T.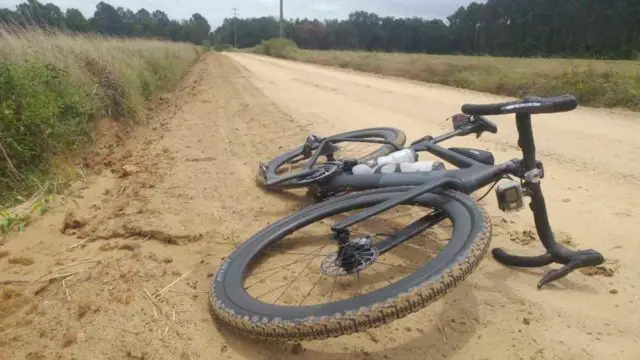 The company's first bike was the 3T Exploro, the machine of interest in this review.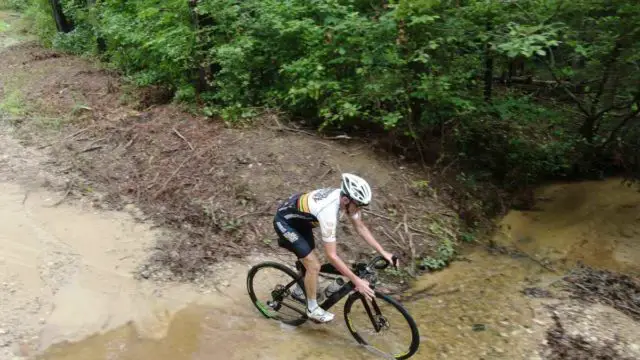 Tipping the scales at approximately 17.8lbs / 8.07kg (size Medium) for the flagship Exploro LTD with SRAM Red eTap 2x 12-speed bike, 3T Discus 45 Carbon Wheels and more, everything from the frame to component selection is designed for speed.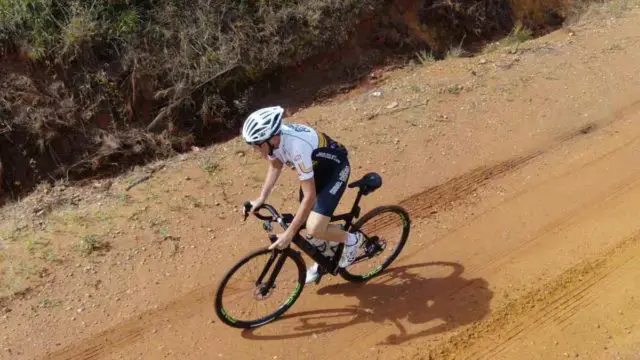 What are the key features, how does the Exploro ride? 2x on an Exploro? Aren't all Exploro's out of the factory all 1x? All of these questions and more are answered in this video review. JOM of the Gravel Cyclist crew has put this bike through the wringer for five months.
Links of interest:
Thanks for watching!
Don't forget to Like the Gravel Cyclist Facebook page, follow G.C. on Instagram and subscribe to our Youtube Channel. We are also on Twitter!