Pisgah Monster Cross has been around for many years, long before "gravel" was a mainstream entity. Eric Wever, the man behind Pisgah Monster Cross and host company, Pisgah Productions, has been a fixture in the North Carolina scene for many years.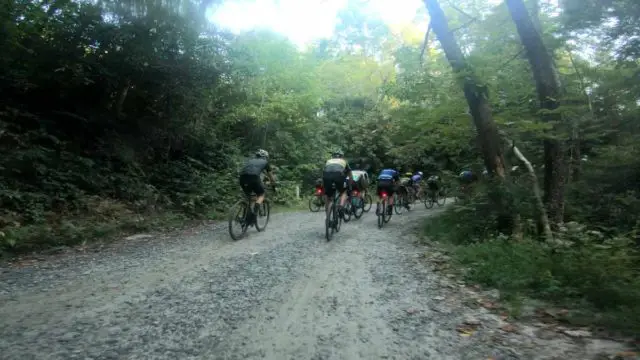 My last appearance at the race was in 2016, and since then, the race has undergone some changes. Gone is the Blue Ridge Parkway section of the course (a good thing… nice to ride, but better riding away from vehicles), leaving us with an extremely challenging course that is about 80% dirt, gravel, rocky bits interspersed with several tricky descents.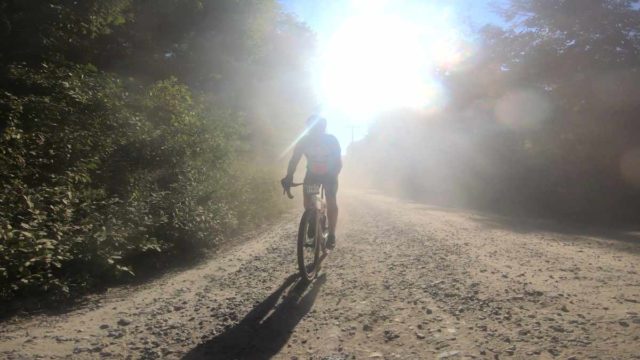 Appearing with me in this video from the Gravel Cyclist Crew is K-Dogg and Jimbo, along with everyone else who lined up to race. Some 70 miles / 111kms with over 8,500 feet of climbing are traversed in this video.
Links of Interest:
Thanks for watching!
Don't forget to Like the Gravel Cyclist Facebook page, follow G.C. on Instagram and subscribe to our Youtube Channel. We are also on Twitter!