Spin the District – Four events culminating in a Gran Fondo starting and ending in Union City, Georgia, right on the outskirts of Atlanta, Georgia, USA. Offering paved and gravel Gran Fondos, three distances were on offer for the gravelly crowd, including 60, 100 and 150 miles. The Gravel Cyclist crew fielded two riders, yours truly for the Husky100 100-miler event, and Rusty, who signed up for the full-monty event, the Toughskin150.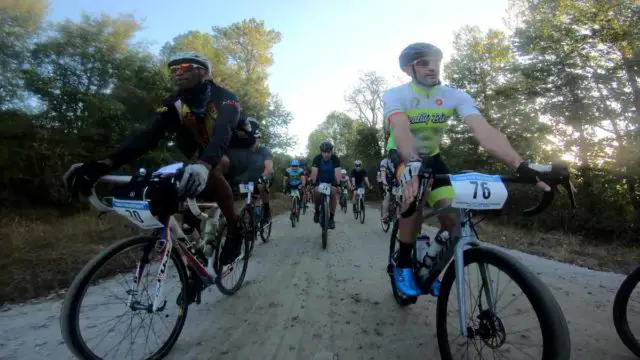 All of the gravel rides featured timed segments, ala Grinduro style, meaning the aggregate time is added for all segments with the winner having the lowest overall time. There were also prizes on offer for those going for first and fastest. This video is about riding in true Grinduro style, where the segments are ridden hard, but in-between, a gentler place to take in the scenery and good conversation.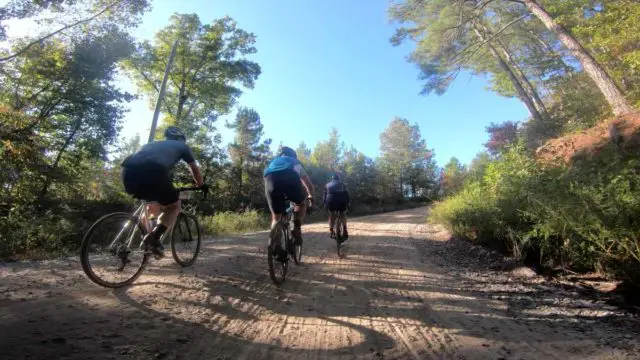 If you reckon there's no gravel to be found near Atlanta, you would be very wrong. For 101 miles of the Husky100 course, 60% is gravel with 20 gravel segments in all. Adding to the challenge is 6,300+ feet of vertical ascending, adding to the overall challenge. Be sure to check out our ride report from the Husky100 here.
Thanks for watching!
Don't forget to Like the Gravel Cyclist Facebook page, follow G.C. on Instagram and subscribe to our Youtube Channel. We are also on Twitter!