"At OPEN, our motto is "working hard to stay small". We've done the "big company" thing, and it was time for something different. So we design the bike we want to ride ourselves, we produce them, sell them to like-minded people and that's it." – Open Cycle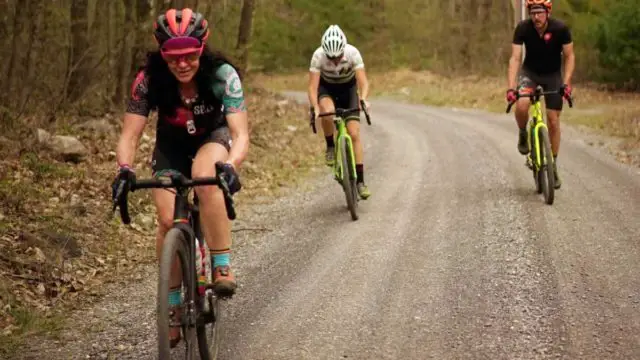 Gerard Vroomen is one half of the team who founded Open Cycle (Andy Kessler is the other half), and co-owner of 3T. If you've been around gravel cycling for any length of time, there's a good chance you've seen or heard of Open U.P.P.E.R and the 3T Exploro. These masterpieces are the handiwork of Gerard.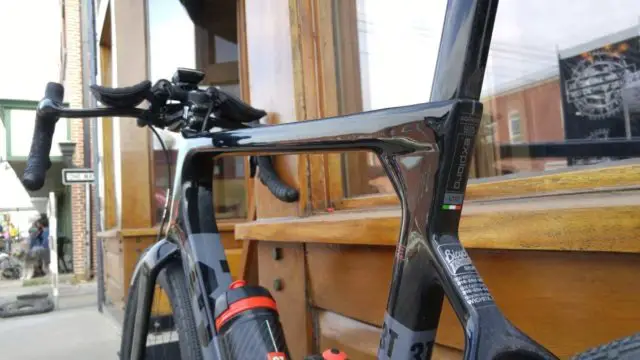 I asked Gerard questions such as:
What turned you to the gravel side of the road?
Where do you see the future of gravel bike design?
Suspension on gravel?
And more…
Thank you to 3T / Open Cycle and Gerard!
Don't forget to Like the Gravel Cyclist Facebook page, follow G.C. on Instagram and subscribe to our Youtube Channel. We are also on Twitter!