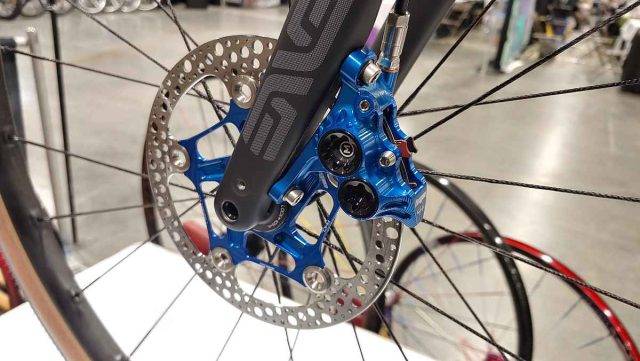 Welcome to the next video of our coverage from the 2022 Philly Bike Expo! Read more about the expo here – https://phillybikeexpo.com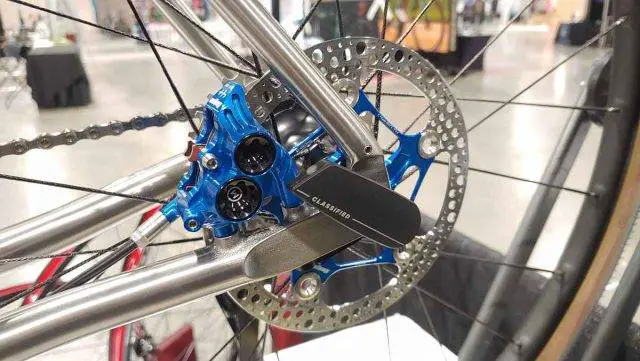 Atomik Carbon
"Atomik Carbon represents the latest technological advances in carbon-fiber bicycle performance products. Engineered from the trail up to be stronger, lighter, and faster, Atomik Carbon rims are exceptionally light, laterally stiff, and impact-resistant, resulting in precise handling and superior ride quality that simply must be experienced. We live for the ride, and we believe no single upgrade can improve your ride like a premium wheelset, so we set out to make the best you can buy at a price you can afford." – https://atomikcarbon.com
Atomik Carbon + Firefly Gravel Bike Feature Video
Alternative Video Link for those reading via email subscription.
In this video, JOM of Gravel Cyclist is joined by Wayne, founder of Atomik Carbon, for a look at the company's line of wheels built with BERD Spokes, Classified Powershift Hubs, and more.
Additional Photos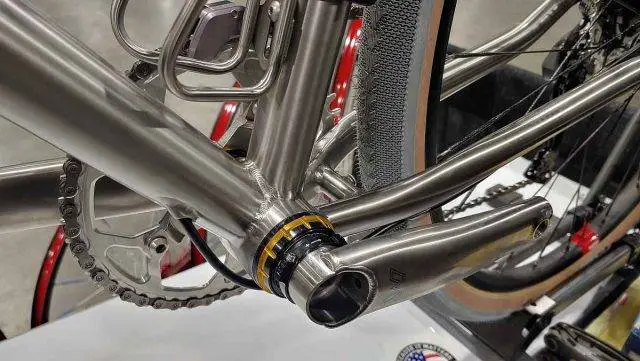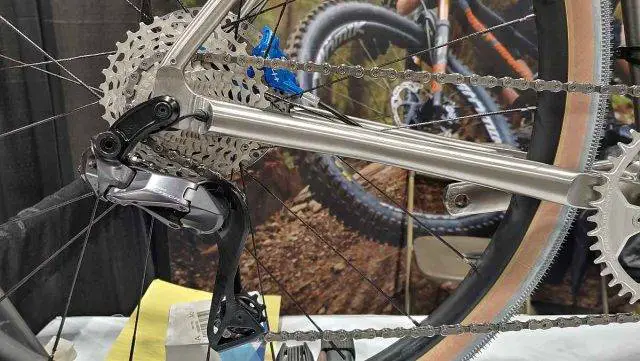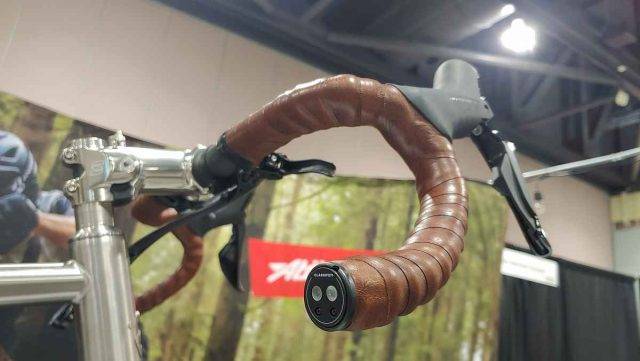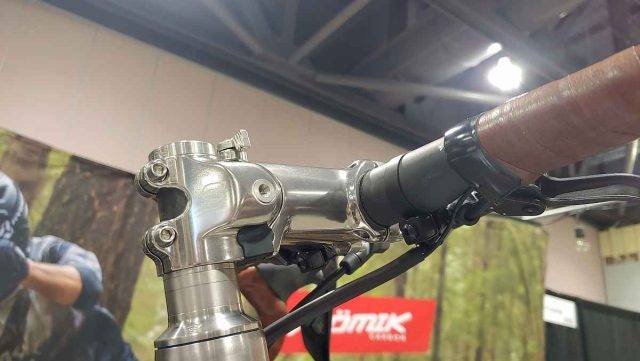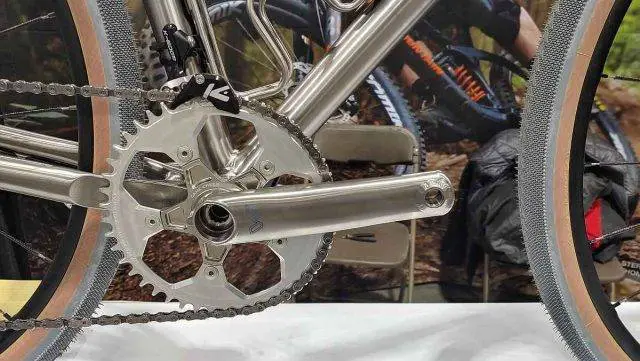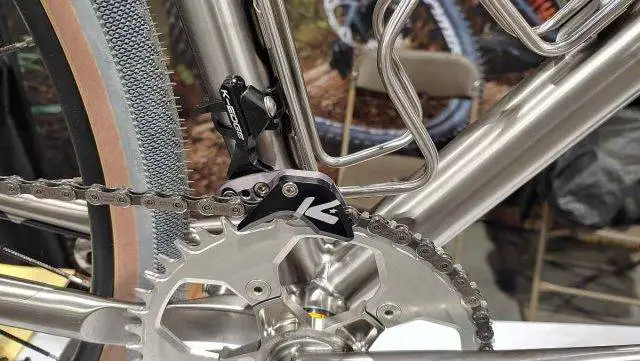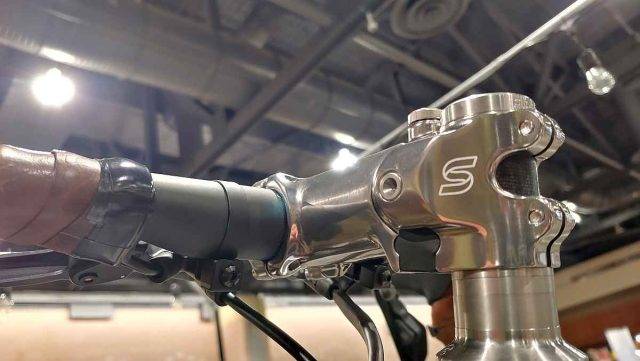 Support Gravel Cyclist:
Buy Me a Coffee – https://www.buymeacoffee.com/gravelcyclist
OR
Patreon – https://www.patreon.com/gravelcyclist
Links of Interest:
Don't forget to Like the Gravel Cyclist Facebook page, follow G.C. on Instagram, and subscribe to our Youtube Channel. We are also on Twitter!