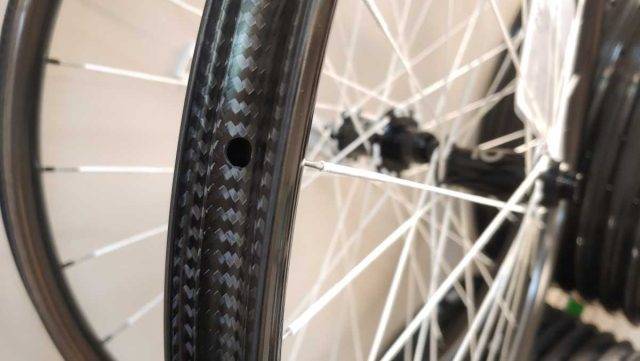 "Berd spokes are made from an advanced polymer called Ultra High Molecular Weight Polyethylene (UHMWPE). UHMWPE has 12 times the strength-to-weight ratio of steel and floats on water. Berd spokes have an improved fatigue life over steel and are impervious to the elements. This is what makes Berd spokes the lightest, strongest, and most durable spokes ever invented." – https://berdpokes.com
Inside Berd Spokes Video
Alternative Video Link for those reading via email subscription.
In this video, JOM Of the Gravel Cyclist crew joins the crew of BERD Spokes for a tour of the production facility in Hopkins, Minnesota.
Learn more at https://berdspokes.com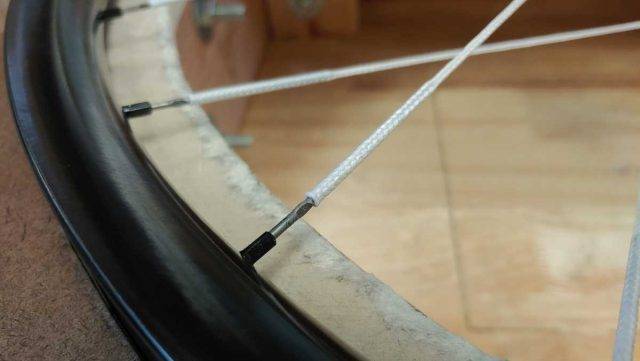 Continued from Above:
"Berd spokes use 14 gauge threads to connect to standard nipples the same way metal spokes do. Opposite the threads is a loop, which is pulled through the hub hole and secured with a rod. Berd spokes feature a 1.8 mm diameter in the midsection and are 2.5 grams per spoke."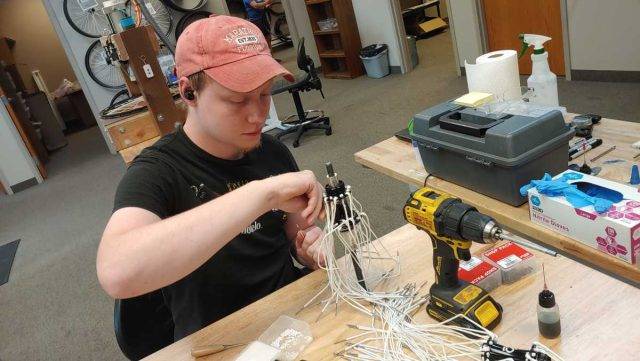 "Berd spokes also damp vibrations much more effectively than steel spokes. This results in a more comfortable, smoother, ride. The graphs above demonstrate that wheels with Berd spokes provide 200% better vibration damping than wheels with metal spokes."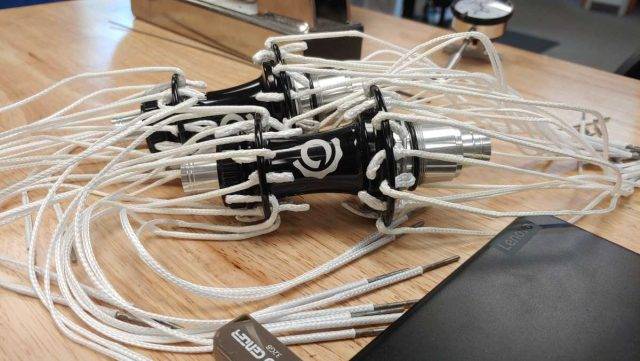 "Berd spokes work with all J-bend and most straightpull hubs. The spoke is connected to the hub by pulling the loop through the hub hole and inserting a rod into the loop. Once this is done, the spoke cannot pull back through the hub hole."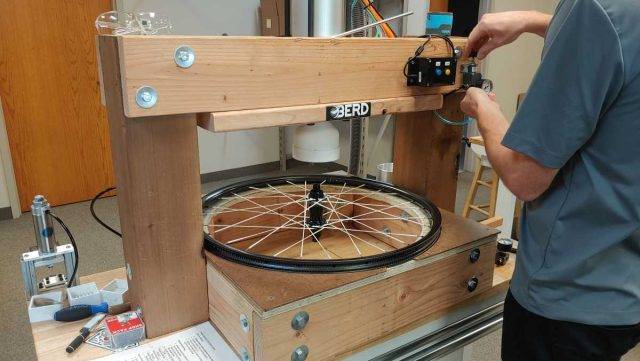 "Wheels built with Berd spokes perform better than steel spokes when subjected to impacts. This is due to how Berd spokes distribute the impact energy across more spokes, which causes lower stress in the rim, spokes, hub, and nipples. In the video above, the first impact is a metal spoked wheel with a 101 Joule impact."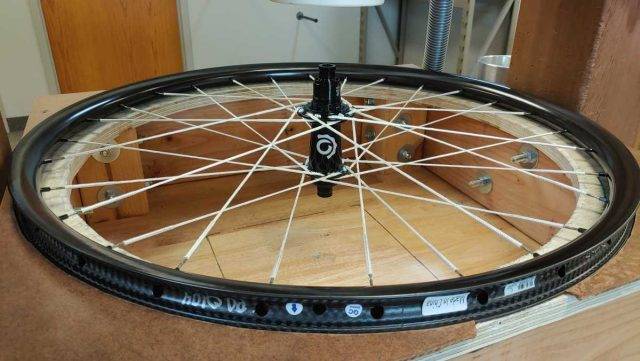 "Two spokes pull through the rim in this test resulting in the need to replace the whole rim and spokes. In the second impact, a wheel with Berd spokes (same type of rim, hub, and nipples) is subjected to a 116 Joule impact, which is over 10% more than the metal spoked wheel, but no damage occurs. This demonstrates the robustness of Berd spokes and wheels to impacts."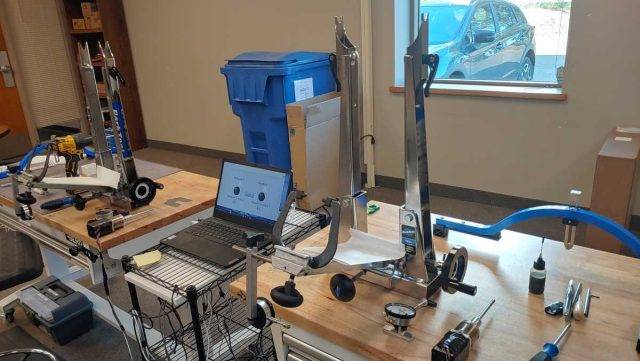 "Berd spokes also excel in torque fatigue performance due to the material properties of UHMWPE. The torque fatigue test is an accelerated test to evaluate long-term wheel performance related to both pedaling and braking. In this test, we apply 250 Nm of torque (much more torque than wheels are subject to during riding) for tens of thousands of cycles."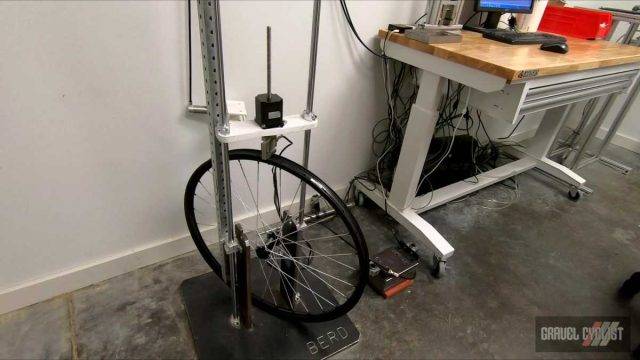 "This test is one of the best tests to evaluate spokes and hubs for long-term reliability. All new Berd wheels undergo this testing during the development phase. An example of this in real life riding: 30 miles per hour and a power of 1,000 W, a wheel will see only 25 Nm of torque."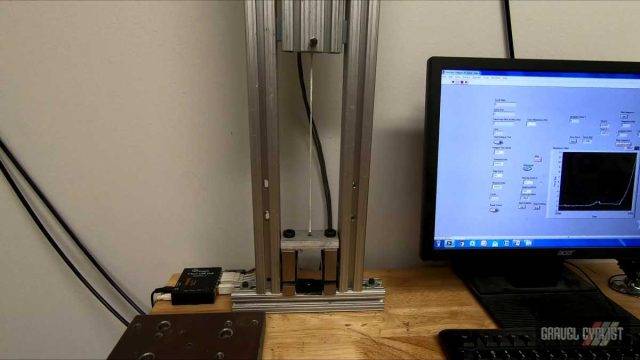 "Berd spokes also resist damage from blunt force impacts made directly to the spokes. In the slow motion video above, a metal rod is shot into a wheel spinning at high speed to simulate a stick or other object that could be encountered on the trail."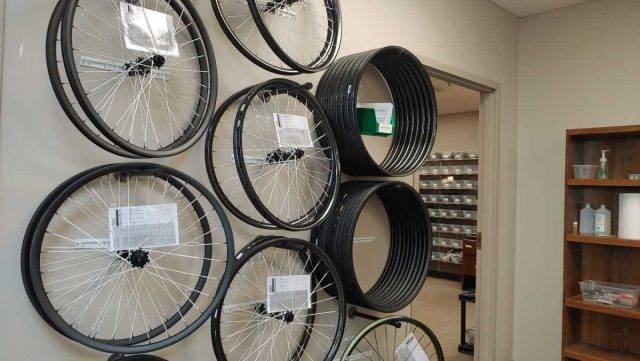 "In the metal spoked wheel test, one spoke completely fails by pulling through the rim, which would require full rim replacement, while another spoke is badly bent. In the wheel built with Berd spokes, no damage occurs as the spokes absorb the impact. Just another way Berd spokes keep you on the trail."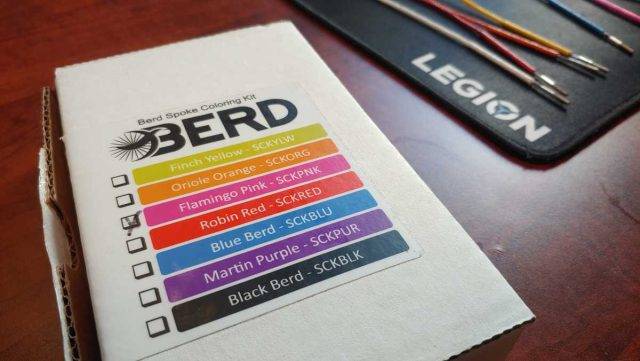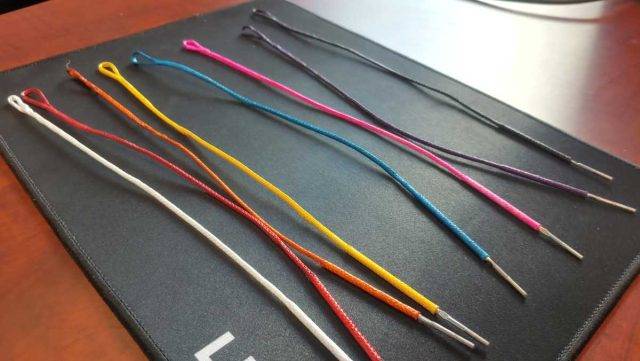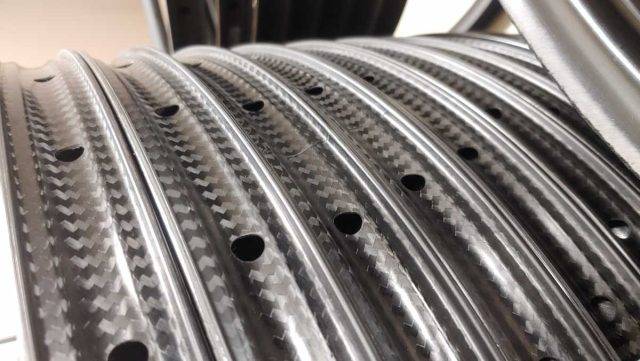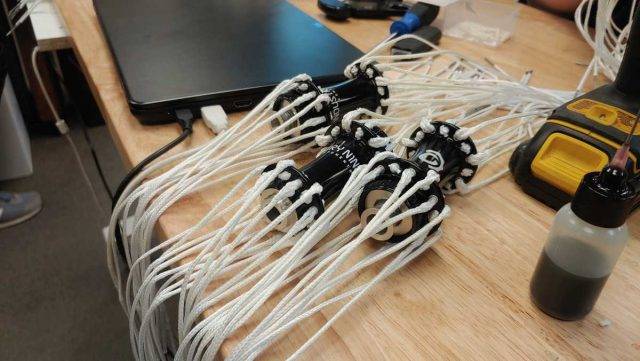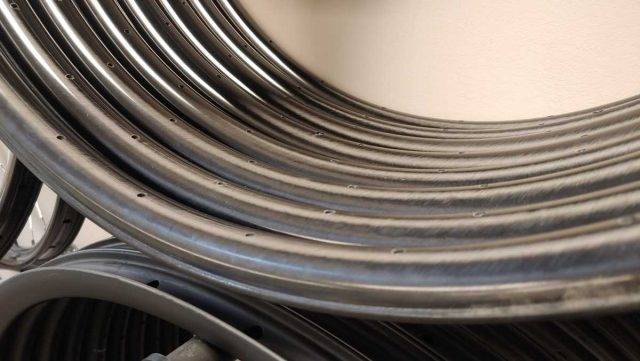 Support Gravel Cyclist:
Buy Me a Coffee – https://www.buymeacoffee.com/gravelcyclist
OR
Patreon – https://www.patreon.com/gravelcyclist
Links of Interest:
Don't forget to Like the Gravel Cyclist Facebook page, follow G.C. on Instagram, and subscribe to our Youtube Channel. We are also on Twitter!