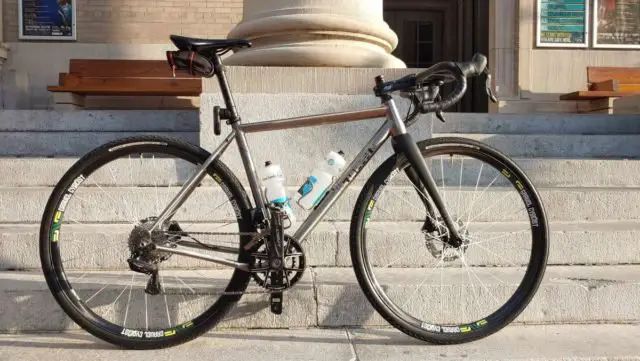 "FSA presents its first drivetrain: after years of study and development, K-Force WE is ready to ride. K-Force WE is a high-tech electronic groupset with an elegant design. A unique product that will make you change the way you ride your bike. Long battery life, different size levers, and wireless technology at the shifters for smooth, quiet and precise shifting." – FSA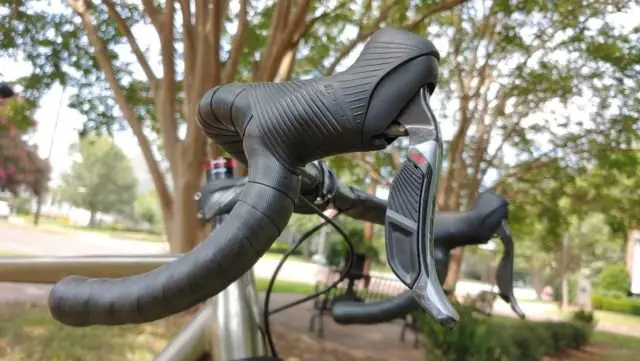 FSA K-Force WE is a 2x semi-wireless drivetrain, meaning the hydraulic brake / shift levers are powered individually by a CR2032 coin cell battery and communicate wirelessly with the derailleurs. The front and rear derailleurs are connected directly by wire to the internal battery, which typically resides within the bike's seatpost. The advantage of FSA's WE system is longer than usual battery life than what is normally associated with wireless components.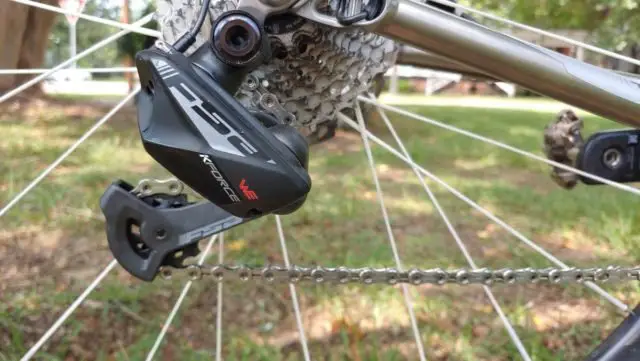 It is important to note that FSA K-Force WE was never designed for the rigors of gravel cycling, road cycling was its original intended market. For this reason alone, we'd like to thank FSA for this unique opportunity to review this product.
FSA K-Force WE Review Video
Further Tech
The system uses ANT+ technology to communicate shifting commands from the shifters to the derailleurs. "ANT+ technology and communication protocol are the results of years of development and testing. Performance and reliability of communication are proven from several years of real-life use from the professional arena to the weekend amateur, in just about every sport you can think of."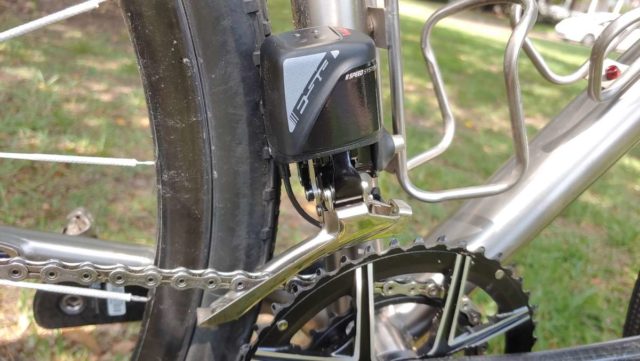 With the FSA K-Force WE app installed on your phone, you can use the Bluetooth protocol to connect, customize, and interrogate the system. Battery life, shifting statistics, and more are part of the functionality within this app.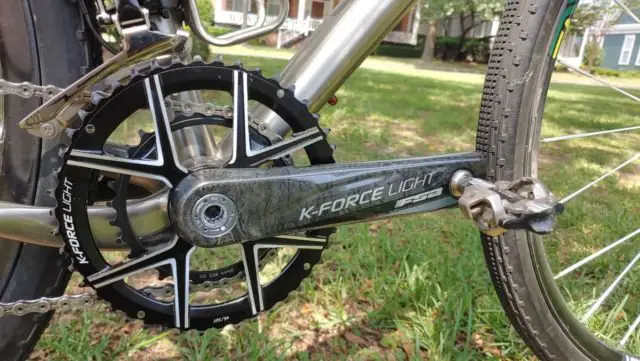 Gravel Cyclist's review sample of WE for hydraulic disc brakes is a complete FSA K-Force WE drivetrain; shifters, derailleurs, internal battery, cassette, chain, crankset, bottom bracket, and bonus cockpit parts by FSA's sister company, VisionTech.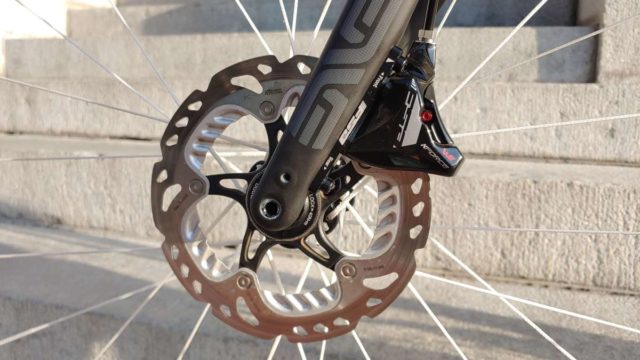 In this video, JOM of the Gravel Cyclist crew reviews the FSA K-Force WE system in great detail and covers the good and bad, across a multitude of road surfaces through multiple states in the US of A.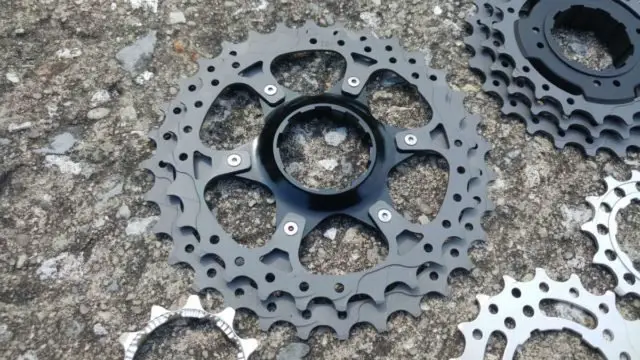 Ridden extensively over five months in Florida, Georgia, Alabama, Wisconsin, Michigan, and Ohio, fitted to the beautiful J Guillem Atalaya Titanium Gravel Bike Frame with ENVE fork, imported by Lindarets.com
Support Gravel Cyclist:
Buy Me a Coffee – https://www.buymeacoffee.com/gravelcyclist
OR
Patreon – https://www.patreon.com/gravelcyclist
Links of Interest:
Don't forget to Like the Gravel Cyclist Facebook page, follow G.C. on Instagram, and subscribe to our Youtube Channel. We are also on Twitter!