"Race bike agility, pack stability, climbs and descends with ease, and yes, aerodynamics – the Ultimate do-it-all gravel bike. We've even added vertical compliance using tubular, aero, titanium tubes as subtle springs. The Ultimate Gravel is our lightest and most aerodynamic gravel bike offering." – Litespeed.com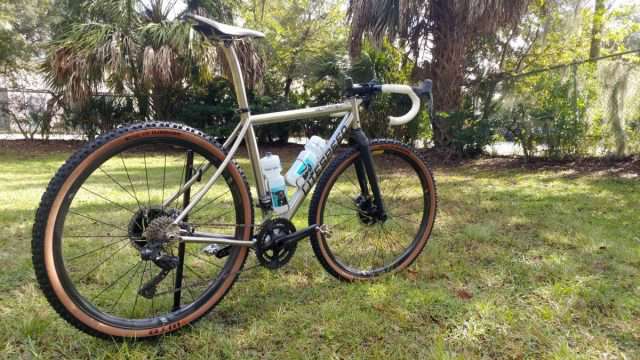 JOM of the Gravel Cyclist crew has been riding and racing the Litespeed Ultimate Gravel bike for several months. The bike has appeared at events such as unPAved, 3G Georgia Gravel Grinduro, and the entire length of the C&O trail out of Washington D.C. Additionally, it has served JOM well for many, many training miles on his local, and not so local gravel roads.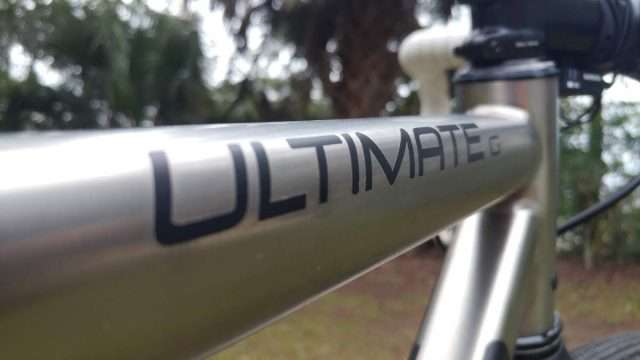 Featuring standards such as a tapered carbon fork, hydraulic disc brakes, thru-axles for 12mm x 100mm front and 142 x 12mm rear, and capped off by Shimano Ultegra Di2 and parts by Easton / Praxis, this Litespeed is a pretty sweet build.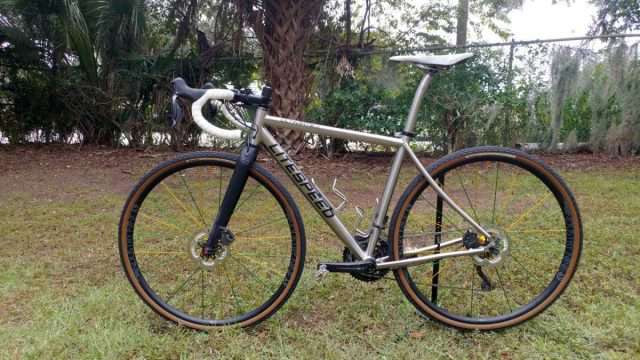 How did JOM like the Litespeed Ultimate Gravel? How about riding it with 650b or 700c wheels? JOM covers these topics and more in the review video.
Check out the Ultimate Gravel and more by visiting Litespeed Titanium
This video is a collaboration with GravelCyclist.com and BikeRumor.com
Reviews and events mentioned in this video:
Don't forget to Like the Gravel Cyclist Facebook page, follow G.C. on Instagram and subscribe to our Youtube Channel. We are also on Twitter!