"The G27 is the G23's little big brother. Smaller in diameter and lighter in weight, the G27 is designed for the higher volume tires demanded by many riders on rougher and looser terrain. At 320 grams, our lightest tubeless rim is 27mm wide and designed for tires marked 27.5 or 650B." – ENVE Composites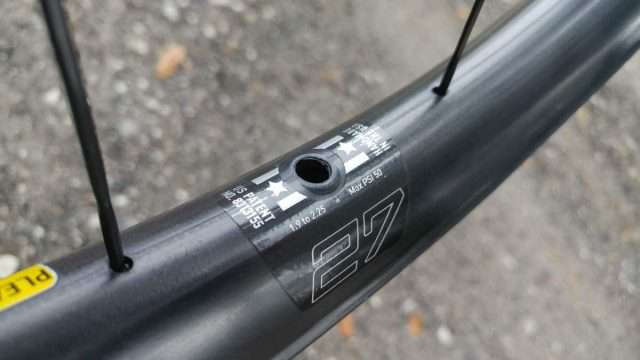 Armed against pinch flats with the patent-pending Wide Hookless Bead, the G27 is at home off-road and capable on tamer stretches of singletrack." – ENVE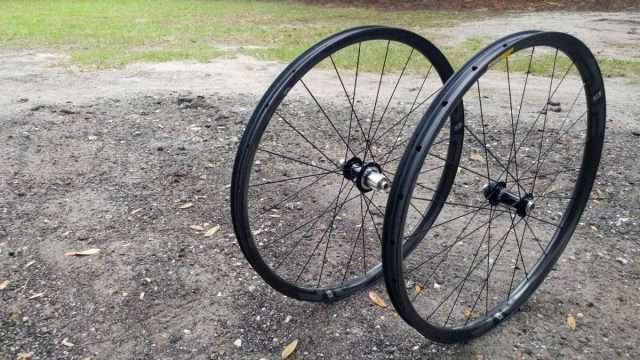 In this video, JOM of the Gravel Cyclist crew puts the G27 wheels through his long-term review process. Whilst he didn't race them, they served as his wheels for many miles of training in the Southeastern United States.
References / Products from this video:
Don't forget to Like the Gravel Cyclist Facebook page, follow G.C. on Instagram and subscribe to our Youtube Channel. We are also on Twitter!