Industry Nine are manufacturers of aesthetically engineered bicycle wheelsets for most disciplines of cycling. Handmade in Asheville, North Carolina, employees of the company are machinists, makers and cyclists.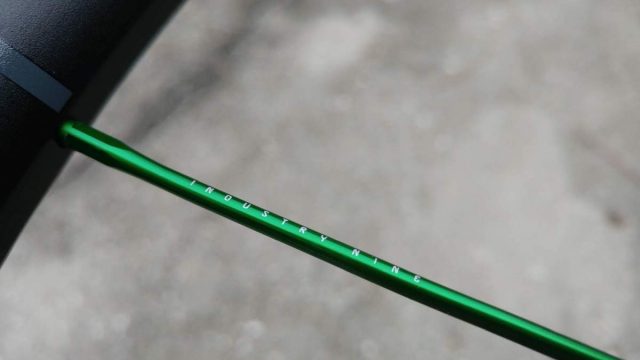 Perhaps the best all-around wheelset in the Industry Nine TRA (Torch Road Alloy) range is the Ultralite CX 235 TRA. This wheelset answered the demand for a wheelset that went beyond the scope of the company's current disc brake road wheels. The TRA performs in a space where a tarmac-focused wheelset might be overmatched, but a mountain wheelset would be overkill. Ideal scenarios for the TRA line-up would be in the CX start grid, fast moving, light-duty off-road explorations, or hammering out long days on Forest Service roads.
JOM of the Gravel Cyclist crew took collection of these wheels in early June of 2018. Since that time, he's ridden a ton of training miles on them, and naturally, put them through their paces at a gravel race, namely the inaugural 3G Georgia Gravel Grinduro.
Industry Nine Wheelsets and Components
References/Products from this Video:
Bontrager TLR Flash Charger Pump Review
Panaracer Gravelking SK Tyre Review
Orange Seal Endurance Formula Sealant (it's all we use!)
Thanks for watching!
Don't forget to Like the Gravel Cyclist Facebook page, follow G.C. on Instagram and subscribe to our Youtube Channel. We are also on Twitter!