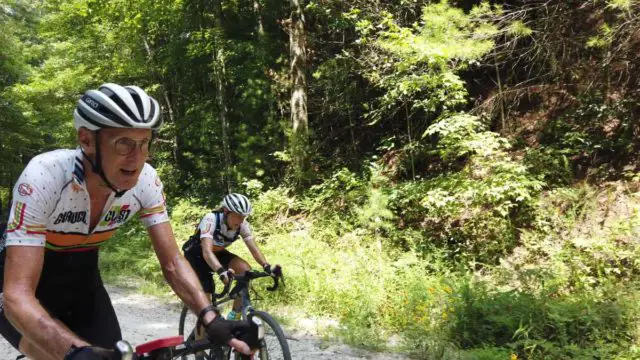 The Gravel Cyclist crew of Jimbo, the Belgian Diesel, Mr & Mrs K-Dogg and JOM split from North Central Florida during the final week of July, to ride some amazing roads in a picturesque part of Upstate, South Carolina over the course of two days.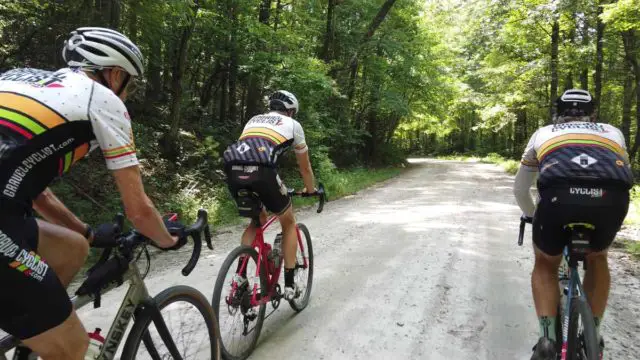 This camp had it all:
Climbing – Yes
Descending – Yes
Gravel Galore – Yes
Beautiful Scenery – Yes
Tree Covered Gravel Roads – Yes
Waterfalls – Yes
Roads that seldom see Traffic – Yes
Socializing with Good Friends – Yes
Downtime and relaxation after our Rides – Yes
Many thanks to Jimbo for hosting and organizing our routes!
Thank you to GoPro for supplying the Hero 7 Black cameras that captured all of the POV footage in this video.
Links to product reviews / features in this video:
Thanks for watching!
Don't forget to Like the Gravel Cyclist Facebook page, follow G.C. on Instagram and subscribe to our Youtube Channel. We are also on Twitter!