Garmin is arguably the leader in computers designed for one's bicycle. Ever since the release of the venerable Garmin 705, the company has strived to improve usability, functionality and reliability with each new model. In the case of the Garmin Edge 830, there are ton of standout features jammed into a small package.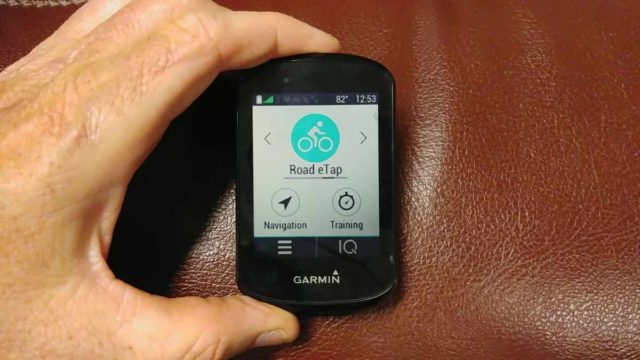 Navigation, Touch Screen, Dynamic Performance Monitoring, Climb Pro, Group Messaging and Tracking, a Mountain Biking model that supports Trailforks are a few of the features on offer. To review every single feature in a video would take considerable time, thus, I've cut Part One down to the features I rely on the most for riding on gravel and mixed-surface roads.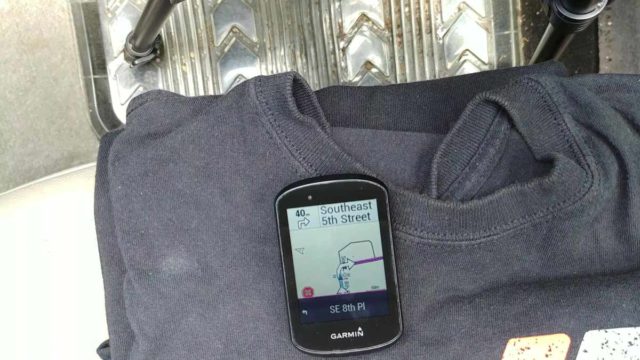 In my Part One review, I unbox the Garmin 830 and show what's included, then cover Activity Profiles, Navigation, Climb Pro and a Water Test. More coming later in Part Two!
Link to Garmin Varia RTL510 Review
Buy the Garmin 830 below:
Thanks for watching!
Don't forget to Like the Gravel Cyclist Facebook page, follow G.C. on Instagram and subscribe to our Youtube Channel. We are also on Twitter!