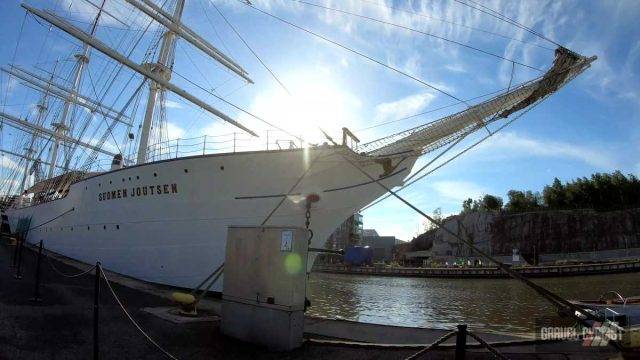 "Turku is the oldest city in Finland, and served as the most important city of the eastern part of the Kingdom of Sweden (modern-day Finland). After the Finnish war, Finland became an autonomous grand duchy of the Russian Empire in 1809, and Turku was made the capital of the grand duchy. However, Turku lost its status as capital only after three years in 1812, when Tsar Alexander I of Russia decided to move the capital to Helsinki." – Wikipedia.org
Turku, Finland Ride Experience Video
Alternative Video Link for those reading via email subscription.
In this video, JOM of the Gravel Cyclist crew tags along for a ride starting and ending in Turku, Finland. The route is a loop of some 80ish miles / 134+kms that takes in some of the Finnish Archipelago, with three Ferry trips along the way. The town of Nagu is the primary stop for the day, and the group explores some of the gravel roads nearby. All of the day's riding fun can be seen in the video!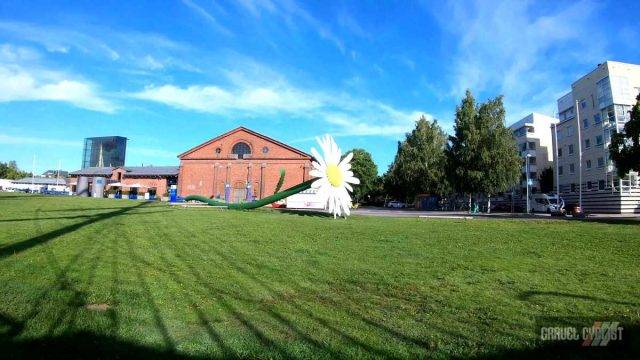 Continued from Above:
Turku, Finland
"It was only after the last great fire in 1827 that most governmental institutions were moved to Helsinki along with the Royal Academy of Turku (Turun Akatemia) founded in 1640, which then became the University of Helsinki, thus consolidating Helsinki's position as the new capital. Turku continued to be the most populous city in Finland until the end of the 1840s, and it remains the regional capital and an important business and cultural center and port."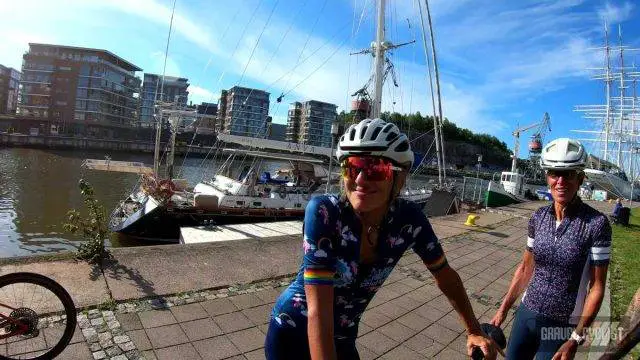 Archipelago Sea
"The Archipelago Sea (Finnish: Saaristomeri, Swedish: Skärgårdshavet) is a part of the Baltic Sea between the Gulf of Bothnia, the Gulf of Finland and the Sea of Åland, within Finnish territorial waters. By some definitions it contains the largest archipelago in the world by the number of islands, although many of the islands are very small and tightly clustered."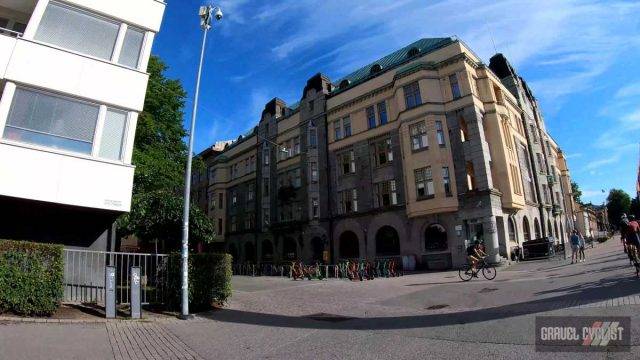 "The larger islands are inhabited and connected by ferries and bridges. Åland, including the largest islands of the region, forms an autonomous region within Finland. The rest of the islands are part of the region of Southwest Finland. The Archipelago Sea is a significant tourist destination."
Additional Photos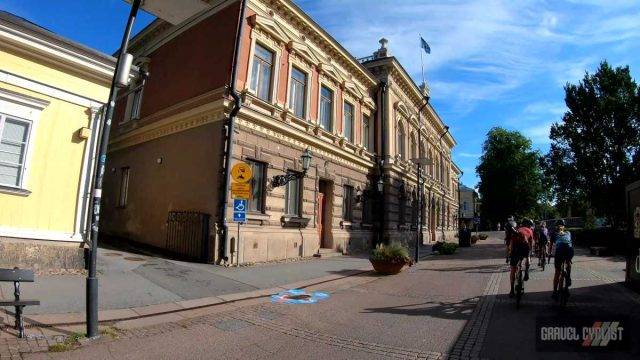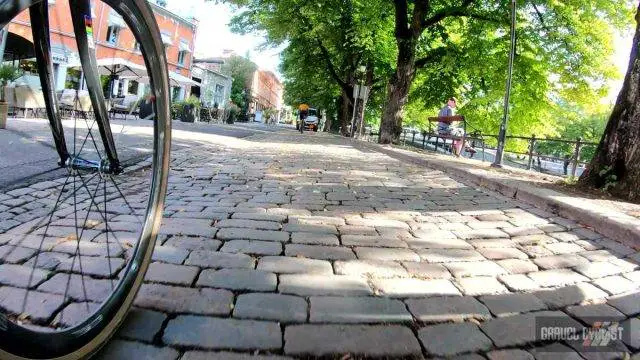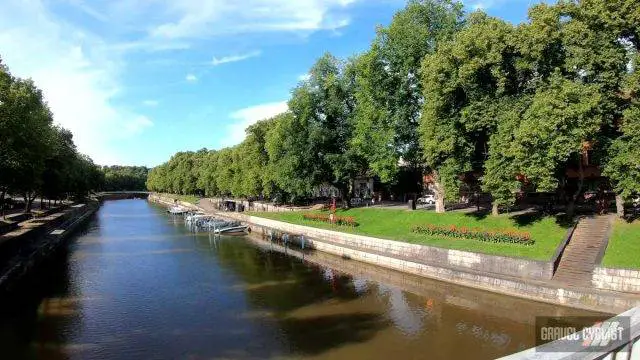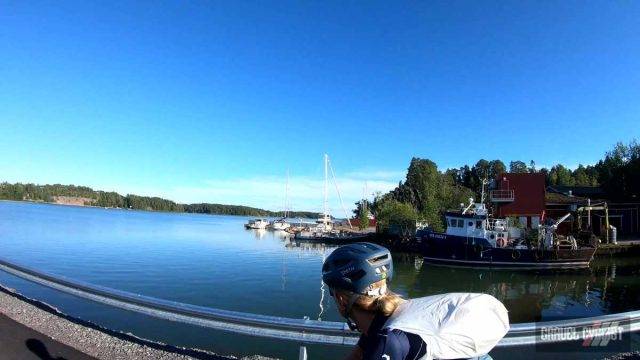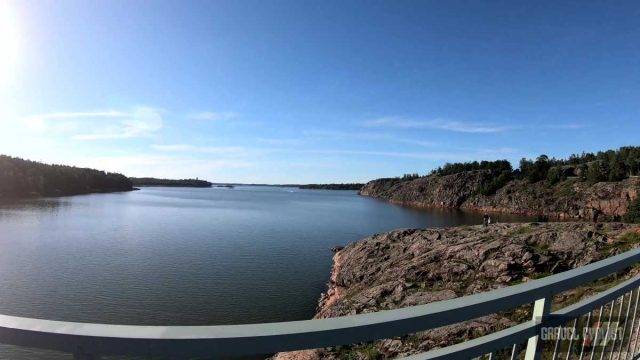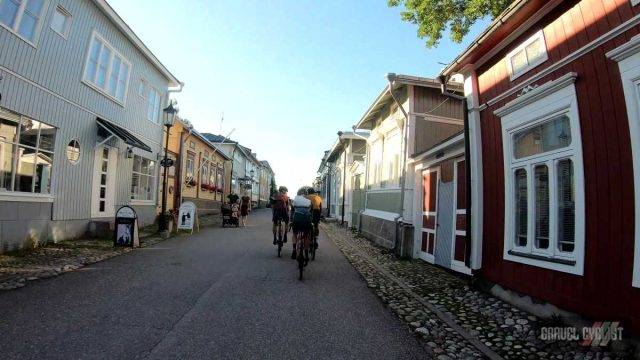 Support Gravel Cyclist:
Buy Me a Coffee – https://www.buymeacoffee.com/gravelcyclist
OR
Patreon – https://www.patreon.com/gravelcyclist
Links of Interest:
Don't forget to Like the Gravel Cyclist Facebook page, follow G.C. on Instagram, and subscribe to our Youtube Channel. We are also on Twitter!