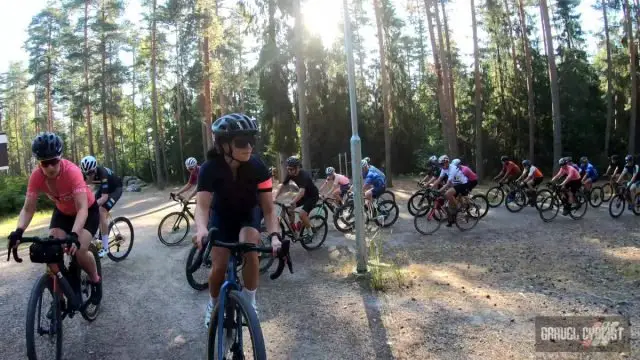 "With just over 100,000 residents, Lahti offers the charm and convenience of a small town and the amenities of a large metropolitan city. As a year-round host to world-class sporting events from Moto GP, to the IRONMAN 70.3 World Championships, Red Bull 400, and the annual Lahti Ski Games, the city is accustomed to accommodating and hosting athletes from around the world." – FNLDGRVL.com
FNLD GRVL Pre-Ride Video, Black Course
Alternative Video Link for those reading via email subscription.
In this video, JOM of the Gravel Cyclist crew joins a pre-ride of the Black Course. Formula 1 driver and avid gravel cyclist, Valtteri Bottas, joins for part of the ride, along with his partner and Olympian / Professional Cyclist, Tiffany Cromwell. This video should give you an idea of the terrain to expect if you should make the trip to Lahti, and FNLD GRVL in 2023!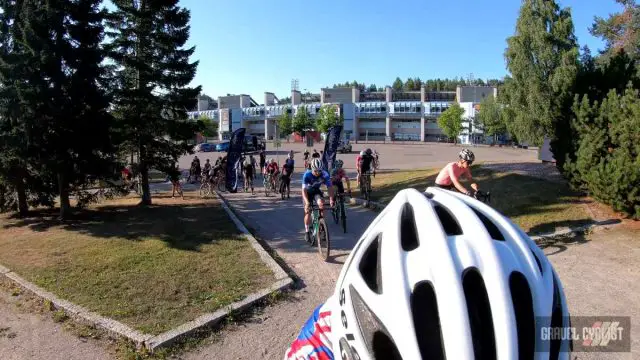 Continued from Above:
"In addition to sports, the city is also home to the renowned Sibelius Concert Hall and brand new Lahti Museum of Visual Arts Malva which attract visitors and talent from Europe and beyond."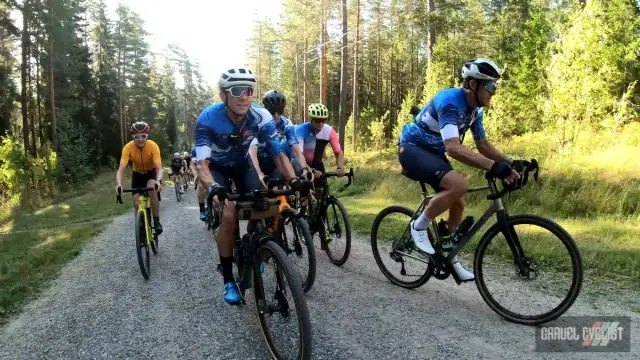 Coming in June 2023, FNLD GRVL, has three course distances on offer:
Black Route – 177km / 110 miles
Blue Route – 77km / 50 miles
Green Route – 50km / 30 miles
Additional Photos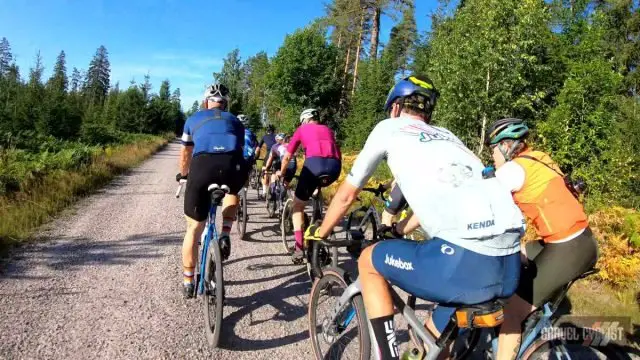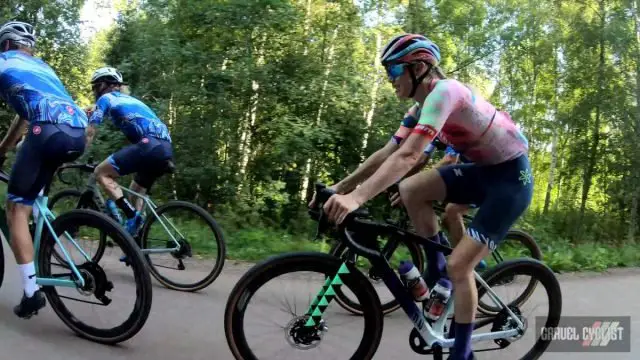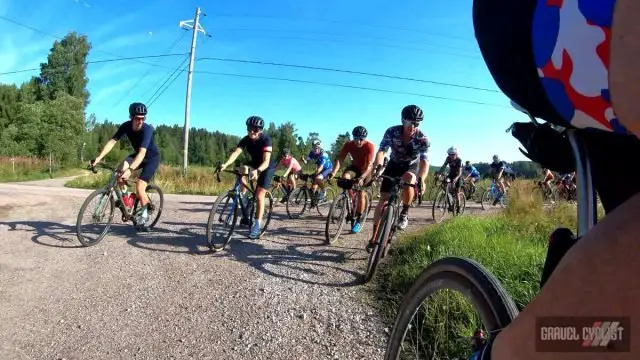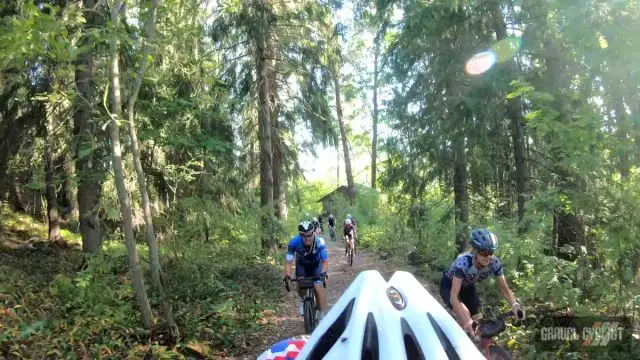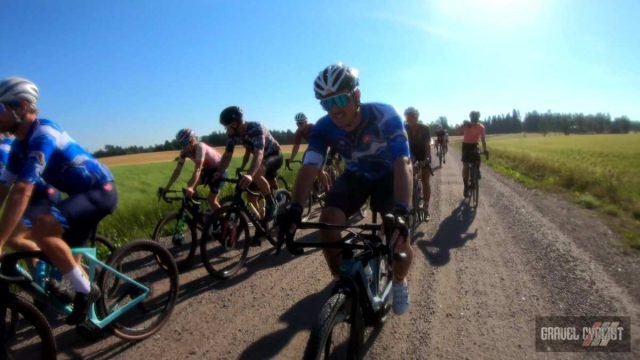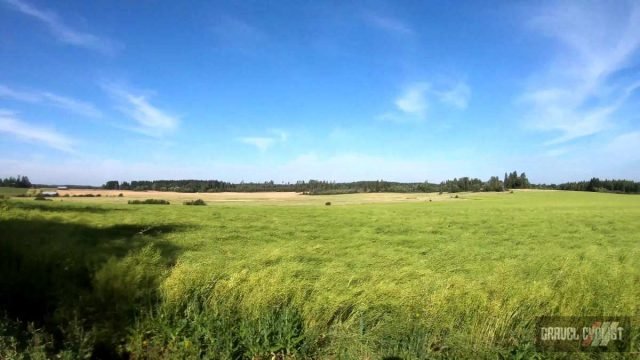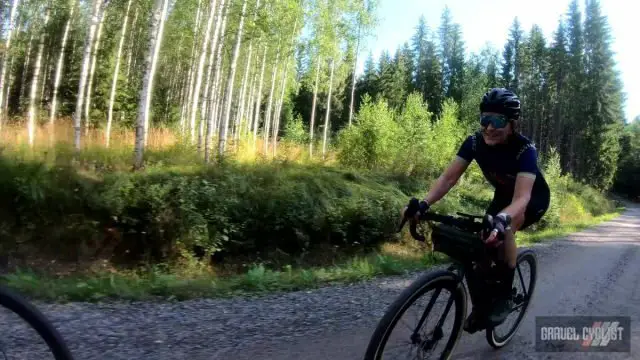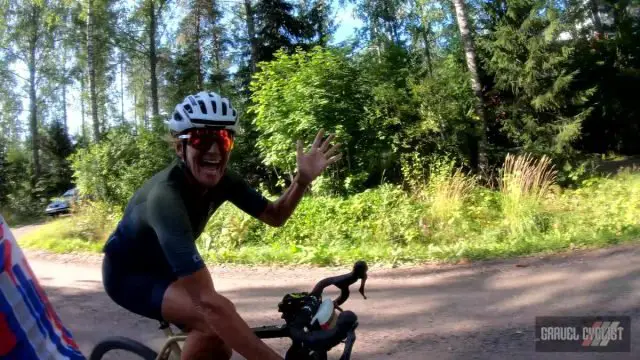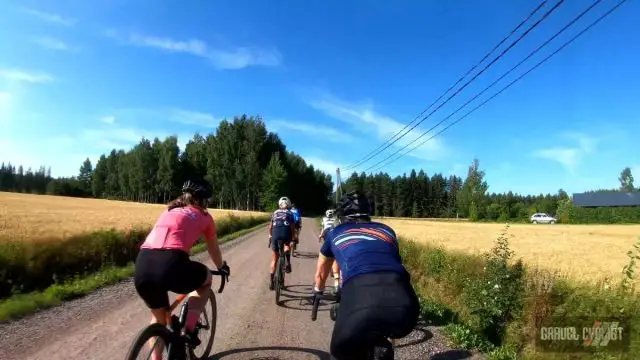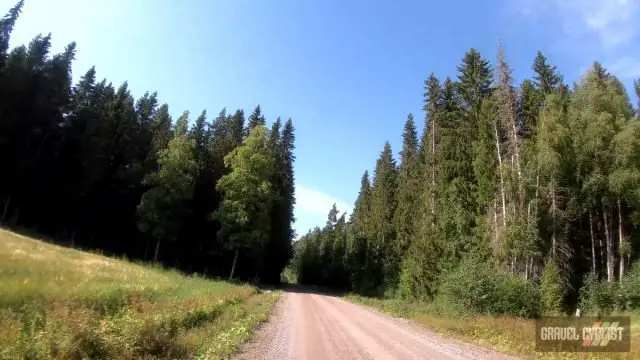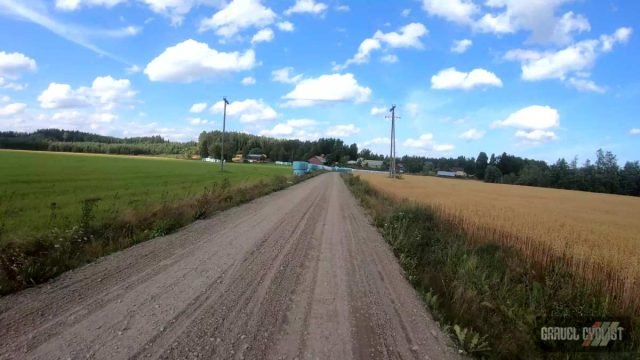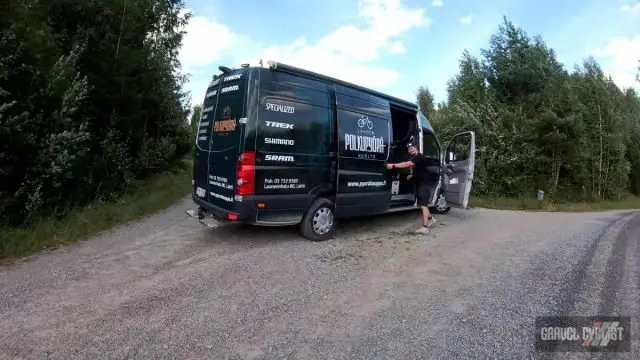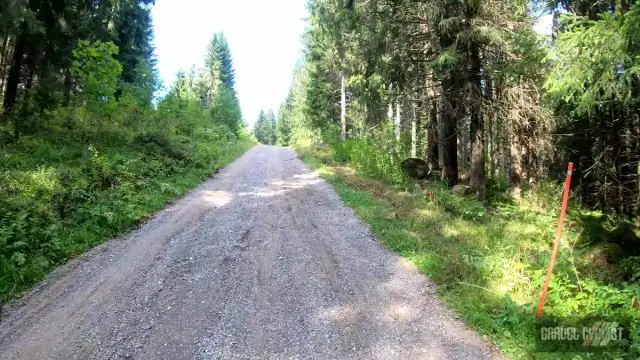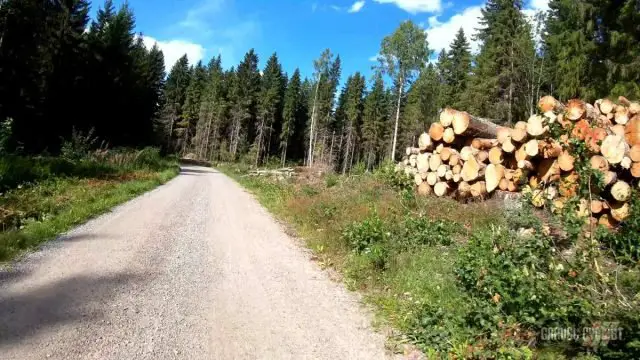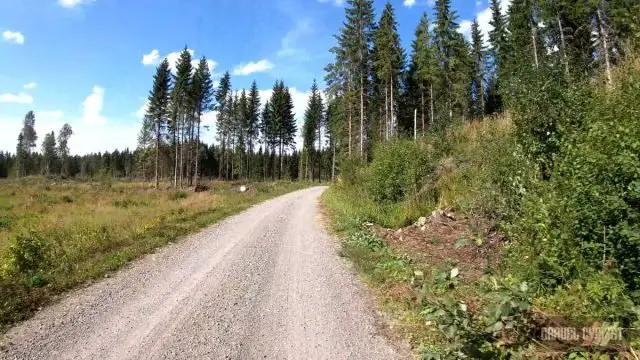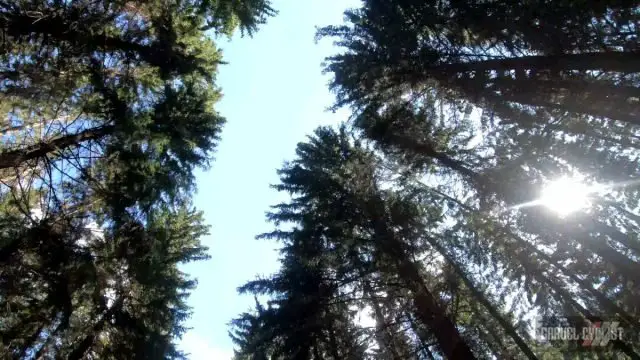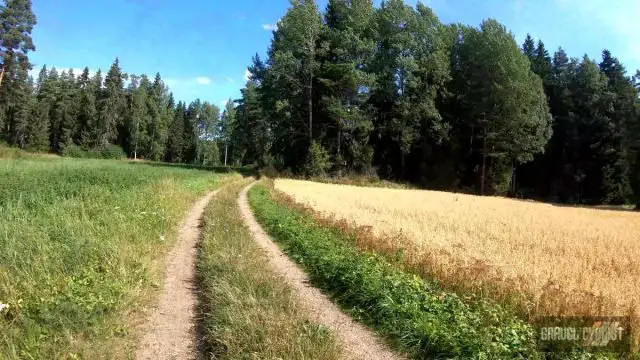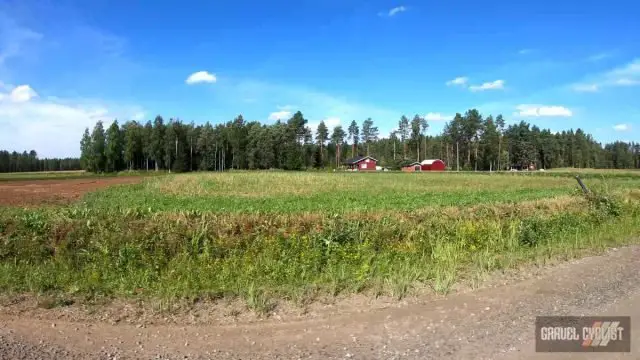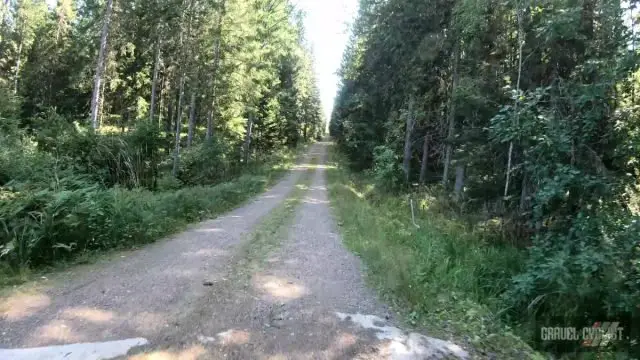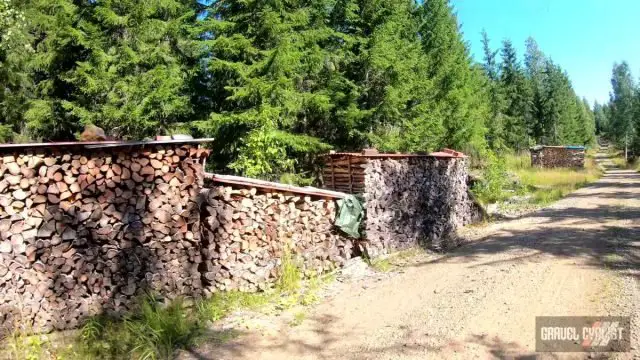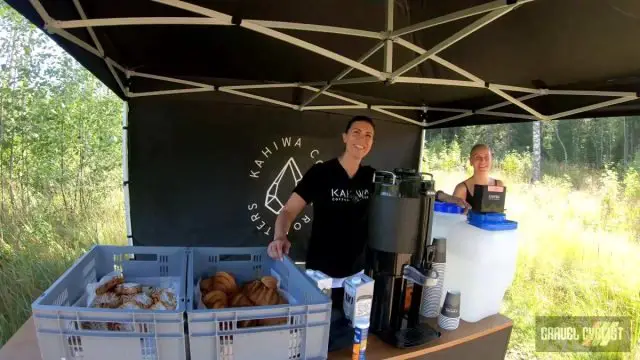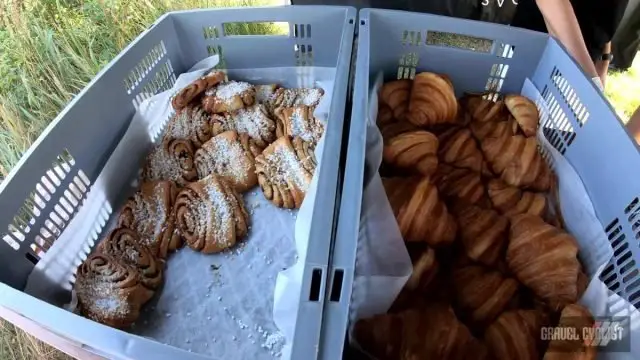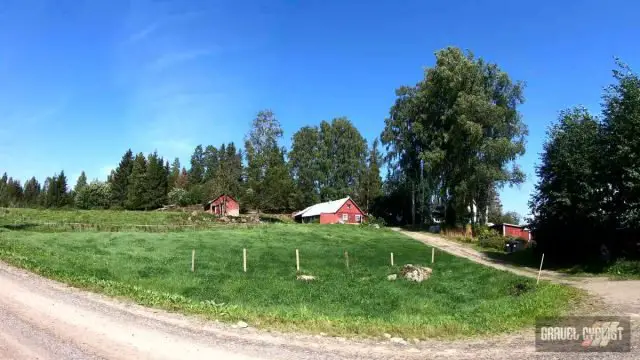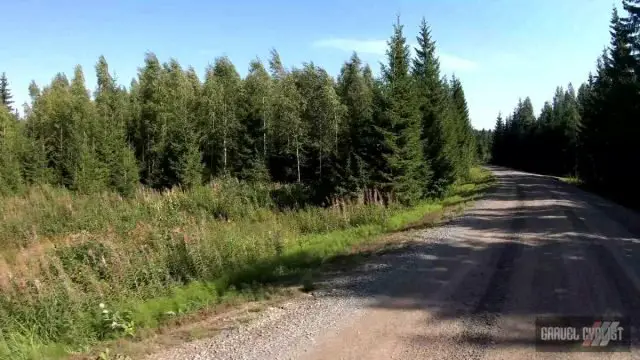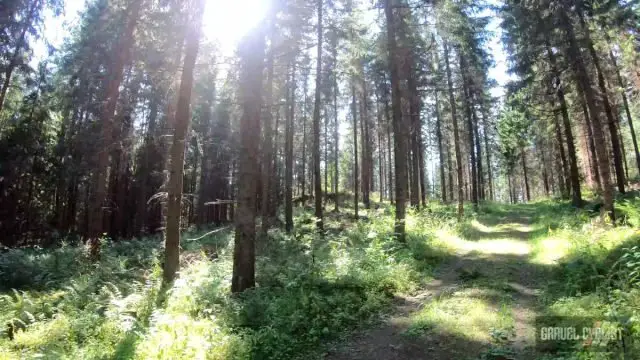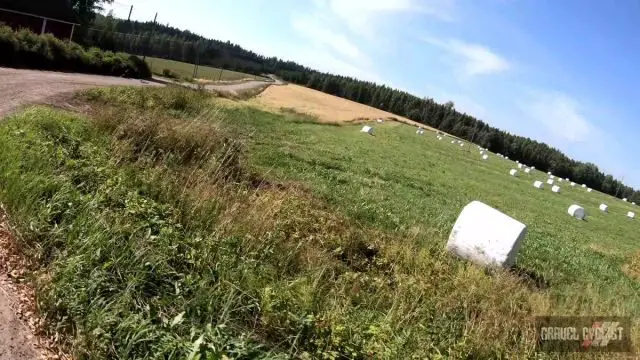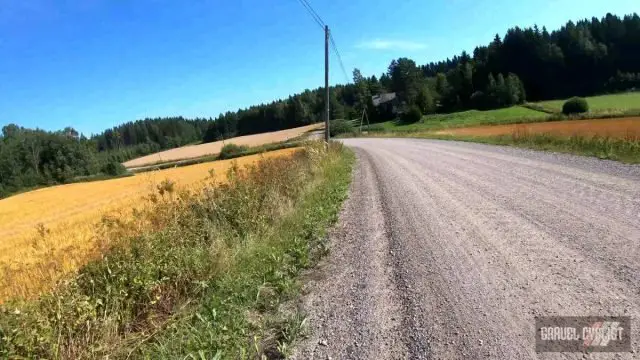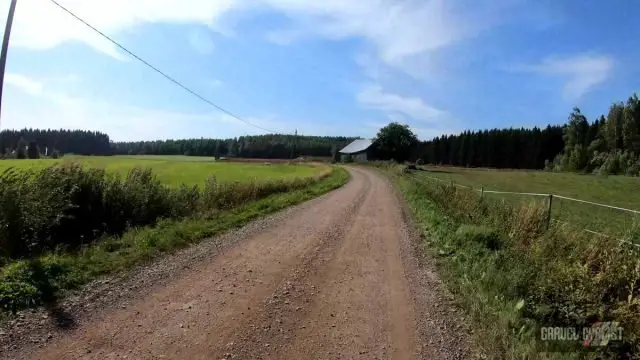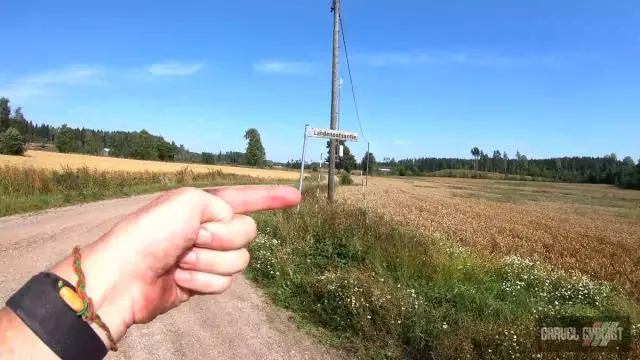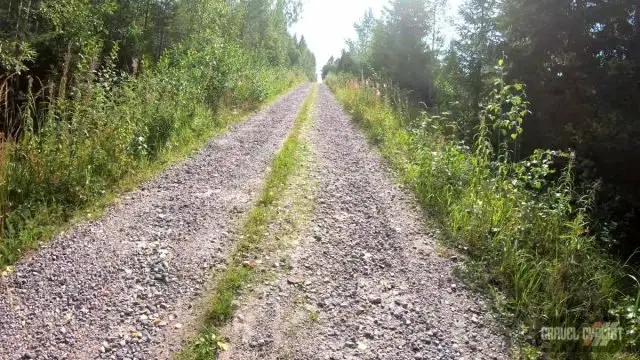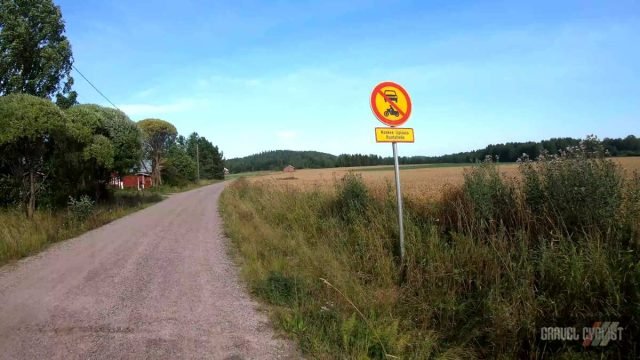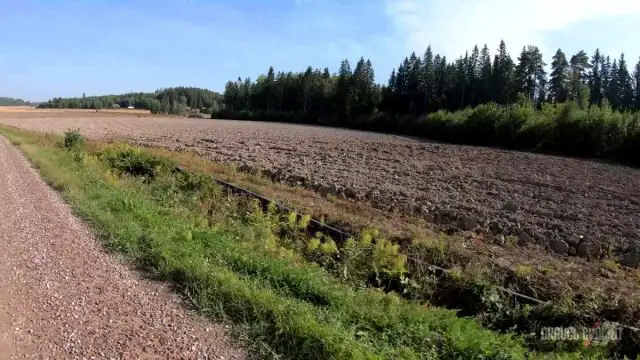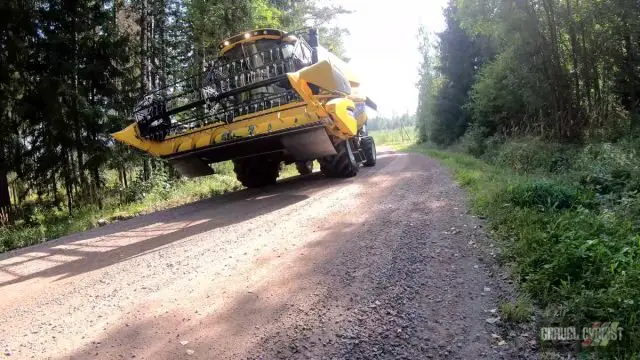 Support Gravel Cyclist:
Buy Me a Coffee – https://www.buymeacoffee.com/gravelcyclist
OR
Patreon – https://www.patreon.com/gravelcyclist
Links of Interest:
Don't forget to Like the Gravel Cyclist Facebook page, follow G.C. on Instagram, and subscribe to our Youtube Channel. We are also on Twitter!