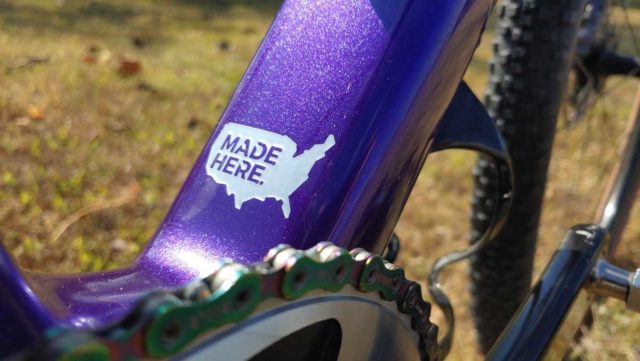 "Our Mission: To make the best Bicycles and Components in the World, right here in America".
Allied Cycle Works
"Design, market, sell." Normally, this is the holy trinity of American bike brands. "Make" is almost never part of the equation. And this is why Allied is different. Our mission is to make the best carbon fiber bicycles in the world, manufacturing them right here in America." – Allied Cycle Works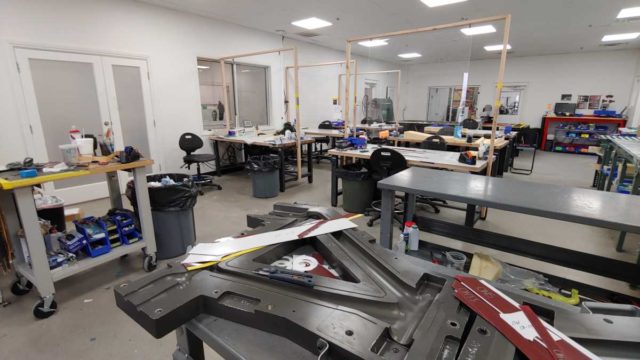 "Brands love to talk about "quality control." We're not fans of the phrase. It makes it sound like your lovingly-finished bike – one of the most glorious things you'll ever buy – materializes out of thin air. It's like a brand's only level of real engagement with the making-of-the-thing is to run the final product against a checklist of corporate standards."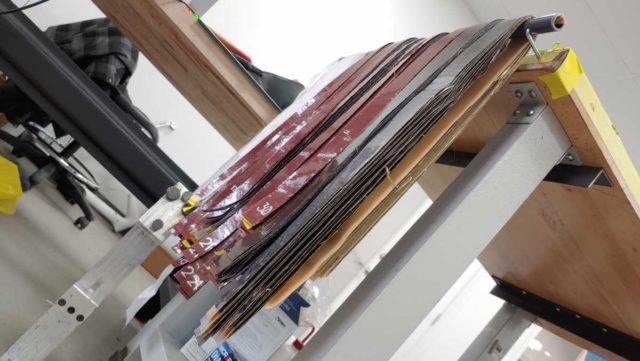 "But bikes don't magically arrive. And this isn't the realm of semi-conductors or six-figure German cars. Automated manufacturing isn't meaningfully present in the high-end bike industry. It boils down to people making things."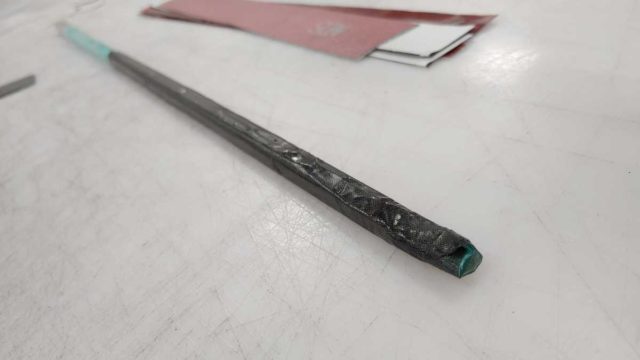 "People in a manufacturing environment acquiring and retaining knowledge. People making seemingly small decisions with disproportionately large effects downstream." Read more about Allied's statement on USA-based manufacturing – Made Here.
Allied Cycle Works Factory Tour Video
"The unmatched road feel of an Allied is a product of countless hours of engineering time and design Research and Development. But most vital to our mission of building the World's best bikes is our vigilant attention to production."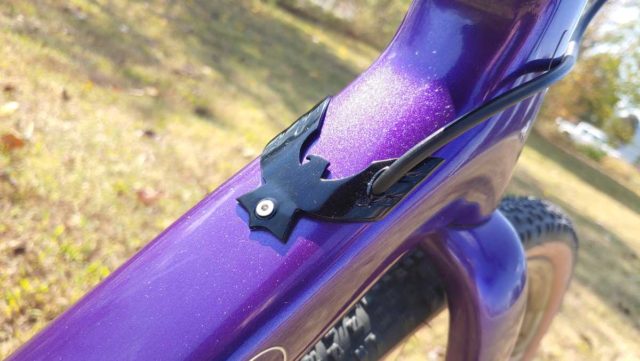 The Allied Able
"The ABLE begs to be ripped around on chunky gravel, hardpack dirt, fire roads, and singletrack. Purpose-built for wider tires, but with a shorter rear end for telepathic handling. Proven on the brutal terrain of the 2019 Dirty Kanza where Colin Strickland and Amity Rockwell piloted their Ables to overall victory."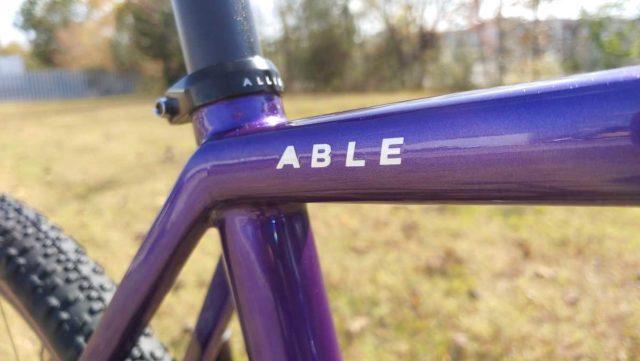 The Allied Able pictured in this article is the bike JOM of Gravel Cyclist used to pre-ride the Big Sugar NWA (Northwest Arkansas) Gravel. This beautiful bike is the personal steed of Drew of Allied Cycle Works. Many thanks to Drew and the crew at Allied!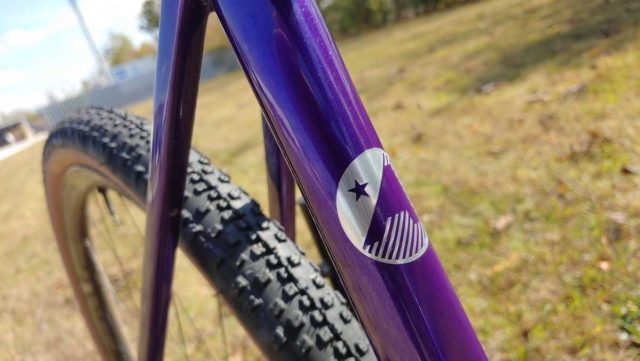 JOM's pre-ride video of the Big Sugar NWA course will be appearing on the website / Gravel Cyclist YouTube channel, watch this space!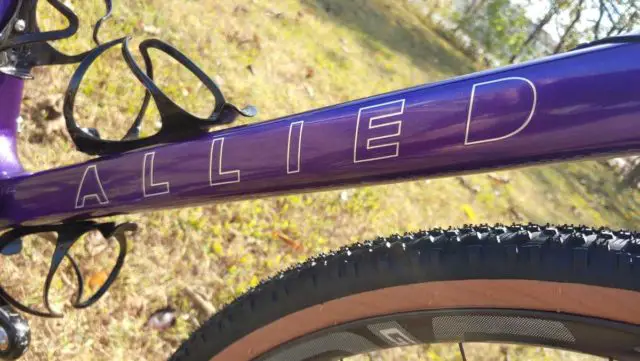 This bad-arsed example of the Able is fitted a SRAM Red / Eagle AXS 12-speed electronic groupset, ENVE G23 wheels and WTB Resolute tyres.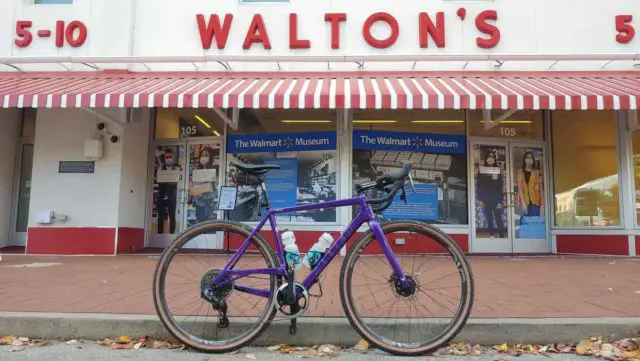 For those who may be wondering, gearing is a 46 tooth chainring paired to an 11-50 12-speed cassette. This was the near-perfect 1x gearing combination for the Big Sugar course…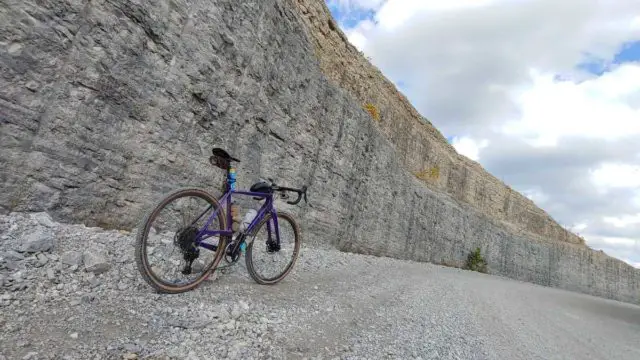 Links of Interest:
Don't forget to Like the Gravel Cyclist Facebook page, follow G.C. on Instagram, and subscribe to our Youtube Channel. We are also on Twitter!