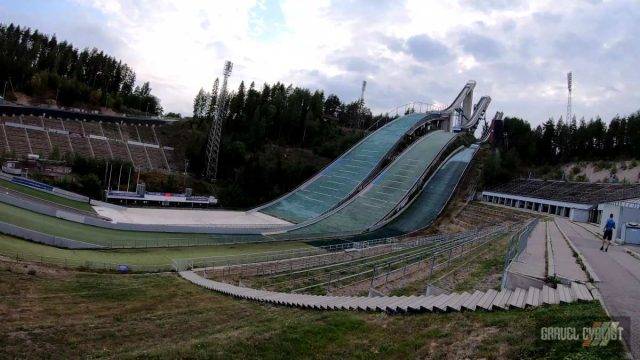 "With just over 100,000 residents, Lahti offers the charm and convenience of a small town and the amenities of a large metropolitan city. As a year-round host to world-class sporting events from Moto GP, to the IRONMAN 70.3 World Championships, Red Bull 400, and the annual Lahti Ski Games, the city is accustomed to accommodating and hosting athletes from around the world." – FNLDGRVL.com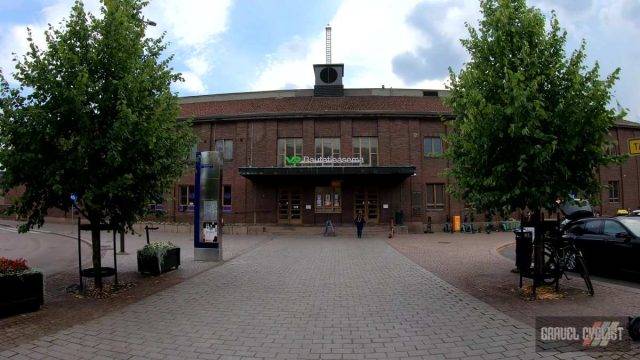 "In addition to sports, the city is also home to the renowned Sibelius Concert Hall and brand new Lahti Museum of Visual Arts Malva which attract visitors and talent from Europe and beyond."
Cycling Tour of Lahti, Finland Video
Alternative Video Link for those reading via email subscription.
In this video, JOM of the Gravel Cyclist crew conducts an informal and unplanned tour over the space of two days, of Lahti. By no means is it a comprehensive tour, nor is it well narrated, but this should give you reason to visit Lahti of your own volition. Be sure to drop by https://visitlahti.fi/en/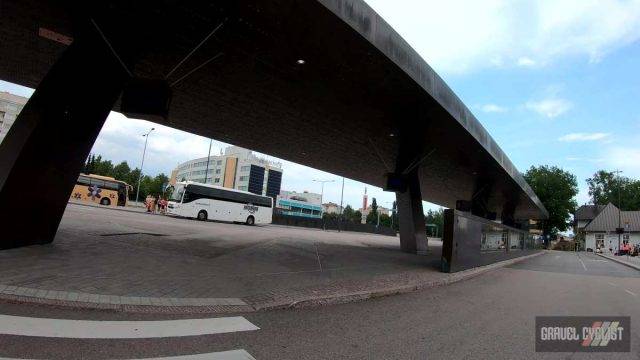 Continued from Above:
More about Lahti, Finland, from Wikipedia.org

"Lahti (Finnish pronunciation: [ˈlɑhti]; Swedish: Lahtis) is a city and municipality in Finland. It is the capital of the region of Päijänne Tavastia (Päijät-Häme) and its growing region is one of the main economic hubs of Finland. Lahti is situated on a bay at the southern end of lake Vesijärvi about 100 kilometres (60 mi) north-east of the capital city Helsinki, 38 kilometres (24 mi) south-west of the Heinola town and 74 kilometres (46 mi) east of Hämeenlinna, the capital of the region of Tavastia Proper (Kanta-Häme). It is also situated at the intersection of Highway 4 (between Helsinki and Jyväskylä) and Highway 12 (between Tampere and Kouvola), which are the most significant main roads of Lahti."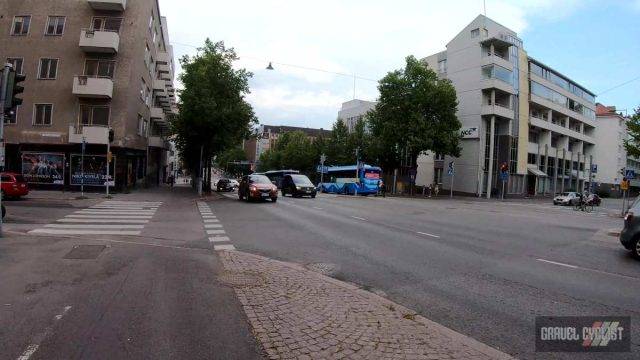 "Lahti is a long-time pioneering city in environmental sustainability, dating back to as early as 1990 and before. The European Commission has named Lahti as the European Green Capital of 2021."
Additional Photos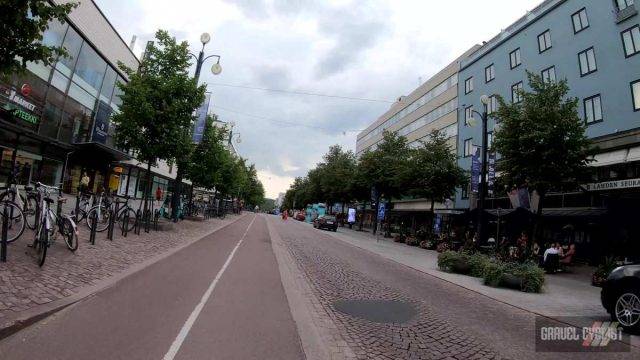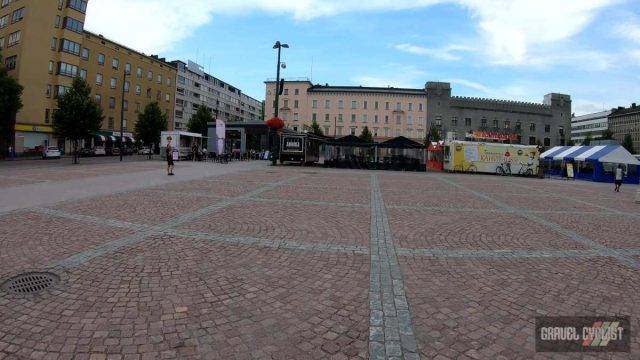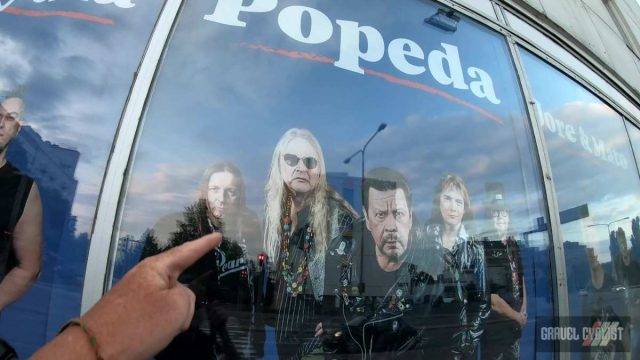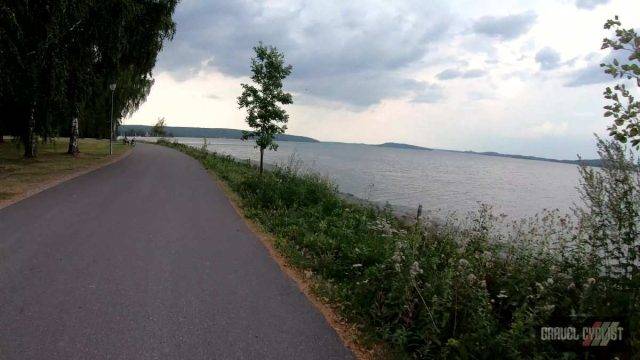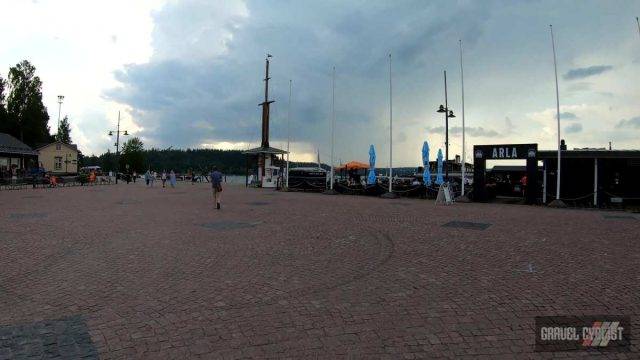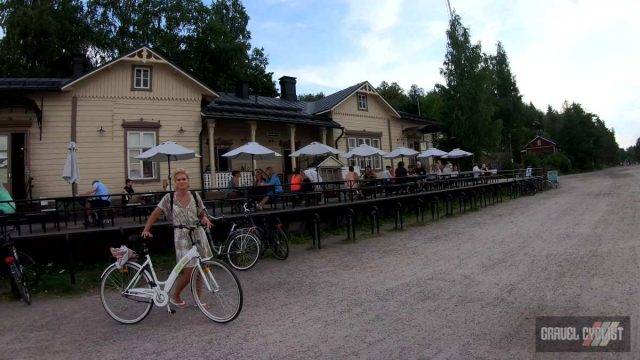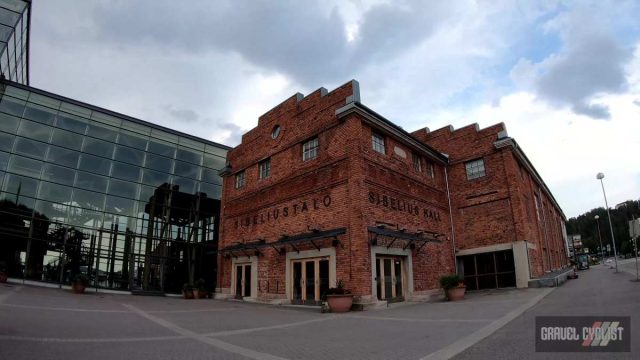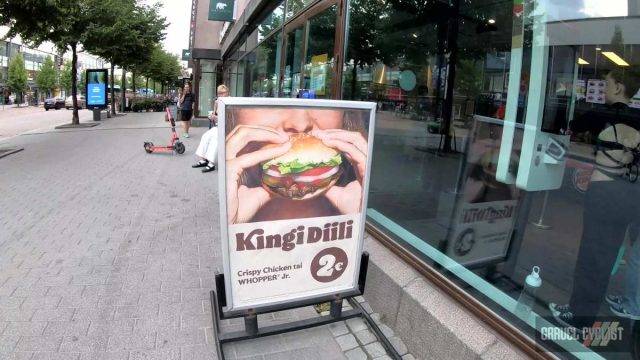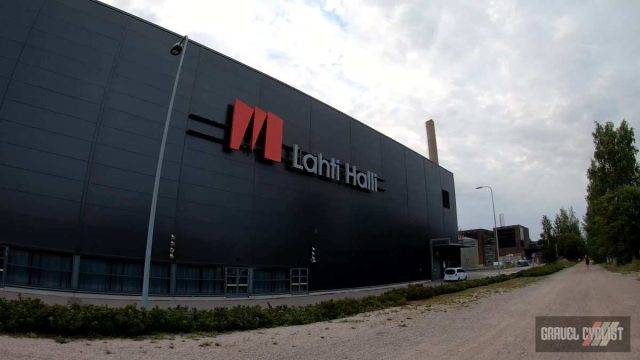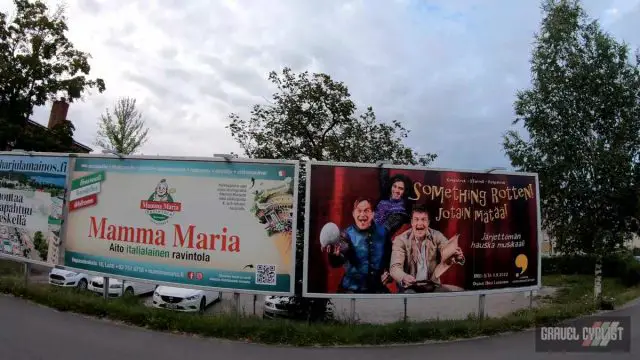 Support Gravel Cyclist:
Buy Me a Coffee – https://www.buymeacoffee.com/gravelcyclist
OR
Patreon – https://www.patreon.com/gravelcyclist
Links of Interest:
Don't forget to Like the Gravel Cyclist Facebook page, follow G.C. on Instagram, and subscribe to our Youtube Channel. We are also on Twitter!