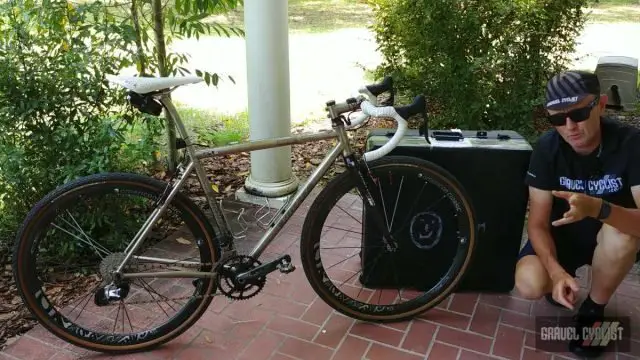 "Ritchey's Break-Away system has proven itself, with thousands of Break-Away frames in the hands of well-traveled cyclists. The elegantly simple system can easily be managed with a minimum of mechanical know-how. One model Break-Away fans clamored for was a titanium cyclocross frame. And while there are some folks who will race this product, the vast majority of cyclists who buy this frame want a more capable road frame that can accommodate larger, or knobby tires that better suit the riding conditions found around the world. Having a cyclocross style frame makes the perfect travel bike more versatile, and titanium is the optimum material for this option." – From the archives of ExcelSports.com
Ritchey Breakaway Packing Video
Alternative Video Link for those reading via email subscription.
In this video, JOM of the Gravel Cyclist crew packs his personal Ritchey Breakaway Ti CX / Gravel Travel bike. Next stop at the time of this video, Finland for a pre-ride of FNLD GRVL!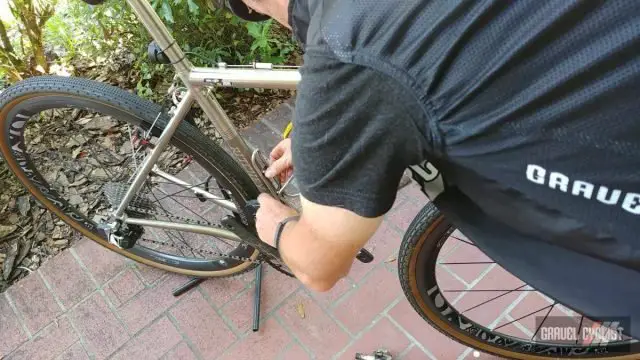 Continued from Above:
"As in the Ti-Road Break-Away, the titanium finish and bead-blasted logos hold up exceptionally well to the rigors of packing and travel. The custom drawn, lightweight, mitered 3/2.5 tubing provides a smooth forgiving ride, but responds immediately when you power up. The 44mm rake, straight blade full carbon fork is WCS level, so it is light, stiff, and soaks up vibration. The bridgeless chainstays offer increased rear tire clearance, and rear rack eyelets demonstrate that Ritchey knew the market when the frame was developed."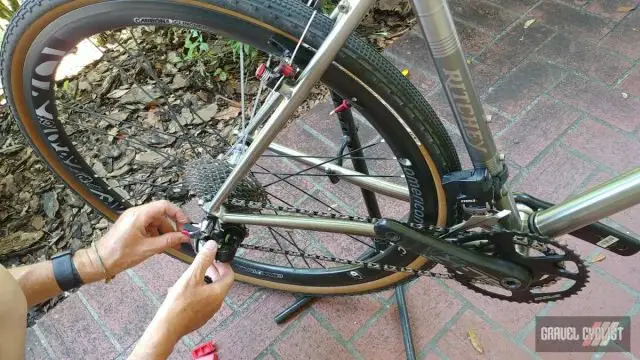 "Geometry wise, the Break-Away Ti Cross is closer to the traditional Swiss Cross design with a very slight top-tube slope. The geometry was designed to be stable on and off pavement, but with closer to a true cross bottom bracket clearance."
Additional Photos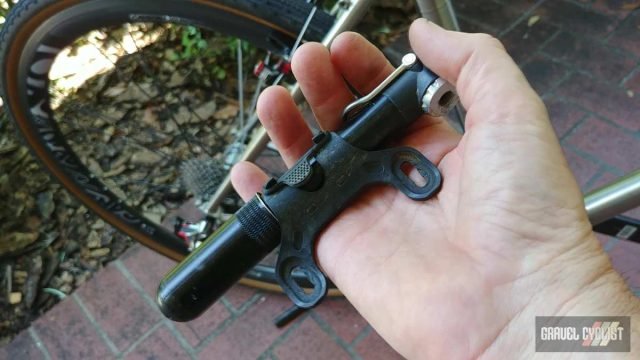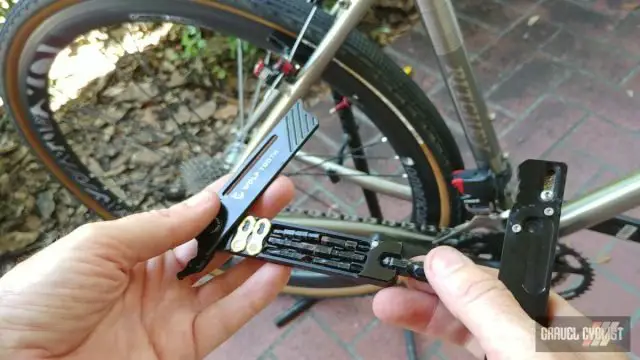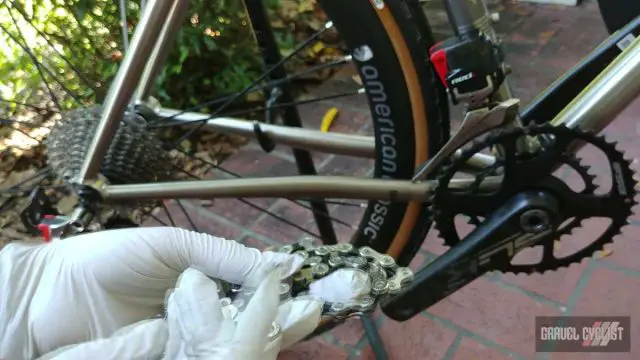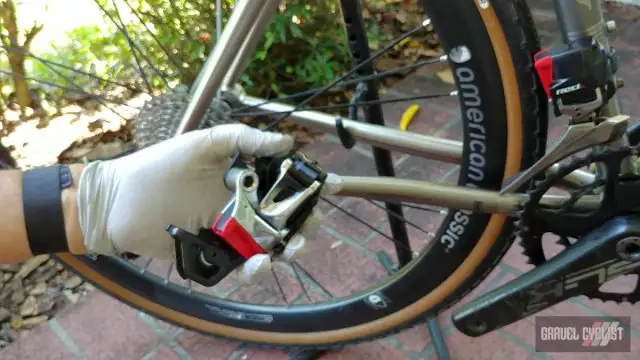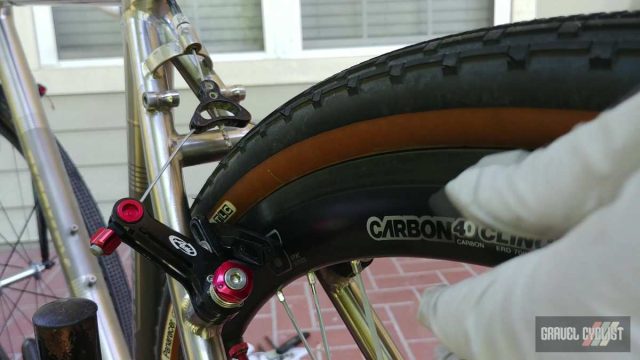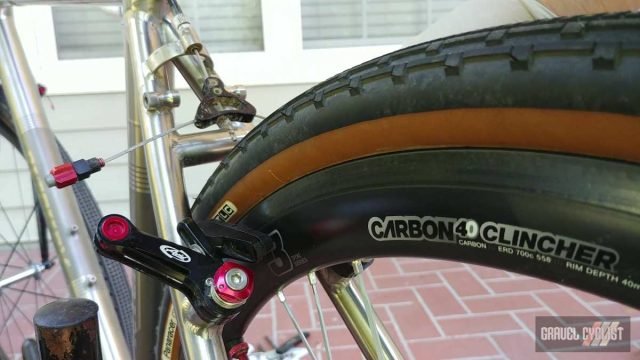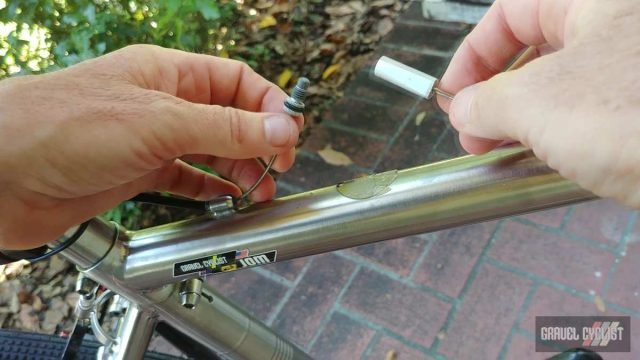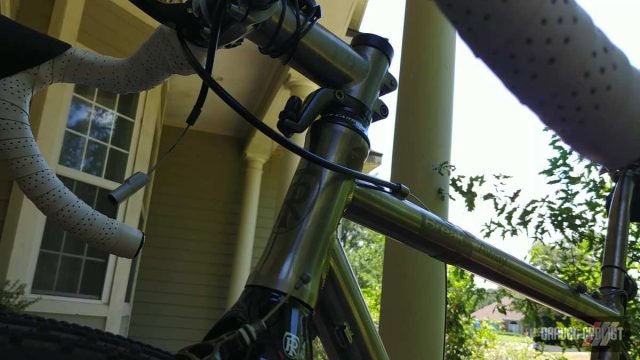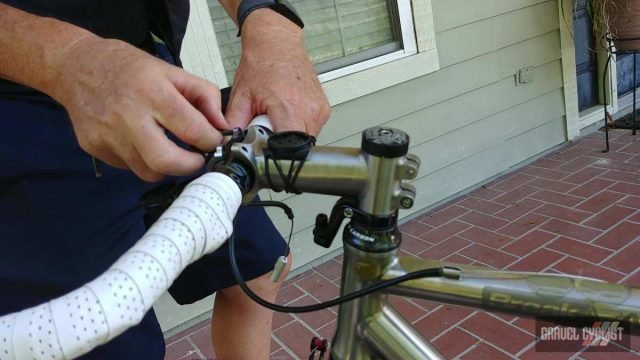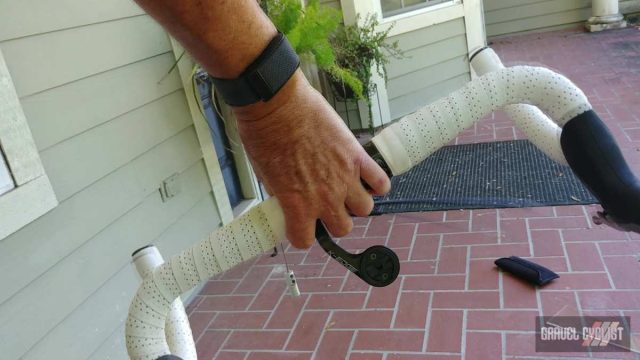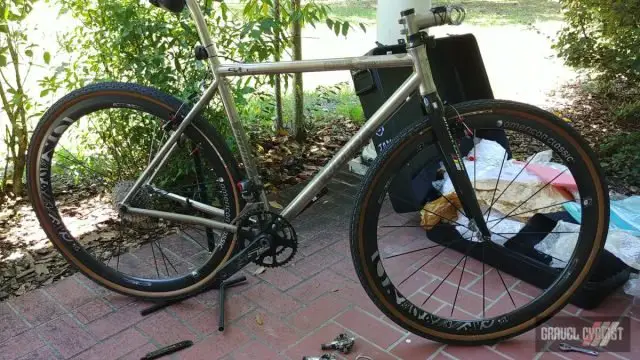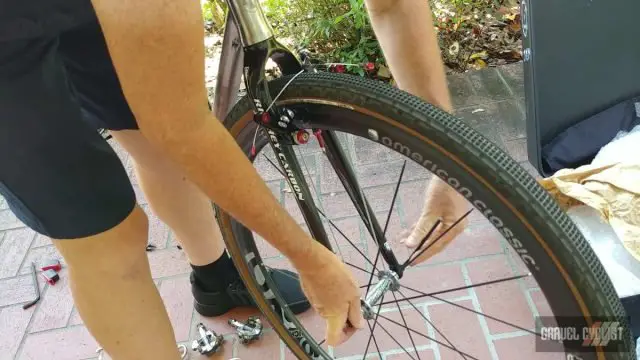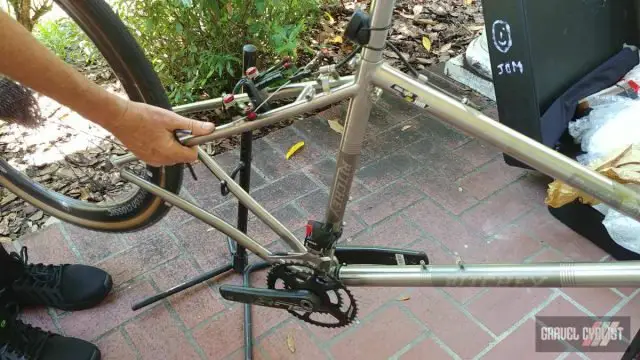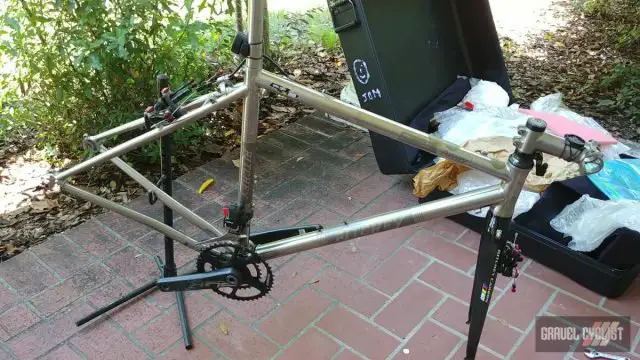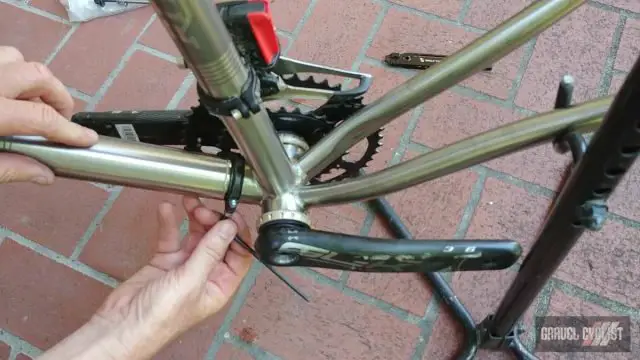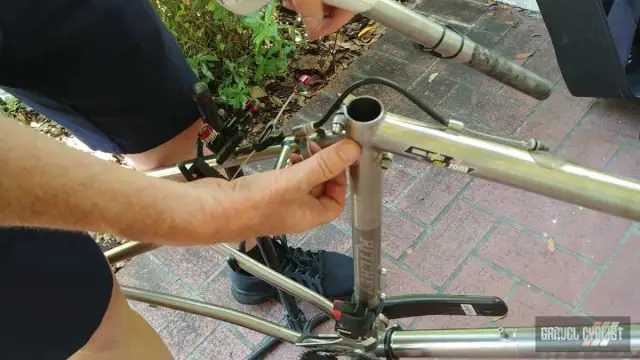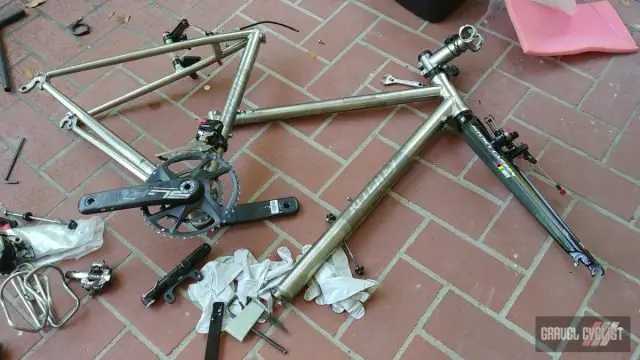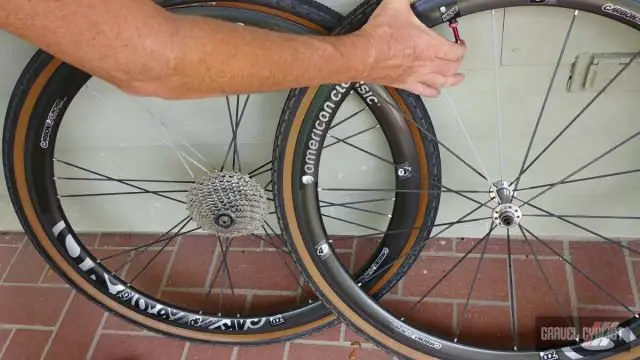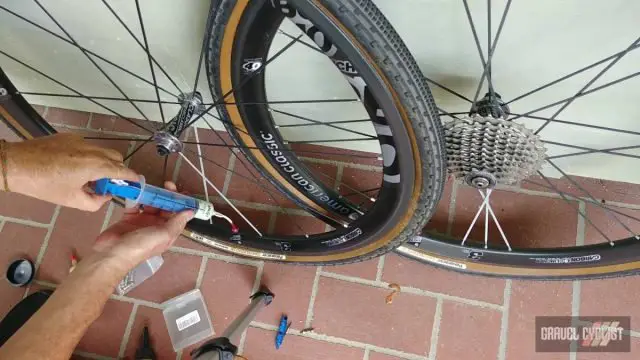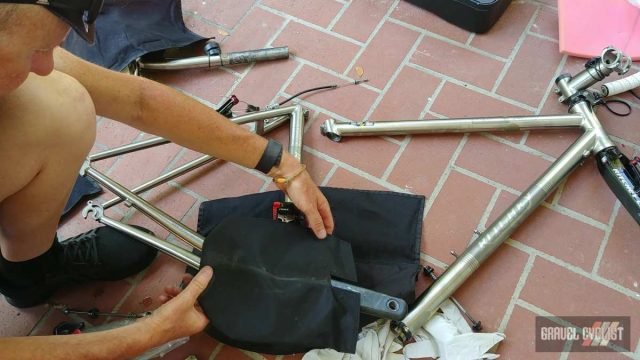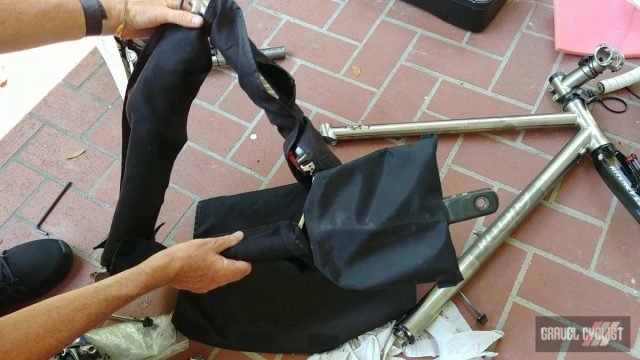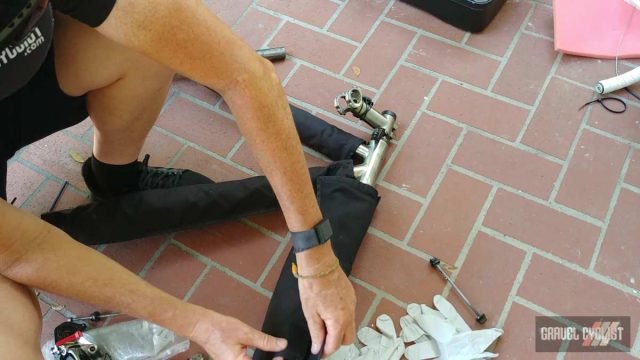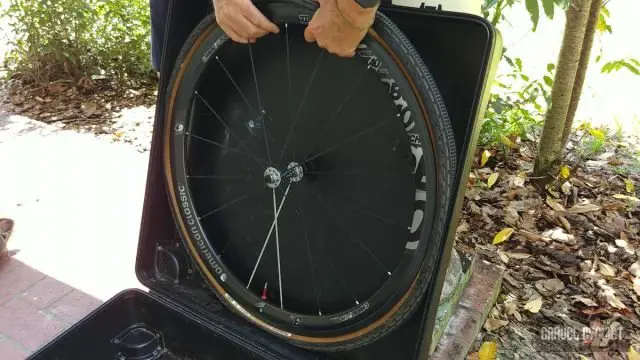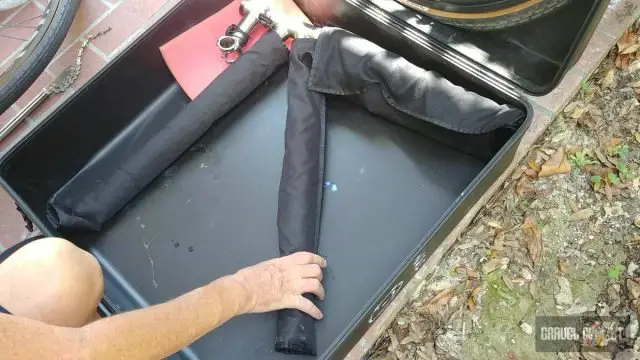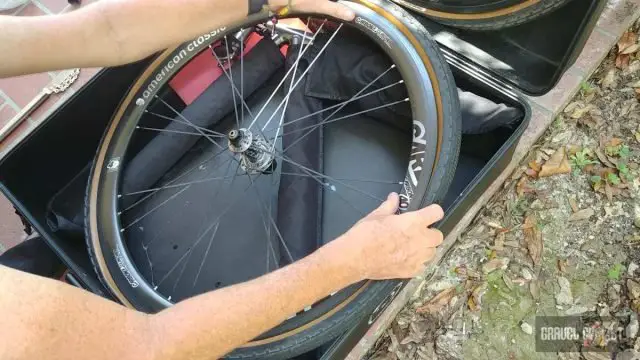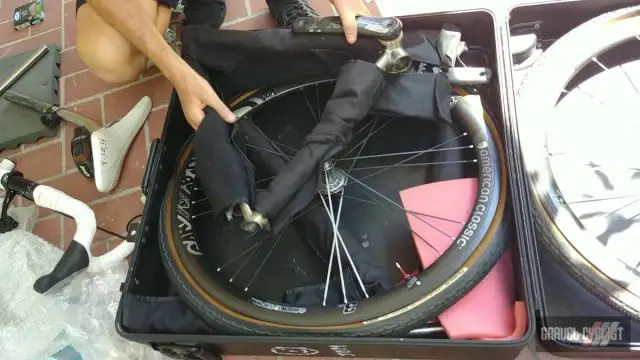 Notes:
Handlebar could be packed with the bike, but is packed into the regular luggage.
The case has plenty of space for seatpost / saddle, cassette, chain, tools, sealant, and way too many spares and such.
Definitely a process and not as convenient as toting a full-size bike in the Evoc Road Bike Bag Pro case, but for smaller rental cars, and train travel, it's difficult to beat a Ritchey Breakaway!
Support Gravel Cyclist:
Buy Me a Coffee – https://www.buymeacoffee.com/gravelcyclist
OR
Patreon – https://www.patreon.com/gravelcyclist
Links of Interest:
Don't forget to Like the Gravel Cyclist Facebook page, follow G.C. on Instagram, and subscribe to our Youtube Channel. We are also on Twitter!