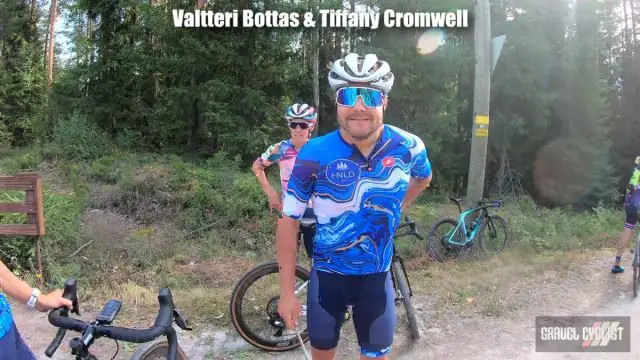 "Lahti (Finnish pronunciation: [ˈlɑhti]; Swedish: Lahtis) is a city and municipality in Finland. It is the capital of the region of Päijänne Tavastia (Päijät-Häme) and its growing region is one of the main economic hubs of Finland. Lahti is situated on a bay at the southern end of lake Vesijärvi about 100 kilometres (60 mi) north-east of the capital city Helsinki, 38 kilometres (24 mi) south-west of the Heinola town and 74 kilometres (46 mi) east of Hämeenlinna, the capital of the region of Tavastia Proper (Kanta-Häme)." – Wikipedia.org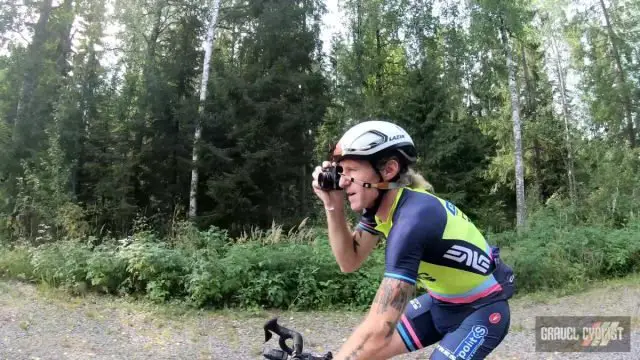 "Lahti is a long-time pioneering city in environmental sustainability, dating back to as early as 1990 and before. The European Commission has named Lahti as the European Green Capital of 2021."
Gravel Cycling in Lahti, Finland Video
Alternative Video Link for those reading via email subscription.
In this video, JOM tags along for a short but fun ride, led by riders local to the Lahti region. Think of this ride as a shake out ride before the official pre-ride of FNLD GRVL. More to come soon from Finland!
Additional Photos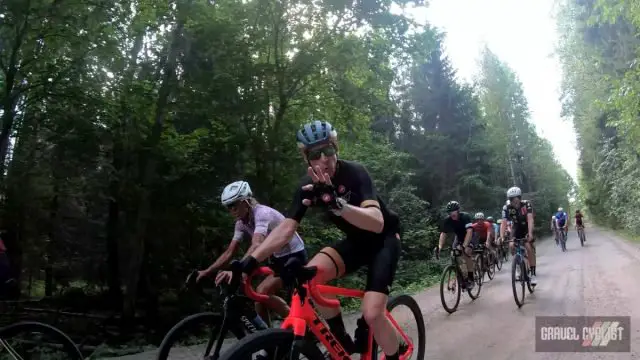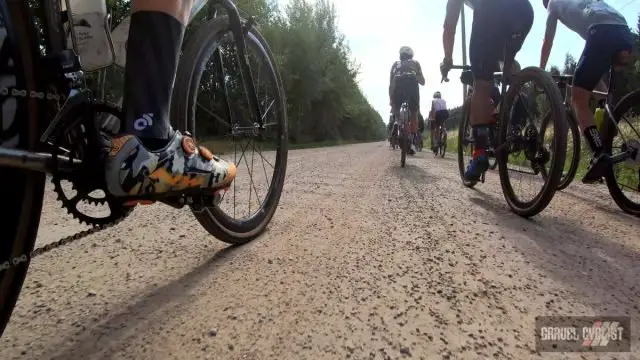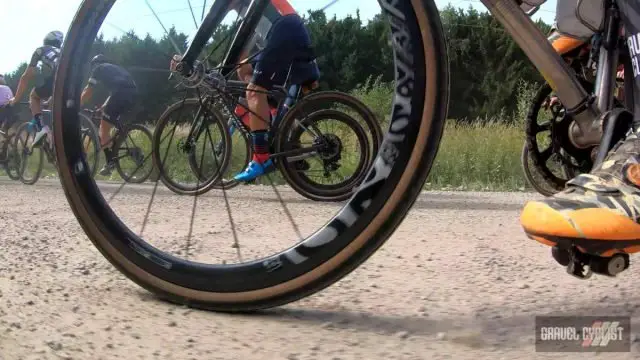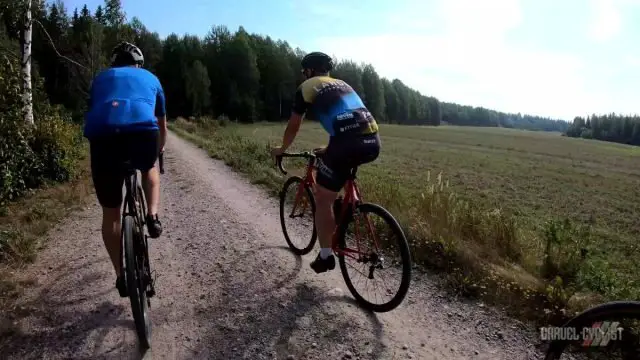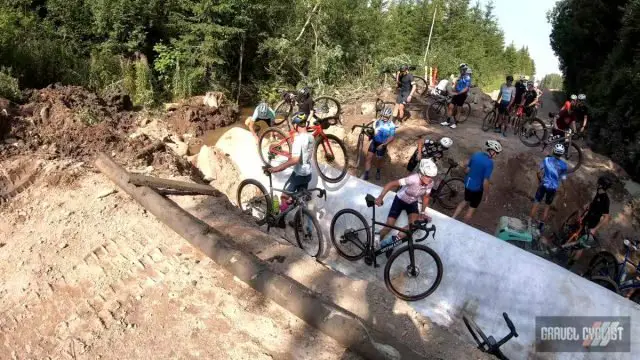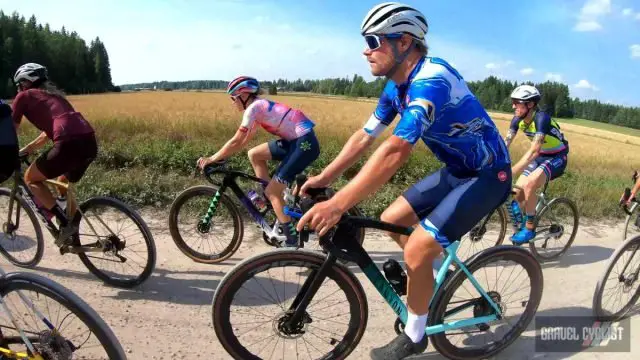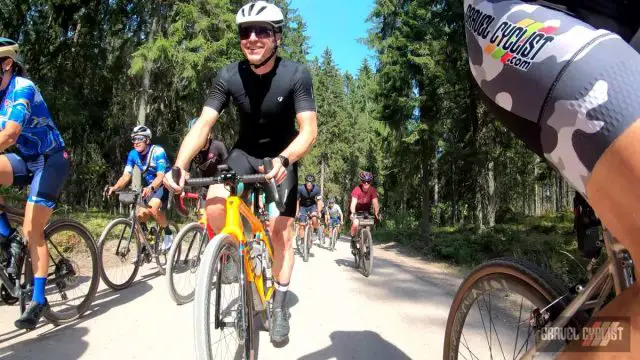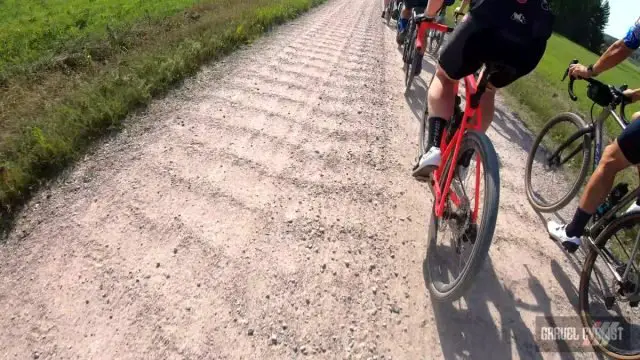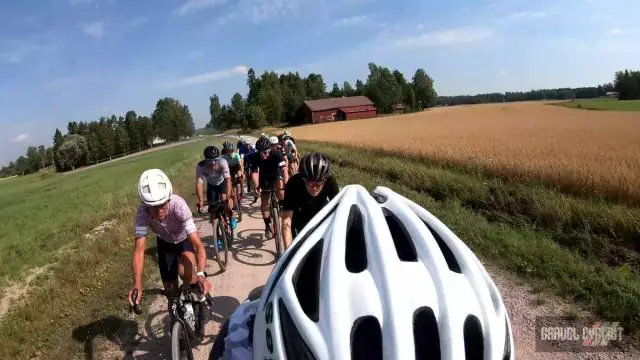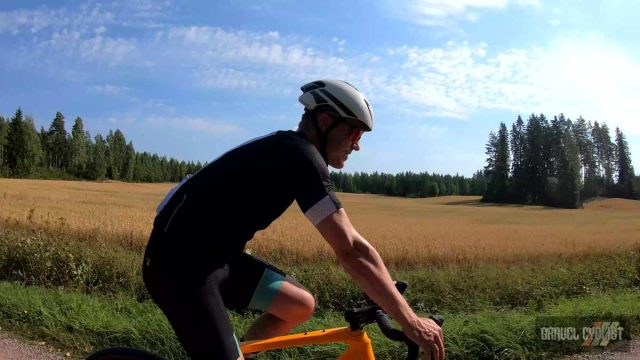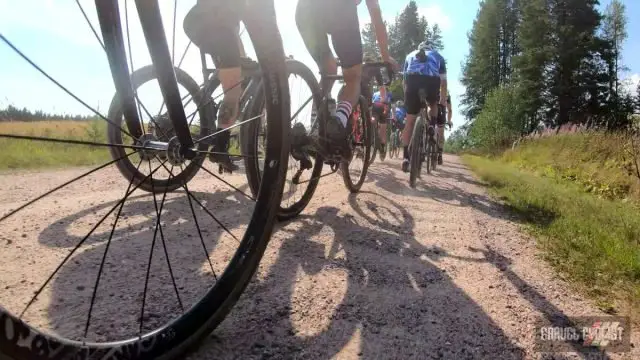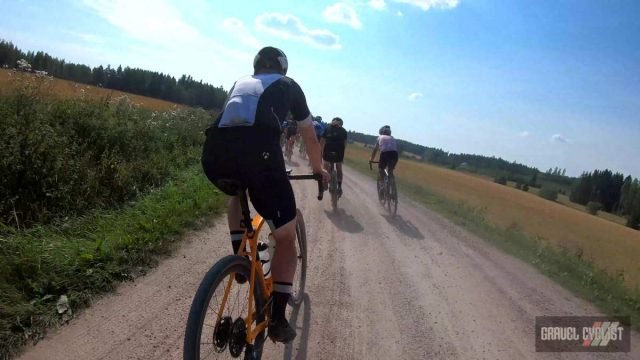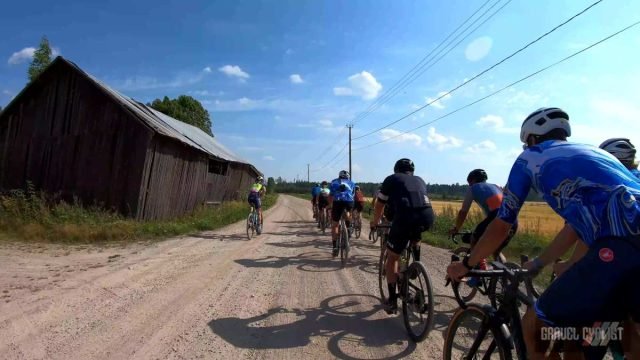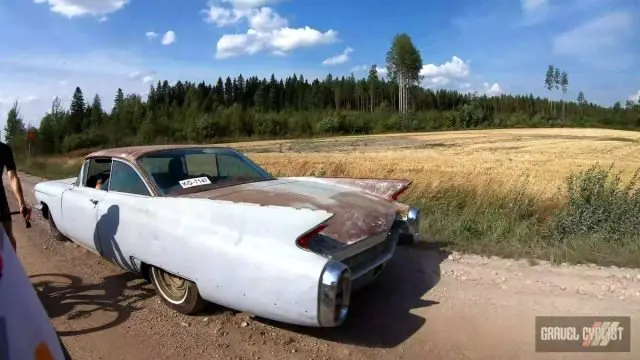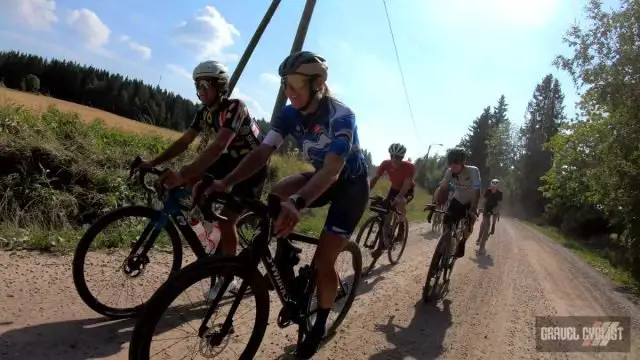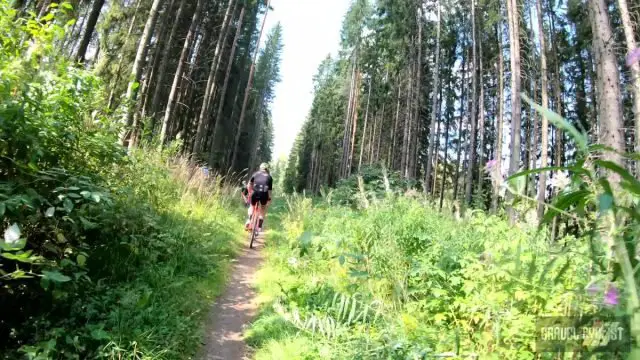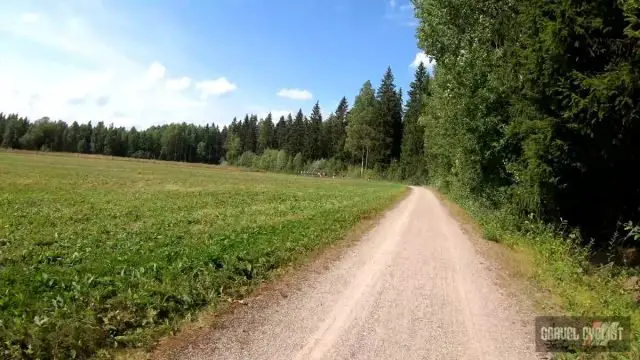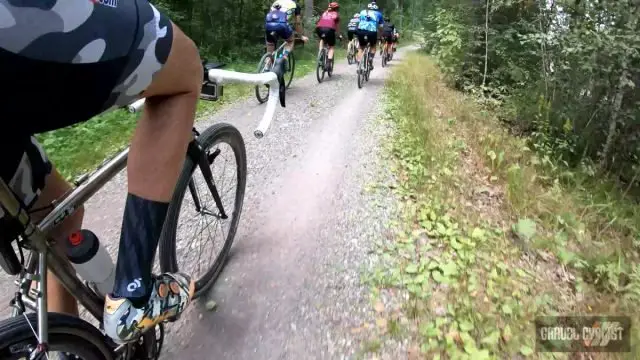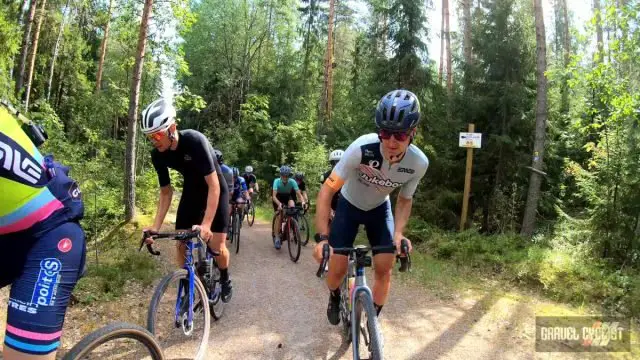 Support Gravel Cyclist:
Buy Me a Coffee – https://www.buymeacoffee.com/gravelcyclist
OR
Patreon – https://www.patreon.com/gravelcyclist
Links of Interest:
Don't forget to Like the Gravel Cyclist Facebook page, follow G.C. on Instagram, and subscribe to our Youtube Channel. We are also on Twitter!