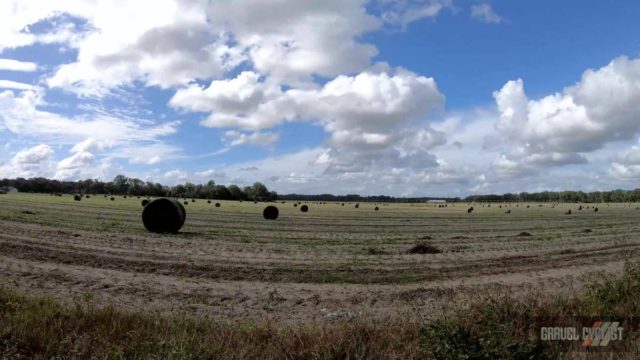 In this video, JOM of the Gravel Cyclist crew heads to a veritable middle of nowhere spot somewhere in North Florida, for a day of random rambling about the countryside. Nowadays, a lot of riders focus on the perfect ride experience, riding a perfectly vetted route, etc. This is a perfectly fine way to ride, especially if you're on a time crunch, but for true exploration, JOM returned to how he used to ride. No mapping / computer guidance, ride all day, and hope for the best!
The NO Plan Florida Mixed-Surface Ride Video
The plan was to ride:
Sans Route
Sans Plan
Explore, likely get lost
Explore, and hopefully, get found again
Have a ton of fun poking about the place on some familiar, and not so familiar roads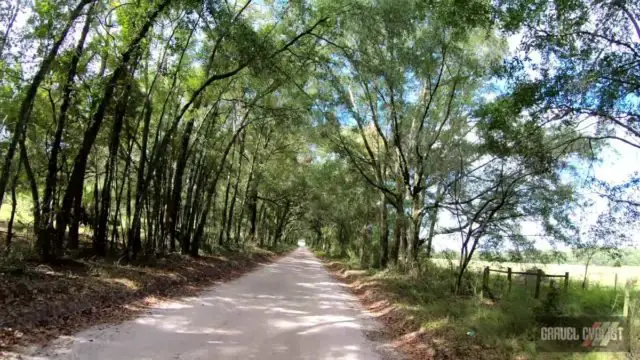 In all, 80+ miles of wandering about, with a few detours, back tracks, and more.
Additional Photos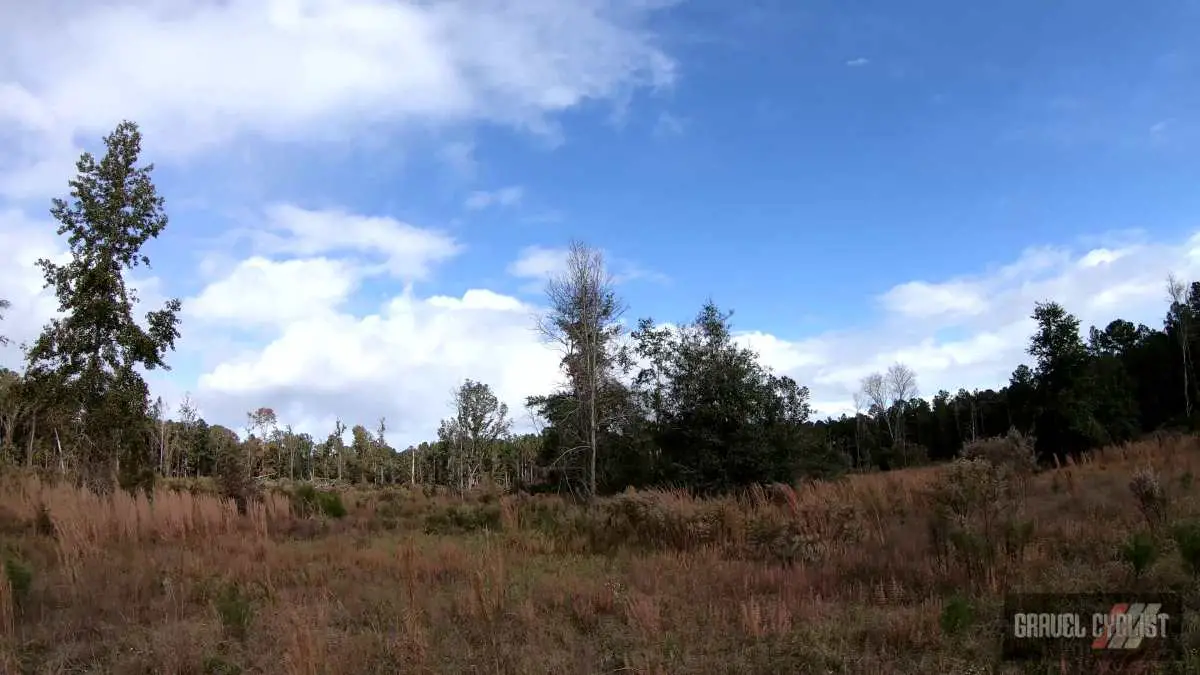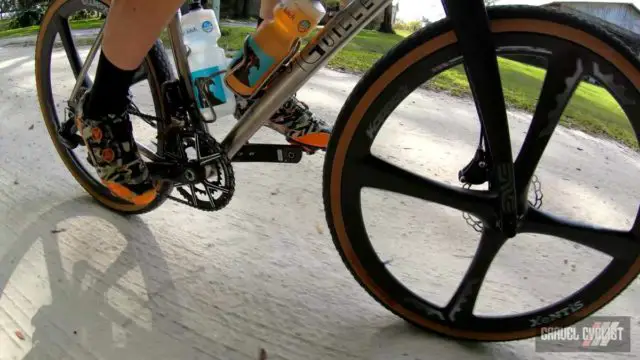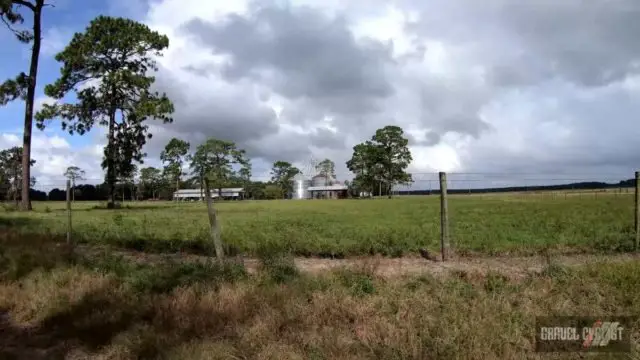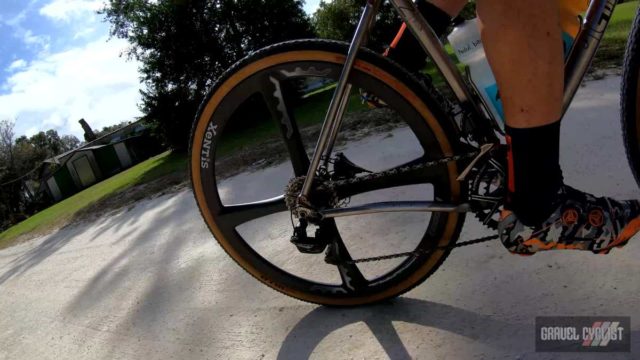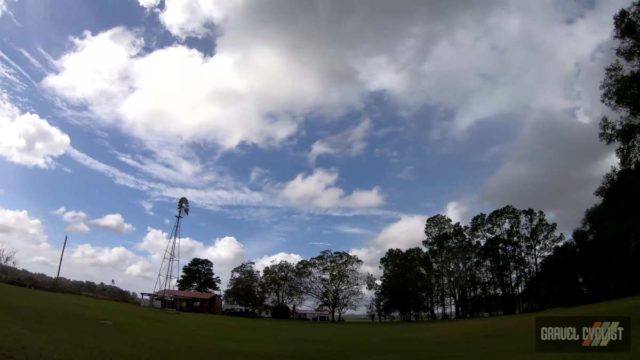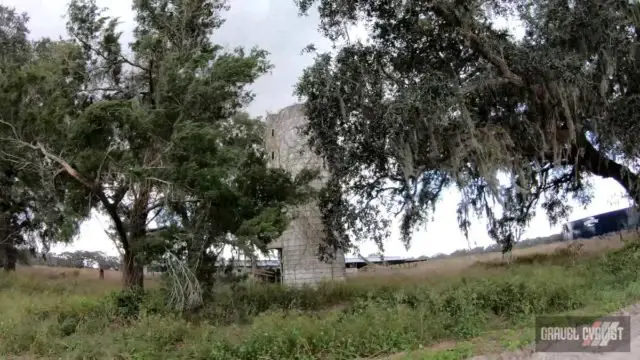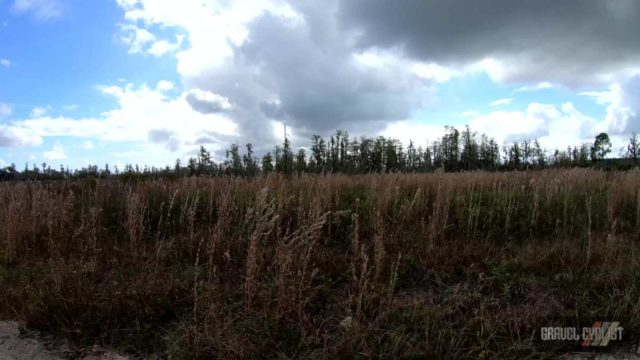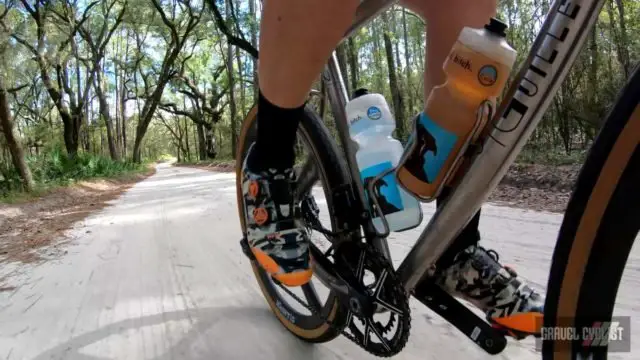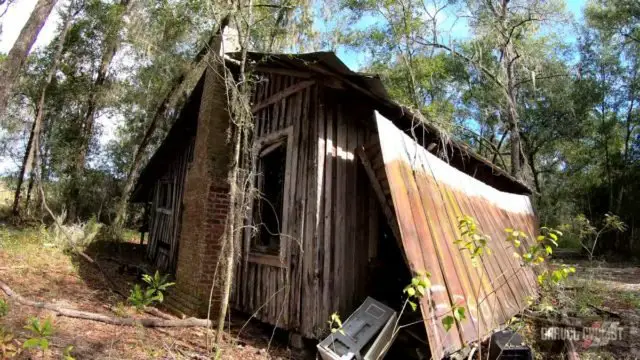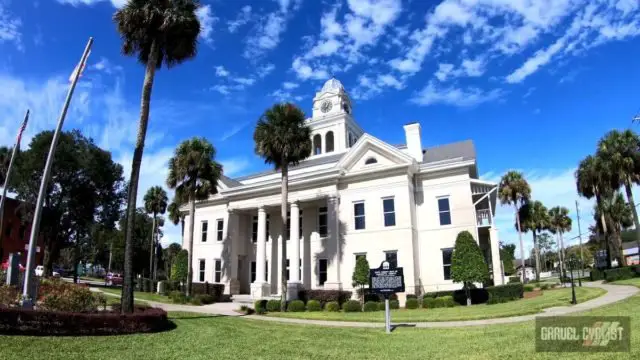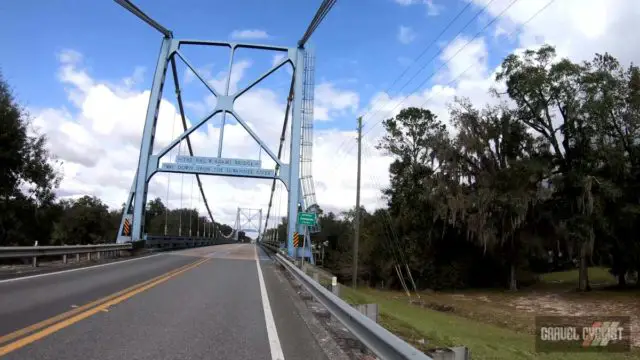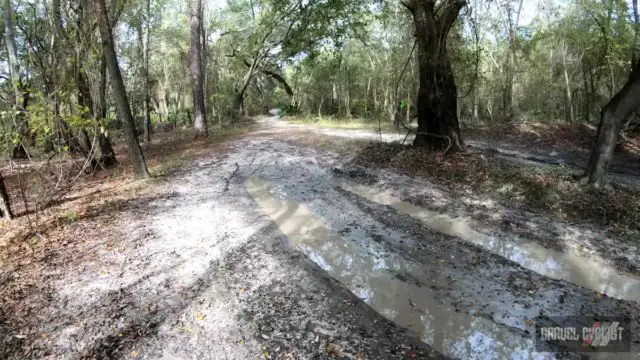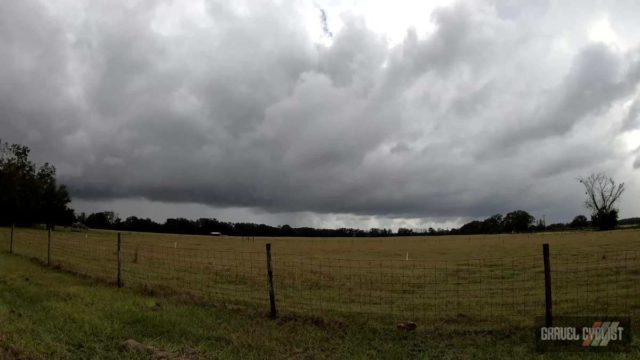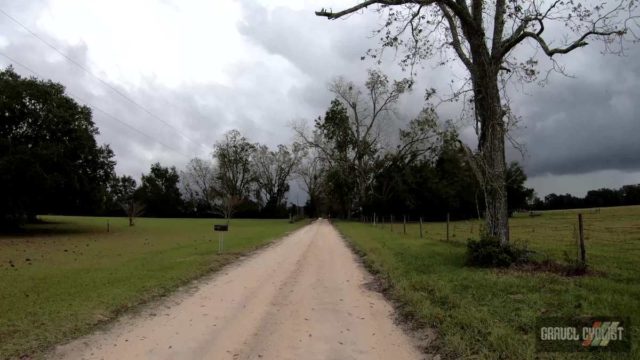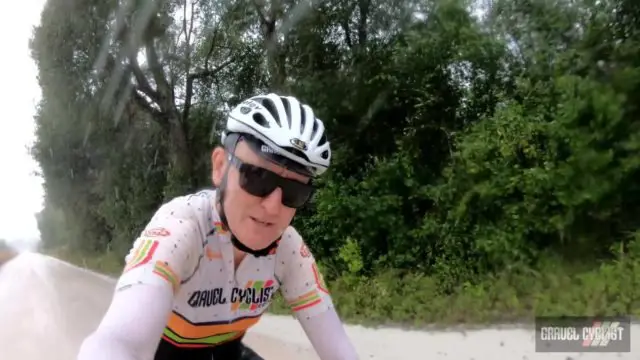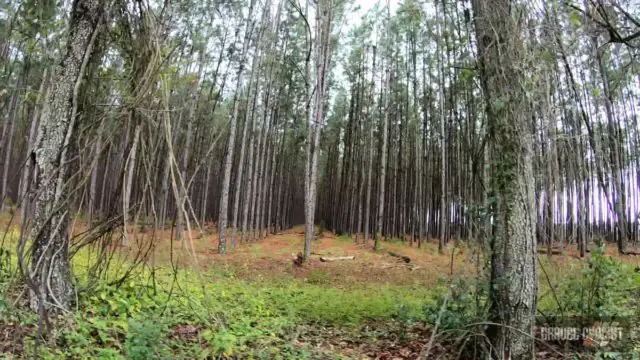 Support Gravel Cyclist:
Buy Me a Coffee – https://www.buymeacoffee.com/gravelcyclist
OR
Patreon – https://www.patreon.com/gravelcyclist
Links of Interest:
Don't forget to Like the Gravel Cyclist Facebook page, follow G.C. on Instagram, and subscribe to our Youtube Channel. We are also on Twitter!