"We meticulously engineer, manufacture and finish every T-Lab frame out of our headquarters in Montreal, Québec."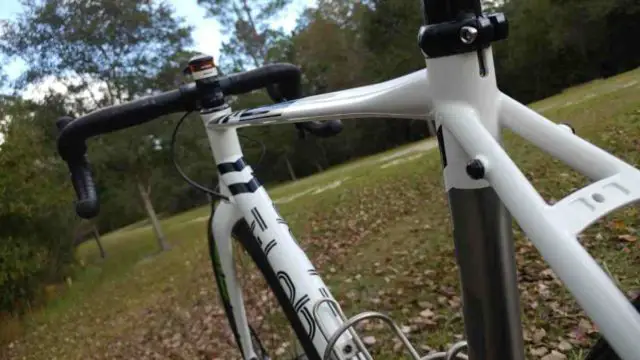 "To redefine what's possible with titanium, our engineering and design team is urged to innovate at all levels. Starting with the development of proprietary, precision forming techniques that allow us to radically shape the noblest of bike-building metals without compromising its inherent properties."
"Given that capability, we can create something truly remarkable: shapely Ti bike frames that deliver composite-inspired performance characteristics and everlasting durability, all while turning heads along the way." – T-Lab Bikes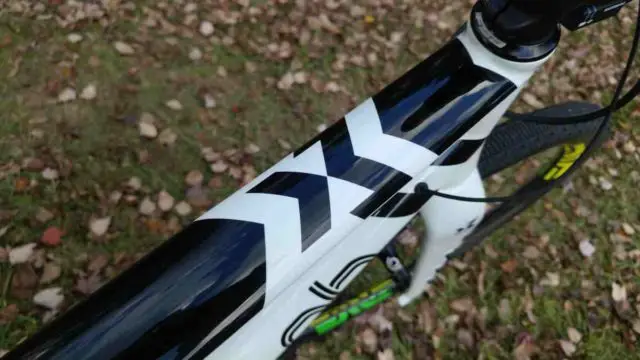 2020 T-Lab All-Terrain X3:
The 2020 variant of the X3 sees marked improvements from the original; the compact rear triangle now accommodates tires up to 700c x 45mm and 650B x 51mm.
Proprietary shaping technology produces an exceptionally profiled titanium frame that delivers 30% more lateral stiffness and related performance versus leading round-tube Ti frames.
T-One Dropout; this future-proof design offers an exponential advantage with regards to stiffness, shifting precision, adaptability and durability.
Plenty of attachment points to carry gear, including the full-carbon fork.
A ton of finishing options.
This variant weighs about 18.5lbs including pedals, cages, etc.
Note about the Bento Box critique in the video – this is available as an option on the X3!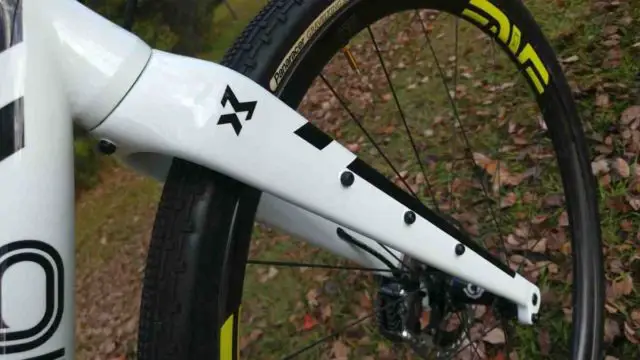 In this review video, JOM of Gravel Cyclist takes the 2020 T-Lab X3 to his Aussie homeland, for five weeks of gravelly road riding in the states of Victoria and South Australia. Highlights include rides in the Australian Alps, Barossa Valley, Clare Valley, McLaren Vale, Flinders Ranges and a lot more. Be sure to subscribe to the channel for more of JOM's rides from his Australian Summer of Gravel, 2019 / 2020 edition.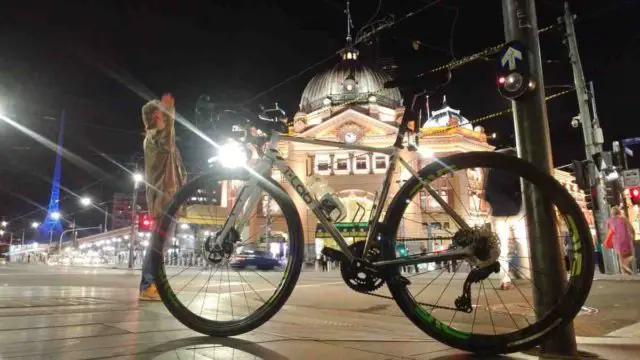 Additionally, the X3 has seen plenty of action back in the USA, making appearances at two Florida grass-roots gravel events and a ton of training kms / miles.
Links of Interest:
Thanks for watching!
Don't forget to Like the Gravel Cyclist Facebook page, follow G.C. on Instagram and subscribe to our Youtube Channel. We are also on Twitter!